Mother's Day is almost here. It's a time to celebrate ALL moms- biological moms, step moms, bonus moms, pup moms, class moms, group moms, the list goes on and on. They all spend their days making sure their people feel loved, so say thanks with one of these cute crafts.
Bonus- they all take less than 30 minutes to complete.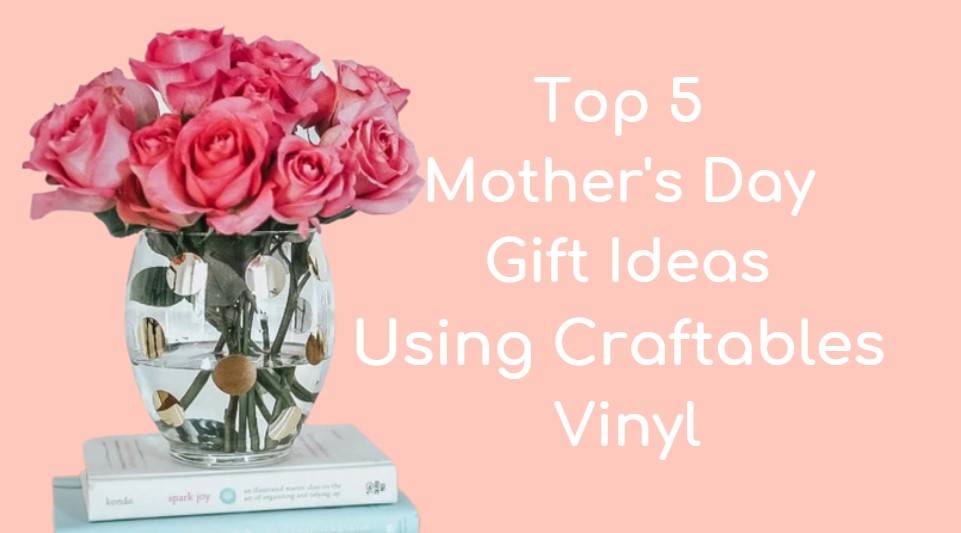 Bath Salt Jars with Adhesive Vinyl
These gorgeous bath salt jars are the perfect Mother's Day gift and are thoughtfully made using adhesive vinyl labels. Full tutorial here.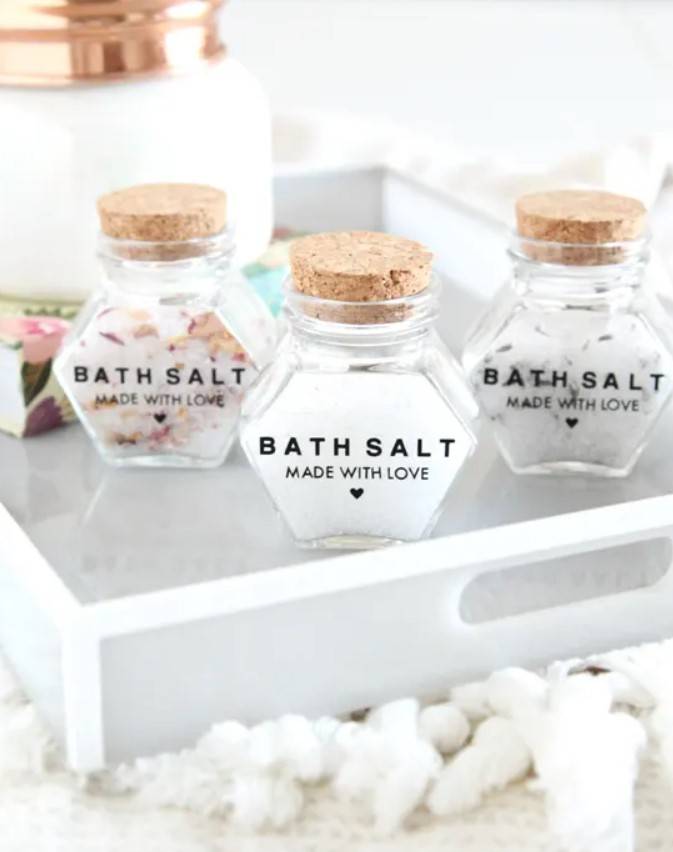 Tea Time Cannister
 In this step by step tutorial learn how easy it is to apply Adhesive Vinyl on a metal tea canister to create a 'time to relax' gift for someone who loves a good tea pick me up! Read more here to get started.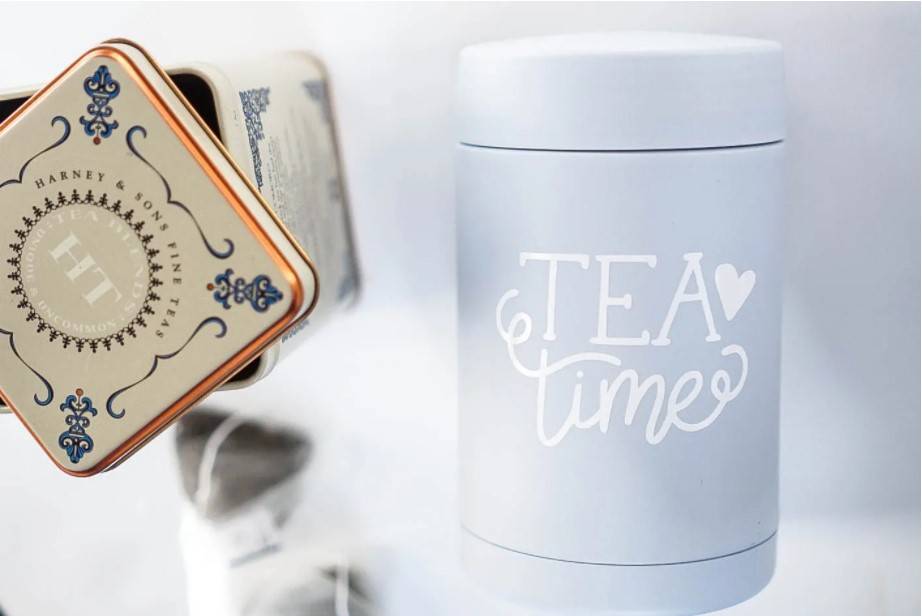 Acrylic Keychain with Adhesive Vinyl
Mom's spend a ton of time in the car so what better way to remind them of how amazing they are than with a customized acrylic keychain? Grab your Cricut Maker and follow along here for a step-by-step tutorial to learn how to create one for your own mother.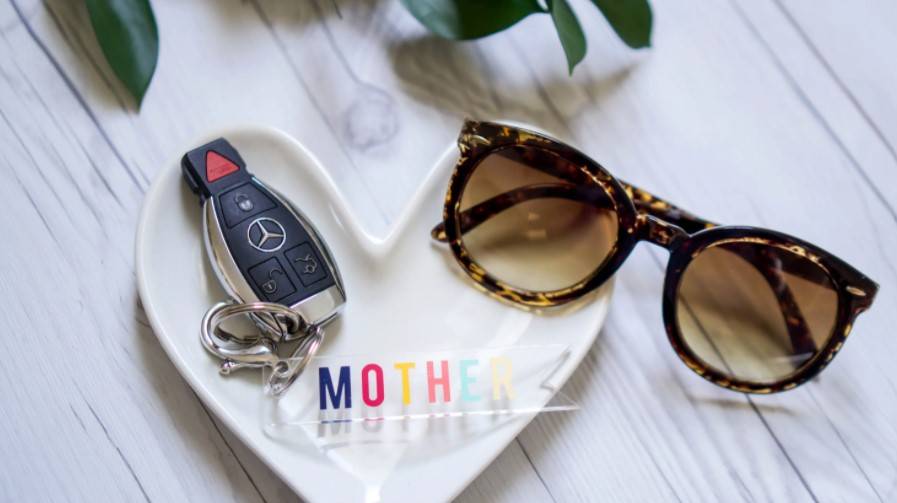 Designer Inspired Vases with Gold Chrome Adhesive Vinyl
Use Craftables gold chrome adhesive vinyl to create a set of designer inspired vases to help bring a little sass to Mom's desk for less! Full tutorial here.
Mother's Day Picture Frame
The mama's in your life are sure to appreciate this keepsake gift but if you want to just make one for yourself, that's okay too! Click here for the tutorial.