Back to school will be here before we know it and I don't know about you, but I love putting together healthy, fun lunches for my kiddos. These customized lunch box containers are sure to make lunchtime more fun with their brightly colored vinyl labels. Follow the step-by-step tutorial below to learn how to make your own.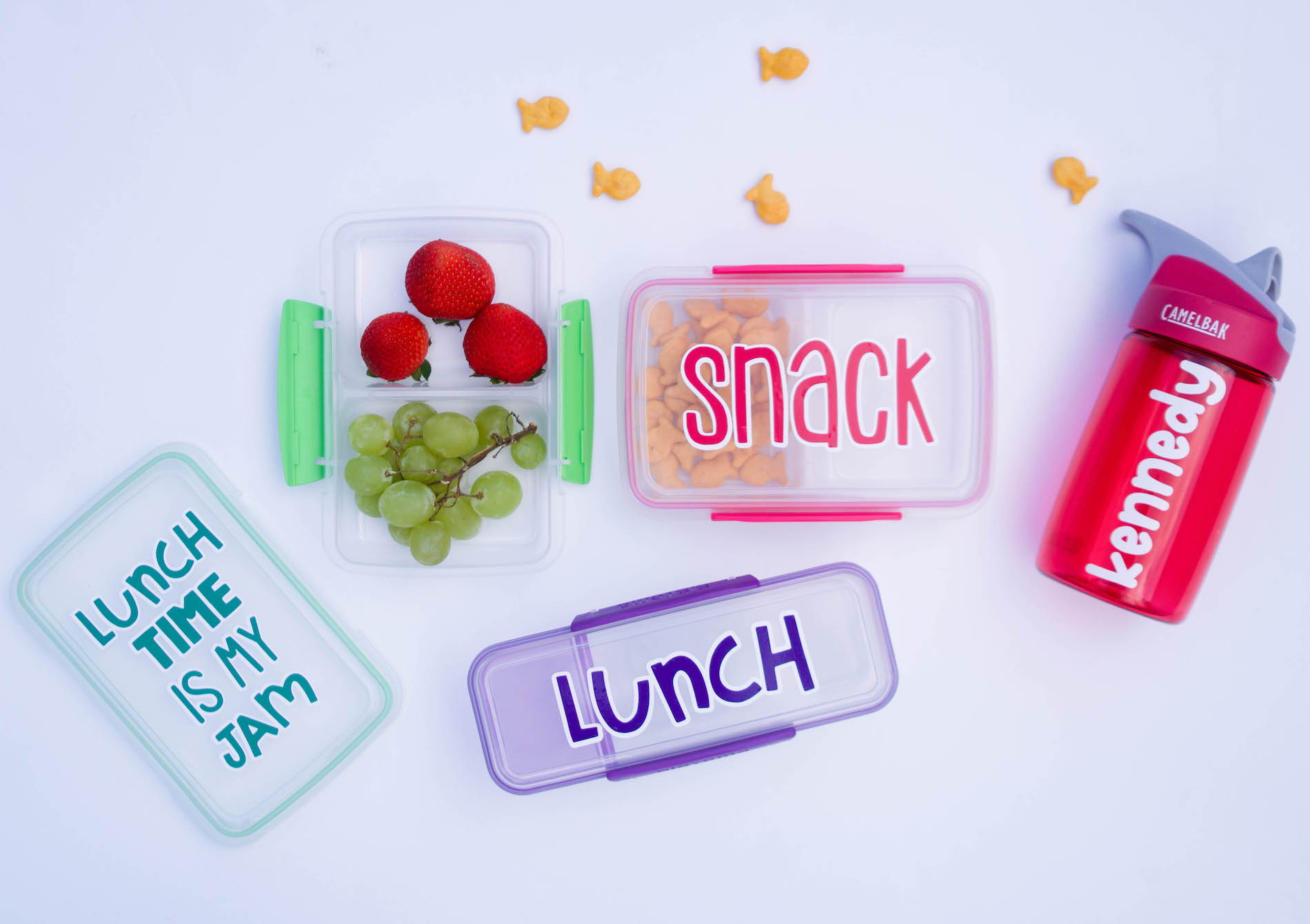 Difficulty Level: Easy (15-20 mins)
Supplies:
Adhesive Vinyl (I used white, purple, green, and teal)

Plastic Containers

Cricut Maker or similar machine
Step One: Design Space Set-Up
Open the lunch box designs in Cricut Design Space and scale them to fit on the containers you're using. I like to measure the containers and then create boxes on the canvas in those sizes. It helps to have a visual of how the designs will fit.
Click continue and then select vinyl as the material in the cut settings window.
Step Two: Cut
Load each color of vinyl into the machine one by one according to the order on the screen.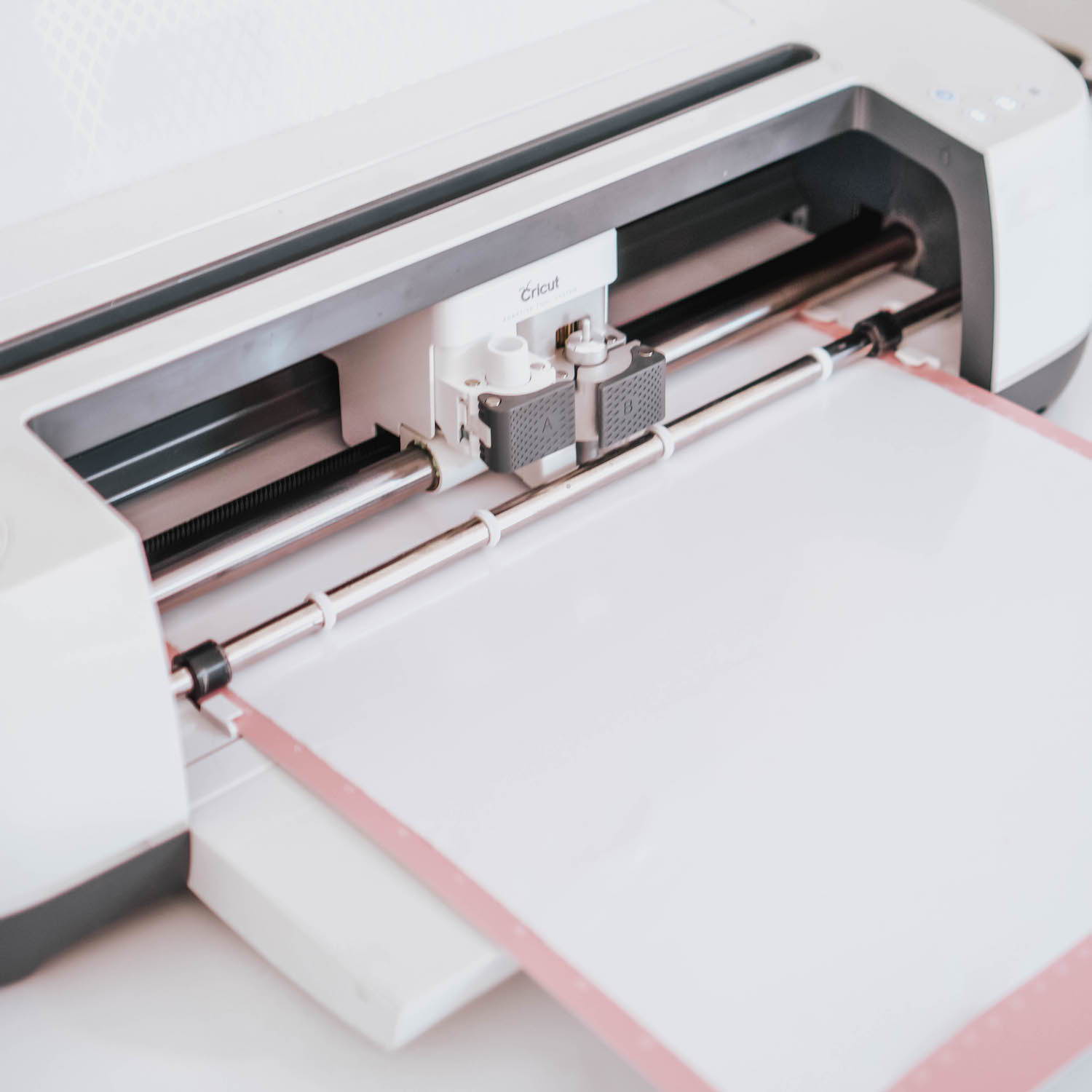 Step Three: Weed Designs
After cutting, weed the images by removing the excess vinyl from around the letters. If necessary, use a weeding tool to remove the smaller inside pieces.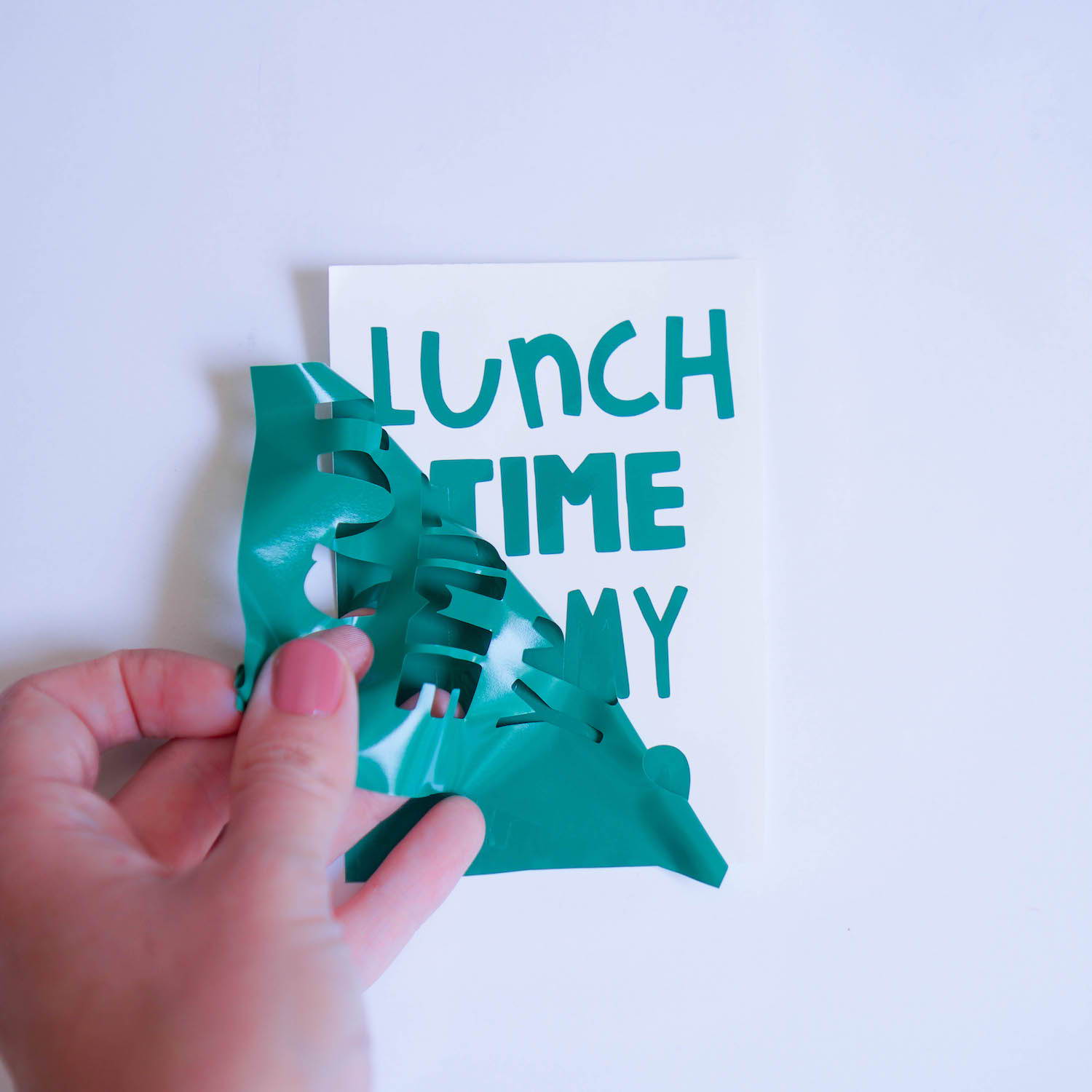 Step Four: Transfer Vinyl Decals
Cut a piece of transfer tape and apply it to the decal using a scraper tool and firm pressure.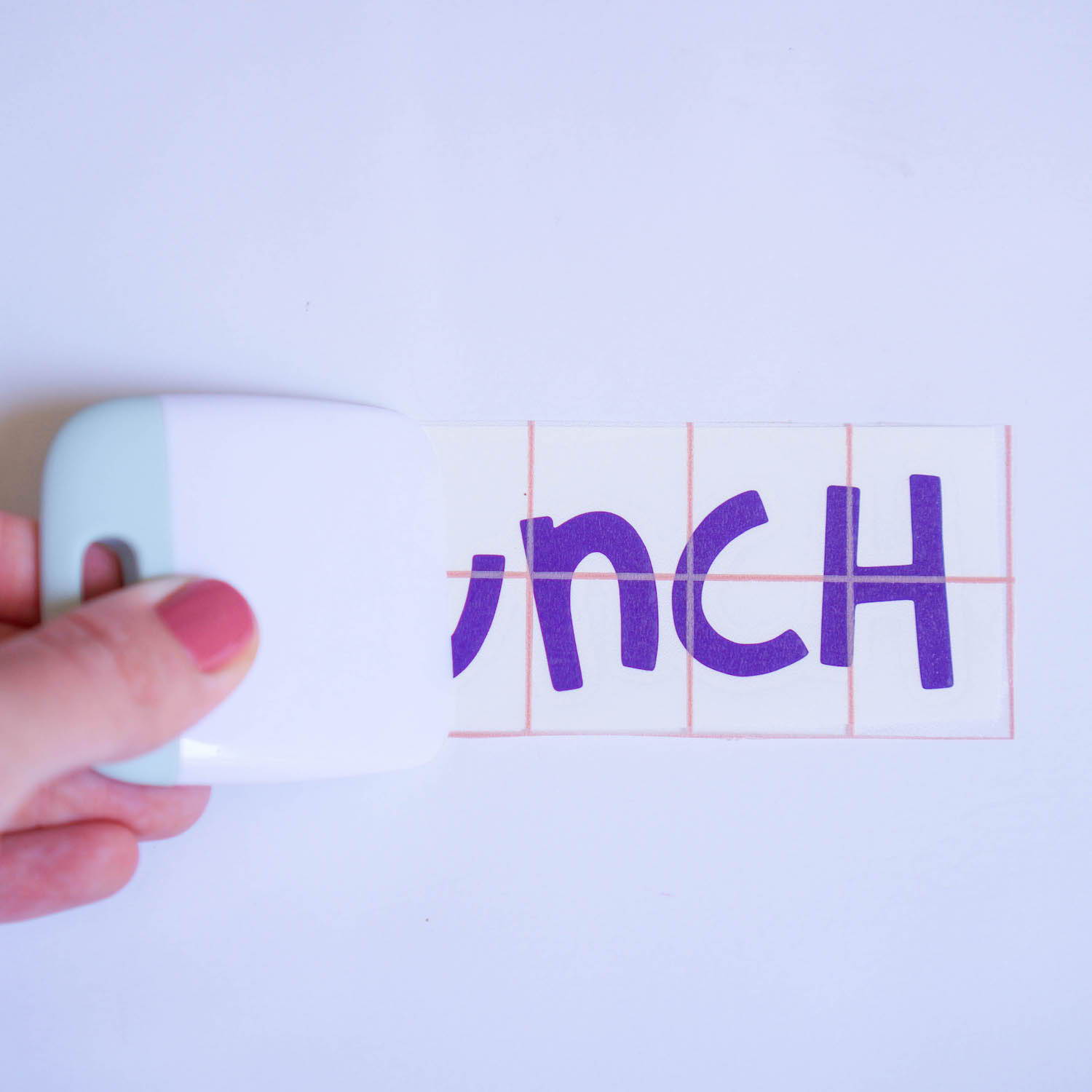 Transfer the decal to the container and remove the transfer tape.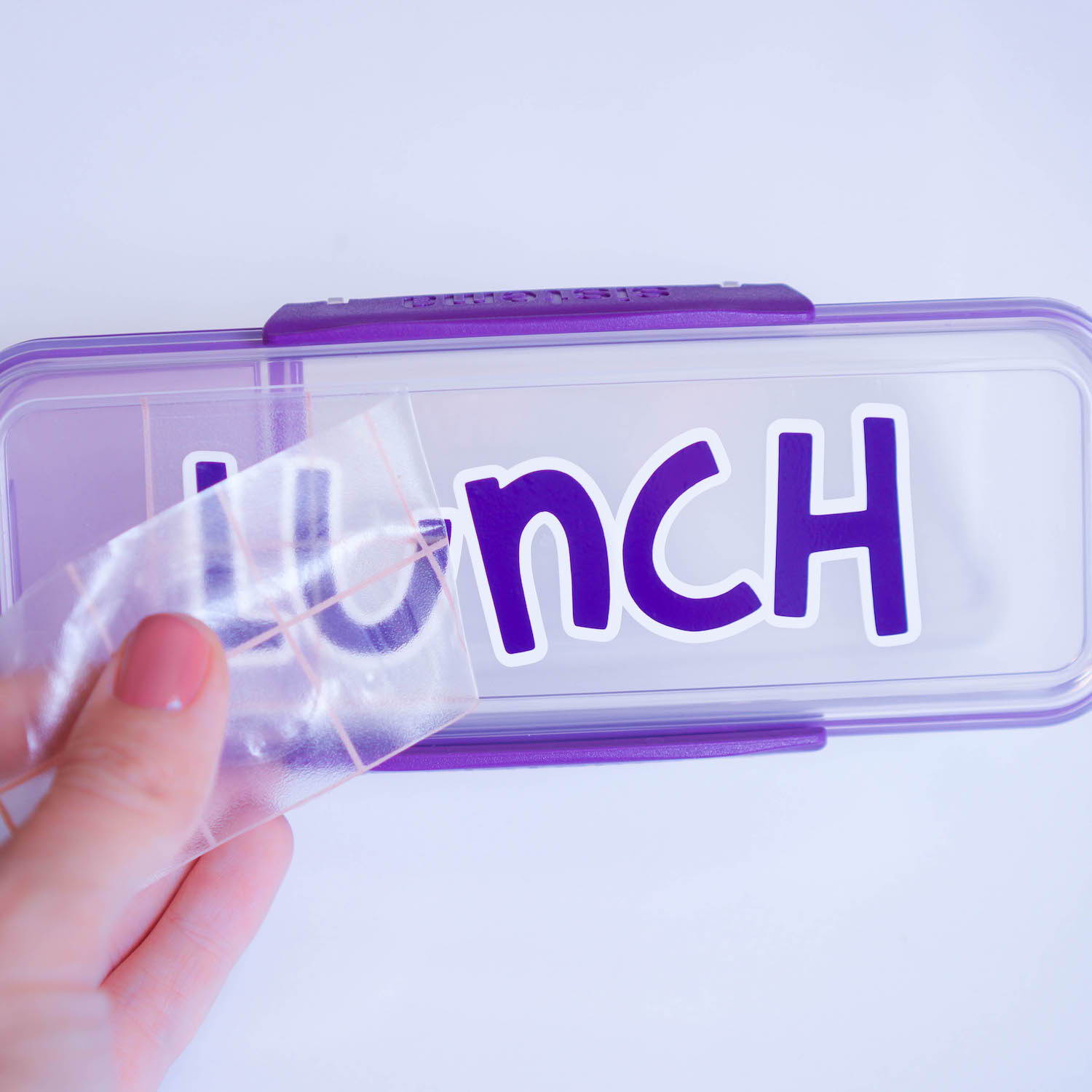 Repeat this process with each container. I created a white offset layer to make the colors pop off the clear background. It's best to transfer the white layer first and then apply the colored vinyl on top.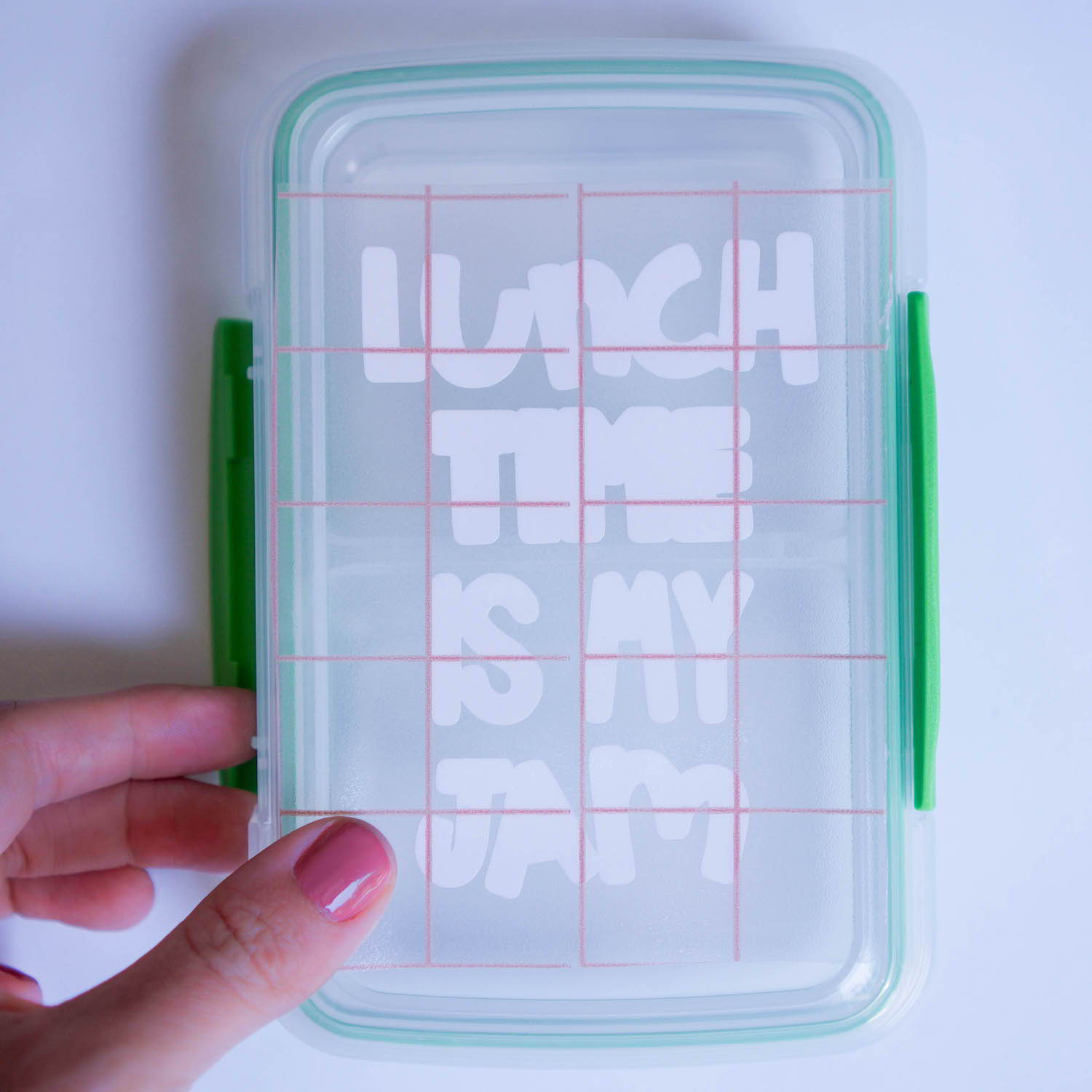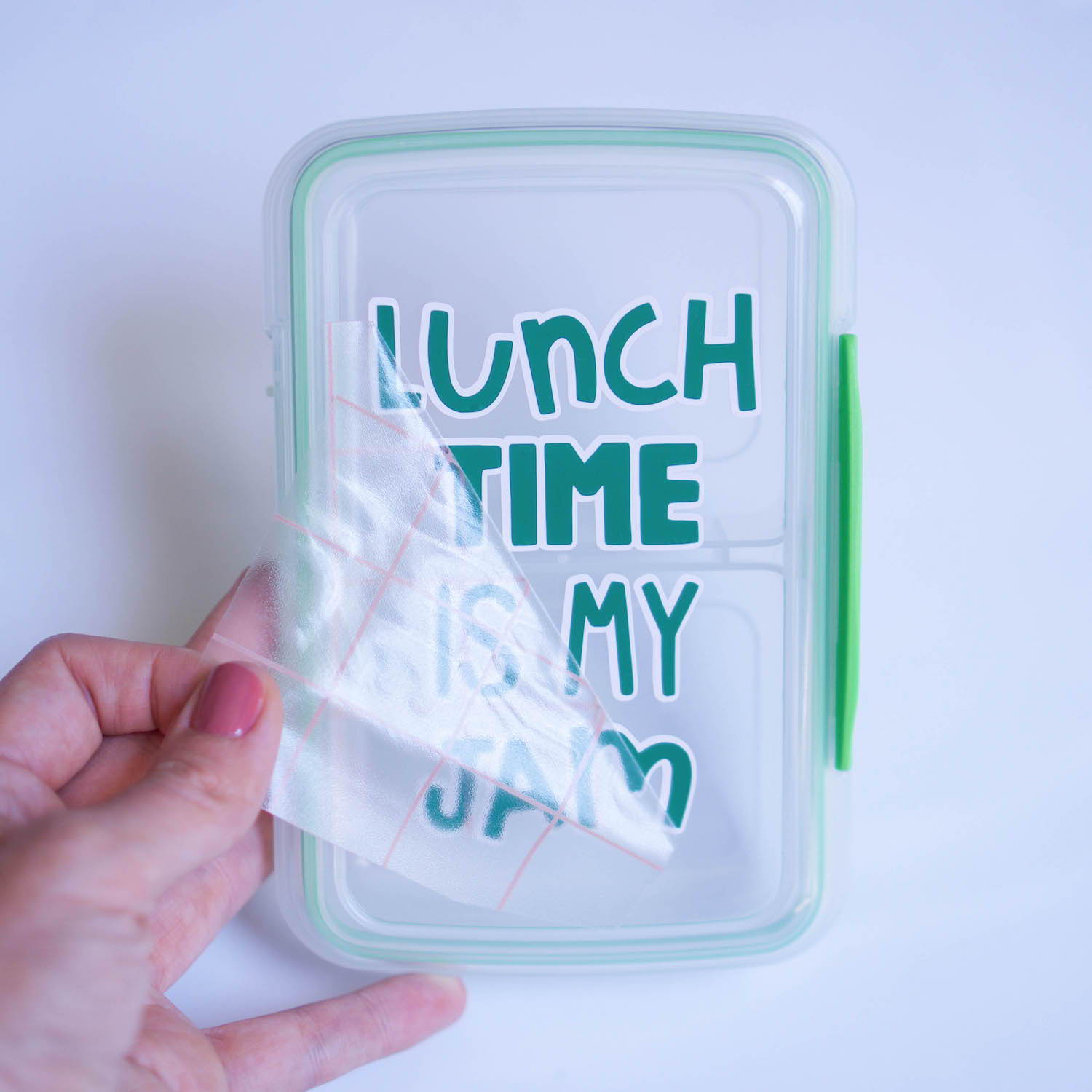 It's that easy! Just 10 minutes to create lunchbox containers that stand out.
I think these would be great for pre-k or kindergarten kids as well, add their names to them or even add the whole alphabet!
For older kids you could do an inspiring quote or favorite song lyrics. Really, the possibilities are endless.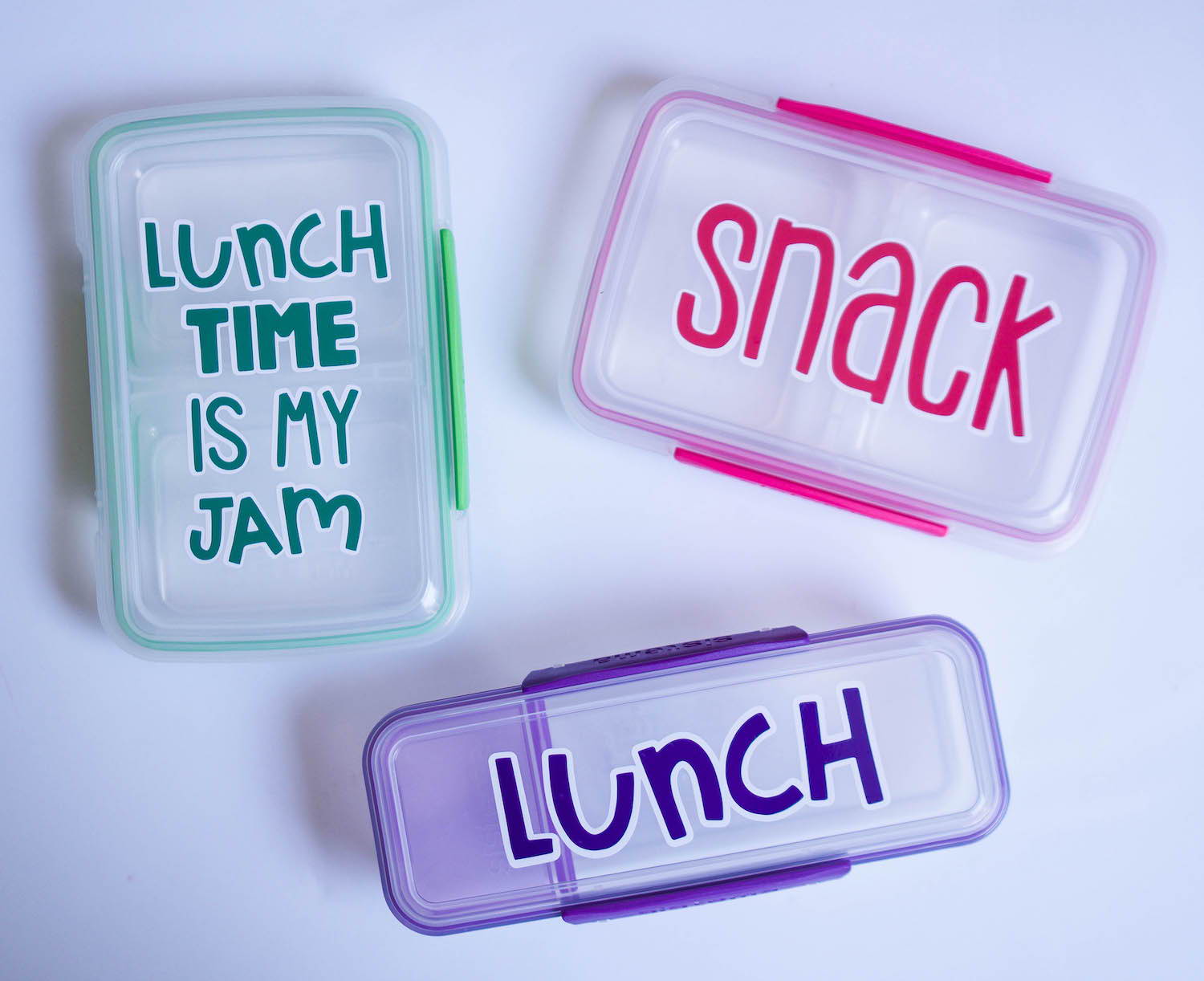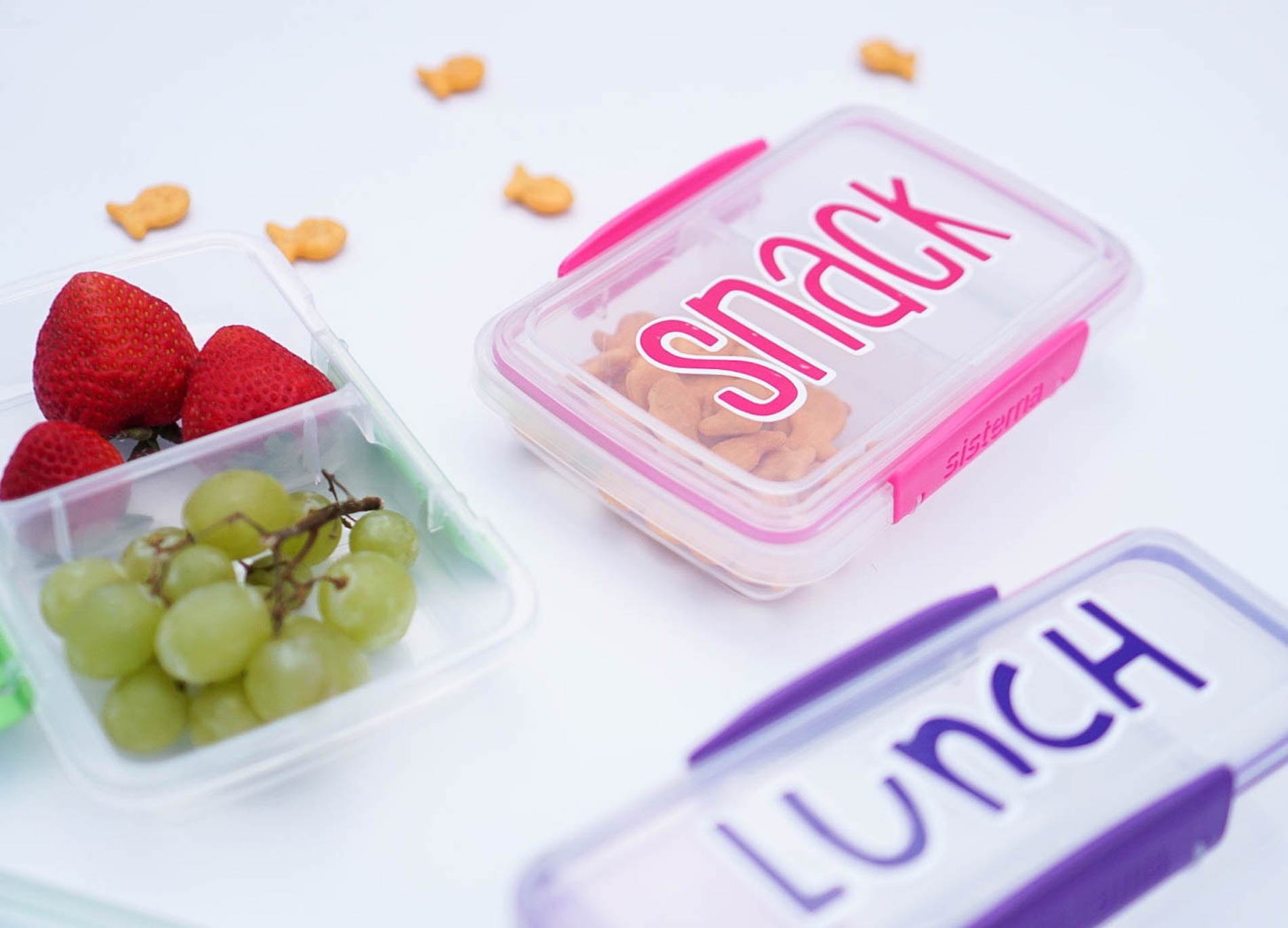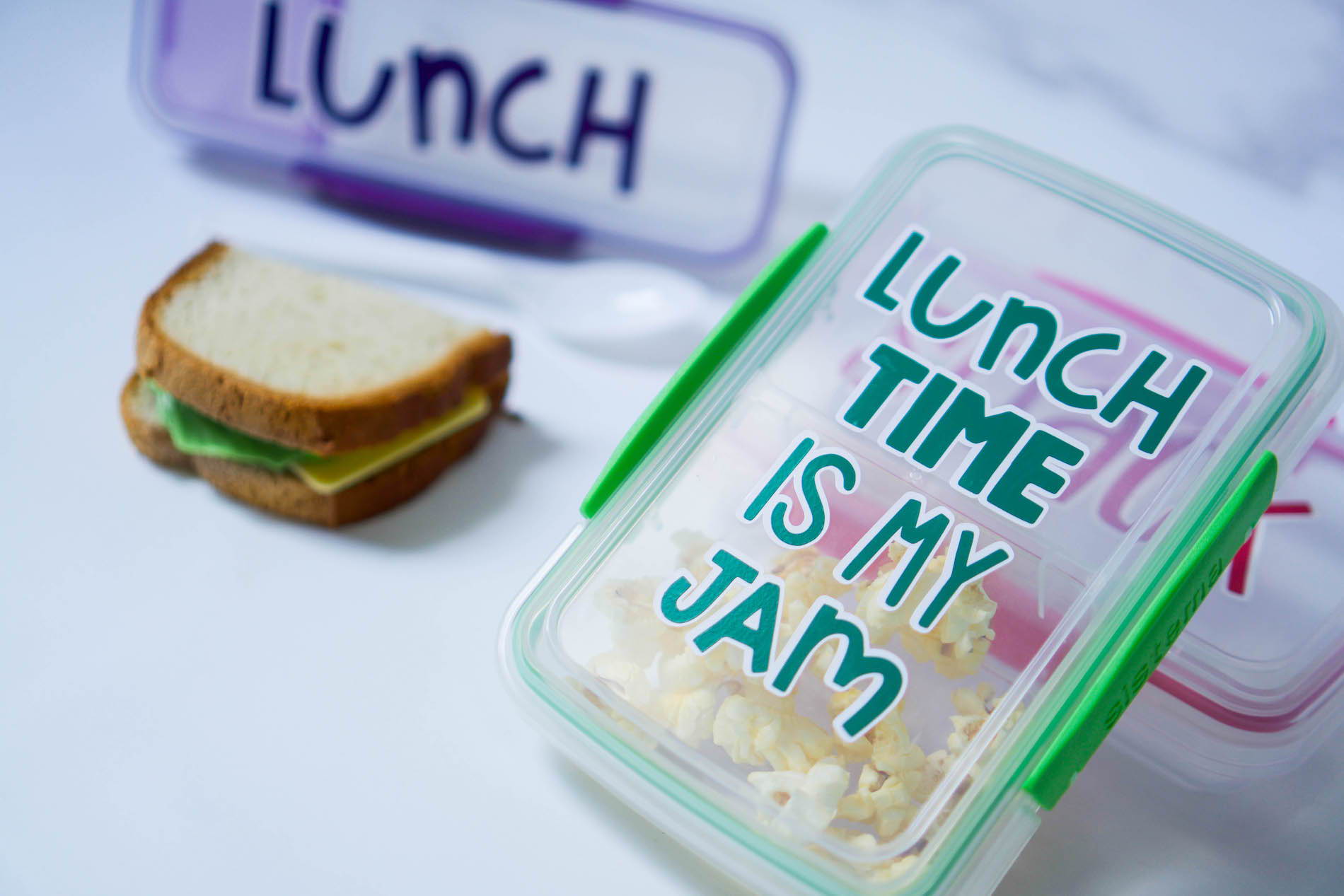 About the Author
Kayla
My name is Kayla and I'm a DIY loving mom of 3, living in North Carolina. I absolutely love creating! It doesn't matter if it's refinishing furniture or paper crafting, I love it all. I'm a former blogger for Silhouette America and current blogger for Cricut so I know the ins and outs of both machines and love teaching beginners all of the handy tips and tricks. Come visit my blog at kaylamakes.com or follow me on Instagram @kayla_made.