Are you Team HTV or Team Adhesive?
We have DIY team themed projects for both!
Are you looking for project ideas you can make to show off your team spirit? Look no further! We're rounding up a few of our favorite, fabulous sports themed projects to have you ready for Super Bowl Sunday in no time. Get your HTV and Silhouette Cameo out today and start making these fun DIY projects!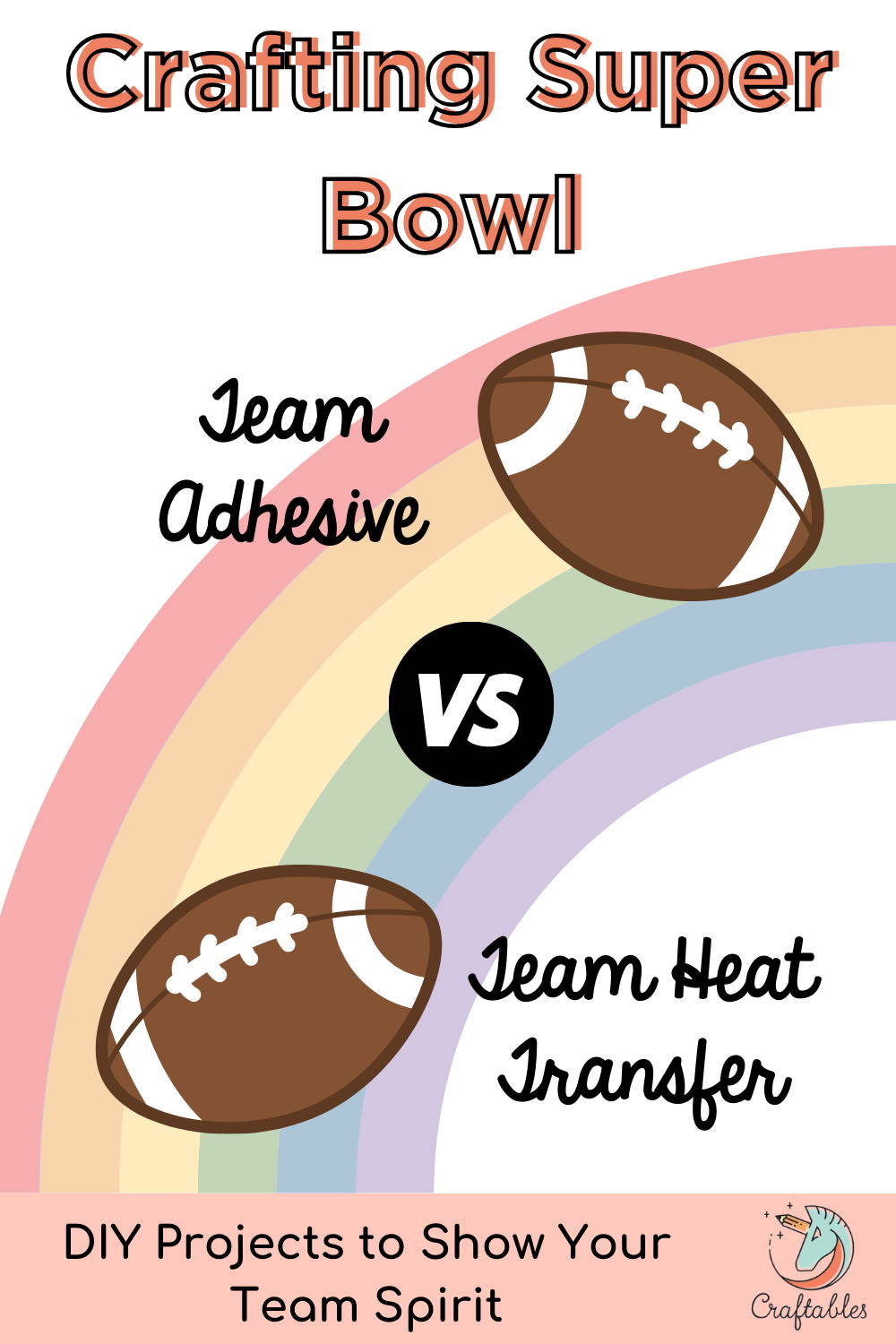 1. DIY Super Bowl Project Idea: How to Layer Glitter Heat Transfer Vinyl on a Fleece Blanket
It's still cold outside but that doesn't mean you can't cheer for your favorite team in style. This article offers step by step instructions to 'dress up' any fleece blanket. You'll be toasty and comfortable while you watch the game from your couch.  
Find the project by Kayla Brasher here.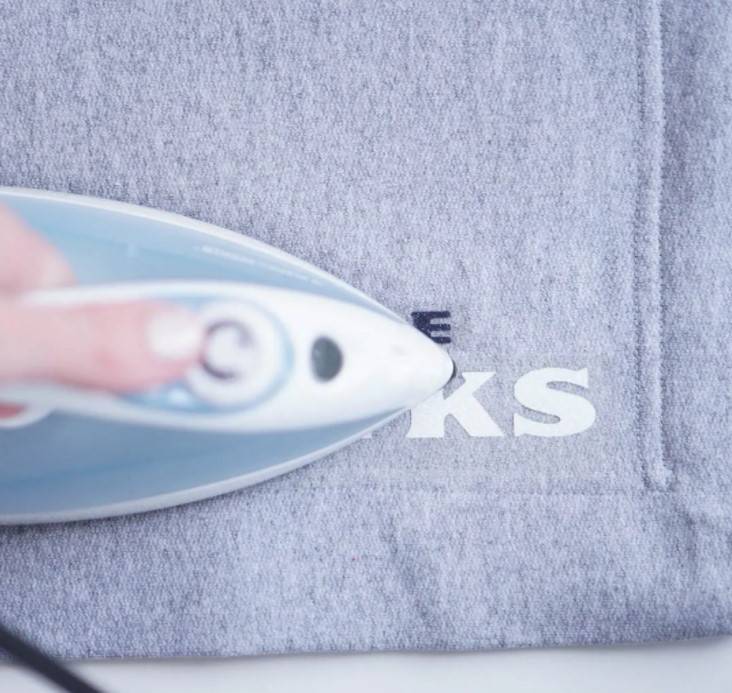 2. How to Apply Heat Transfer Vinyl on a Cotton Hat
It's that time of year when everyone wants to wear their favorite team hat. Who are we kidding? It's never just a season...it's in style all year long! This article will show you how to make your favorite person their new favorite hat.  
Find the blog here.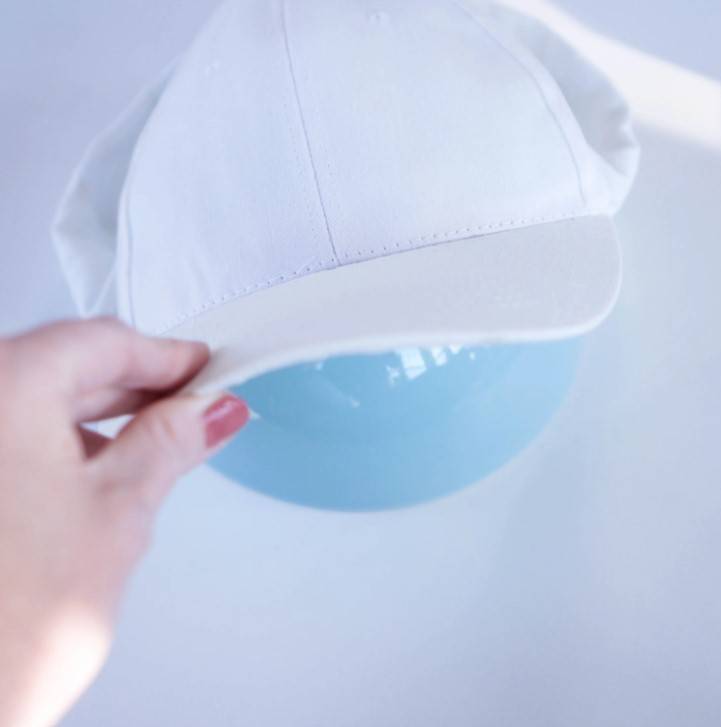 3. DIY How to Make a Car Decal Using Adhesive Vinyl
If you're a road warrior but also a devoted fan, this is the project for you. Show off your team everywhere you go. This step by step tutorial shows you how to use adhesive vinyl to make a stylish car decal.  
Ready to take your team on the road? Find the tutorial here.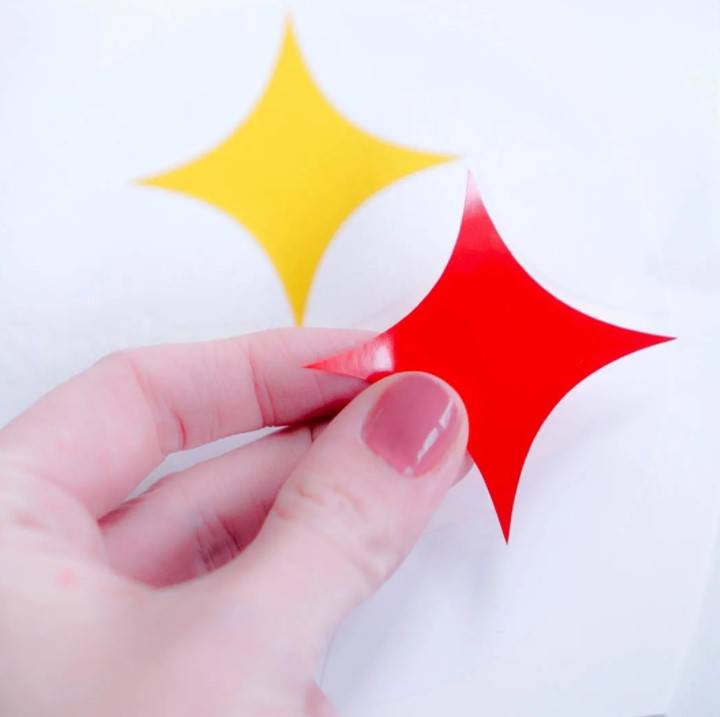 We hope that these team themed projects have inspired you to make the most of your team spirit. HTV and Adhesive DIY projects are a great way to fill in time productively and make memorable, personalized gifts for loved ones. Whether you're a beginner or advanced crafter give it a go today. Wondering the where to buy the best heat transfer and adhesive vinyl products and accessories made in the USA? Craftables!
If you loved this post share the love and save the image below on Pinterest.