DIY Boho Dress Tutorial: How to Make a Faux-Embroidered Dress Using Flocked Heat Transfer Vinyl

Hey there friends! This is Sam from the Pretty Life Girls, and I'm so excited to share how you can use your Silhouette CAMEO and some flocked heat transfer vinyl to take a dress from ordinary to boho! It's so easy to get this faux-embroidered effect, and the end results are gorgeous. Keep scrolling for the full tutorial!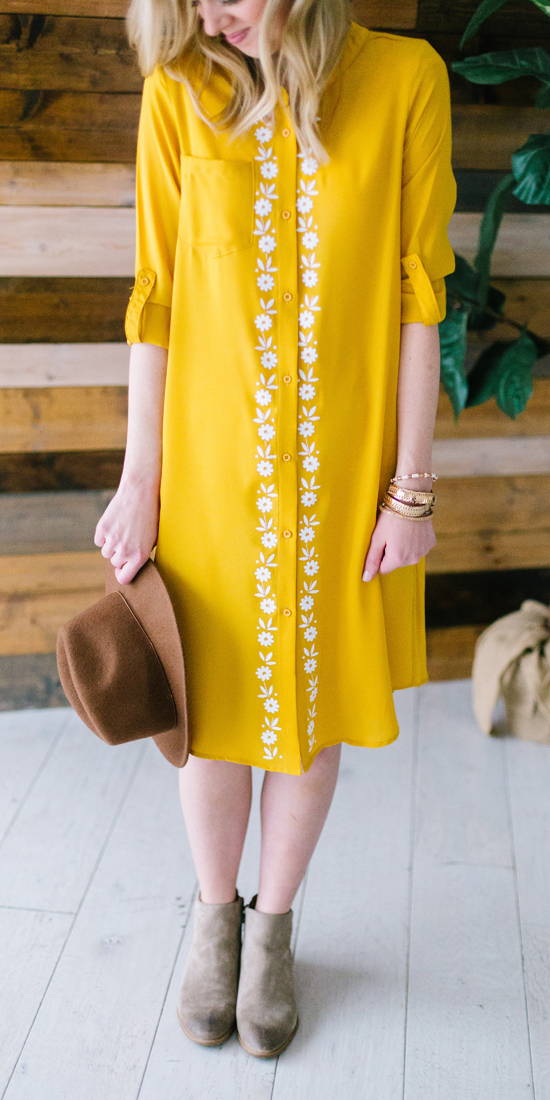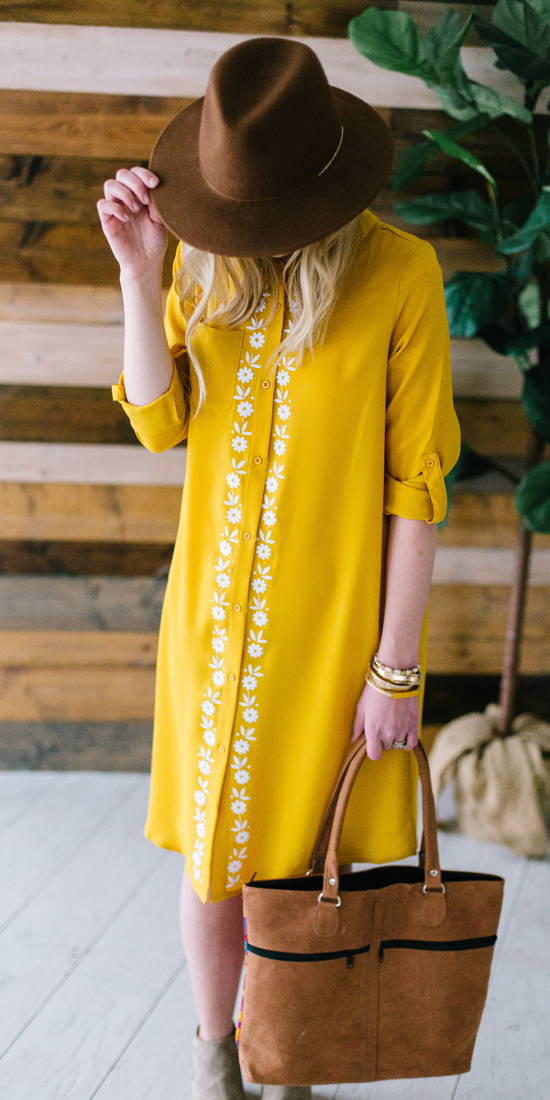 Estimated Time: 45 minutes (Beginner)
Here are the supplies you'll need:
Step 1: Prep your cut file. I found a floral border design I liked and traced it in Silhouette Studio. You can use my design (download the Studio or SVG file) or any other design you like! If you want to trace your own image, first open it in Silhouette Studio.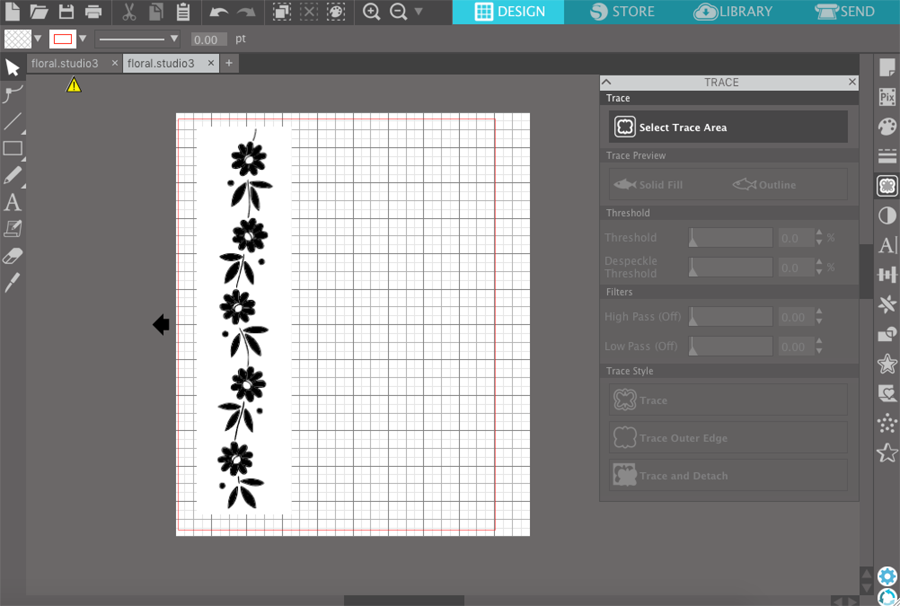 Step 2: Open the Trace menu and click Select Trace Area. Click and drag to select the areas of the image you'd like to trace. Then click Trace.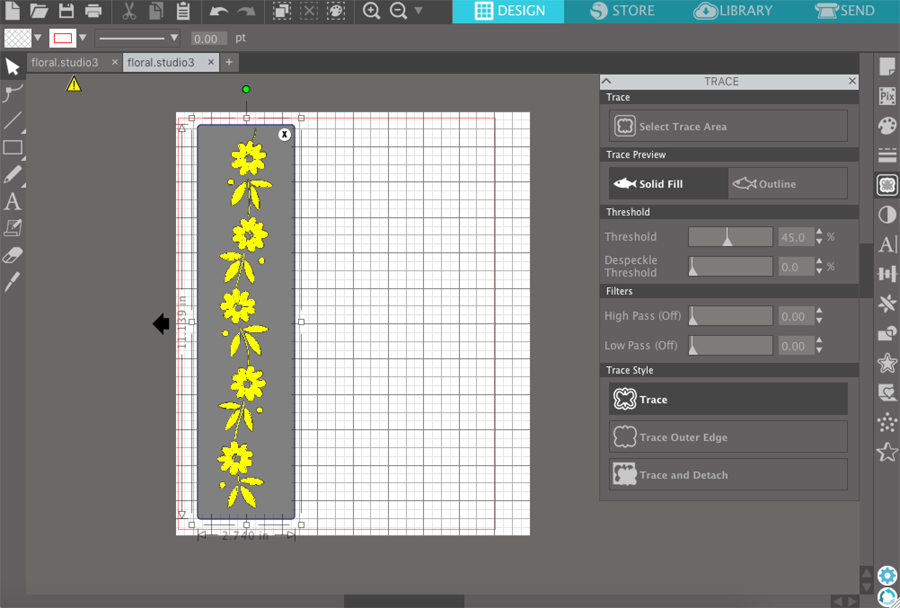 Step 3: Delete the image, so only the traced design remains.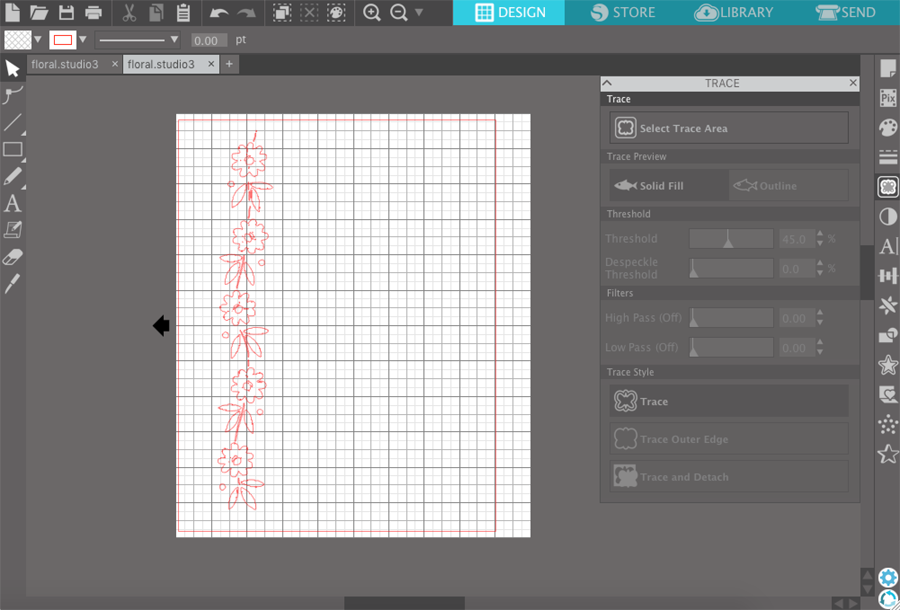 Step 4: Next, fill in the design with black so it's easier to see (this step is optional). Then, copy and paste the design to fill the page, or to make as much of the design as you need for your project. Load your Flocked Heat Transfer Vinyl and send it to cut.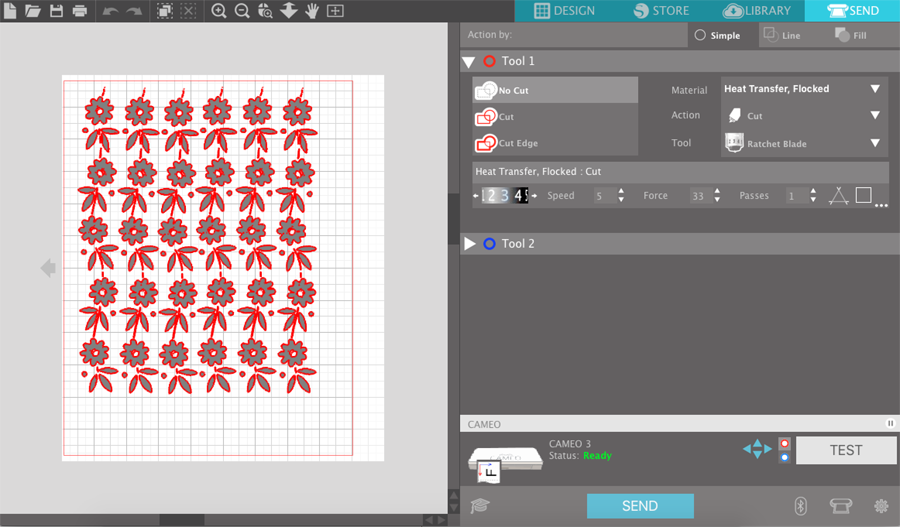 Step 5: After your machine has finished cutting, remove the Flocked Heat Transfer Vinyl, and weed the excess. Use the hook to remove any small pieces.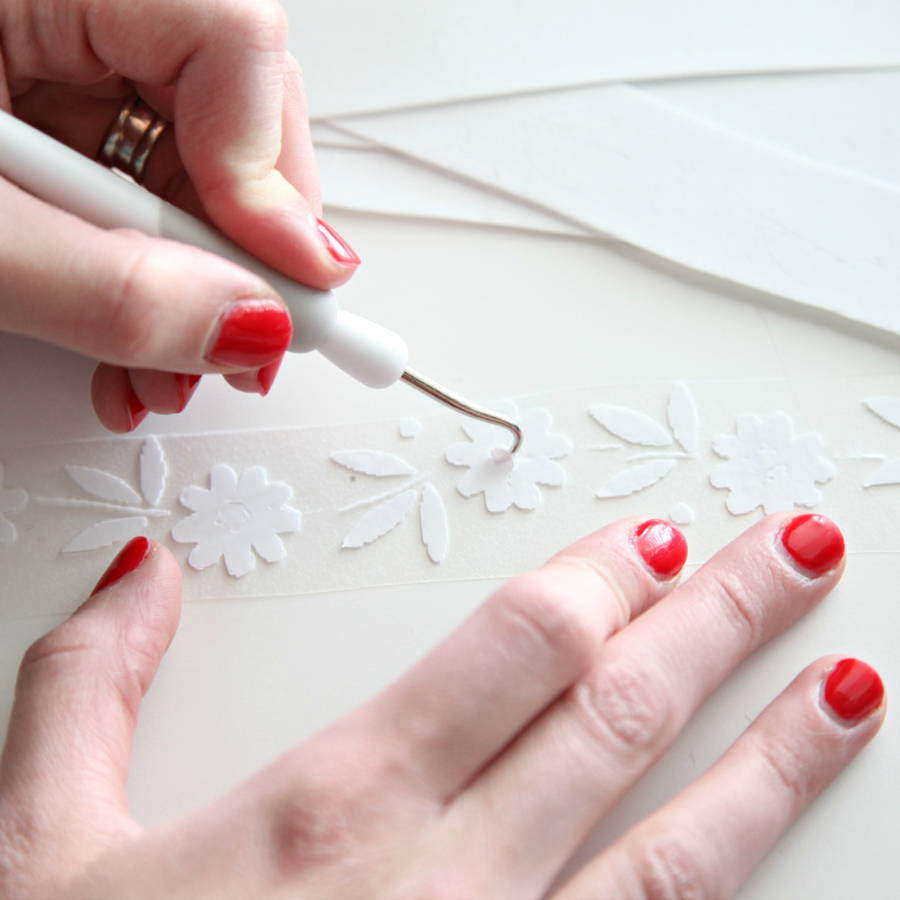 Step 6: Prep your surface by heating it slightly. Arrange the design on your surface with the carrier sheet facing up. Iron over the carrier sheet with a dry iron. Ironing time can vary, so I like to gently pull up the carrier sheet to check if the vinyl is sticking. Let the design cool for 1-2 minutes.
Step 7: Remove the carrier sheets. If you notice any pieces not full sticking, put the carrier back down and iron more. After I have removed the carrier sheets, I also like to flip the surface over and iron on the back side to help it really stick.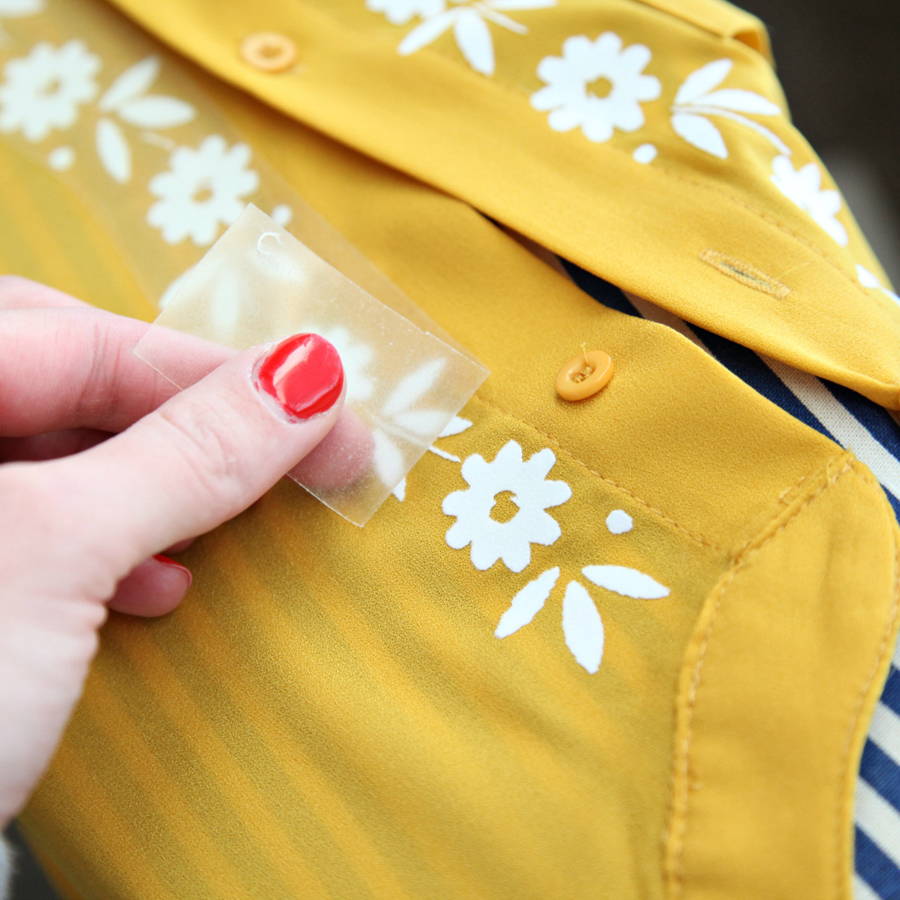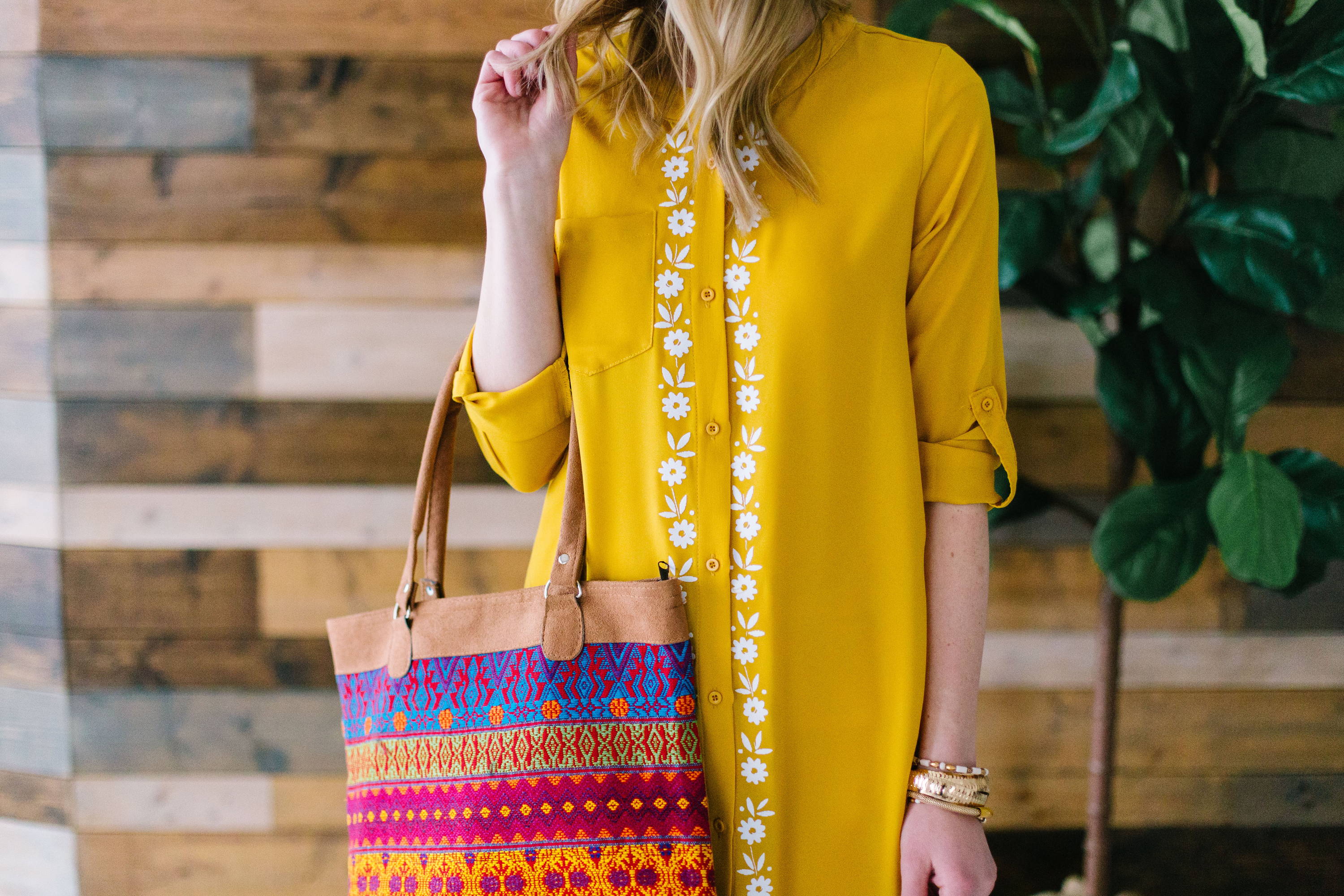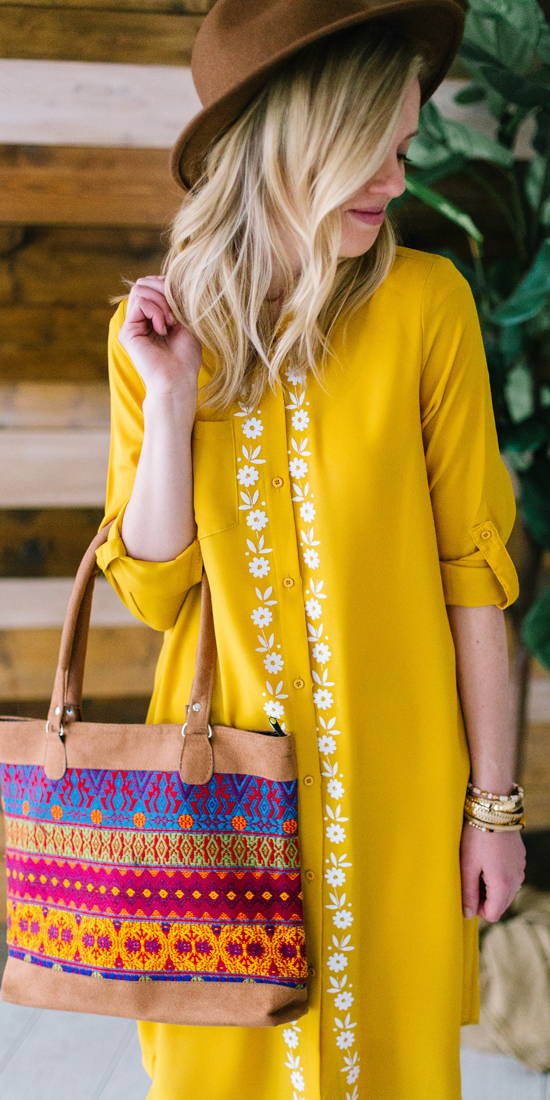 I love projects like this one that have endless possibilities! Just think of all the ways you could embellish shirts, skirts, and dresses with the variety of Heat Transfer Vinyl you can find at Craftables!
For more project inspiration check out the Craftables blog or the Pretty Life Girls blog. Happy crafting!
About the Author
The Pretty Life Girls
The Pretty Life Girls is a blog about babies and sugar and paint and twirly dresses, written by two sisters who love all things pretty. Liz is a momma of two who lives in New Orleans. She has a Master's Degree in Technical Communication and has embraced the fact that she is a diet coke addict and a bookworm. Sam lives in Utah and is a momma of two with a Master's Degree in Instructional Technology and has a weakness for thrift stores, succulents, and colorful tights.