DIY Easter Gift for Kids: How to Apply Heat Transfer Vinyl on a Cotton Apron

Hello, there! This is Liz from The Pretty Life Girls blog and today I'm going to show you how to make an adorable DIY Easter gift for kids by applying heat transfer vinyl to make a cotton apron with your Silhouette CAMEO! Your kiddos are going to love these adorable and customizable aprons that are so festive for Easter! I'll you how to make your own with this step-by-step tutorial!
Estimated Time: 45 minutes (This project is intermediate!)
Here are the Supplies You'll Need:
Cutting Machine (I use a Silhouette Cameo 3)

Craftables Smooth Heat Transfer Vinyl (I used white, orange, mint, peach, mint, yellow, light pink, black, and teal)

Iron

Plain canvas aprons for kids
Step 1: Load your design into your software (I use Silhouette Studio) and scale to the size of your apron.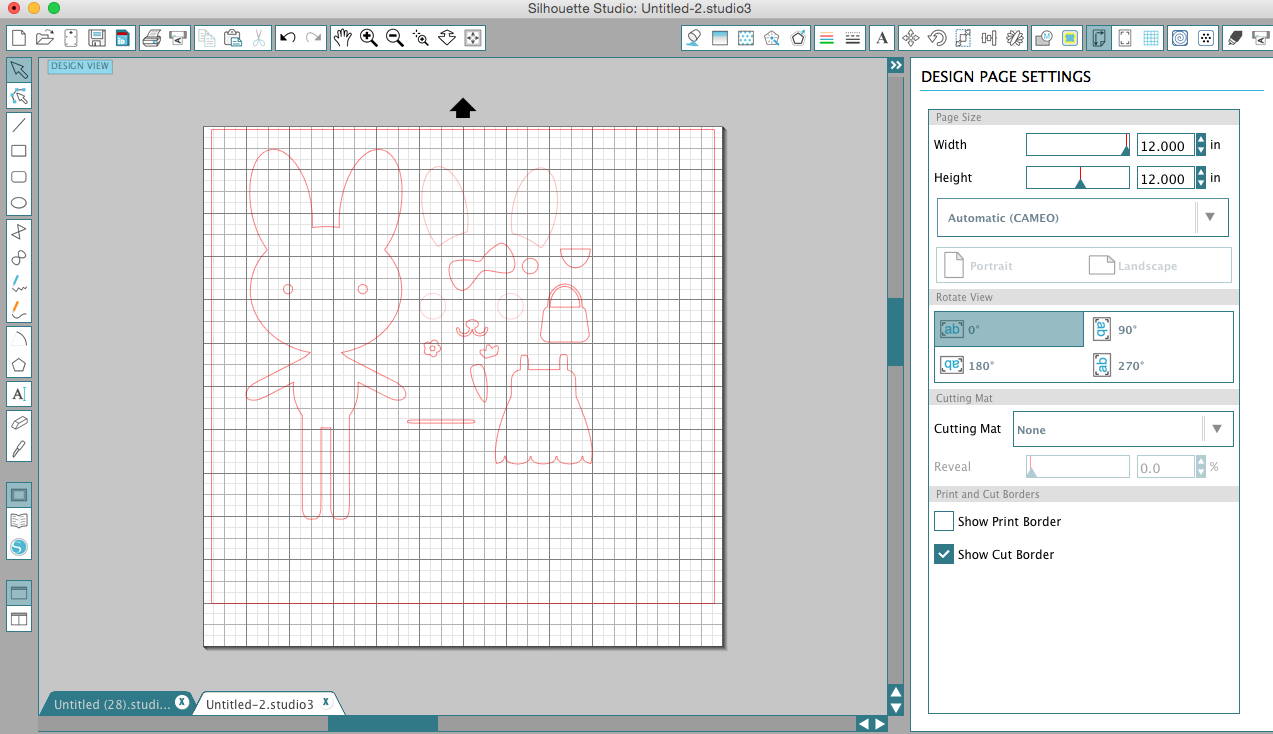 Step 2: Right click on the design and select Release Compound Path. This is the first step for preparing the design to be cut by color. Cutting by color makes this process much easier when you are using lots of colors of vinyl.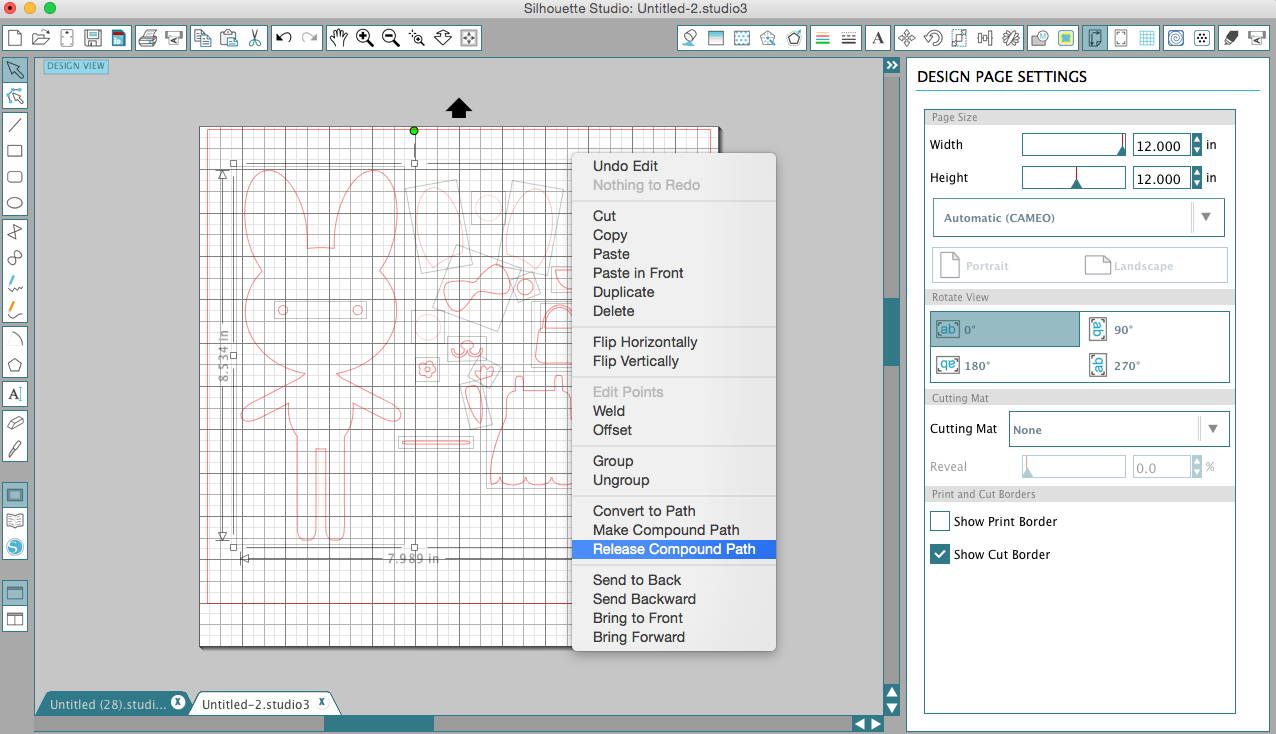 Step 3: Drag to select each individual piece of the bunnies that you want to be the same color. Then, group them together and select them, right click again, and click Make Compound Path. Repeat this with each part so they are grouped by color. Then, fill each piece with the color that corresponds with the vinyl you will use.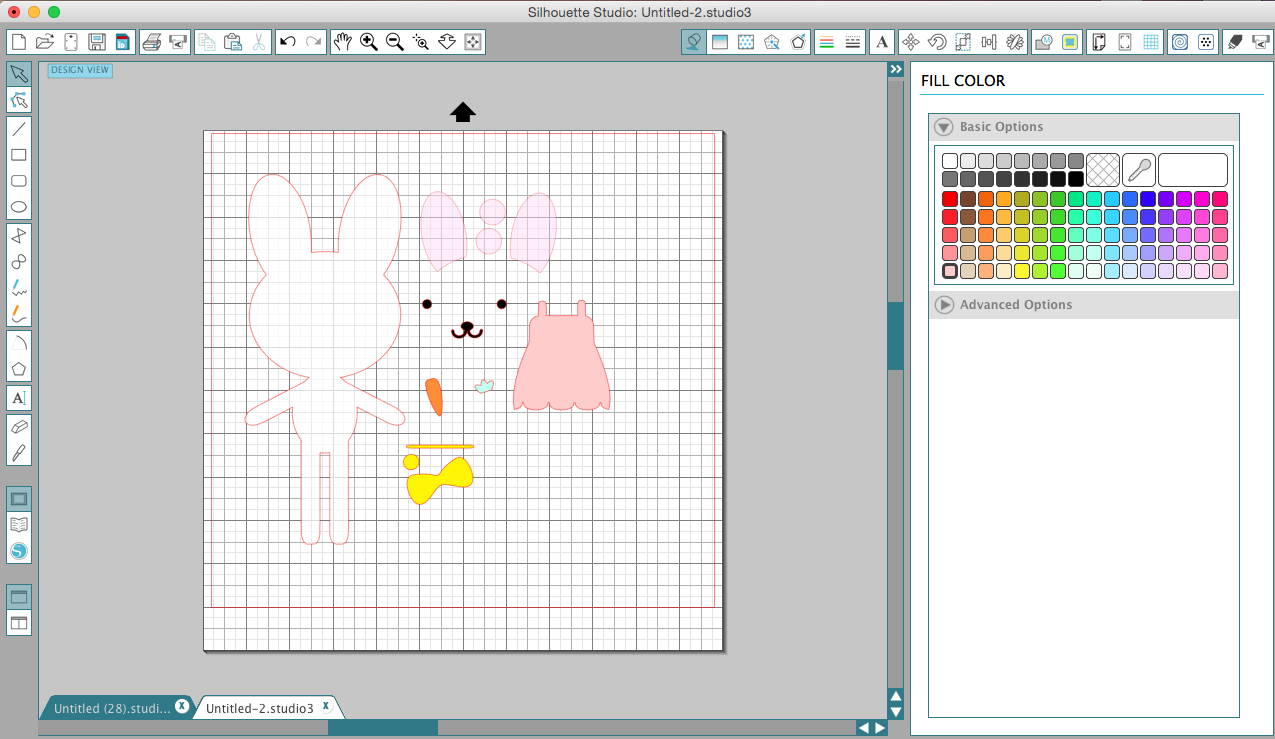 Step 4: Click the Send tab, and then click Fill. Be sure that you have pauses between each color, and double check your cut settings.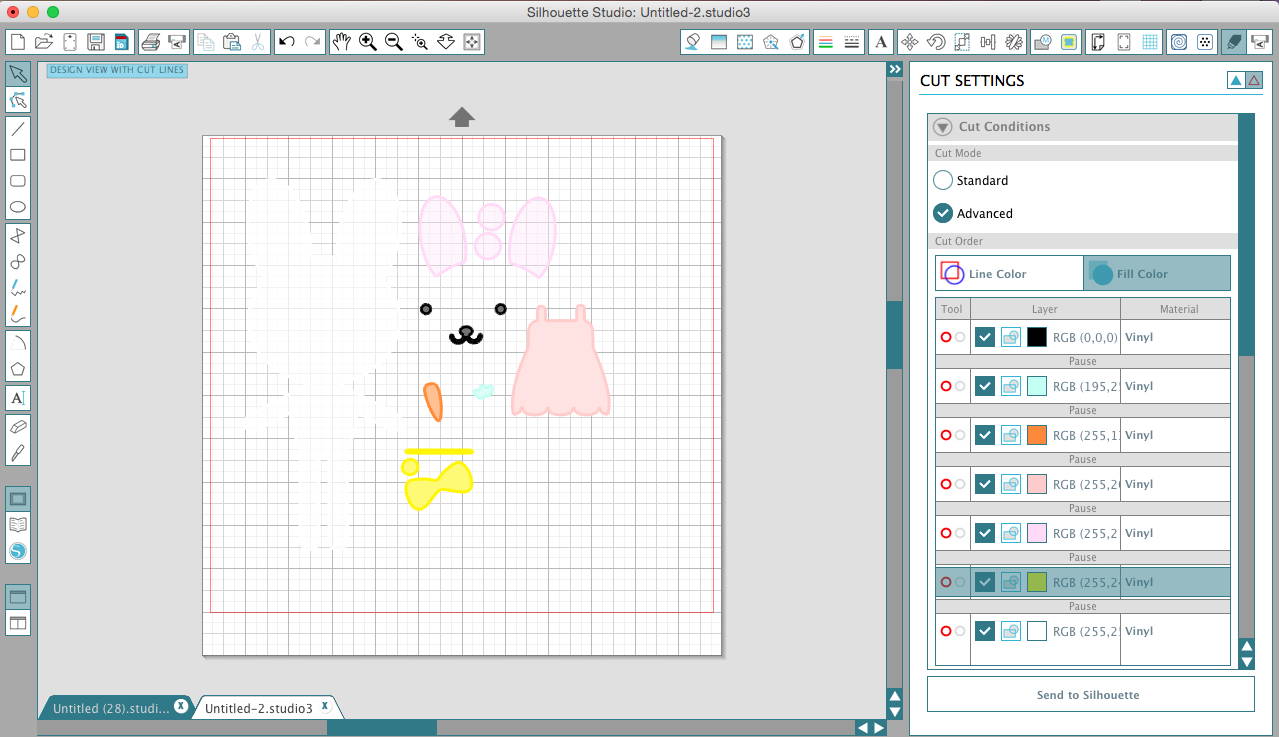 Step 5: Load your vinyl, carrier sheet side down. Click to begin cutting. Switch your vinyl colors as prompted by your machine and click Resume in Silhouette Studio.
Step 6: Once all of the colors of your vinyl are cut, remove any excess vinyl using a weeding hook, where needed.
Step 7: Begin to iron-on your design in layers. Start with the outline of the bunny by laying it on the apron, carrier sheet up, then cover with a teflon sheet. Cover with a teflon sheet and iron with a hot, dry iron. Ironing time can vary, so I like to gently pull up the carrier sheet to check if the vinyl is sticking. We also recommend keeping this handy guide to HTV settings close by when working with HTV!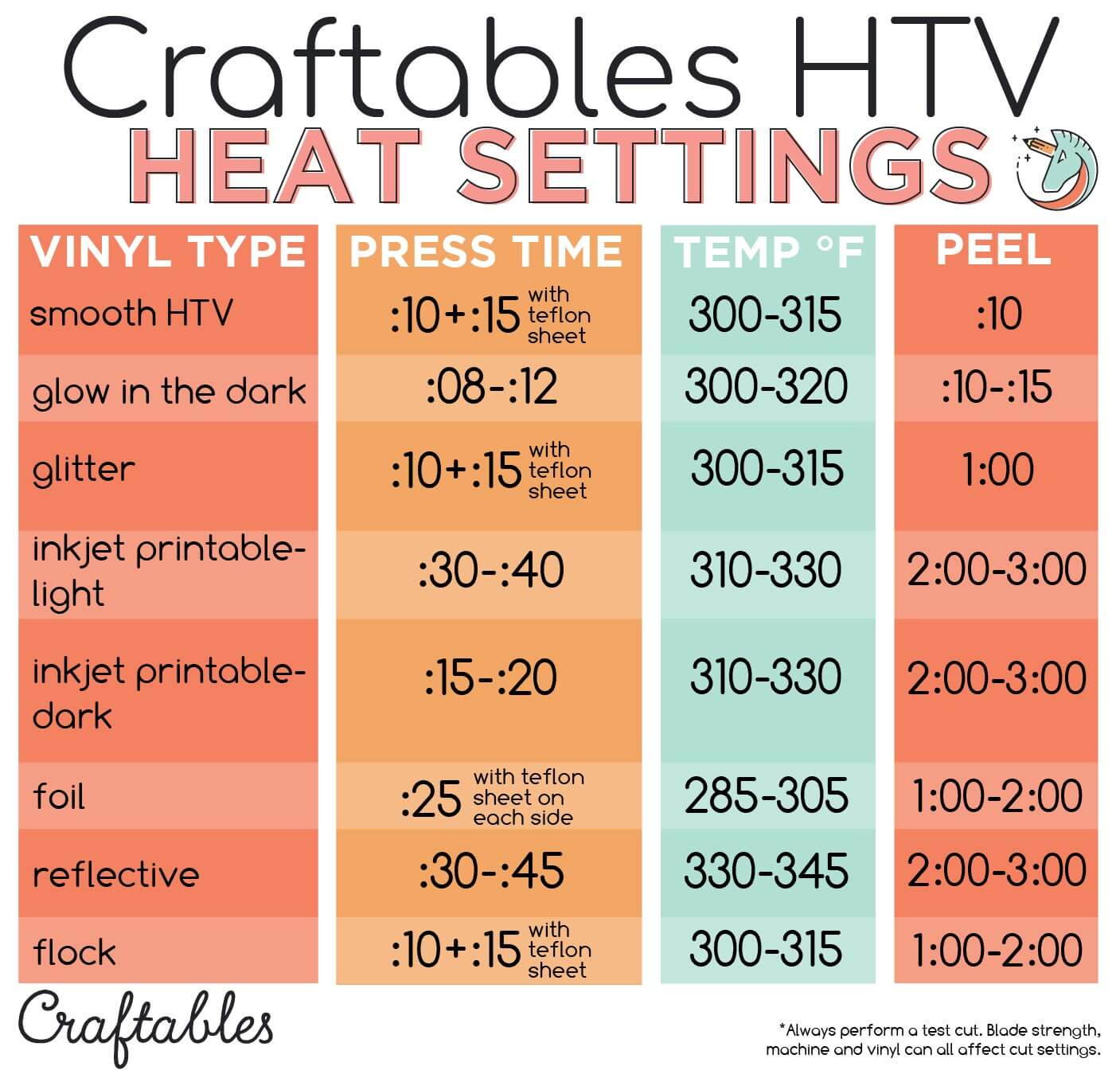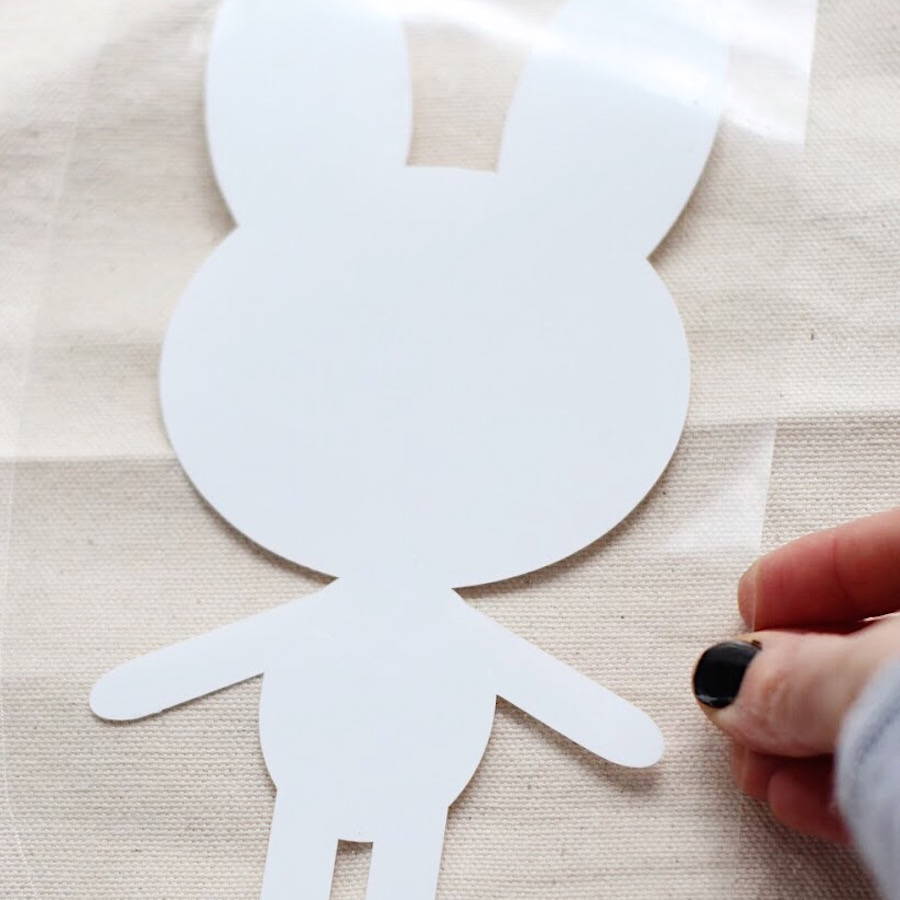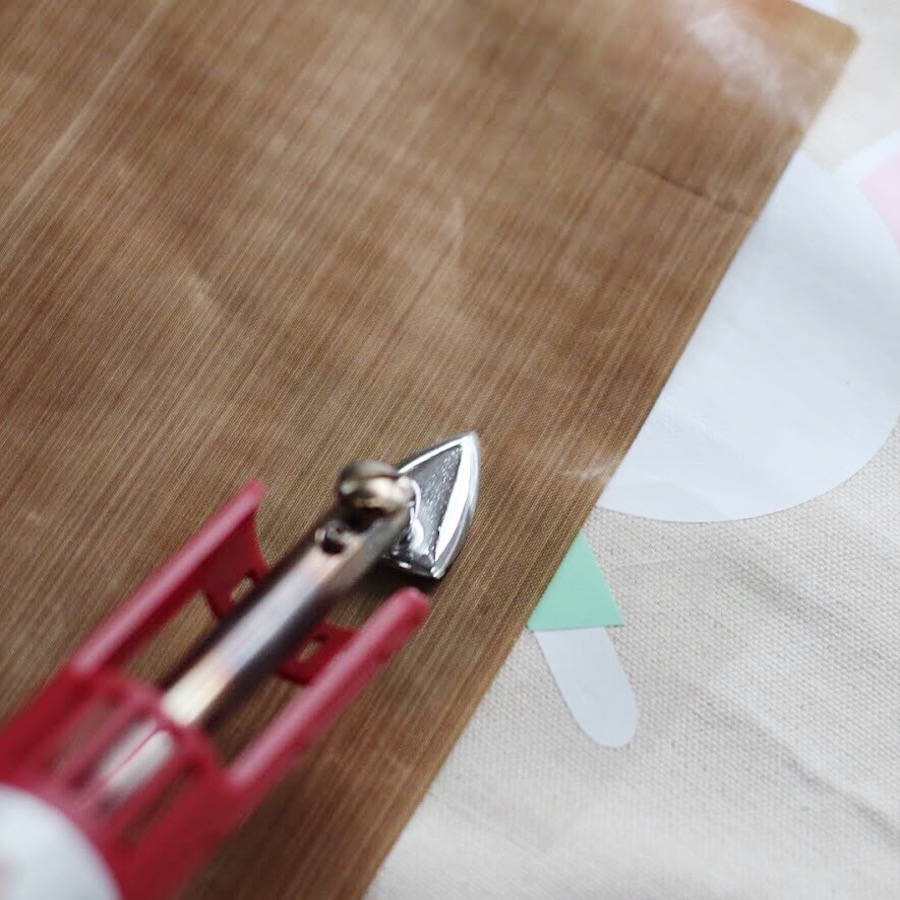 Step 8: Once the first layer of the design is fully adhered, let the design cool for 1-2 minutes, then carefully peel back the carrier sheet. Add the next layer of the design (clothes, face pieces, etc.), and repeat steps 6 and 7 until all pieces are fully adhered to the apron.
That's it! Your little bunnies are going to look darling helping out in the kitchen on Easter! And with all of the colors of Craftables Heat Transfer Vinyl the design possibilities for adorable apron-making are endless!
About the Author
The Pretty Life Girls
The Pretty Life Girls is a blog about babies and sugar and paint and twirly dresses, written by two sisters who love all things pretty. Liz is a momma of two who lives in New Orleans. She has a Master's Degree in Technical Communication and has embraced the fact that she is a diet coke addict and a bookworm. Sam lives in Utah and is a momma of two with a Master's Degree in Instructional Technology and has a weakness for thrift stores, succulents, and colorful tights.