DIY Easter Gift Idea: How to Make Paper Treat Boxes Embellished with Adhesive Vinyl Bunnies

Hey everybody! This is Sam from the Pretty Life Girls back with another fun Silhouette CAMEO tutorial. Today, I'm sharing a DIY Easter gift idea - paper treat boxes with little adhesive vinyl bunnies! They are so simple to make, and the final product is adorable. Keep scrolling to see how I made them!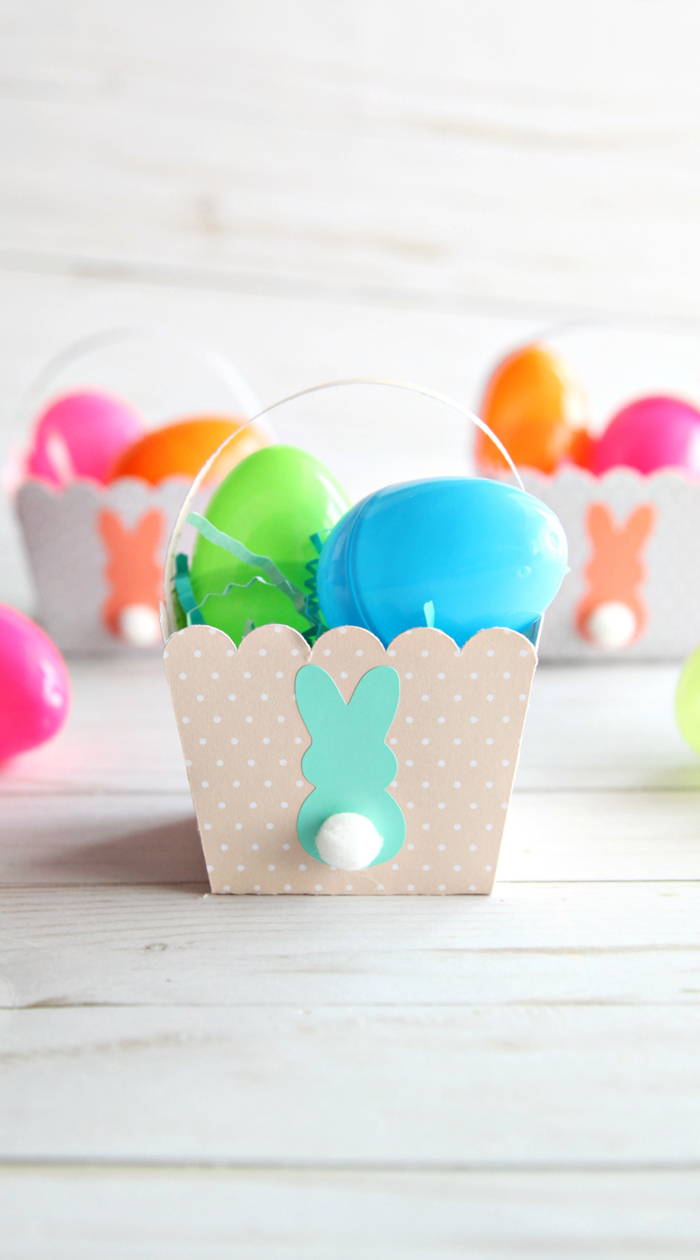 Estimated Time: 30 minutes (Beginner)
Here are the supplies you'll need:
Silhouette CAMEO 3

Adhesive vinyl (I used coral and mint)

Cardstock

Glue gun

White pom poms
Step 1: Open the bunny cut file in Silhouette Studio. You only need the back of the bunny for this project, so delete the front of the bunny, and arrange as many backs as you need on the canvas. Load your adhesive vinyl and cut.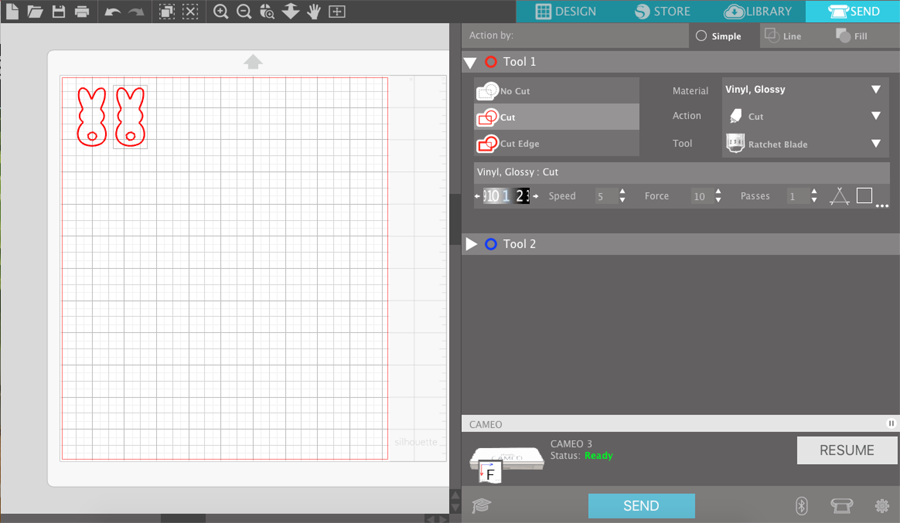 Step 2: After your machine has finished cutting, remove the vinyl, and weed the excess. Use the hook to remove any small pieces.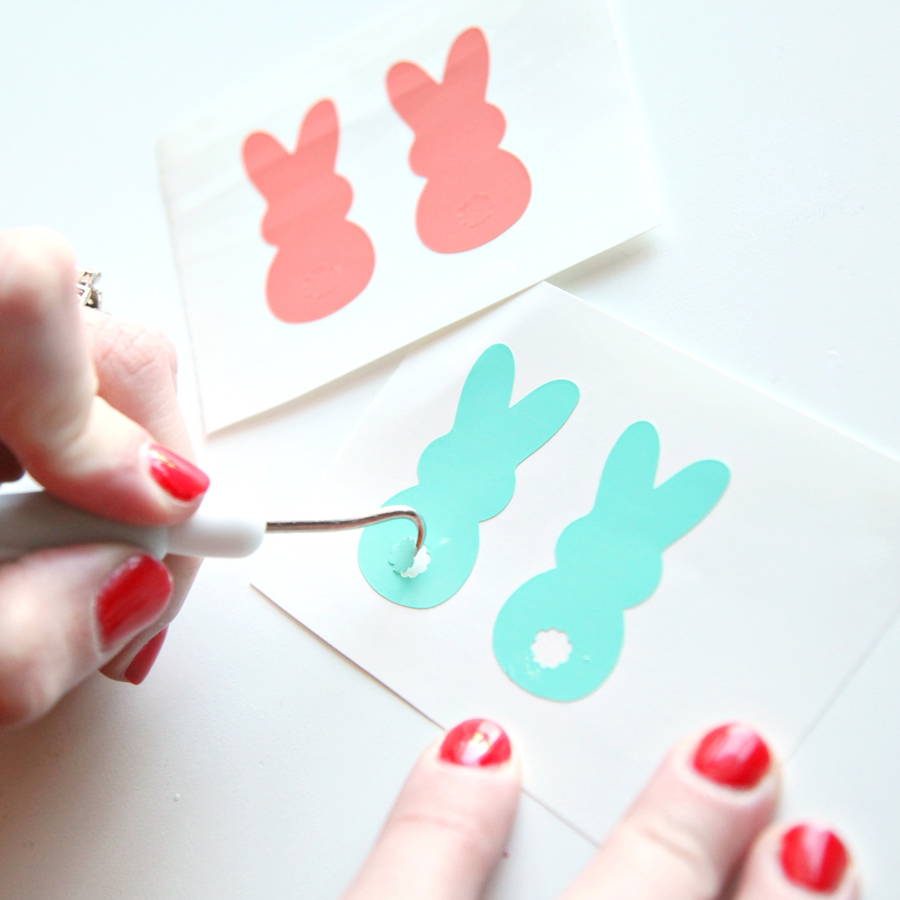 Step 3: Next, open the cut file for the basket. I used this one from the Silhouette Store. Make any sizing adjustments, load your cardstock on a cutting mat, and cut. Be sure to adjust your blade setting to cardstock.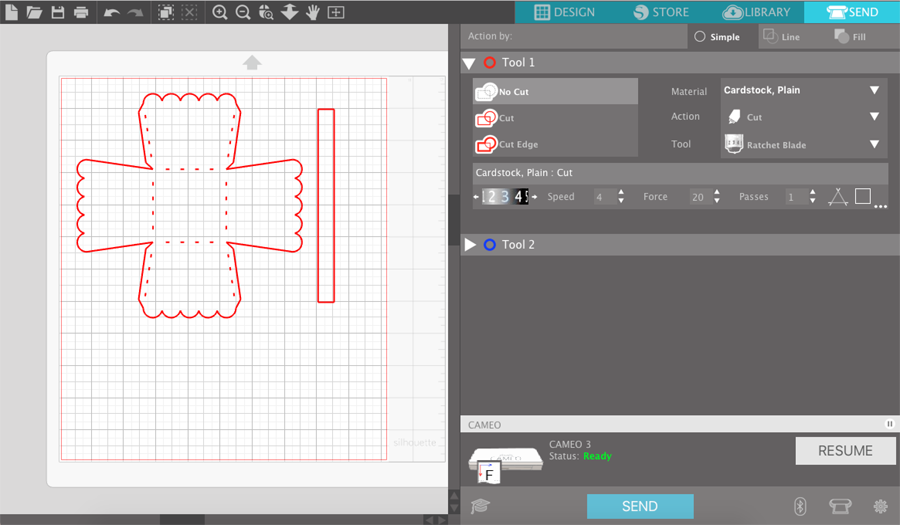 Step 4: Remove the cut cardstock pieces from the cutting mat. Now it's time to assemble!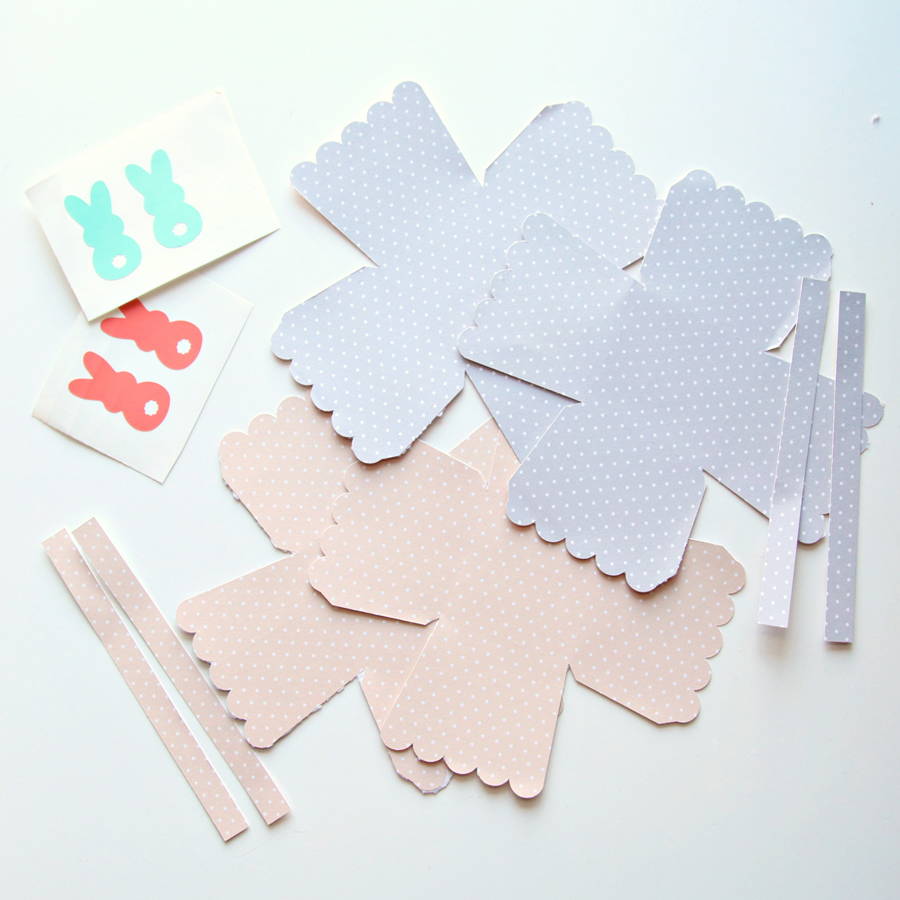 Step 5: Fold the basket along the scored lines.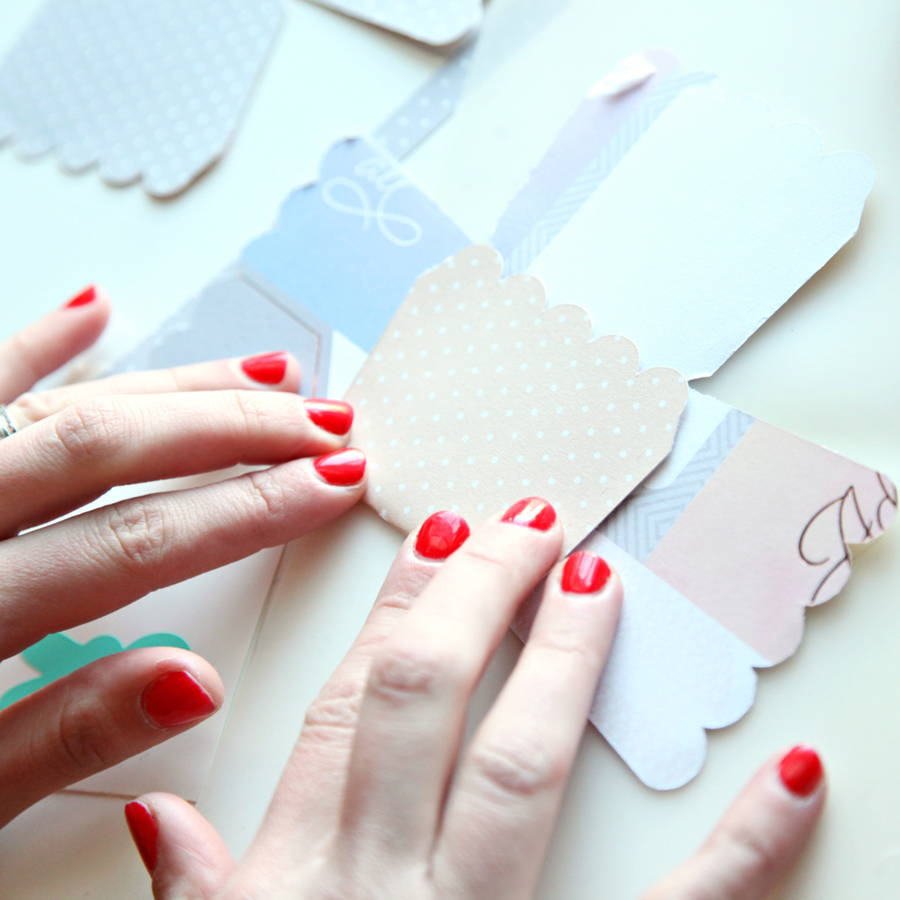 Step 6: Glue the sides together to make a box.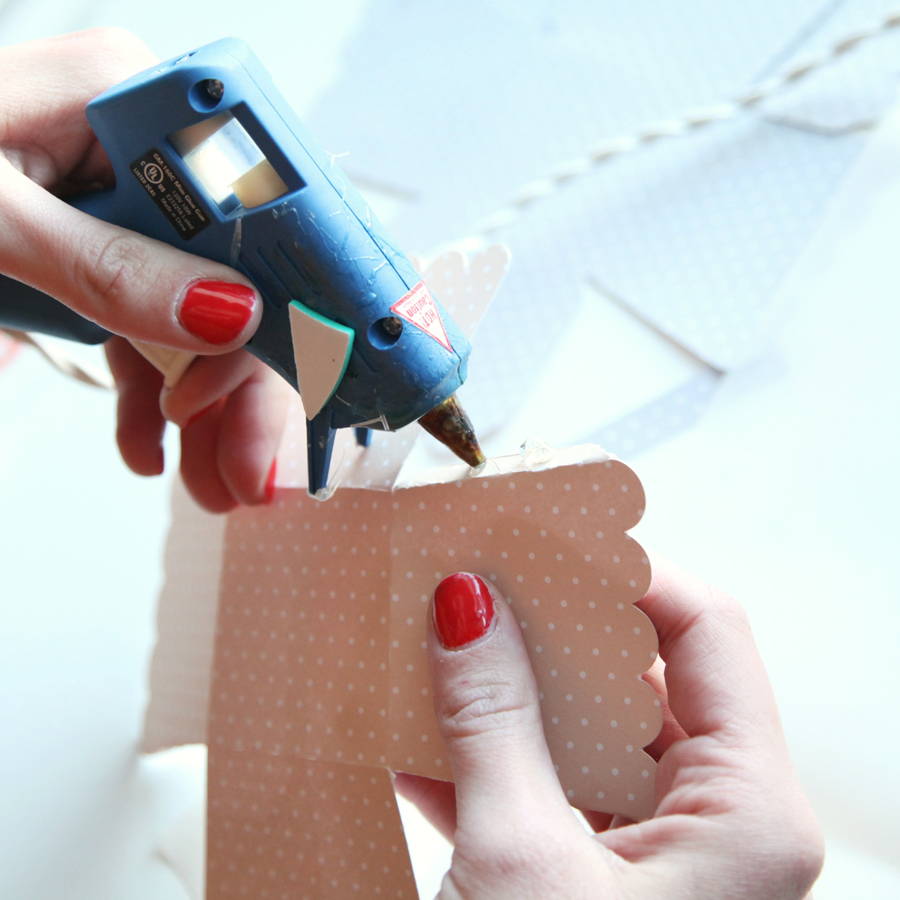 Step 7: Attach the handle with glue or a decorative brad.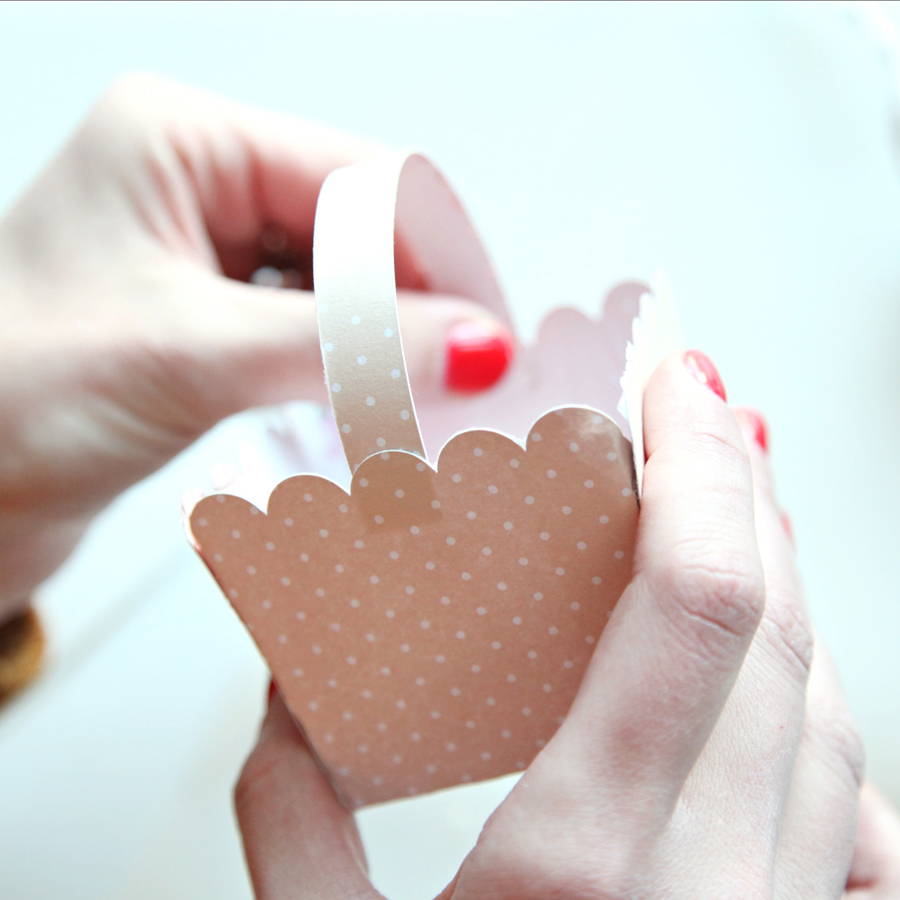 Step 8: Place the adhesive vinyl bunny on the basket.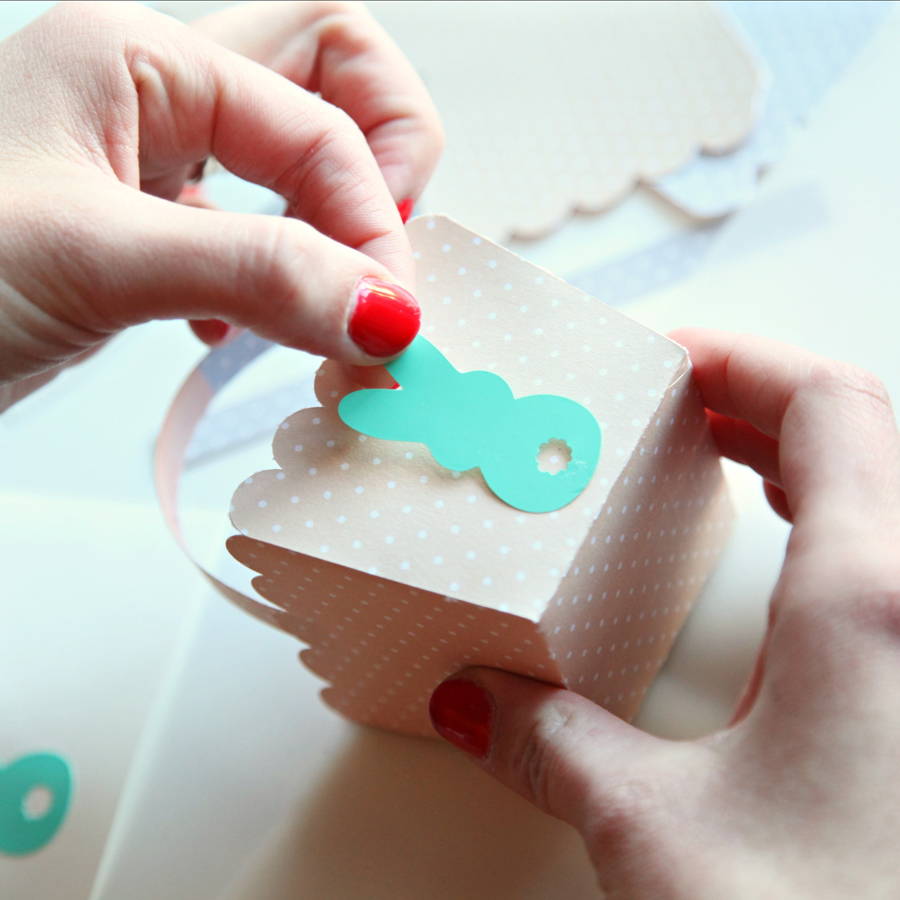 Step 9: Attach the pom pom for a tail.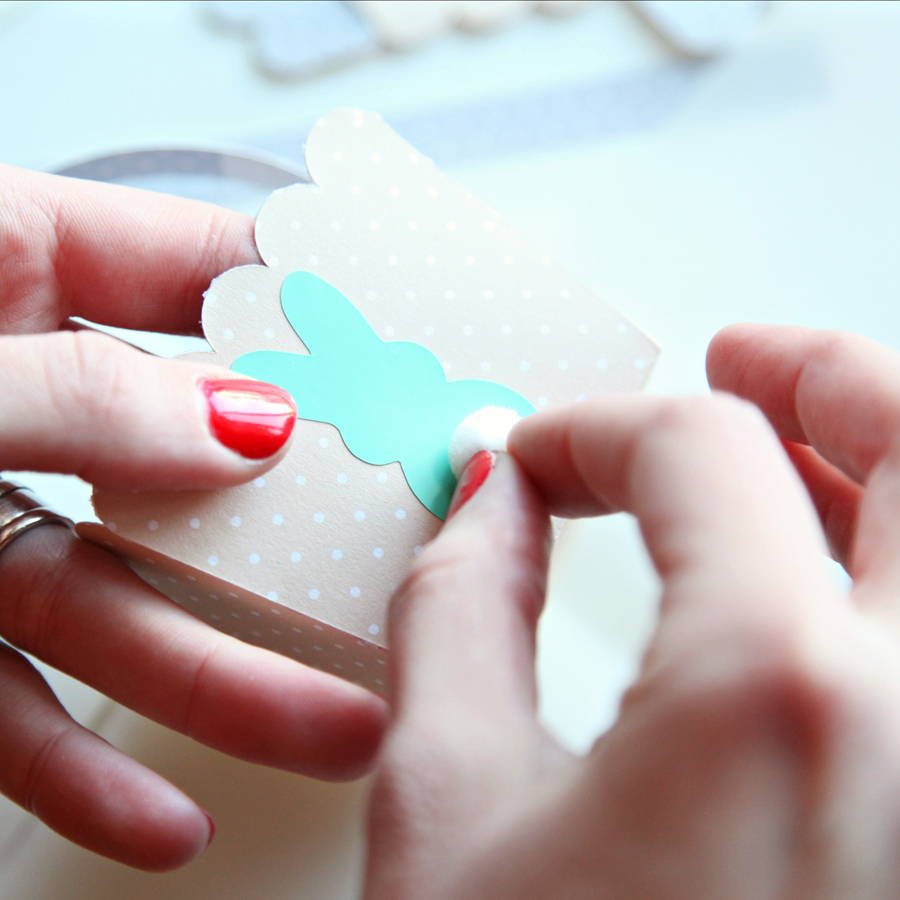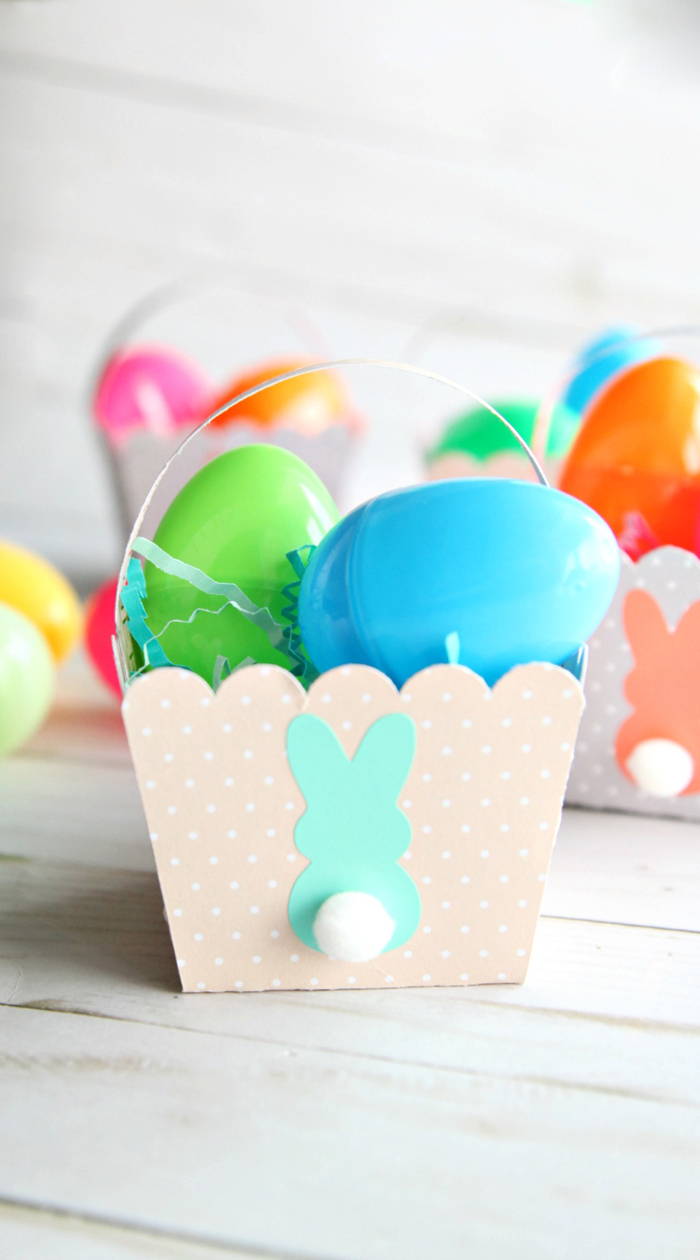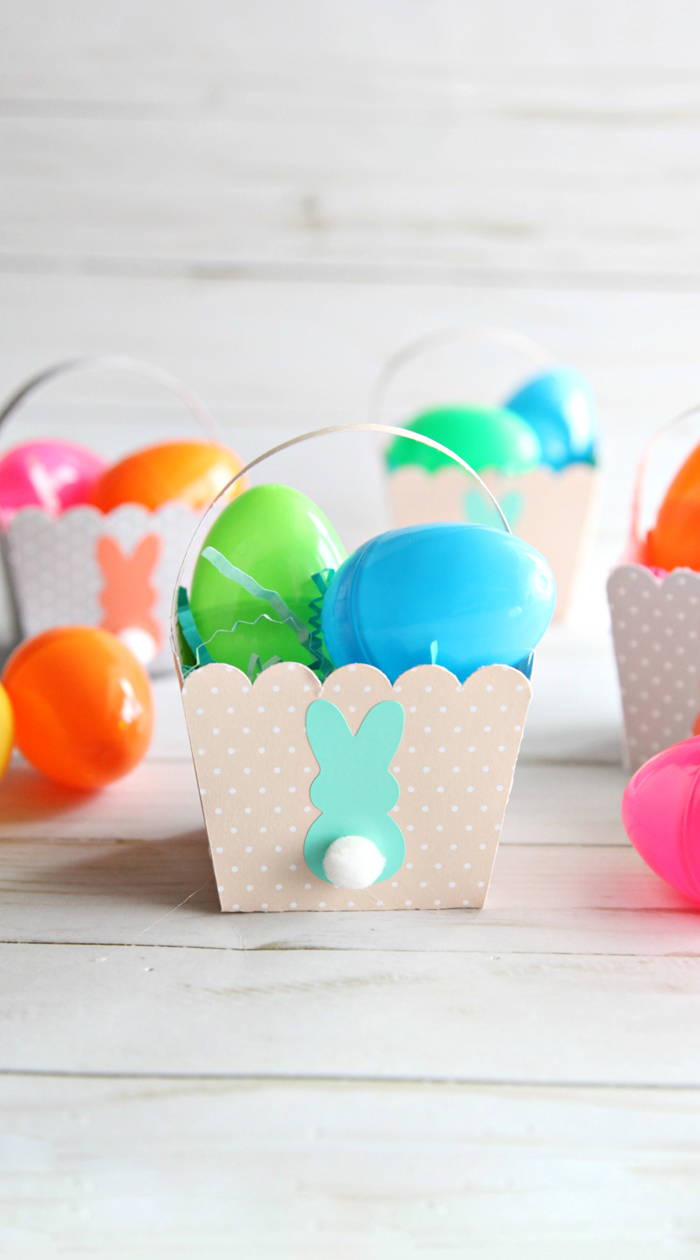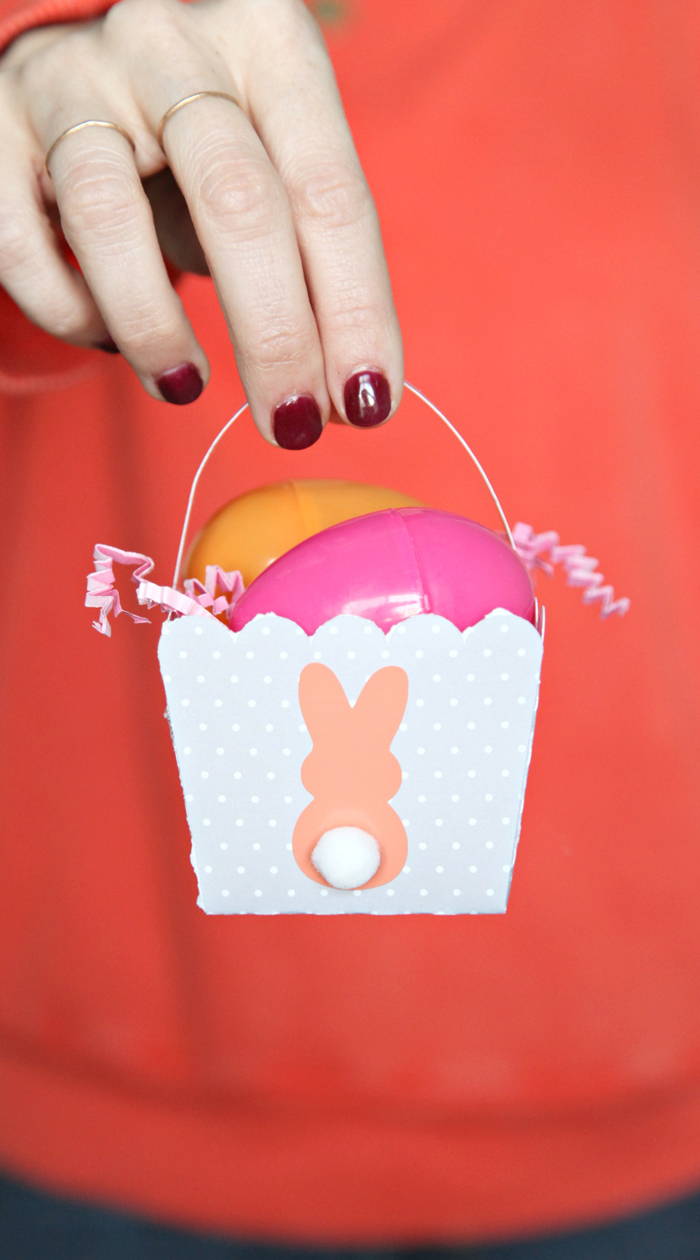 Now, whether you're planning on replicating this project or taking on something else, you can find everything you need - from Adhesive Vinyl and Heat Transfer Vinyl, to Stencil Vinyl and Transfer Tape - on the Craftables website!
For more project inspiration check out the Craftables blog or the Pretty Life Girls blog. Happy crafting!
About the Author
The Pretty Life Girls
The Pretty Life Girls is a blog about babies and sugar and paint and twirly dresses, written by two sisters who love all things pretty. Liz is a momma of two who lives in New Orleans. She has a Master's Degree in Technical Communication and has embraced the fact that she is a diet coke addict and a bookworm. Sam lives in Utah and is a momma of two with a Master's Degree in Instructional Technology and has a weakness for thrift stores, succulents, and colorful tights.