DIY Face Mists for Mother's Day:
How to Make Labels with Adhesive Inkjet Printable Vinyl

Hello, there! This is Liz from The Pretty Life Girls blog and today I'm going to show you how to make DIY Face Mists for Mother's Day using adhesive inkjet printable vinyl and your Silhouette CAMEO! The mothers in your life are going to love these stylish and refreshing mist bottles and once you make these fun and easy labels with this awesome vinyl, you'll want to label all the things! Let me show you how with this step-by-step tutorial!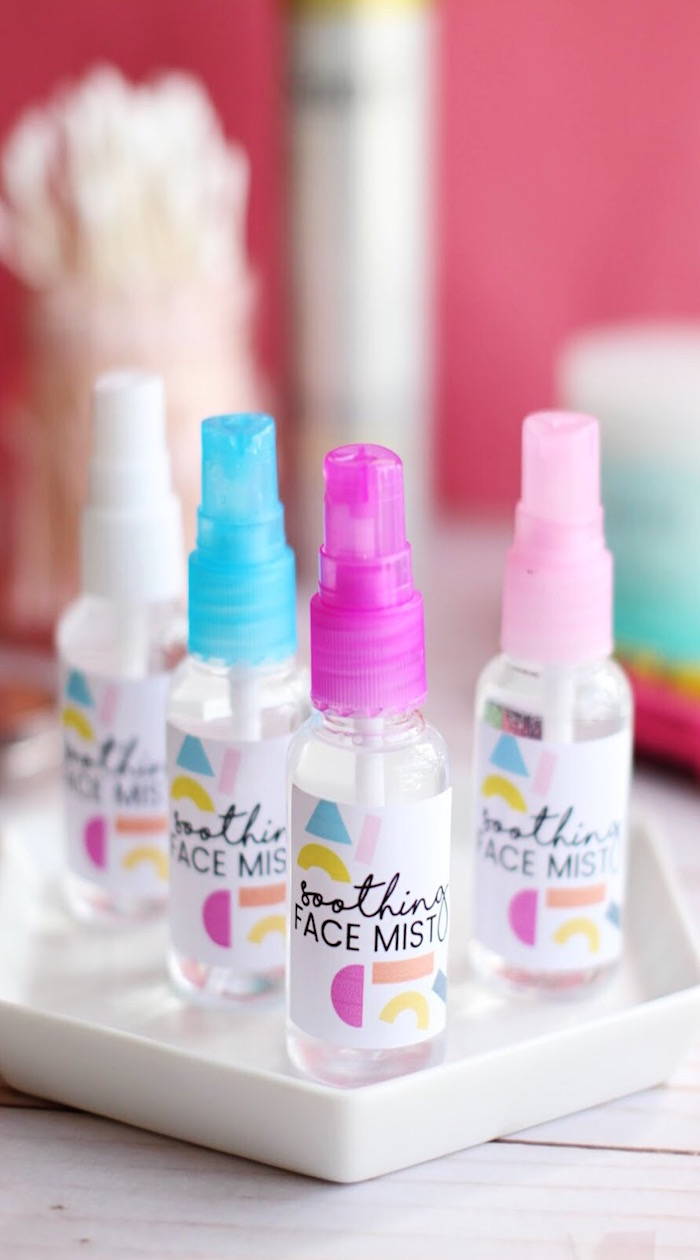 Estimated Time: 30 minutes (This project is for beginners!)
Here's the Supplies You'll Need:


Cutting Machine (I use a Silhouette Cameo 3)

Plain Spray Bottles

Inkjet Printer

This label design, or a label design you create!
Step 1: Load my design or one of your own creations into your cutting software (I use Silhouette Studio). Scale the design to the size of your bottles and copy and paste the amount of labels you would like to cut.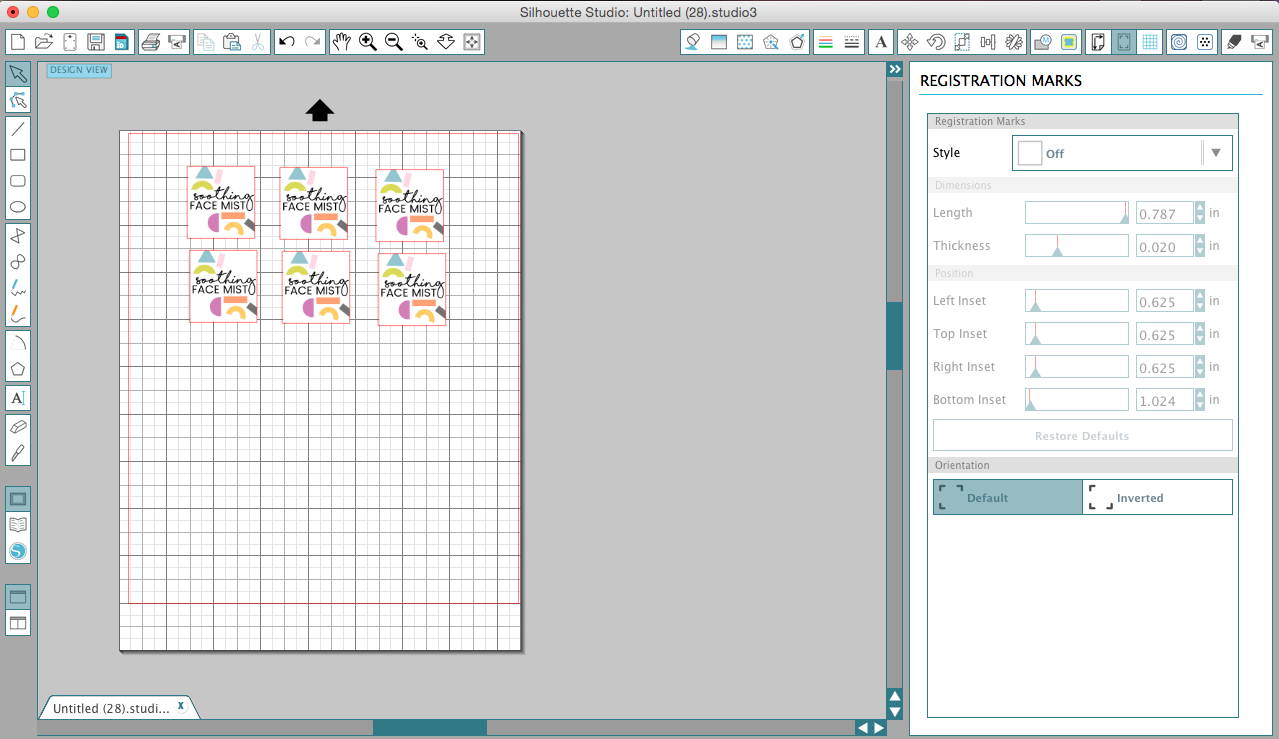 Step 2: Next, select the "Registration Marks" tab and from the "Style" dropdown at the top and select "Type 1". Once you do this, three black marks will appear on your work area along with a grid area. These are the markings the Silhouette will use so that it knows where it should cut. Be sure none of your designs are touching the any of these areas.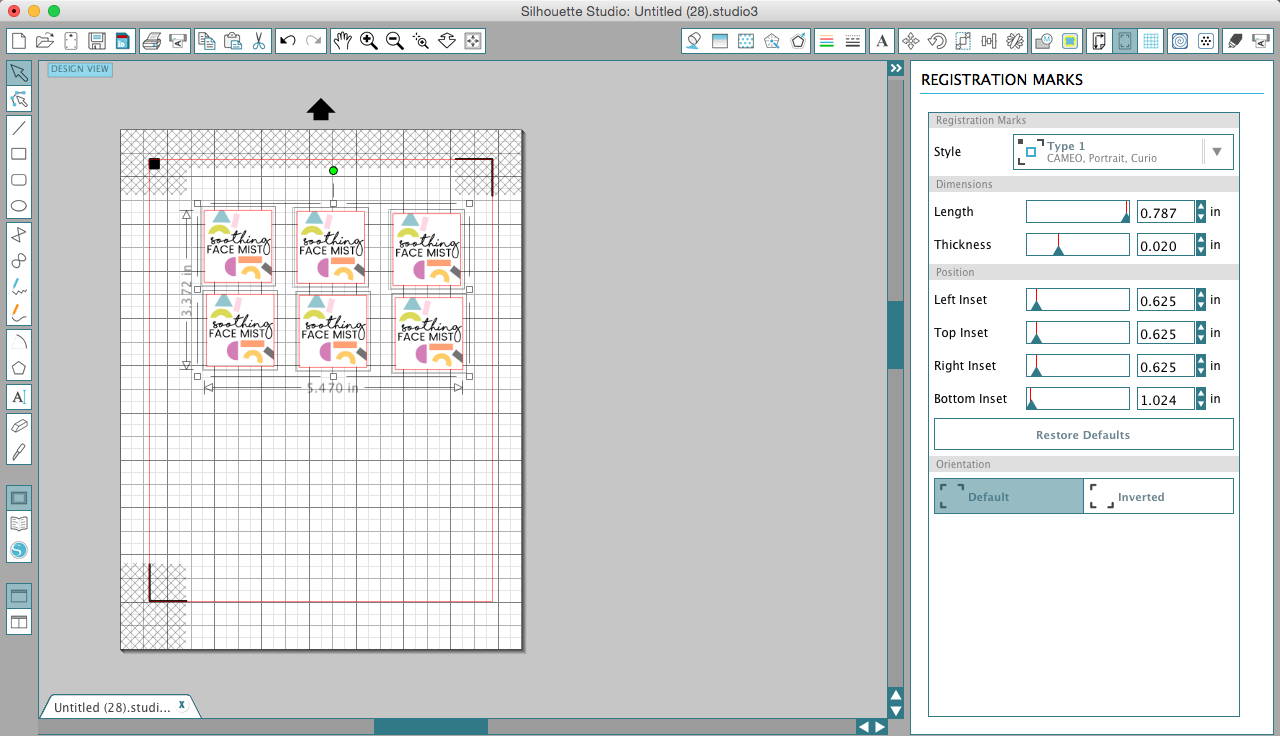 Step 3: Load your vinyl into your inkjet printer and send your design to print from Silhouette Studio. Once your design is printed and the ink is dry, load it into your Silhouette, select "Sent to Silhouette", and watch the magic happen! Your Silhouette will first, scan over the registration marks and then it will know exactly where to cut your labels.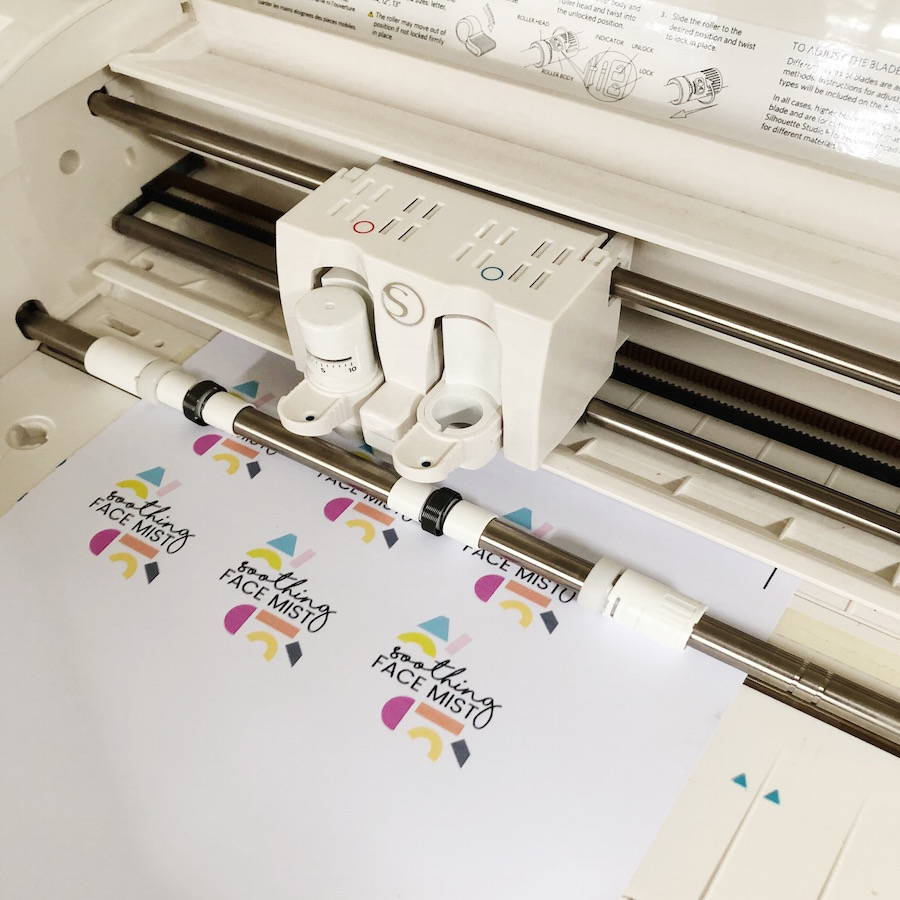 Step 4: Remove your labels from your Silhouette and peel them from their backing. Apply labels to your bottles, rubbing them to ensure they are adhered.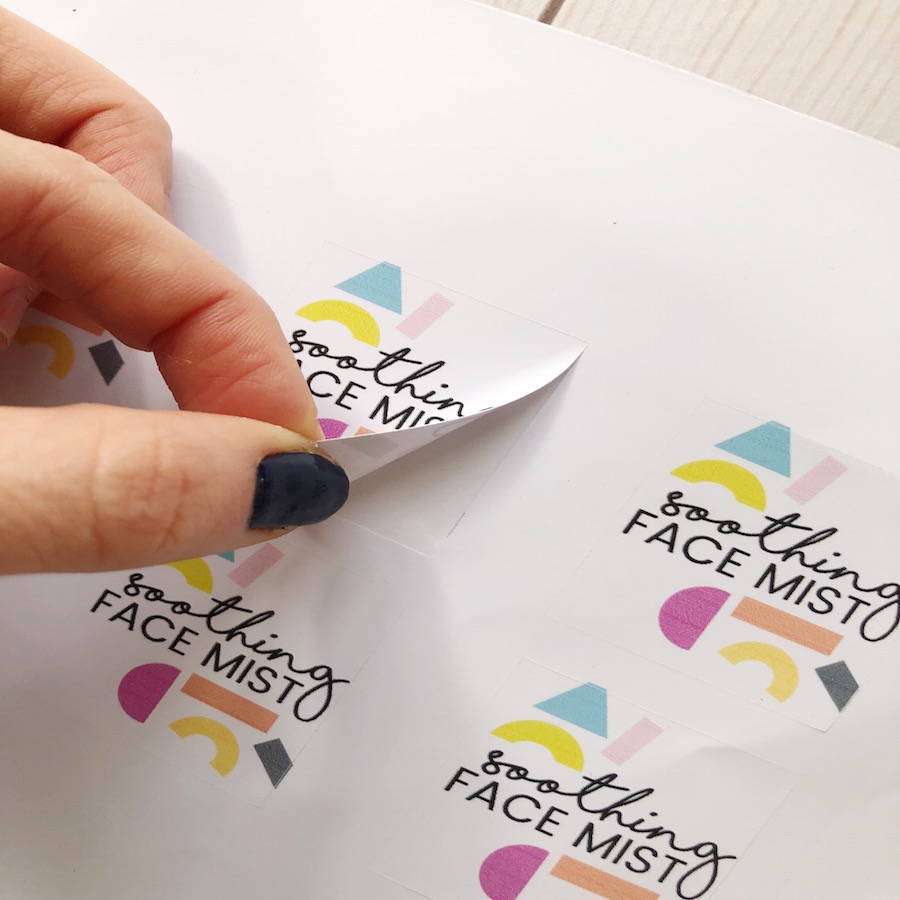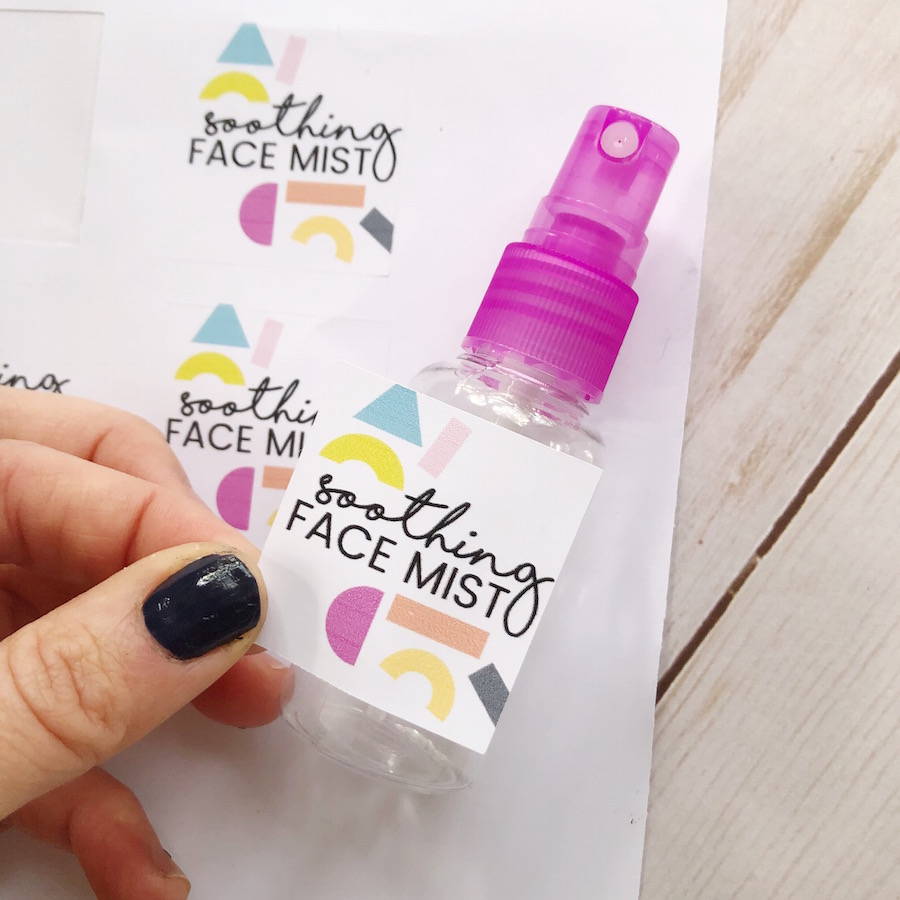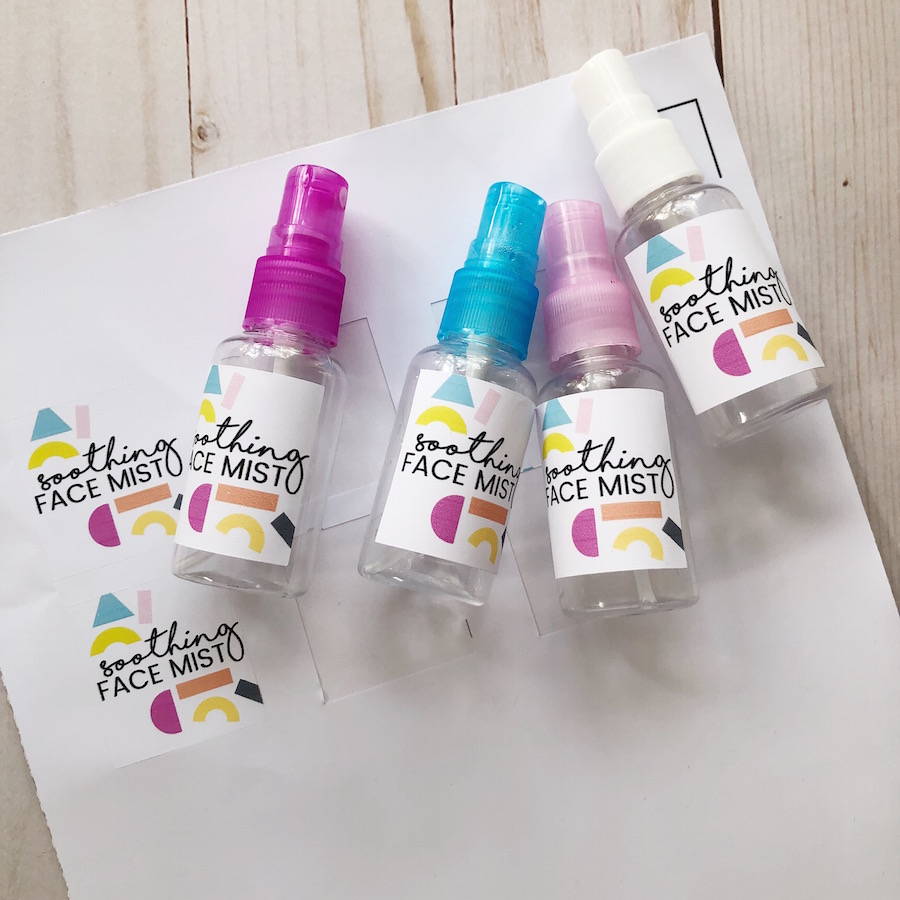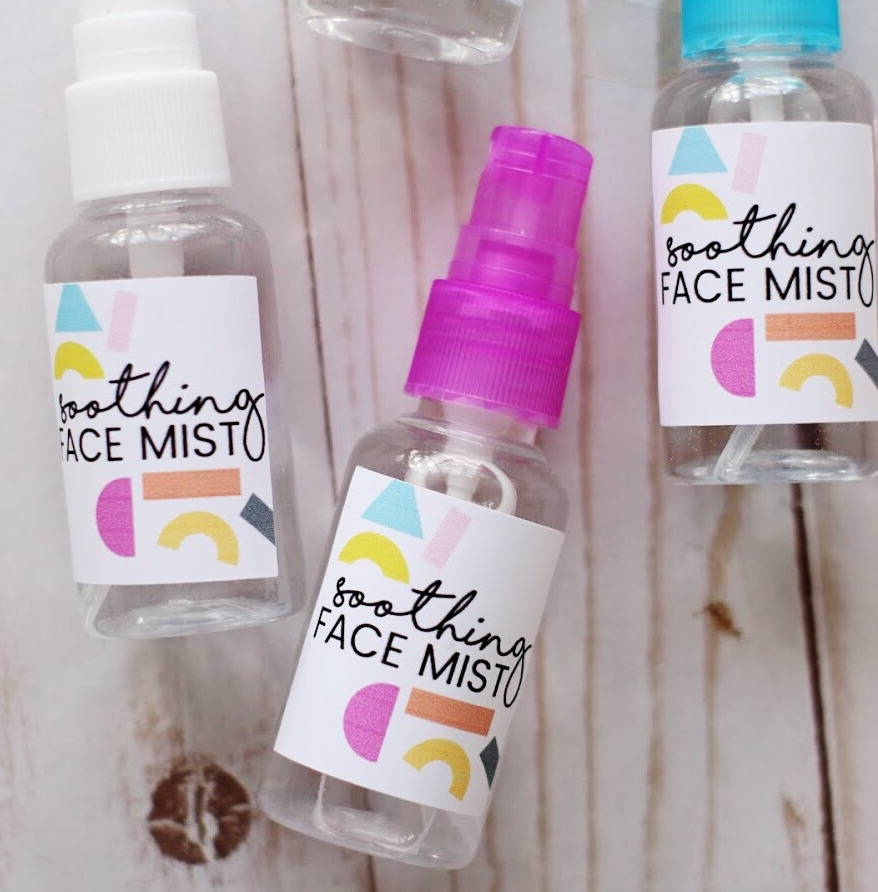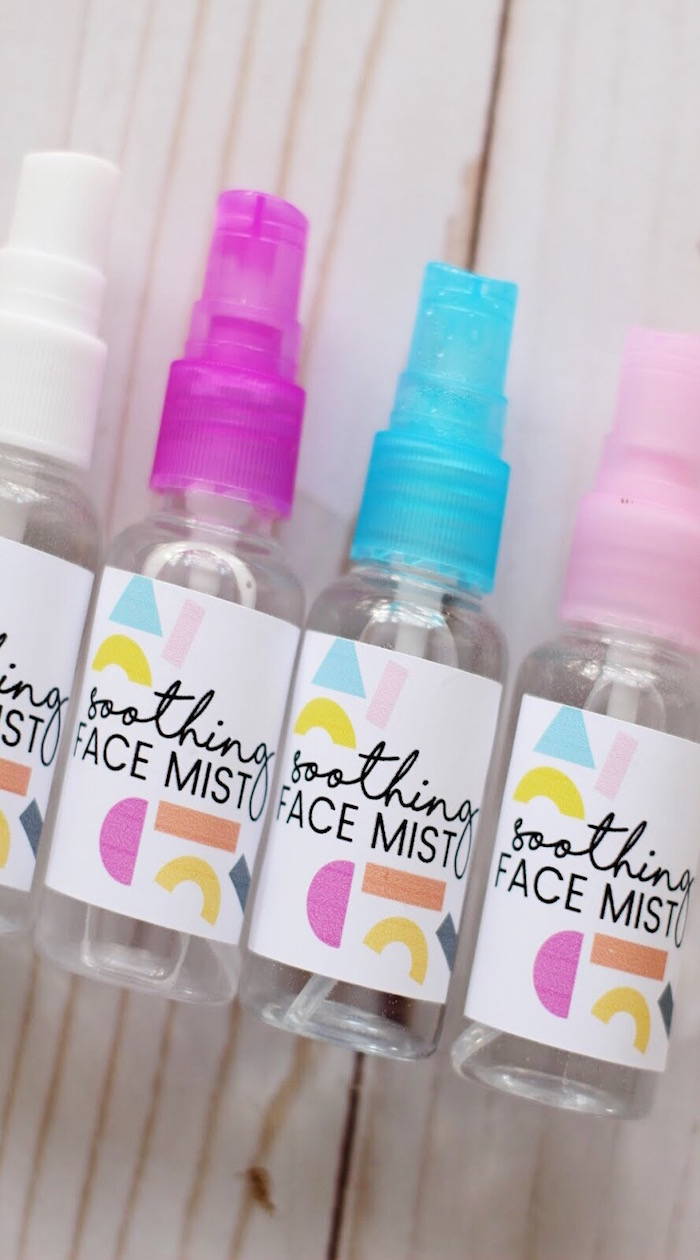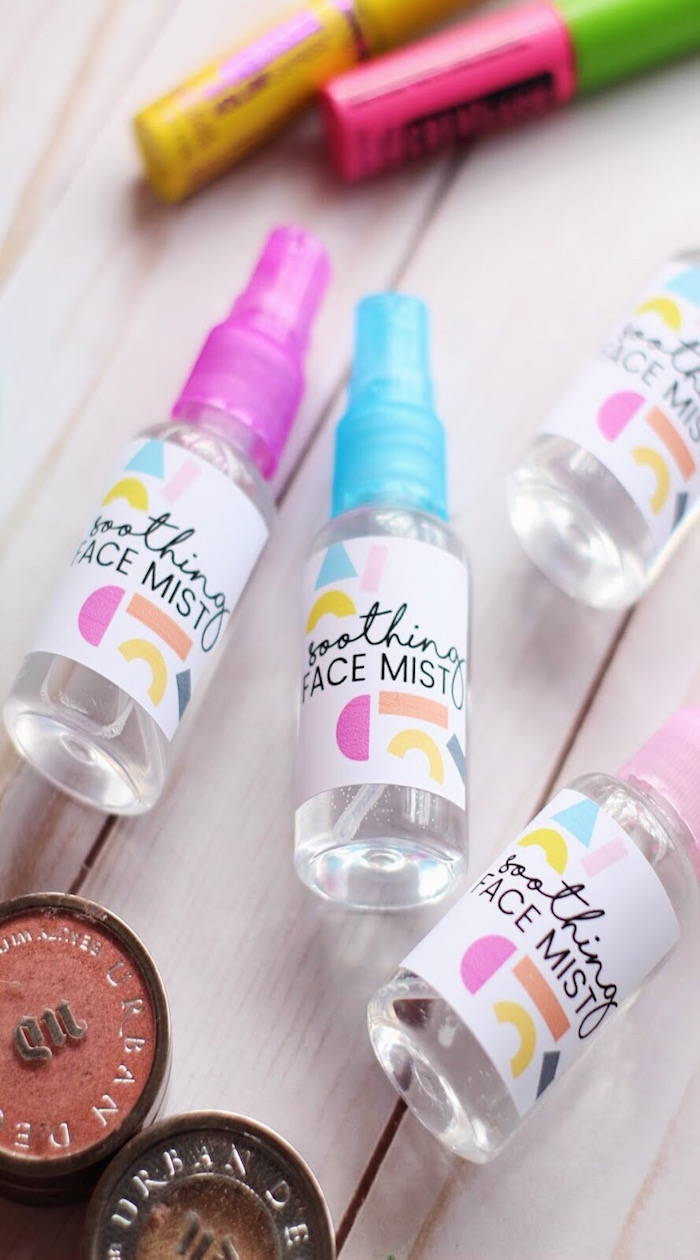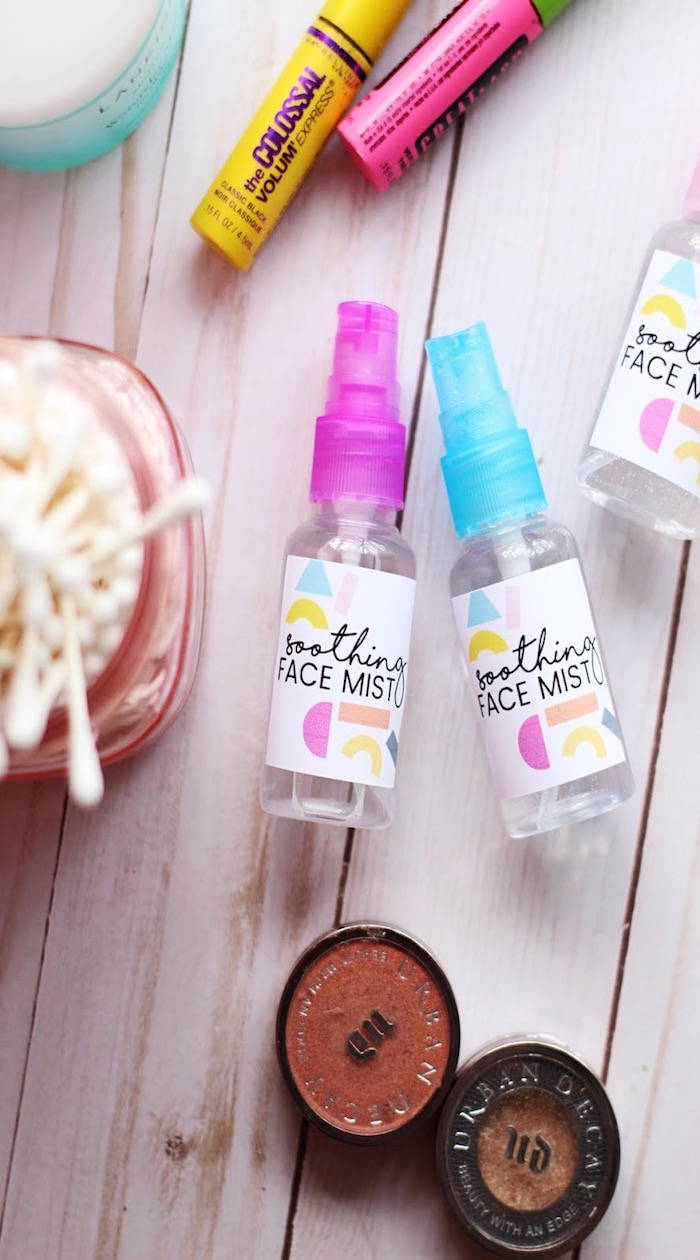 Now that your labels are made you can fill with your favorite mixture of essential oils, seeped teas, rosewater, aloe vera, etc. and give as the most lovely Mother's Day gifts! Have fun!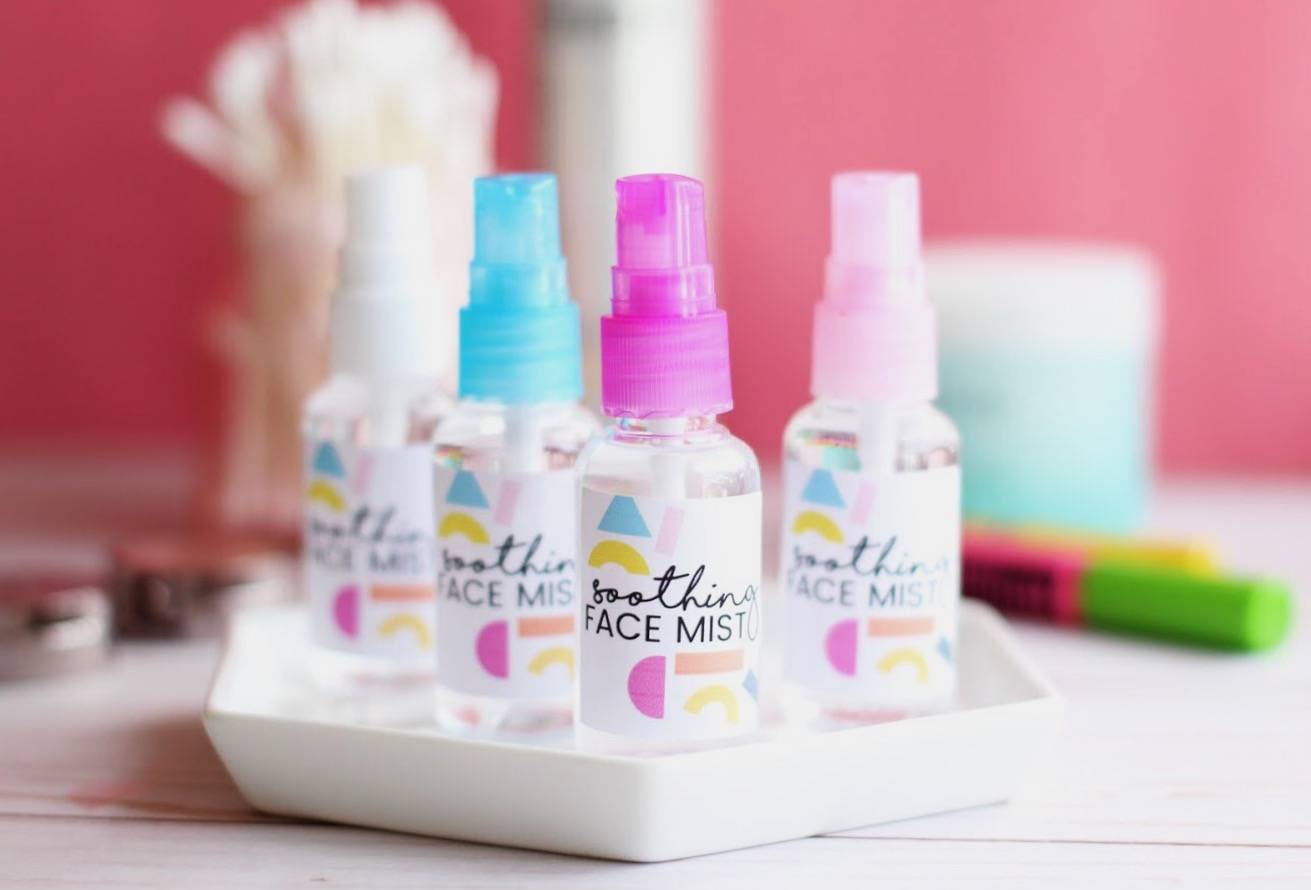 About the Author
The Pretty Life Girls
The Pretty Life Girls is a blog about babies and sugar and paint and twirly dresses, written by two sisters who love all things pretty. Liz is a momma of two who lives in New Orleans. She has a Master's Degree in Technical Communication and has embraced the fact that she is a diet coke addict and a bookworm. Sam lives in Utah and is a momma of two with a Master's Degree in Instructional Technology and has a weakness for thrift stores, succulents, and colorful tights.