Fall is just around the corner and I love for my toddlers to have cute personalized tees to match the season, but I am not a huge fan of the price tag attached to them. My kids, like me, can be a hot mess and there is no way I can justify paying $25+ for a shirt to be stained or spilled on the first time they wear it. Printable HTV to the rescue for this personalized fall tee hack! Pull out your Silhouette Cameo and some printable HTV and follow along with this step-by-step tutorial to see just how easy and inexpensive it is to create your own personalized fall shirts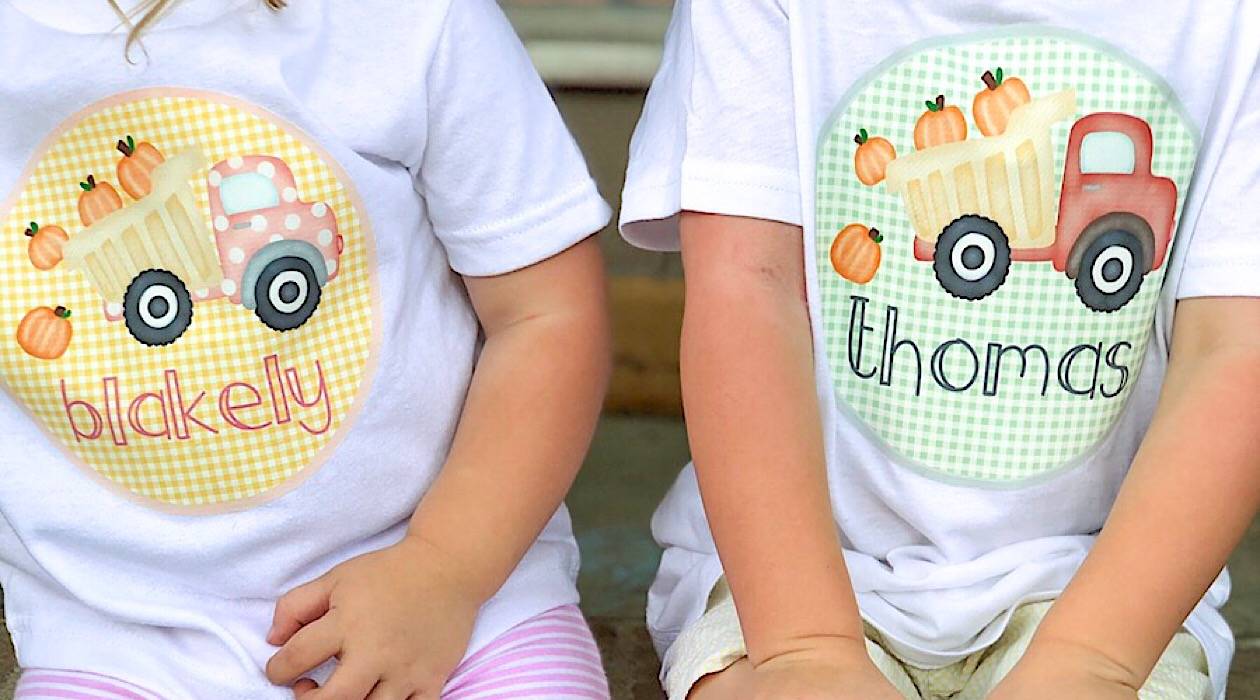 Estimated Time: 15-30 Minutes, Great for Beginners
Here is What You Will Need:
Silhouette Cameo

Heat Press or Iron

Inkjet Printer

Blank T-Shirts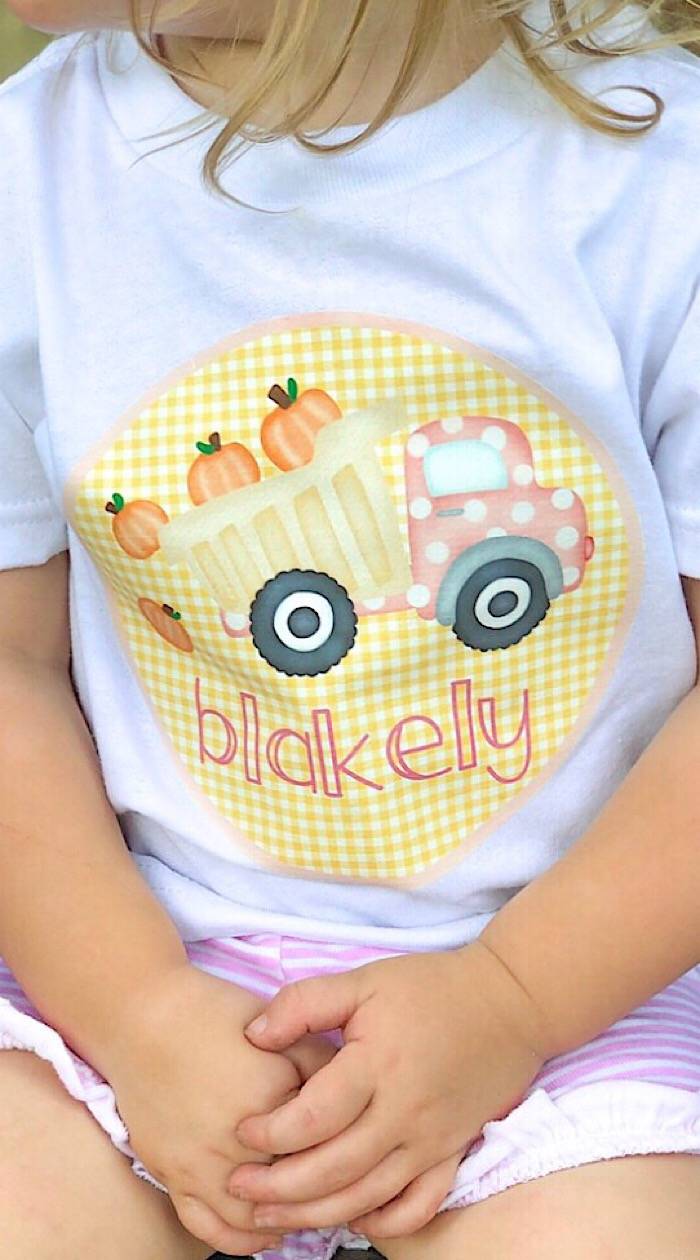 To get started, I downloaded the design files purchased from Etsy. I then used the Bronx font from the Silhouette Design Store to add the kid's names.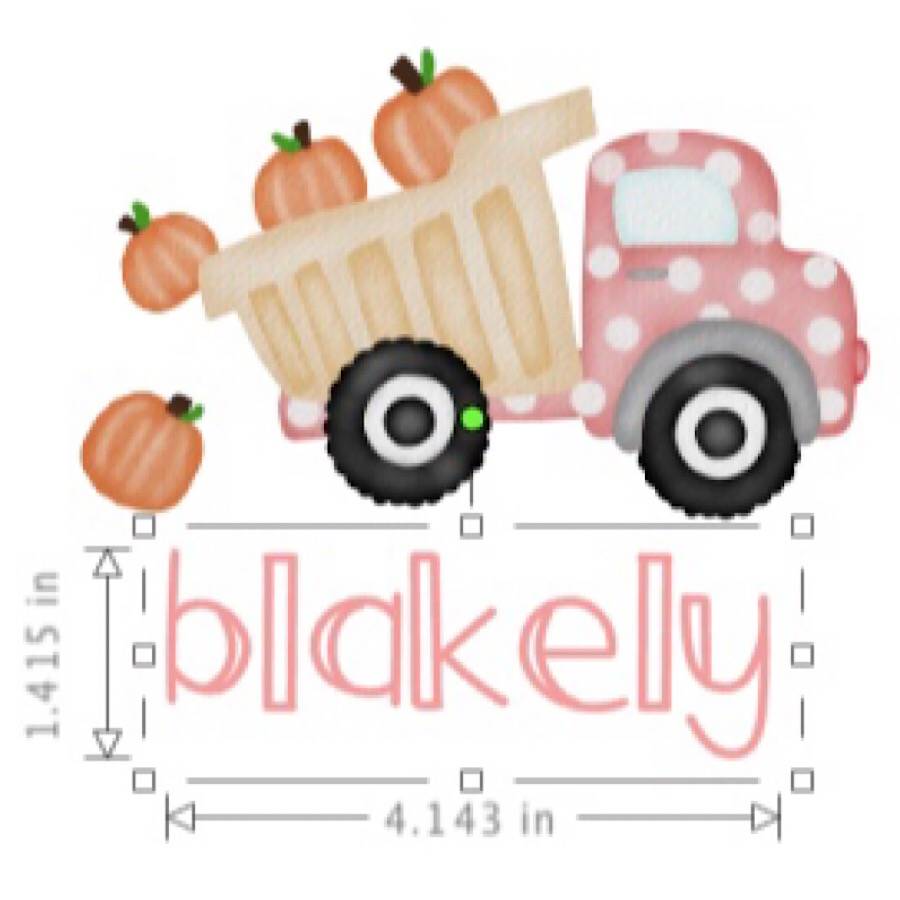 Then, I used the shape tool to draw a circle around the design. This circle will be used for the outer border, so I filled it with light pink. I filled the larger circle on Thomas's with a light gray.
Next, I copied the first circle and then when I pasted, I made the second circle just slightly smaller than the first. Then I used Design ID #58588 to fill the smaller circle on Blakely's and Design ID #58585 to fill the smaller circle on Thomas's. Be sure to add your registration marks so that after you print, you can cut your design out using your Cameo.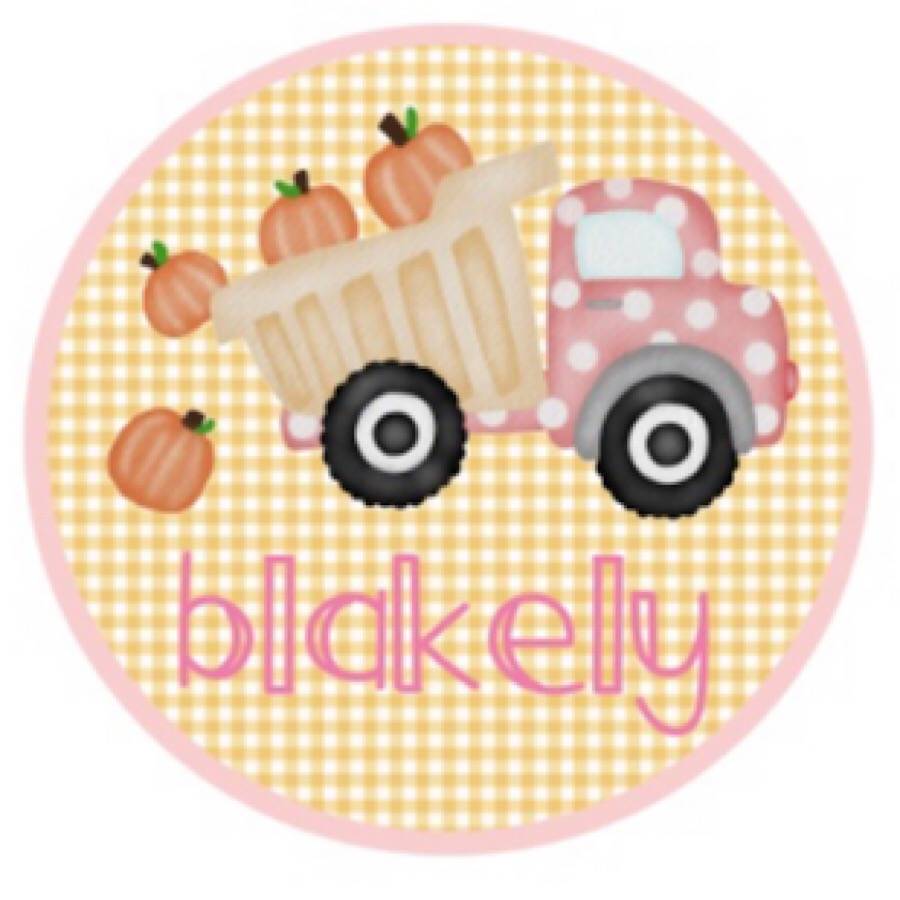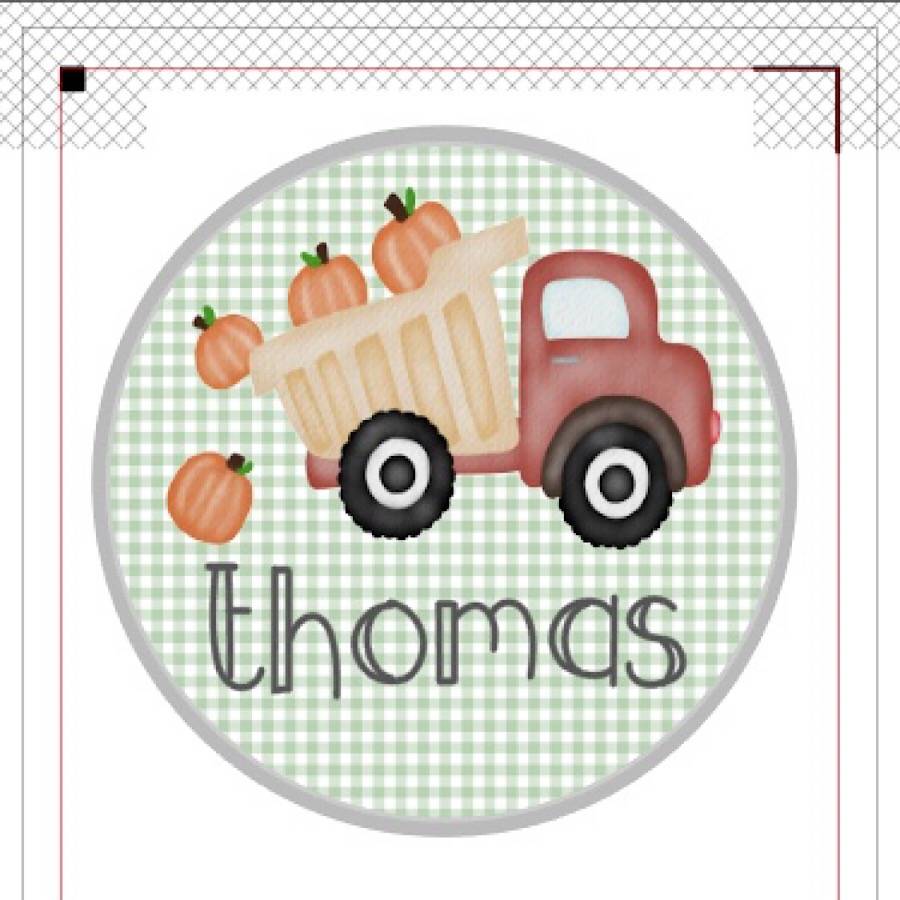 Now it is time to print! Load the printable HTV into your printer with the yellow gridline side facing up. The way that my printer feeds the paper through, it will flip the page when printing so that the design will end up on the right side. You might want to do a test print on regular paper and notate which side is which so you can see exactly how your printer will pull the paper through.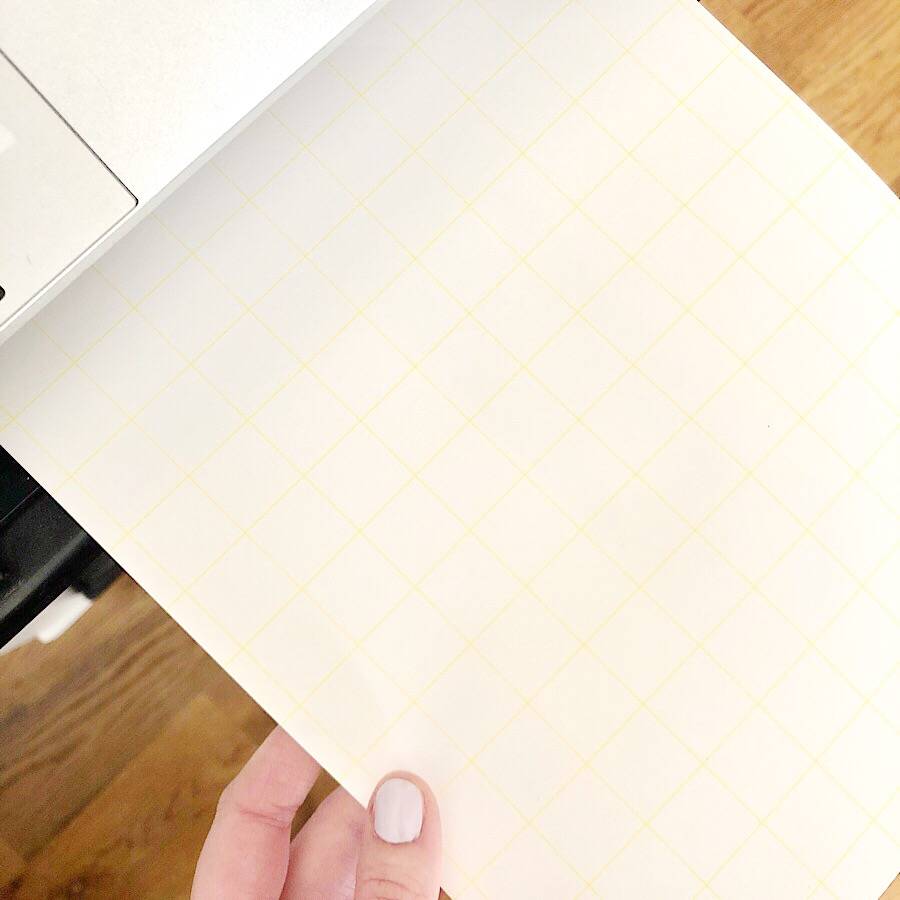 Once your design has printed, place your printable HTV on your cutting mat and load into the machine.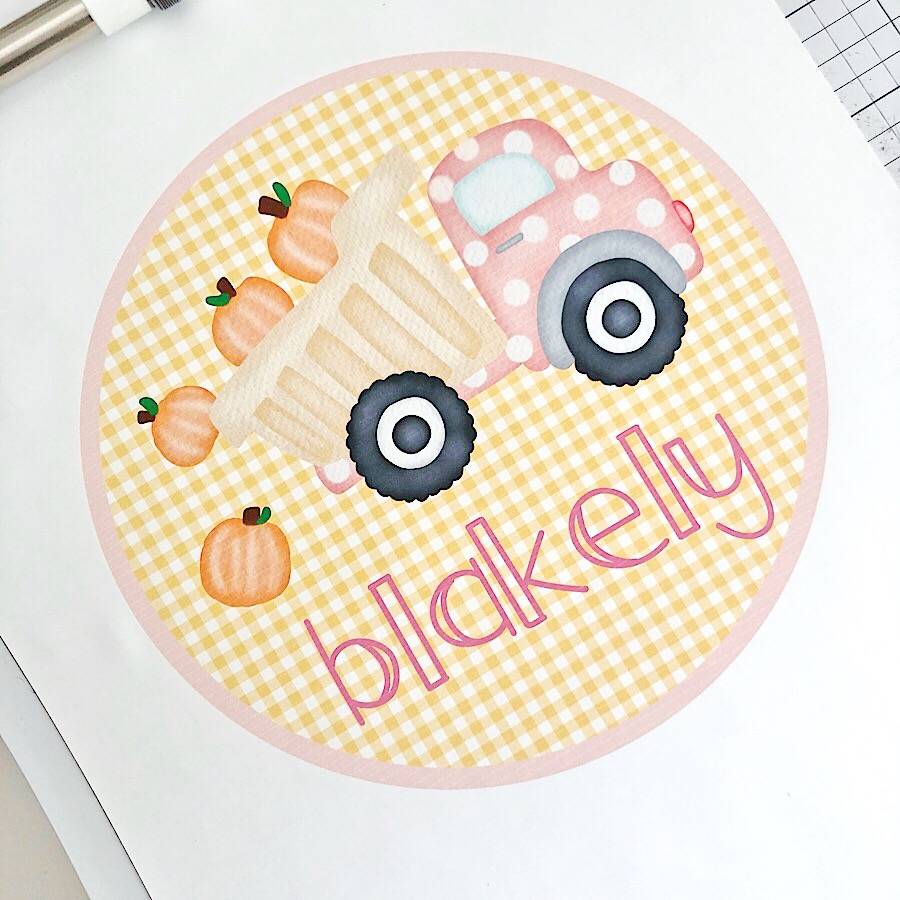 Change your cut settings to "cut edge" so that the outer edge of the circle is what is cut. Your material type should be vinyl, printable.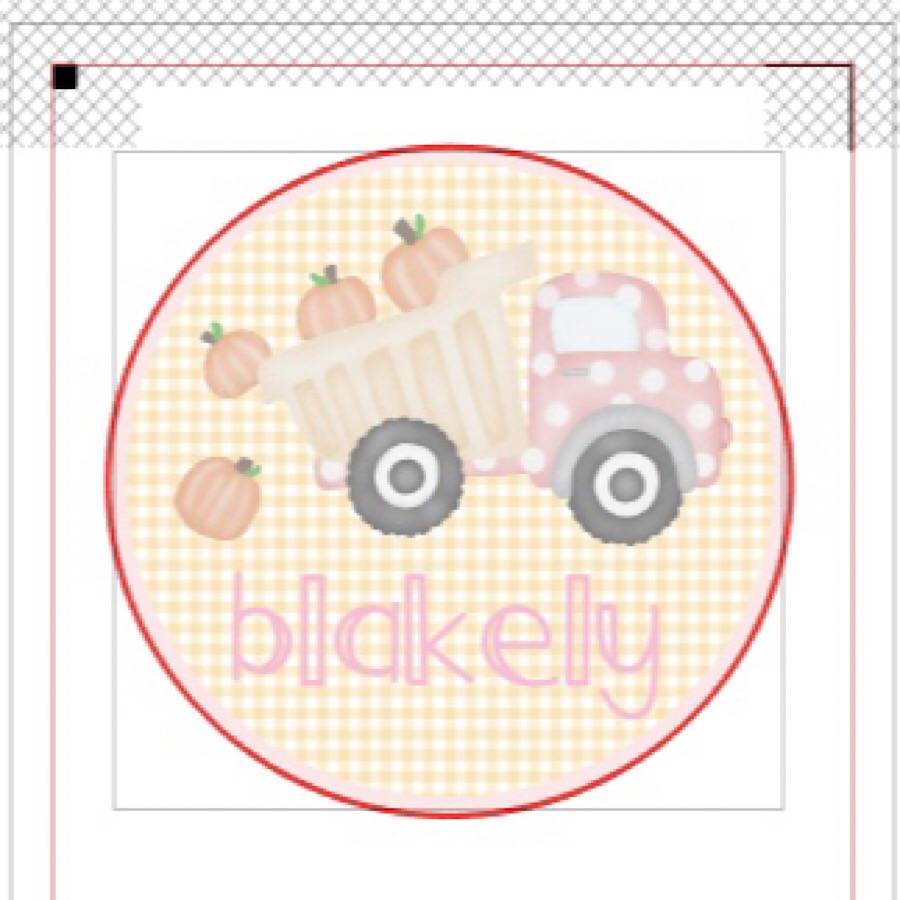 When the cutting has finished, peel away your design, place on your blank shirt and cover with your teflon sheet. I had my heat press set to around 180 and pressed for 15 seconds. I did a second press for right under 10 seconds to make sure the design was fully adhered to the shirt.
Now, have your kiddos rock their cute shirts!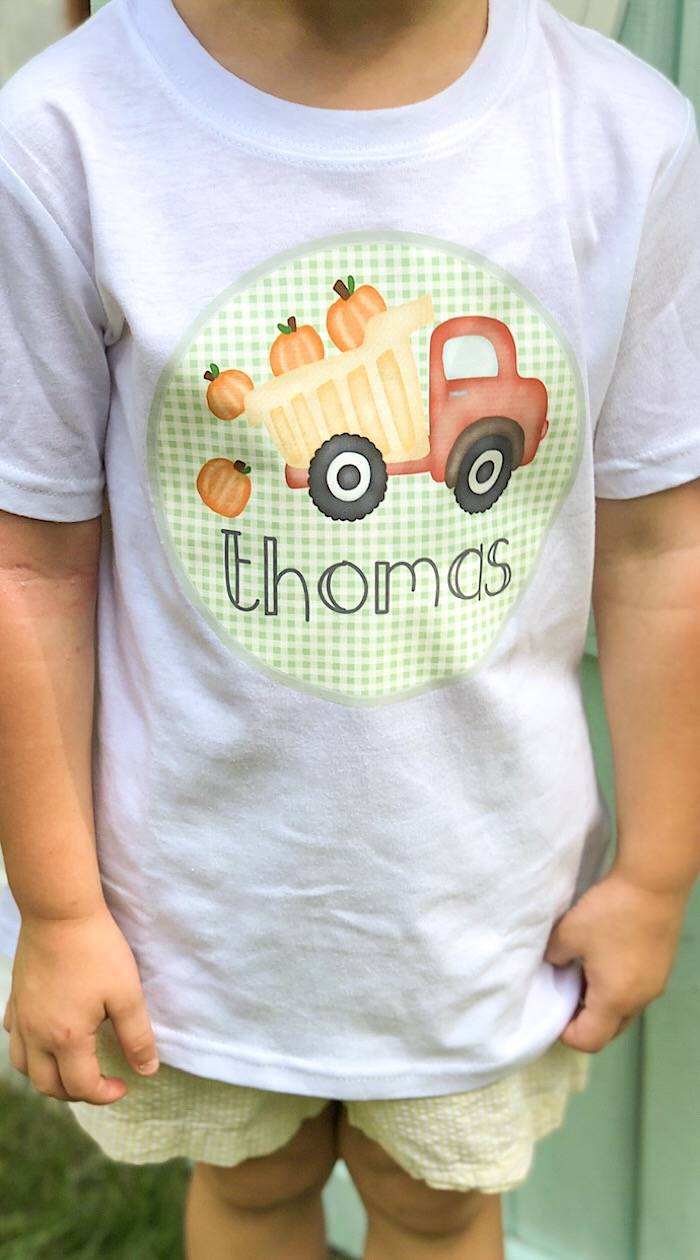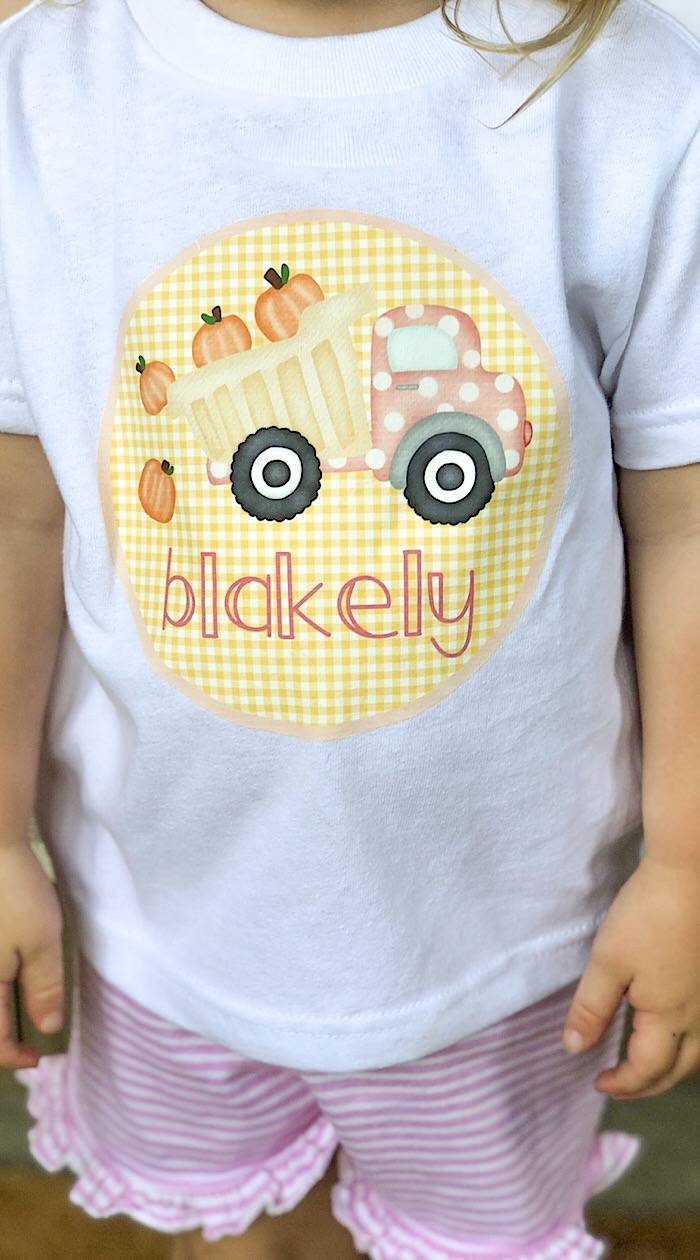 The wonderful thing about this project is that printable HTV allows for so many options. You can create shirts for any and all occasions and personalize them entirely to your needs! You can also use it to customize pillows or tote bags. Seriously, the possibilities are endless! Check out the Craftables blog for more inspiration. Happy crafting!
-Caitlin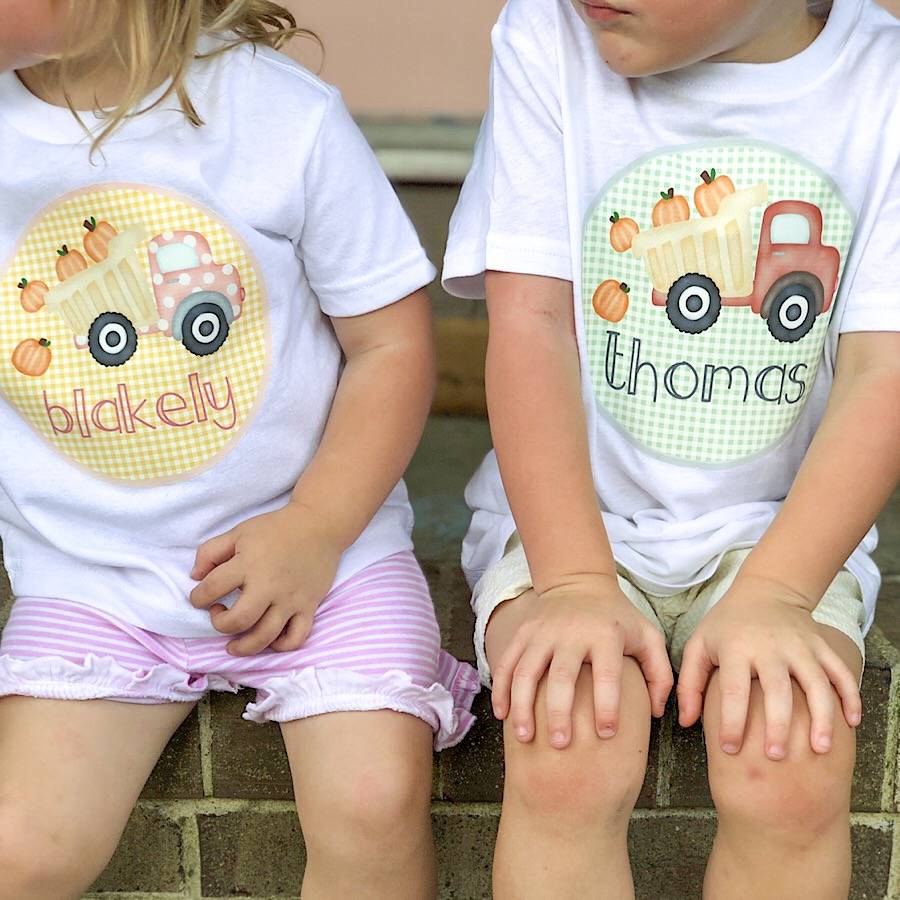 About the Author
Caitlin Hallman
Hey y'all! I'm Caitlin, a busy mama of two living in sweet home Alabama. I work full time and my kids are 22 months apart, so it isn't always easy to take "me time," but I find that crafting is a great way to de-stress after a long day of work! I also love having the ability to create things for my kids from t-shirts to teacher gifts. I always get coined as the "extra mom," but in reality, I am a hot mess that waits until the last minute and I always turn to vinyl to save the day! I am excited to share ways that I have found to simplify my life through crafting with you. You can follow me on Instagram @themrseverything_ ❤