DIY Holiday Gift Tutorial: How to Layer Adhesive Vinyl on a Glass Jar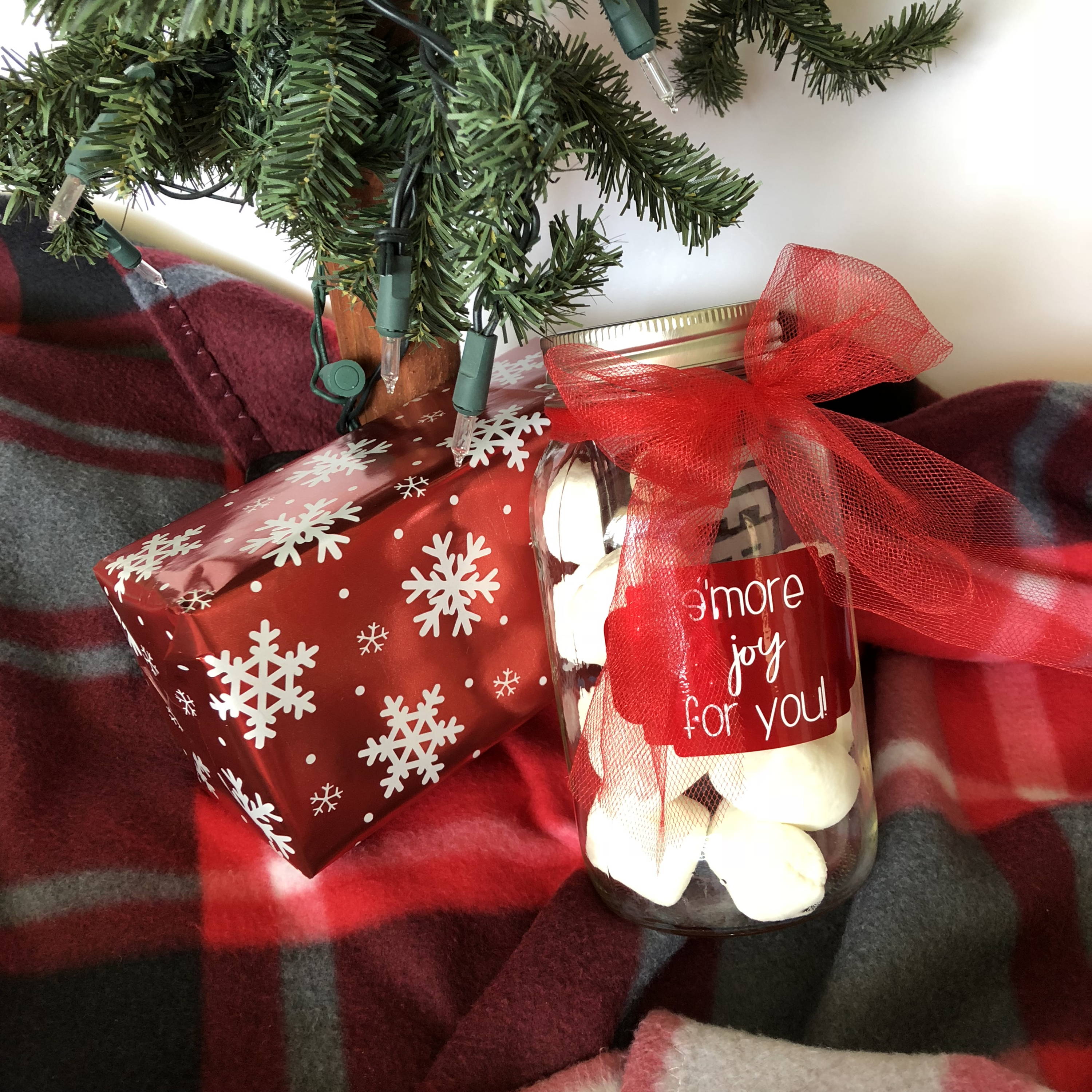 EXPECTED TIME: 25 minutes





SKILL LEVEL: Beginner
Supplies needed:
STEP ONE: Create design in software
Open your software program (I used Silhouette Studio) and either import a design or create your own! I used a simple label design and then created my own text that could lay on top of the pretty red metallic adhesive vinyl.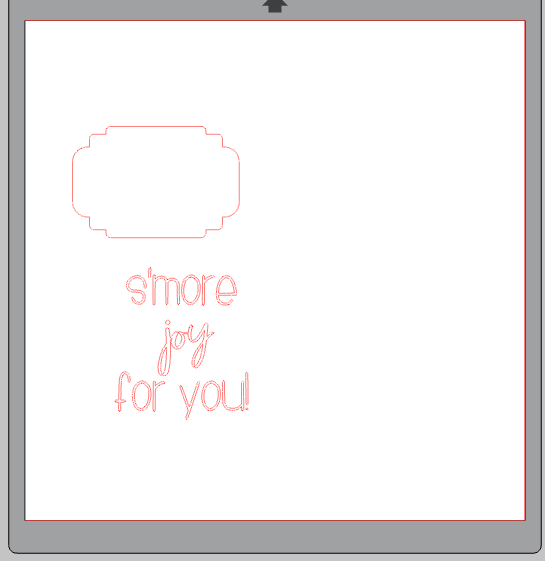 Size each part so the text will fit into the label shape.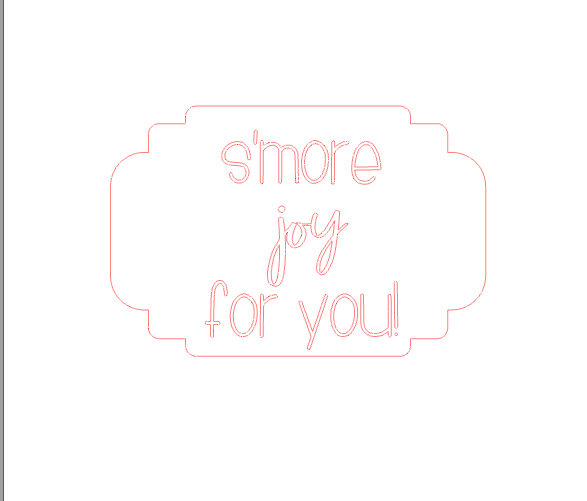 I like to add some fill color to the images, so I can get a better idea of what it will look like.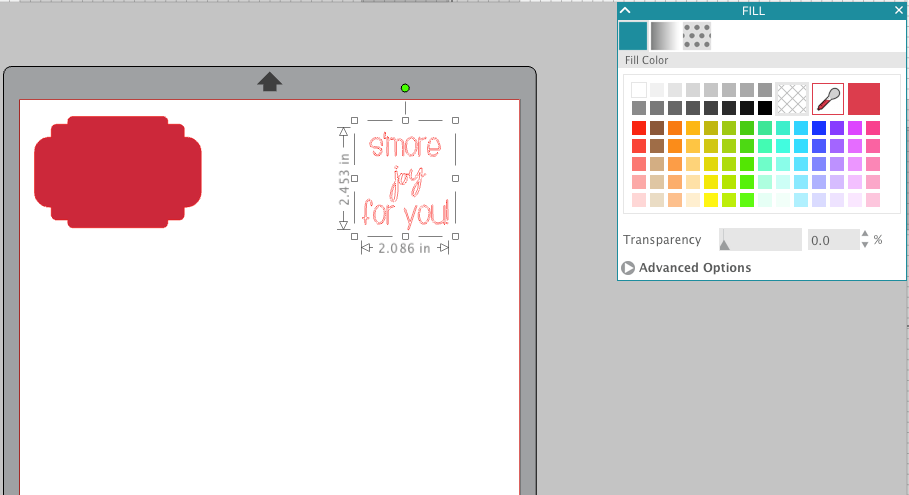 Now that our designs are sized, it's time to cut!
STEP TWO: Cut designs out of adhesive vinyl
Go to your cut settings menu and select glossy adhesive vinyl. Make sure to adjust your blade accordingly if you aren't using the auto blade function.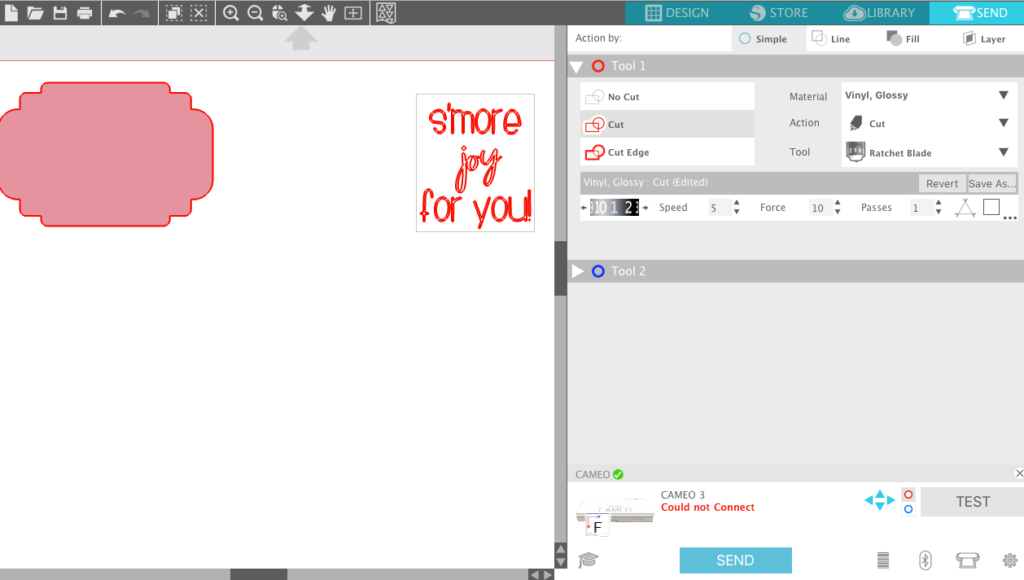 Place your adhesive vinyl pieces onto the cutting mat, right side up. I love that I can cut both parts of the design at the same time! Load the cutting mat into your machine and let it get to work!
STEP THREE: Weed designs
After all parts of your label design are cut, it's time to weed! Peel off all the adhesive vinyl that's not part of the design.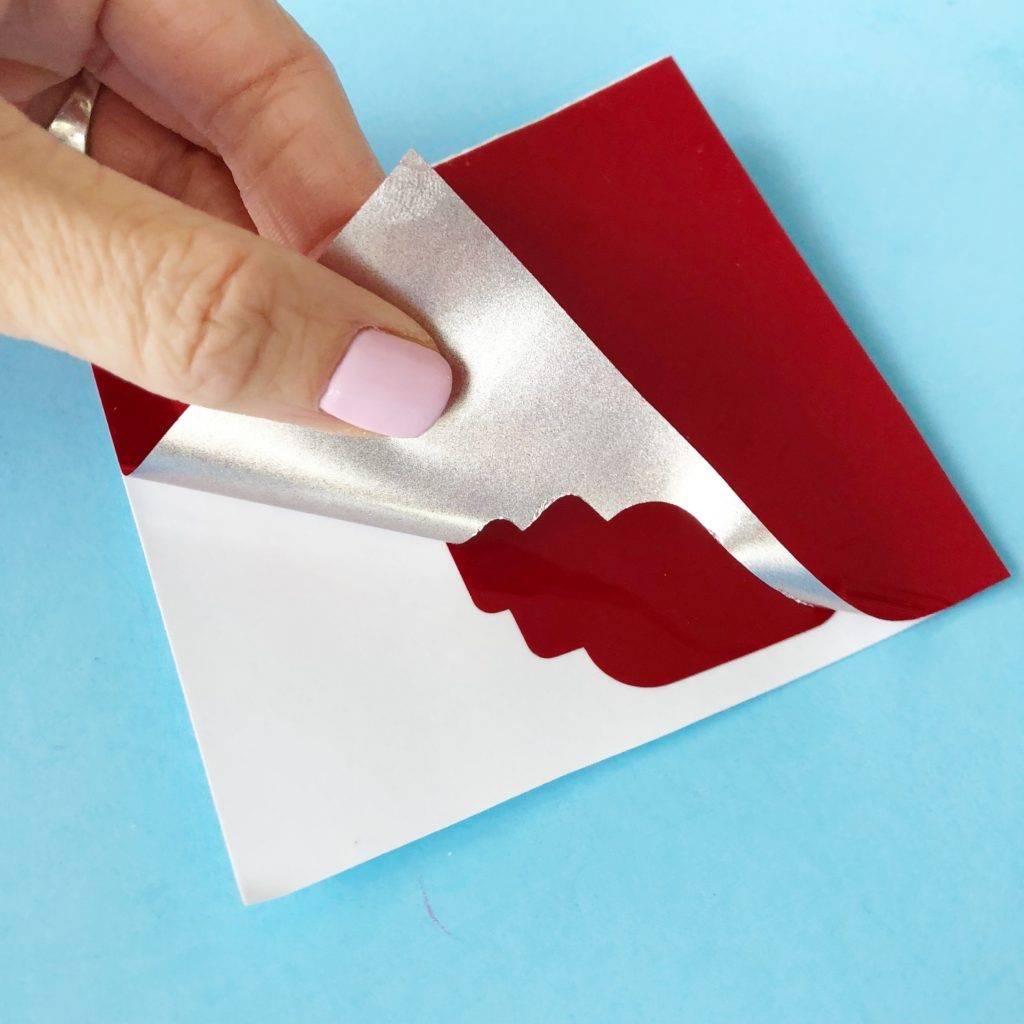 Use a weeding hook or a pair of craft tweezers to peel out the little insides of the letters. I love how small and detailed the Cameo can cut!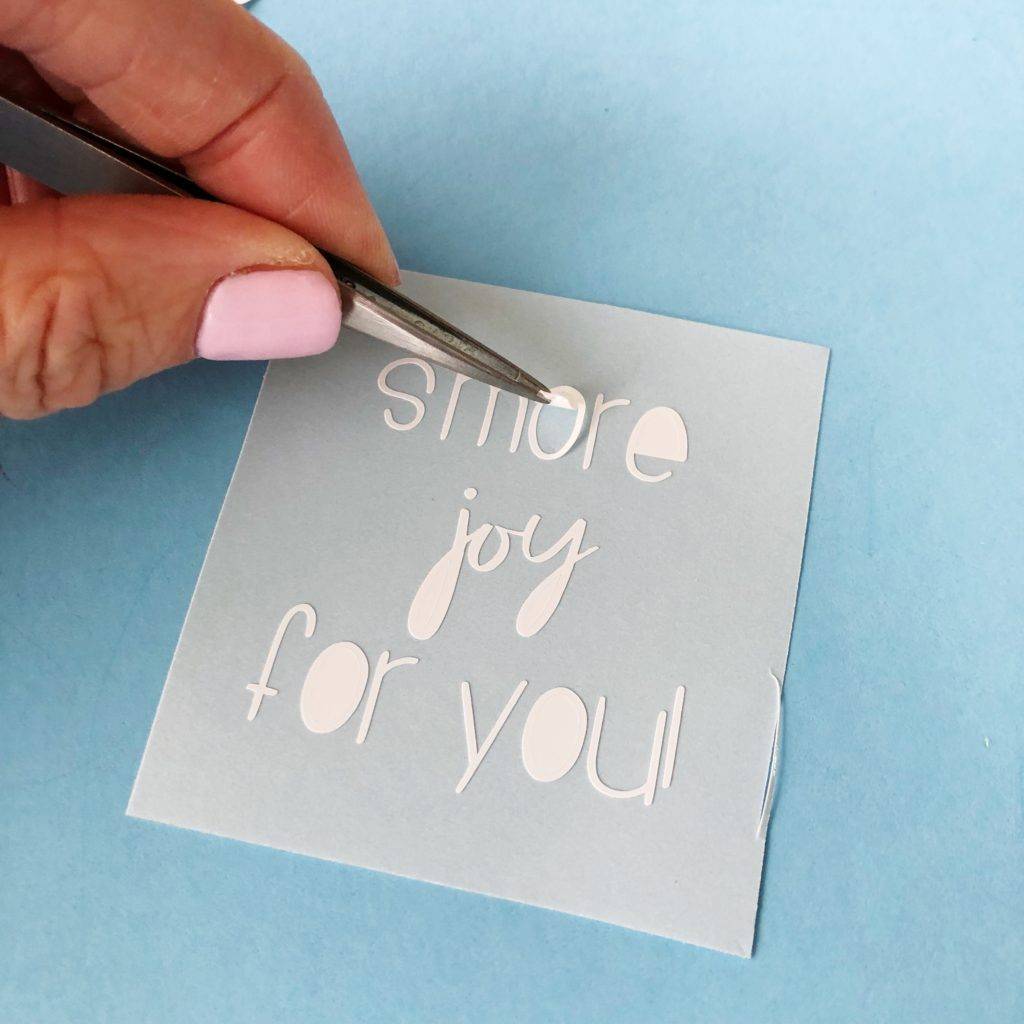 STEP FOUR: Transfer adhesive vinyl to glass jar
Take a piece of transfer tape and peel off the gridline part.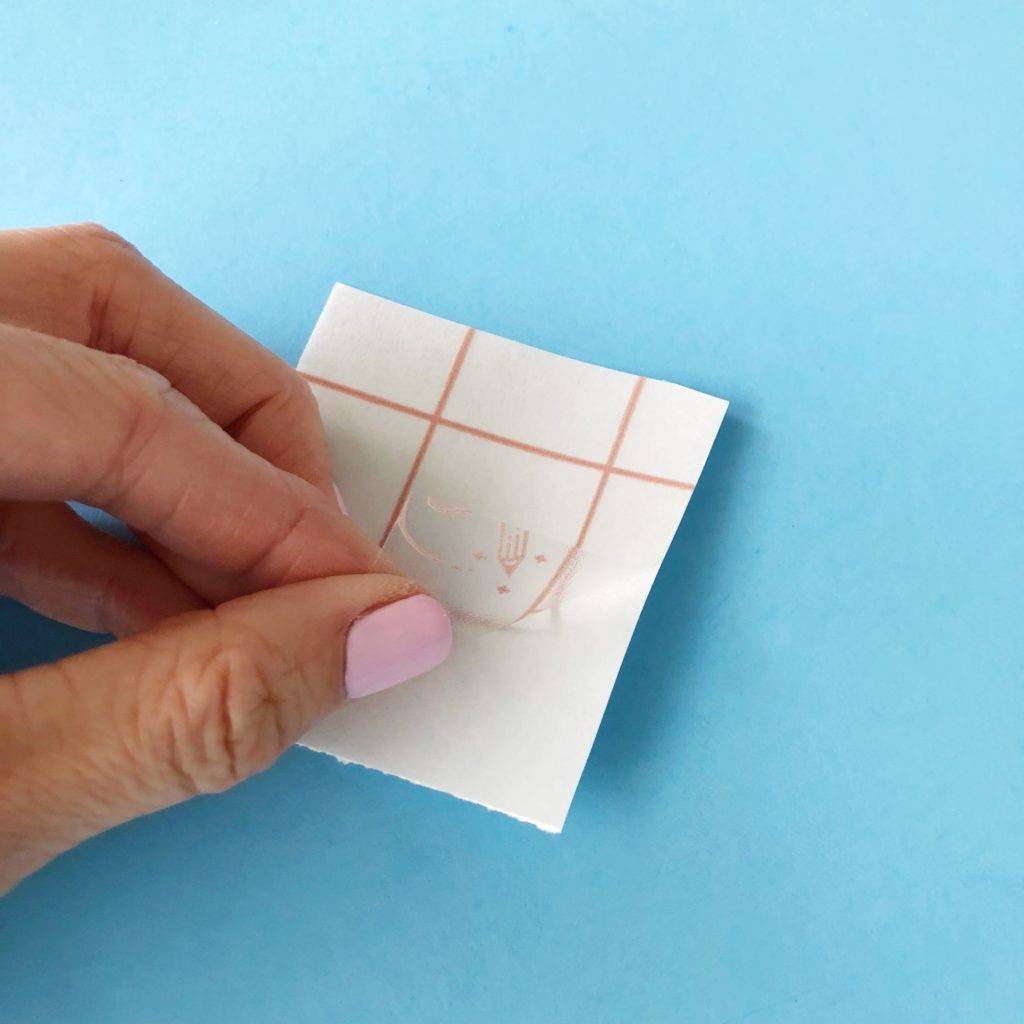 Now place the transfer tape directly onto the white text and rub it on well for a good adhesion.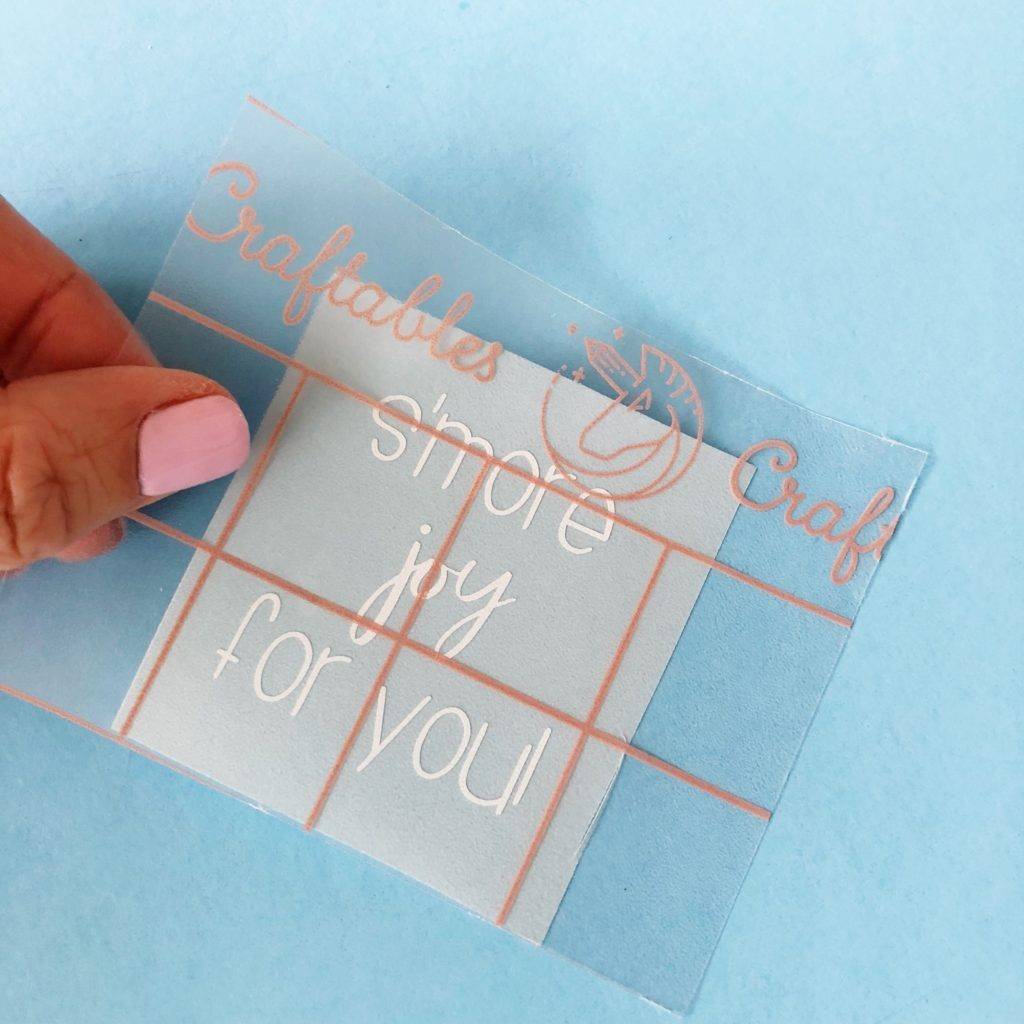 Turn the word decal over and peel off the backing sheet, exposing the adhesive side of the vinyl.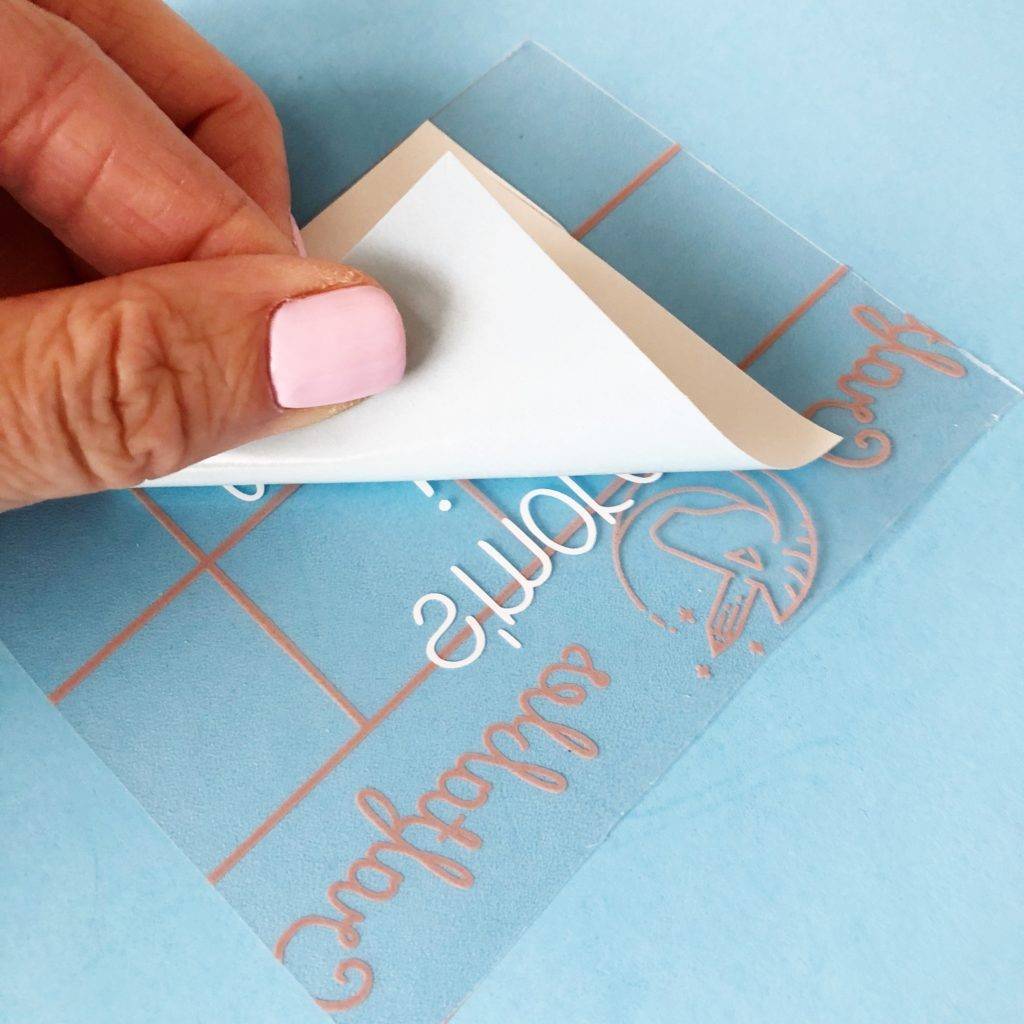 Now place the letters directly onto the red label and center them. The gridline transfer tape makes it so easy to line up the edges.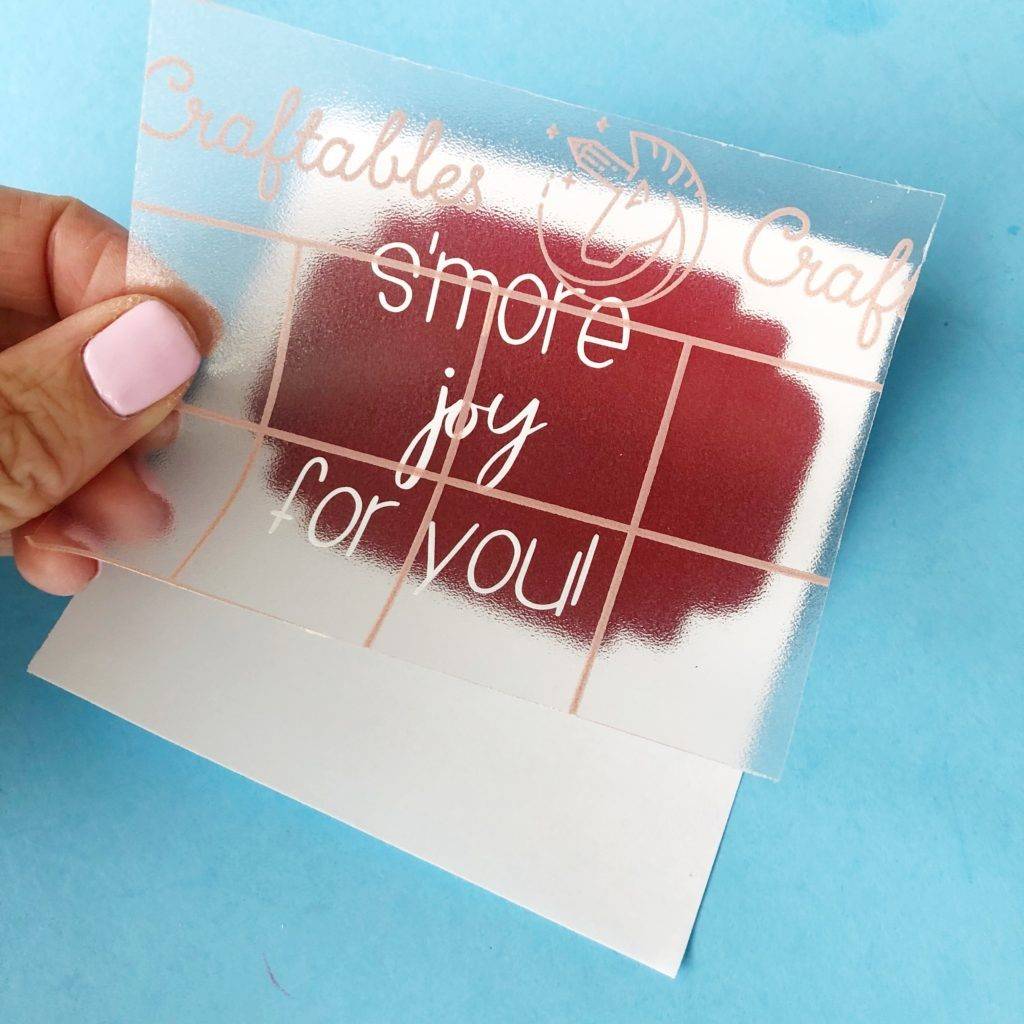 Rub it onto the red metallic adhesive vinyl with your fingers to adhere the two layers together.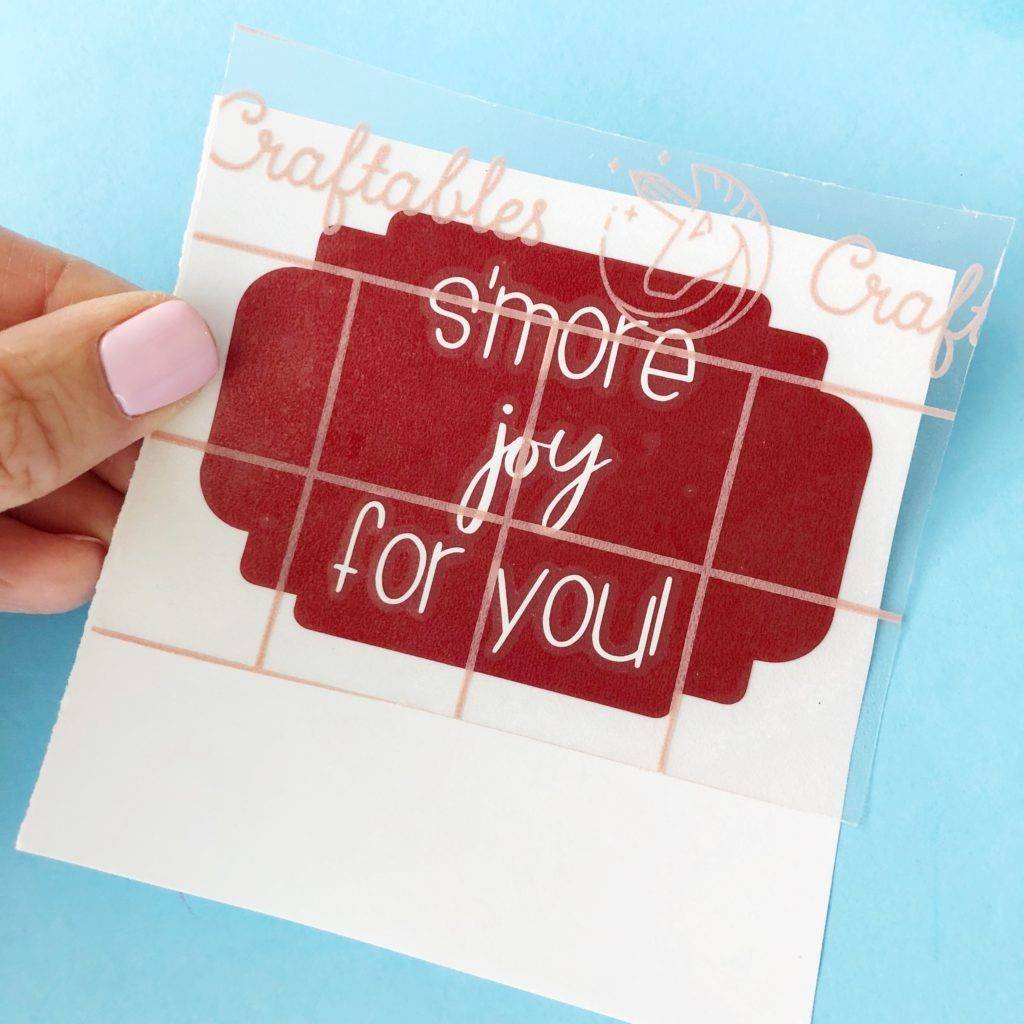 Once again, turn it all over and peel off the backing sheet, exposing the adhesive side of the red metallic adehesive vinyl.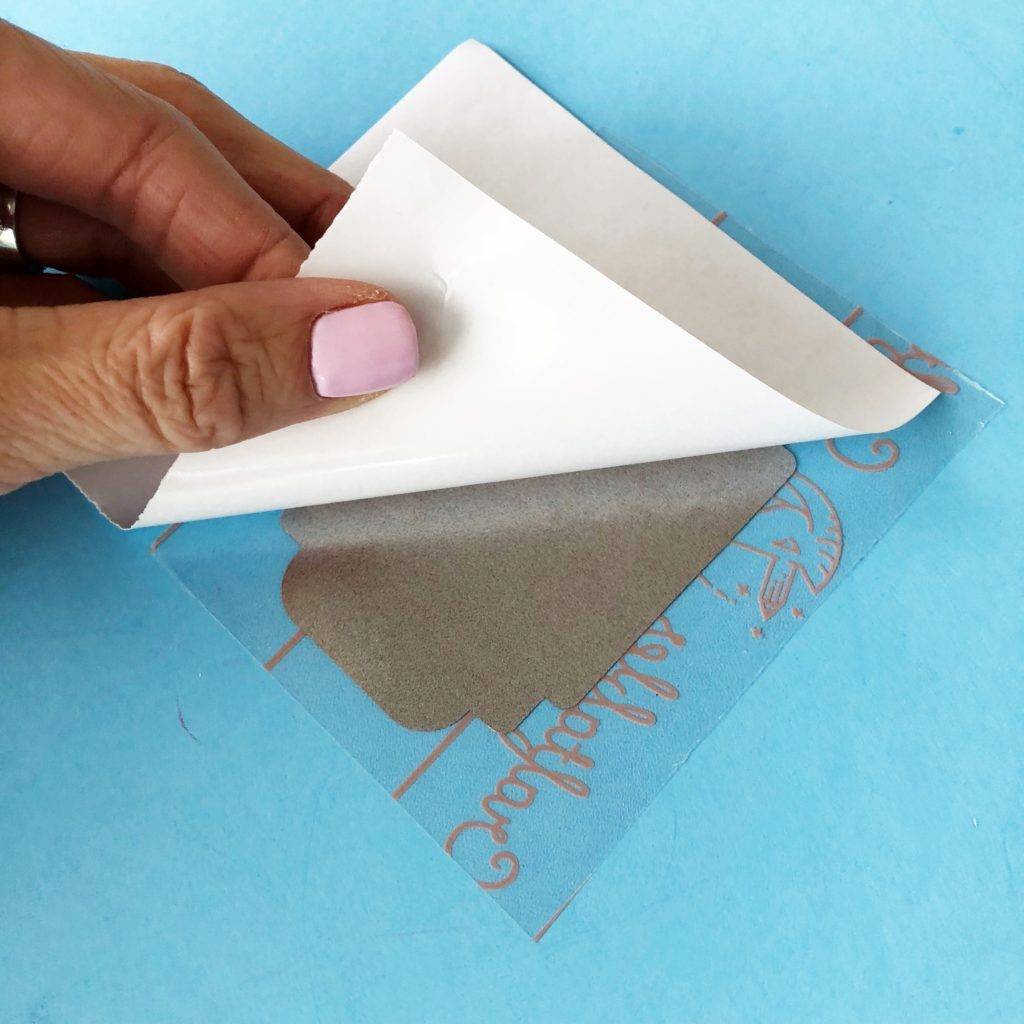 Grab a clean glass jar and center your label onto the jar.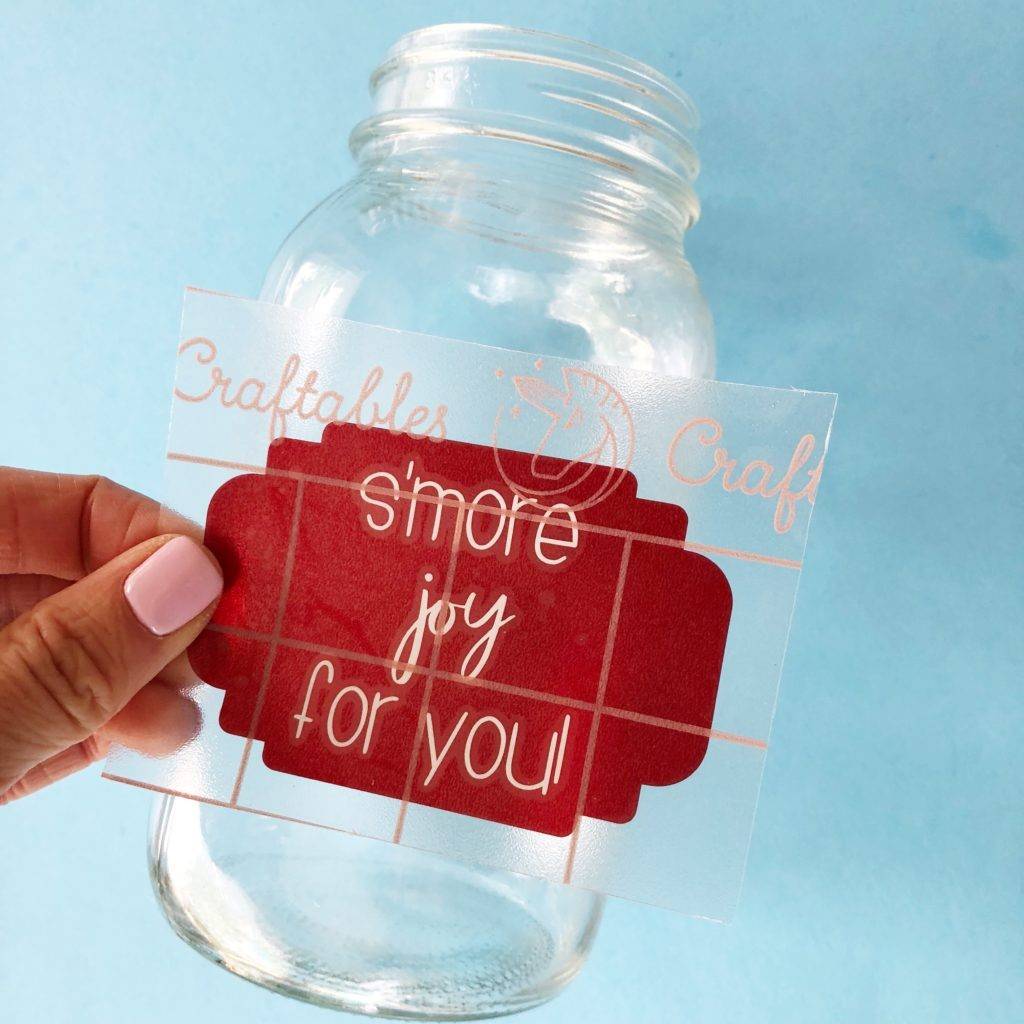 Rub it onto the jar with your fingers to make sure there are no wrinkles or bubbles in the adhesive vinyl. Then carefully peel off the transfer tape.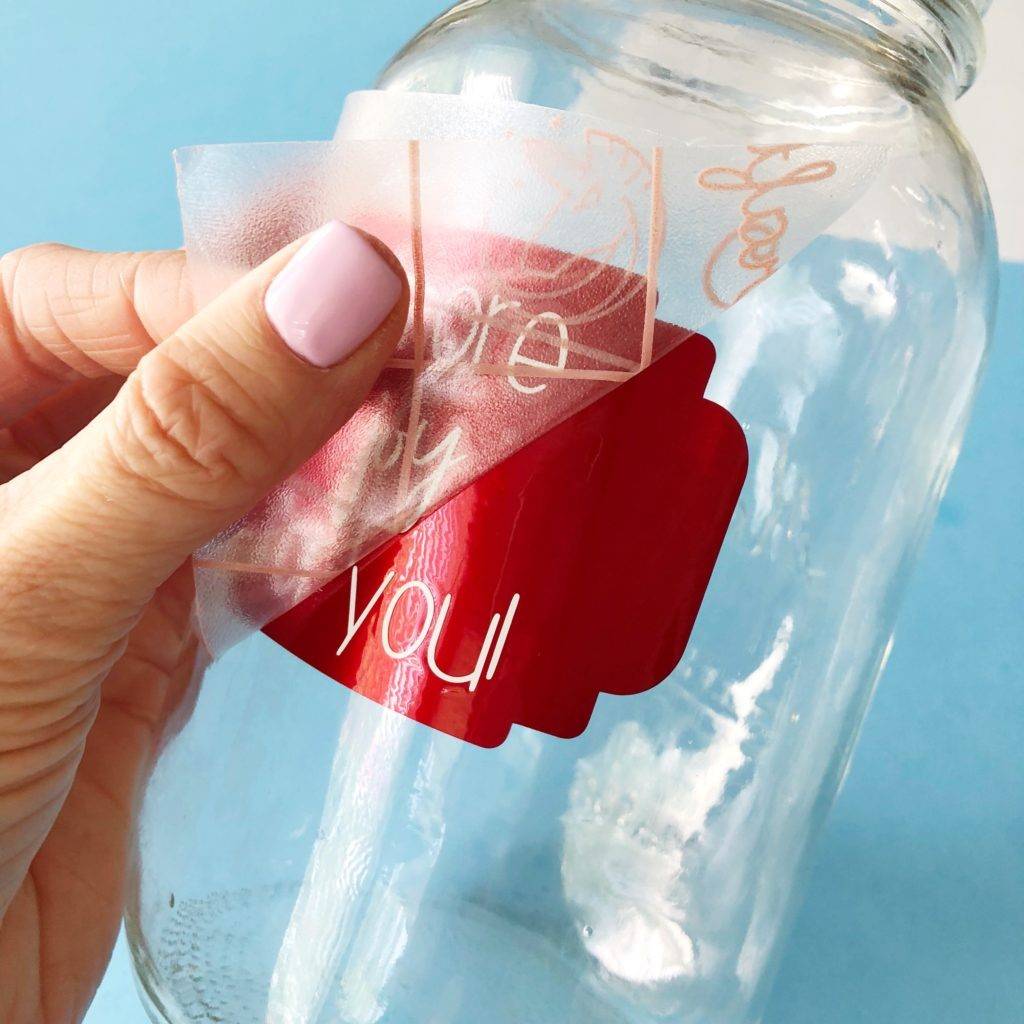 Now we have a fun, custom label for our jar and we can fill it with s'more goodies!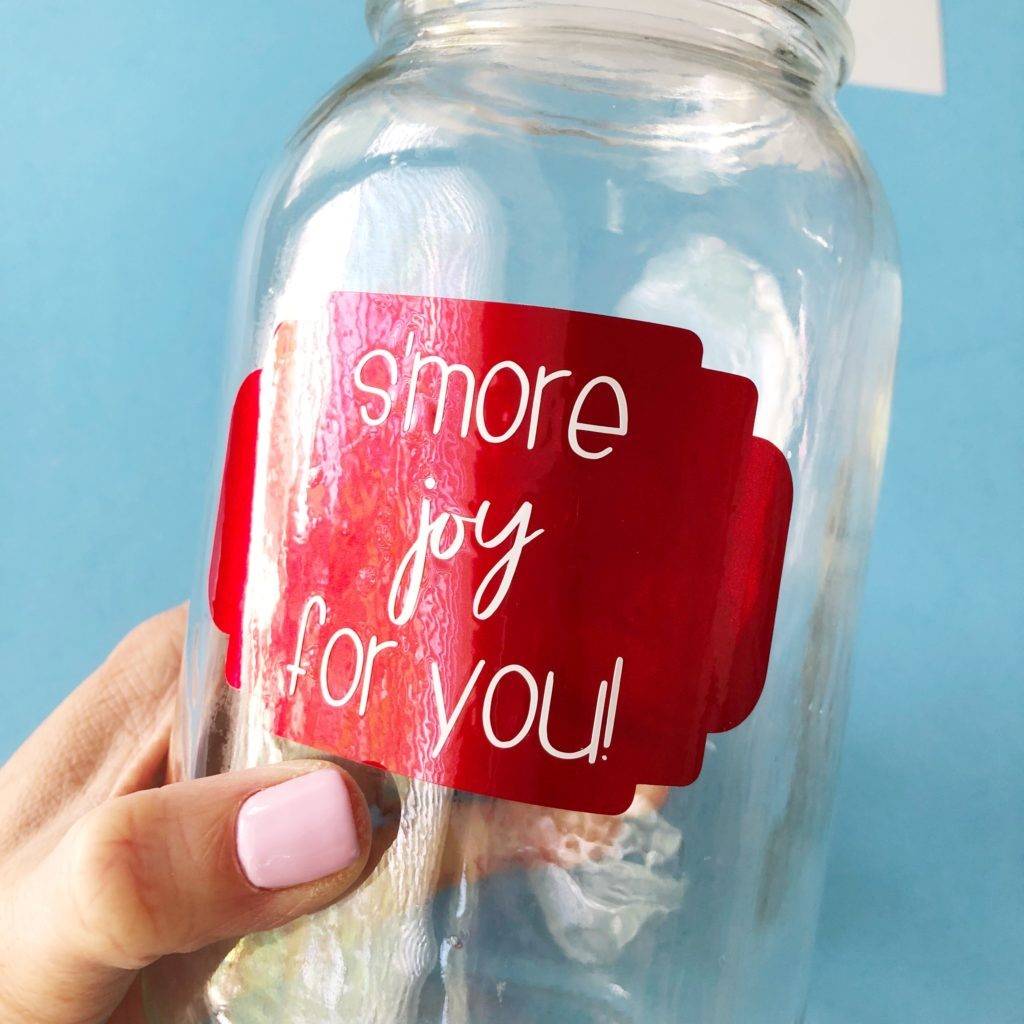 S'mores are perfect not only for summer, but for winter as well! Simply place them on a baking sheet, melt them in the oven and you've got a nice warm treat!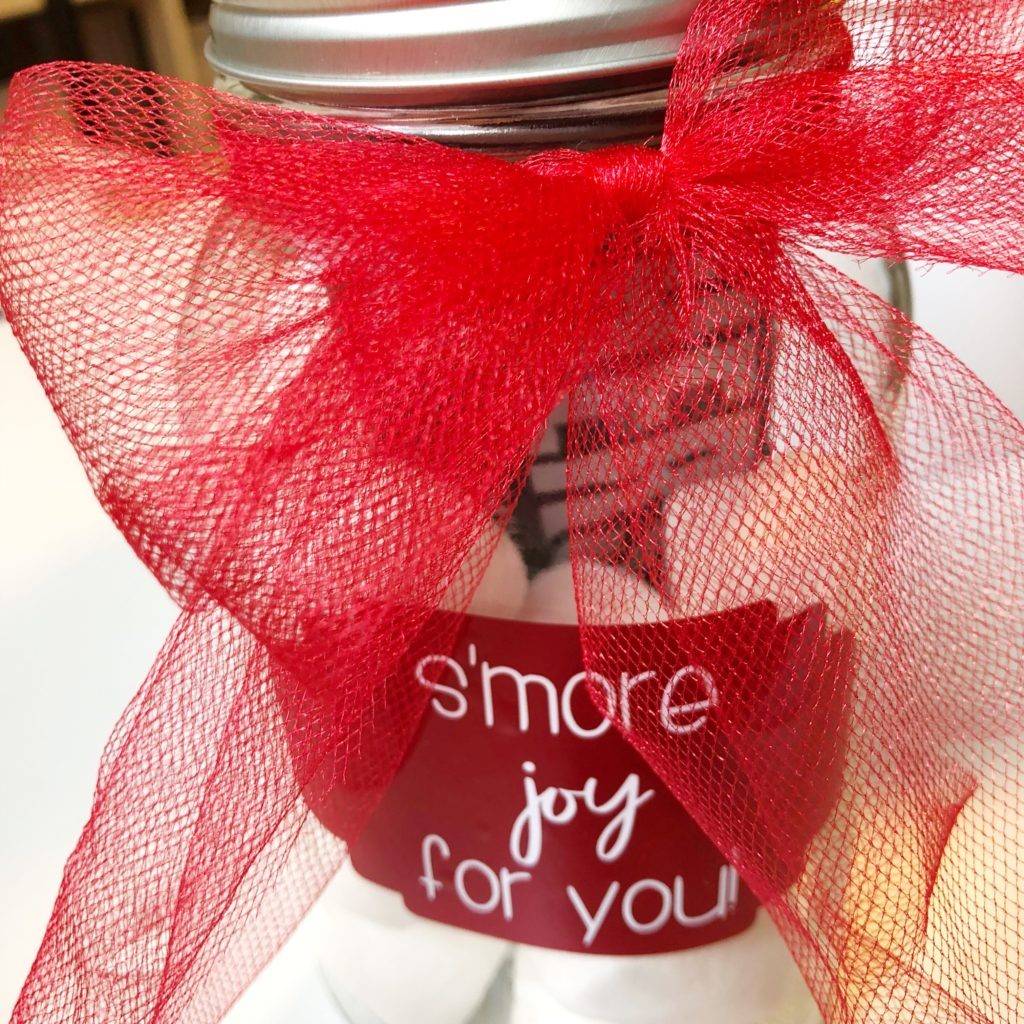 About the Author
Aubrey Claybrook
My name is Aubrey and I currently live in Kaysville, Utah. I'm married to a wonderful husband and we have three silly, energetic kids. I love anything creative, including refinishing furniture, interior design, making fun party favors, holiday decor, and of course all things made with my Silhouette machine. I enjoy using my creativity as part of my every-day life, and I love inspiring others to do the same! Follow me on Instagram: @projectsilhouette