Hey, crafty friends! Kayla here again from the Kayla Makes Blog and today I'm working with Craftables brand new gold chrome adhesive vinyl to create a set of designer inspired vases to help you bring a little sass to your desk for less! Of course, in today's step-by-step tutorial I'll be working with my Cricut Maker but any die cutting machine will work great for this project. Let's get started!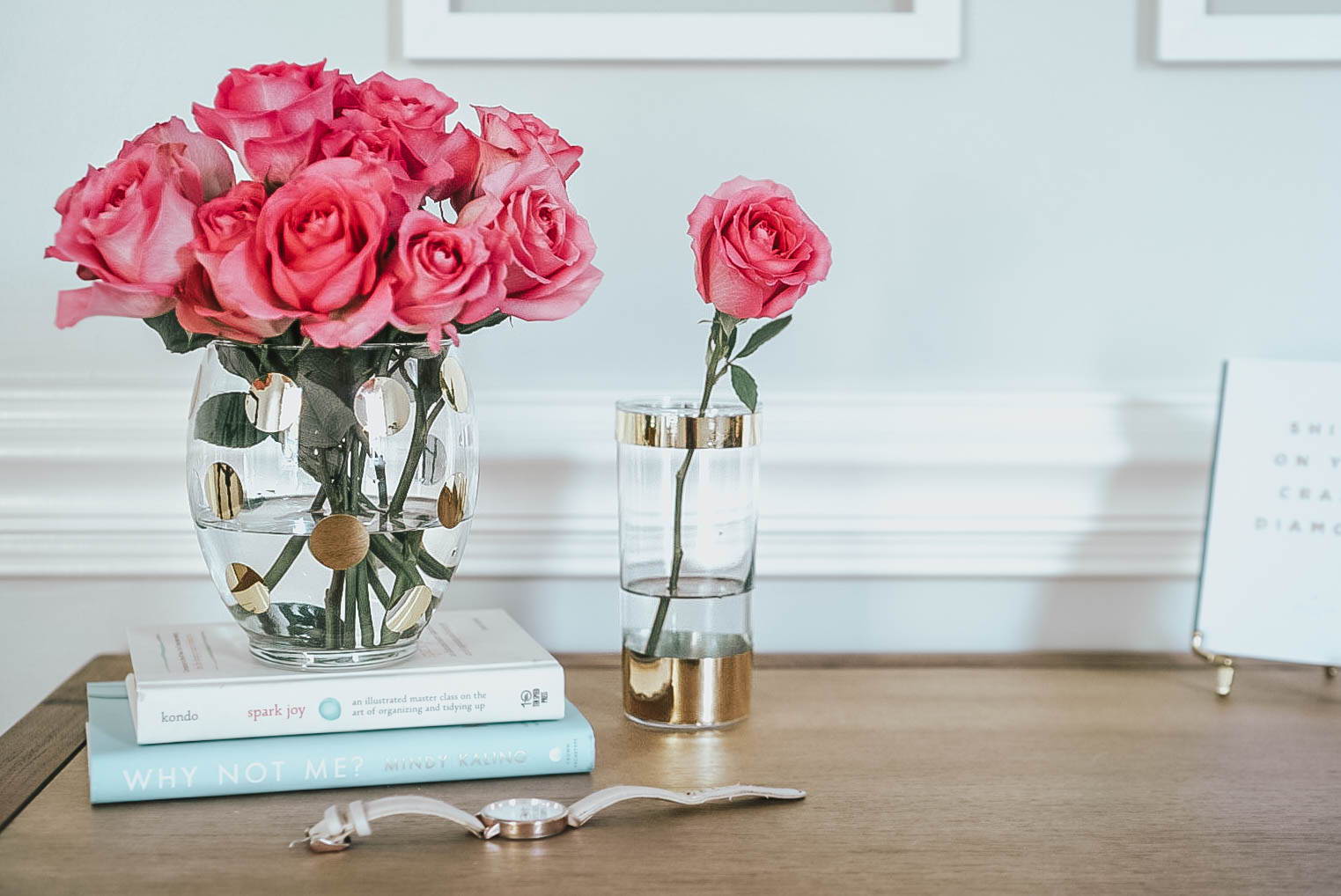 Estimated Time To Complete: 10 mins (beginner)
Supplies Needed:
Various Glass Vases

Cricut Maker

Paper Trimmer
Step One: Design Set Up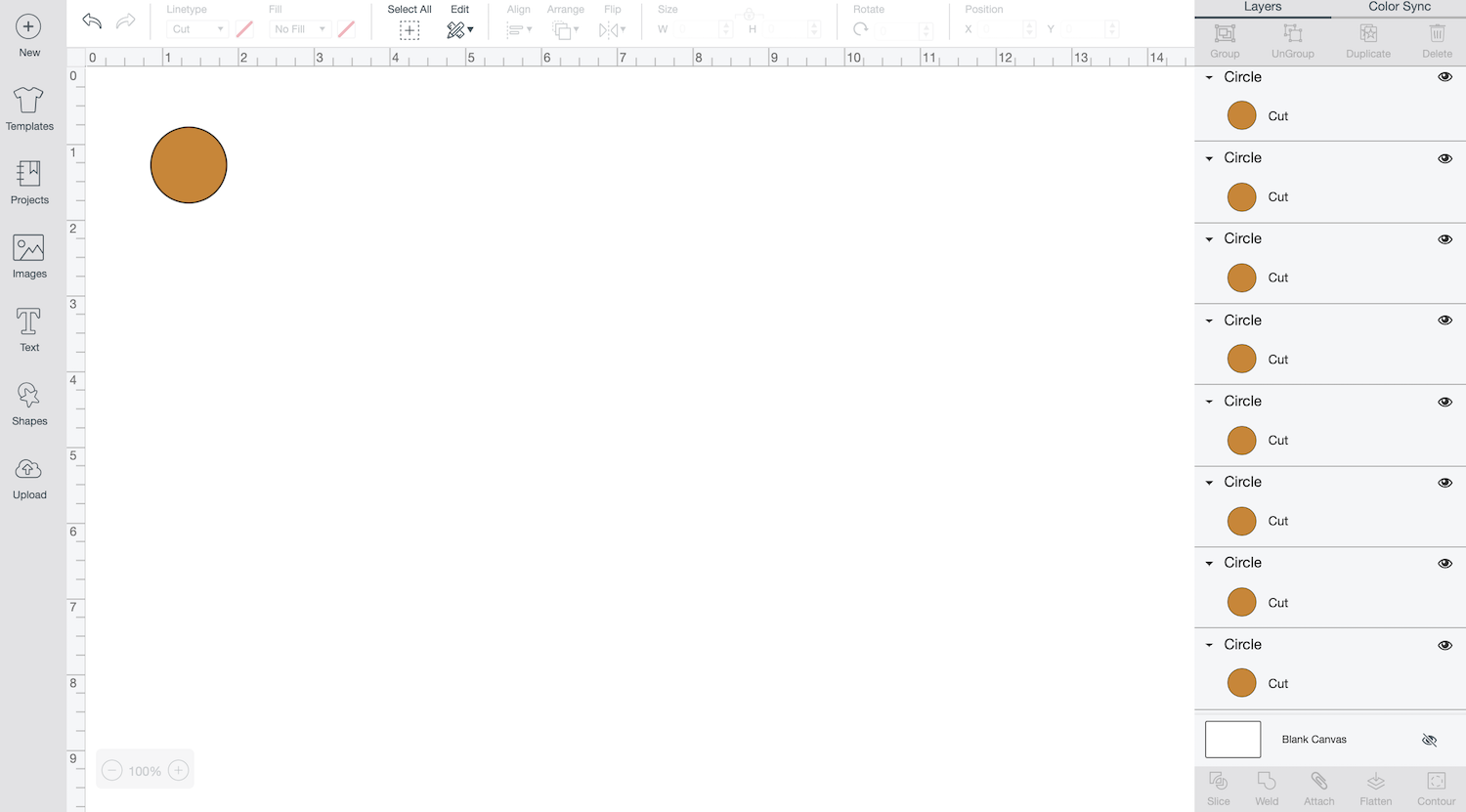 Open Design Space and use the shapes tool to create a circle. Drag the circle to increase/decrease the size or enter the dimensions manually in the size panel. I made my circles 1 inch in diameter for this project.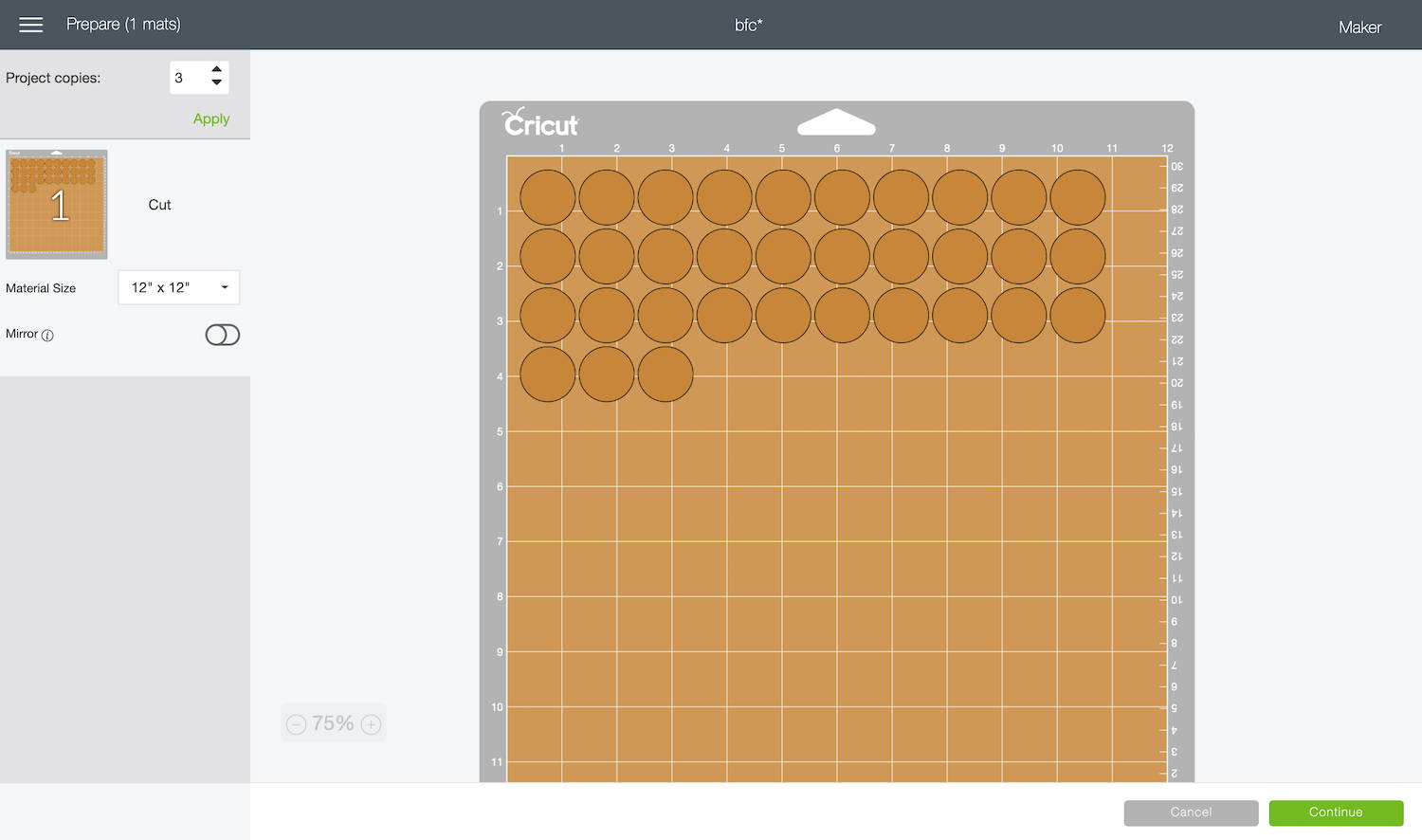 Duplicate the circle until you have enough to cover the vase. I cut over 30 circles for a medium sized vase.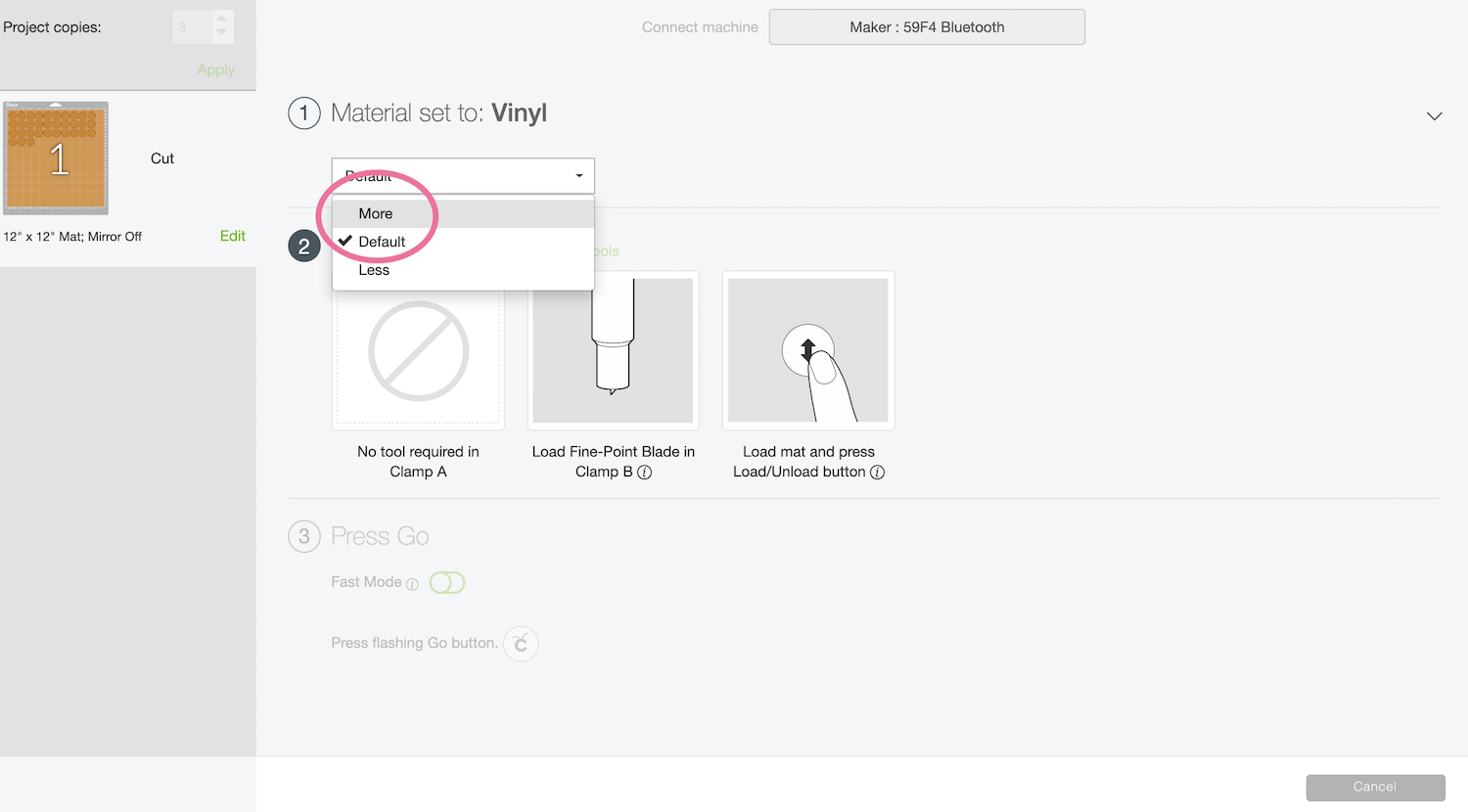 Select vinyl in the cut settings window and then adjust the blade pressure to 'more'. Chrome adhesive vinyl is a little thicker than regular vinyl so it requires a bit more pressure to achieve a clean cut.
Step Two: Cut Vinyl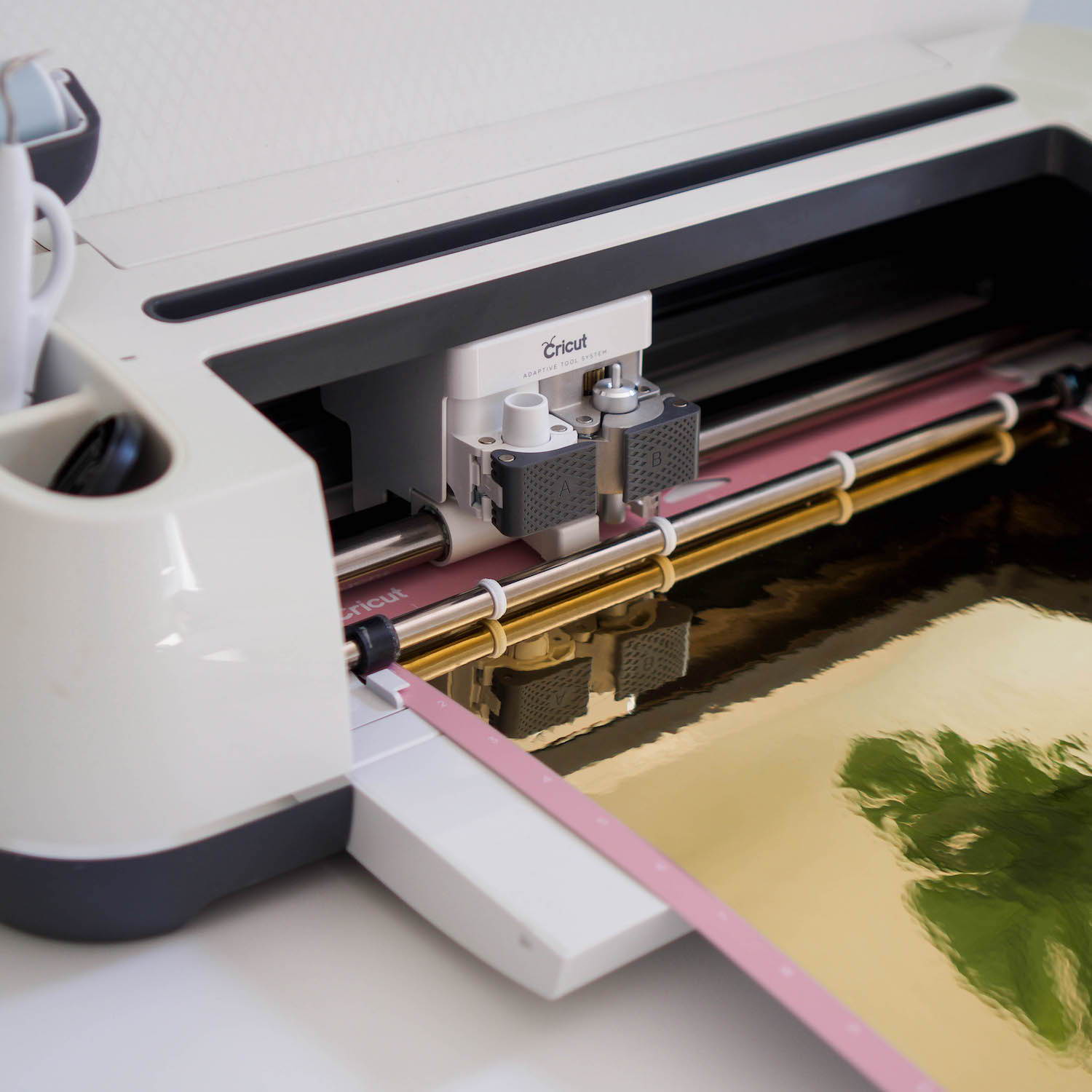 Place the sheet of vinyl on the cutting mat with the shiny gold side facing up and load the mat into the machine. Press the start button and watch the machine work it's magic.
Step Three: Weeding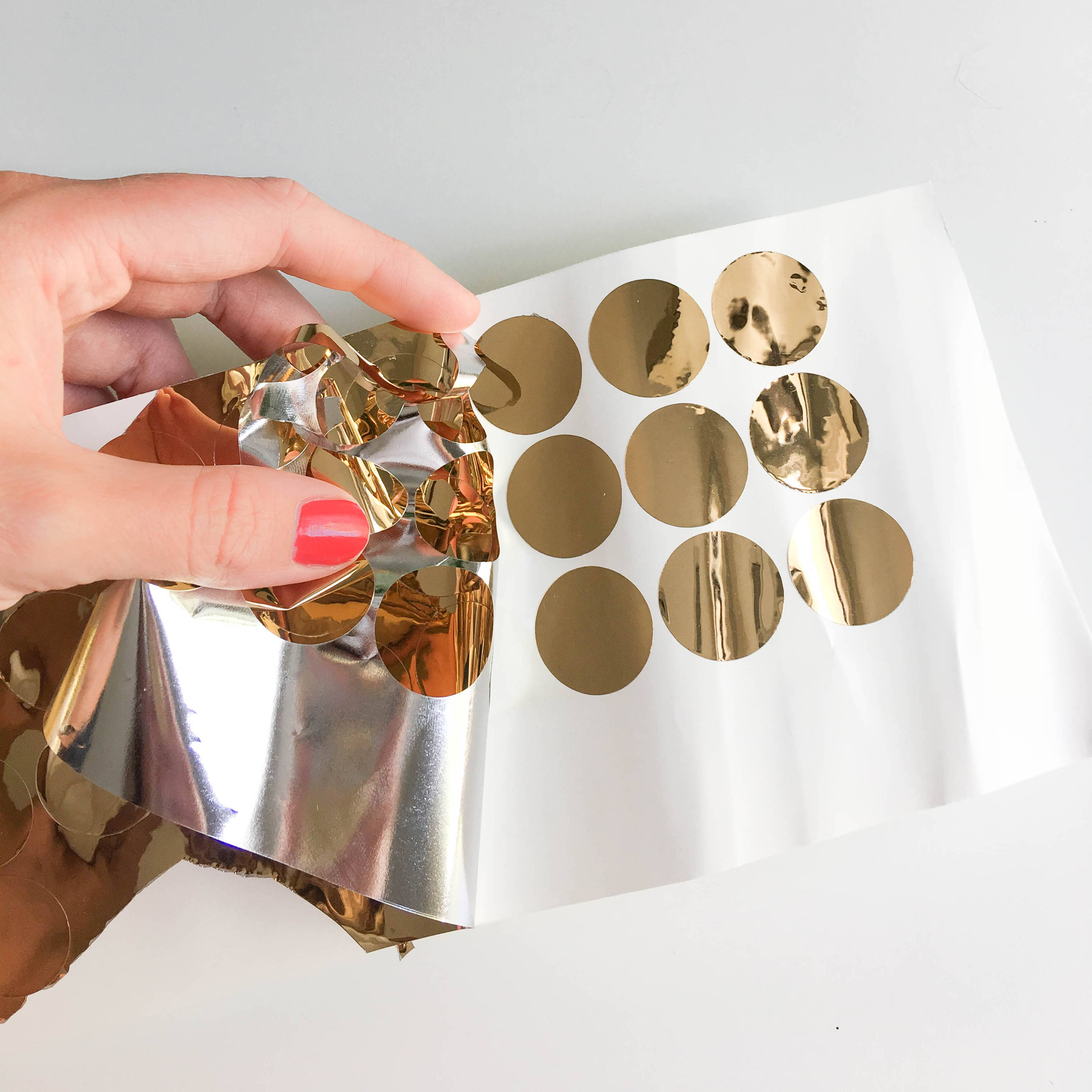 Once cutting has finished peel the extra vinyl away from the cut circles.
Step Four: Apply Vinyl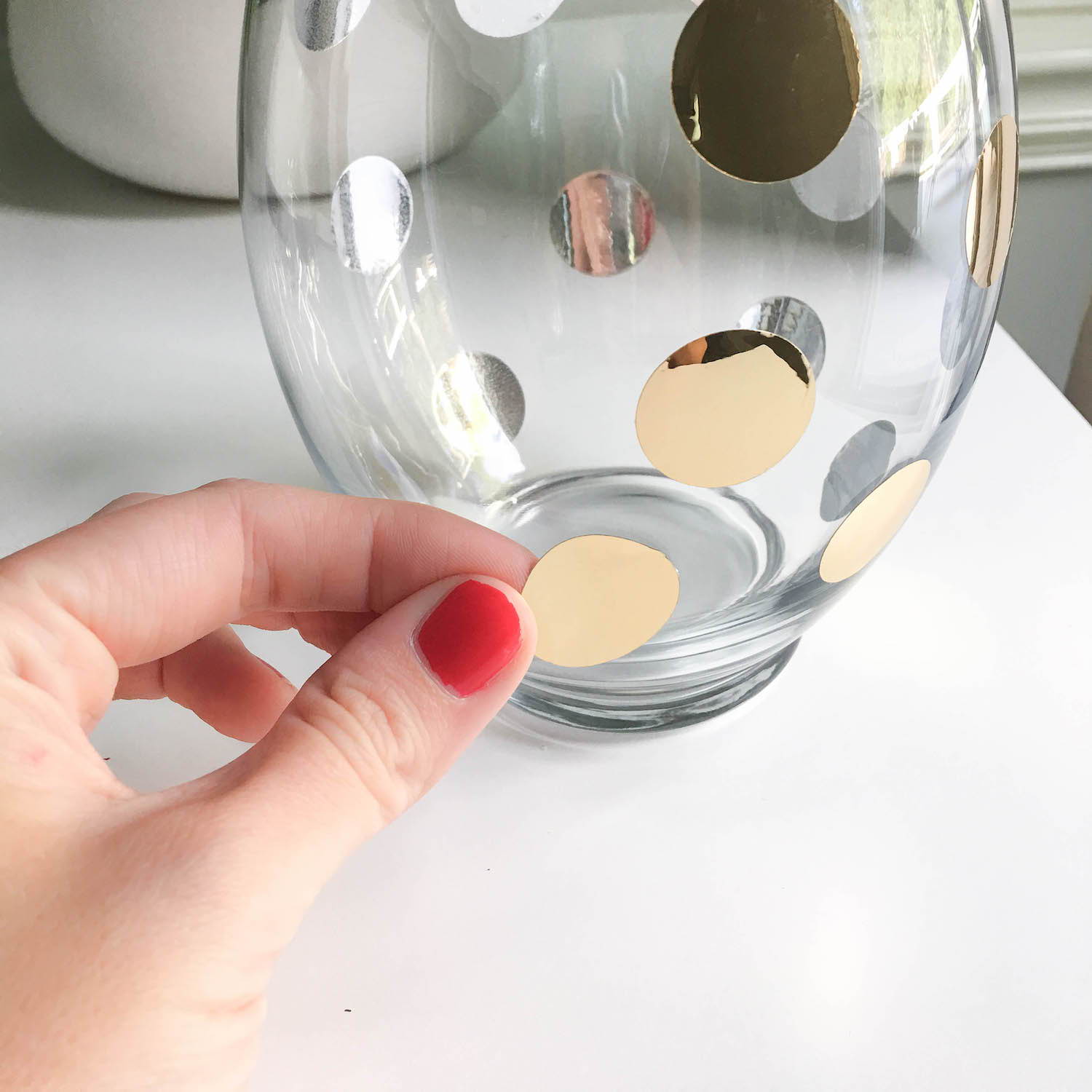 You can use transfer tape for this step if you prefer to but I find that it's easier to just peel and stick the circles on by hand. Press down for a few seconds to assure that they stick really well.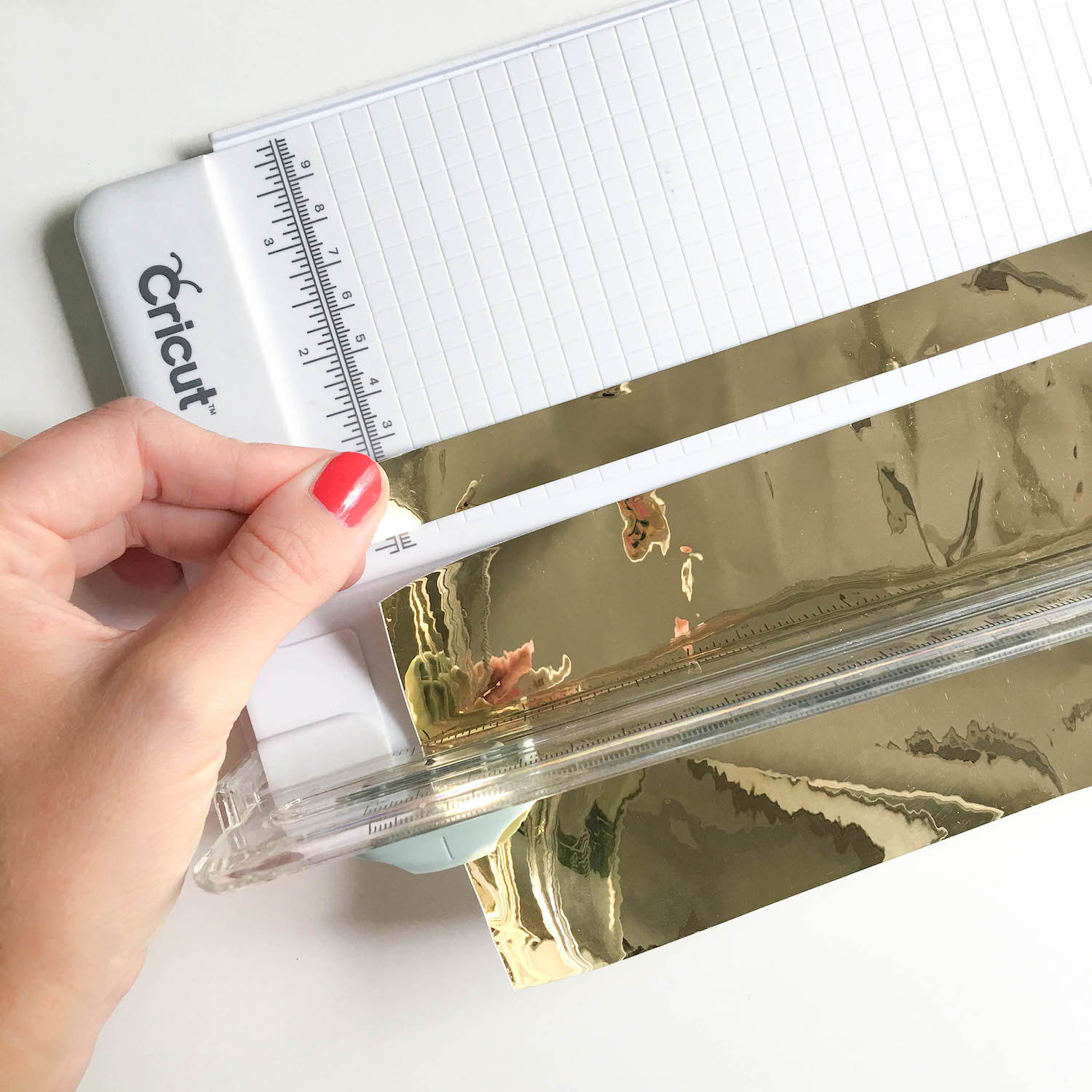 For the striped vase I used a paper trimmer to cut both wide and thin stripes from the sheet of vinyl.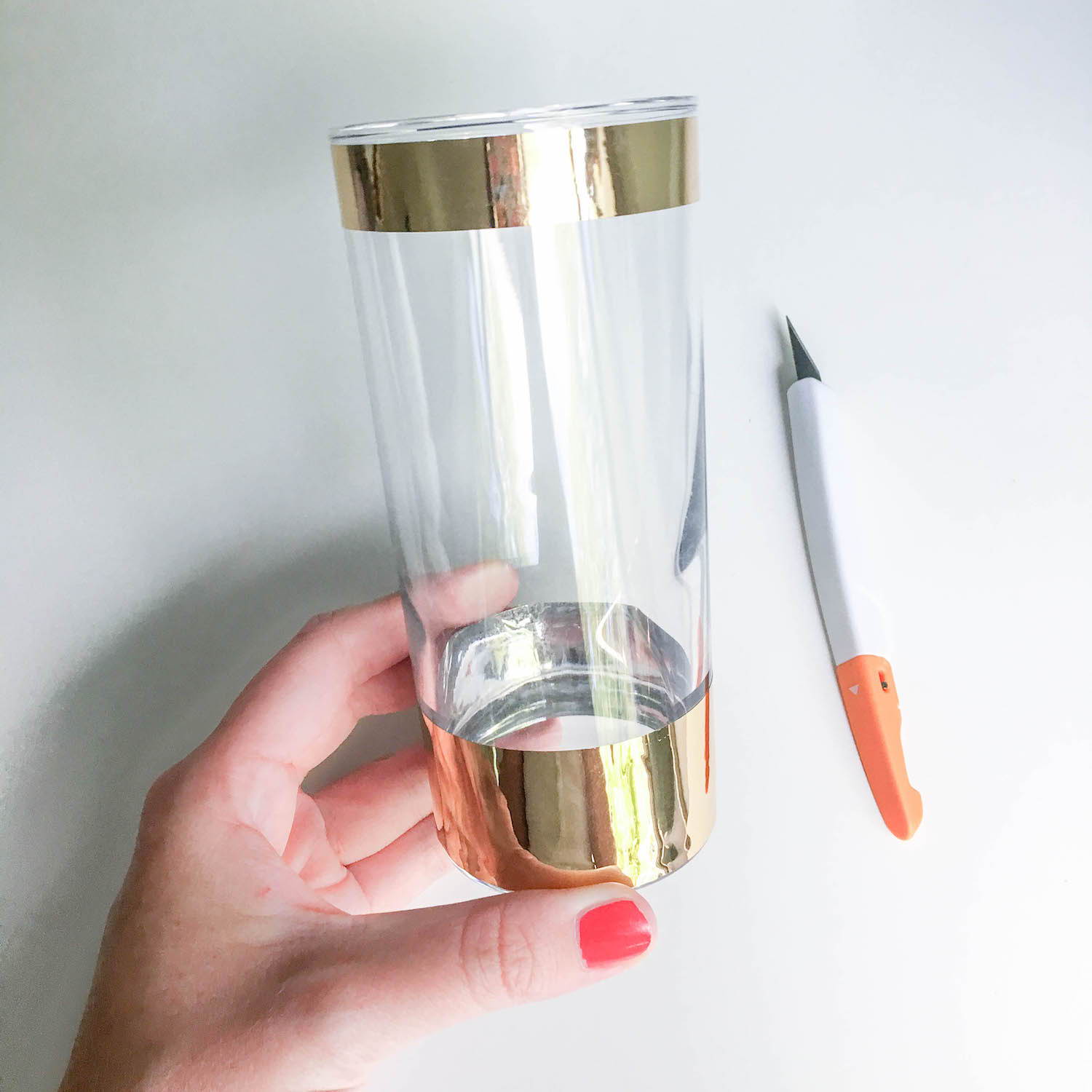 Wrap the strips around the vase (keep in mind this technique will only work with a cylindrical vase) then use a utility knife to trim away the excess vinyl where the two ends meet.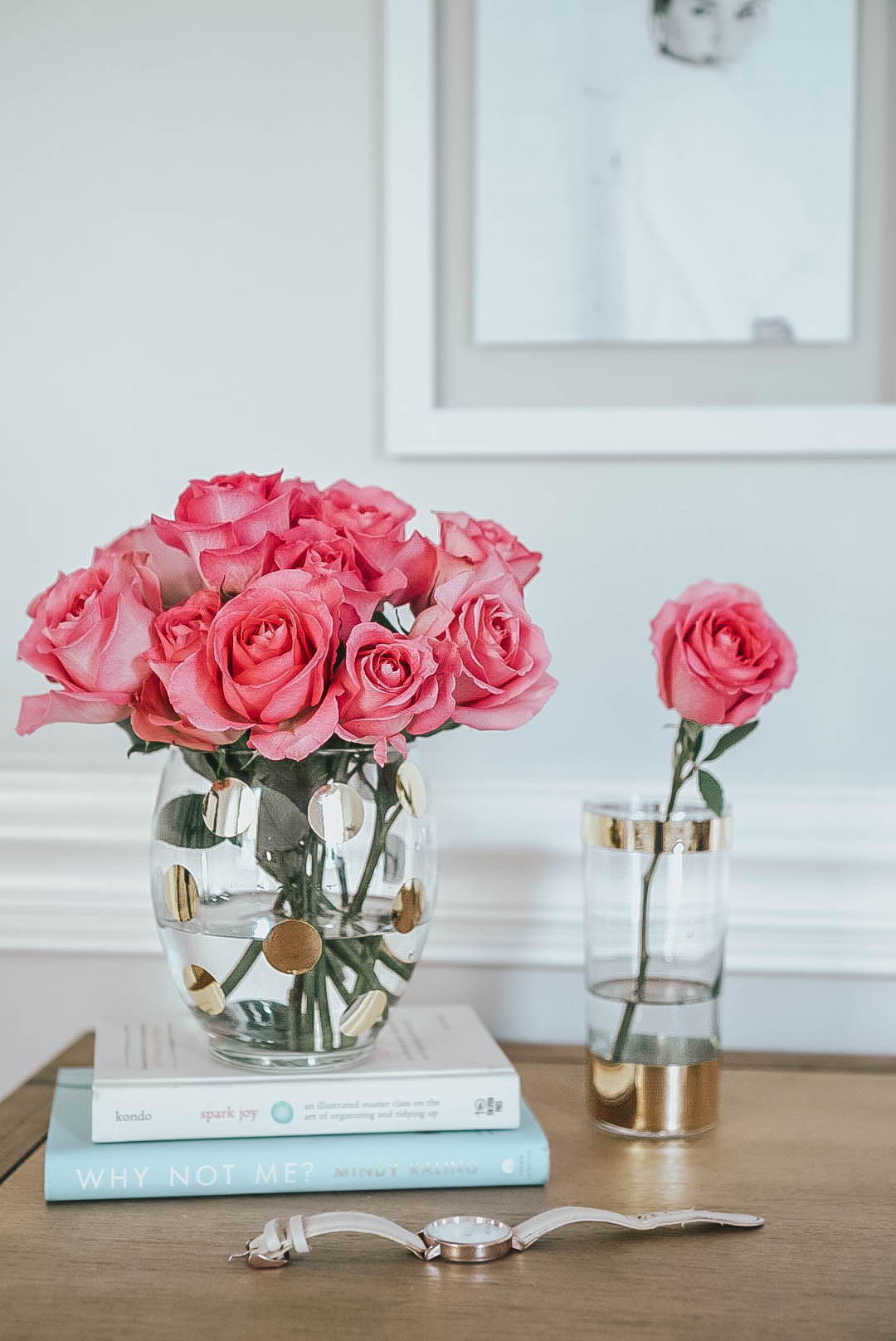 Add some water and your favorite flowers and be prepared to stare all day! I think the gold chrome adhesive vinyl adds just the right amount of detail to these simple glass vases. It's really beautiful when the light reflects off of it!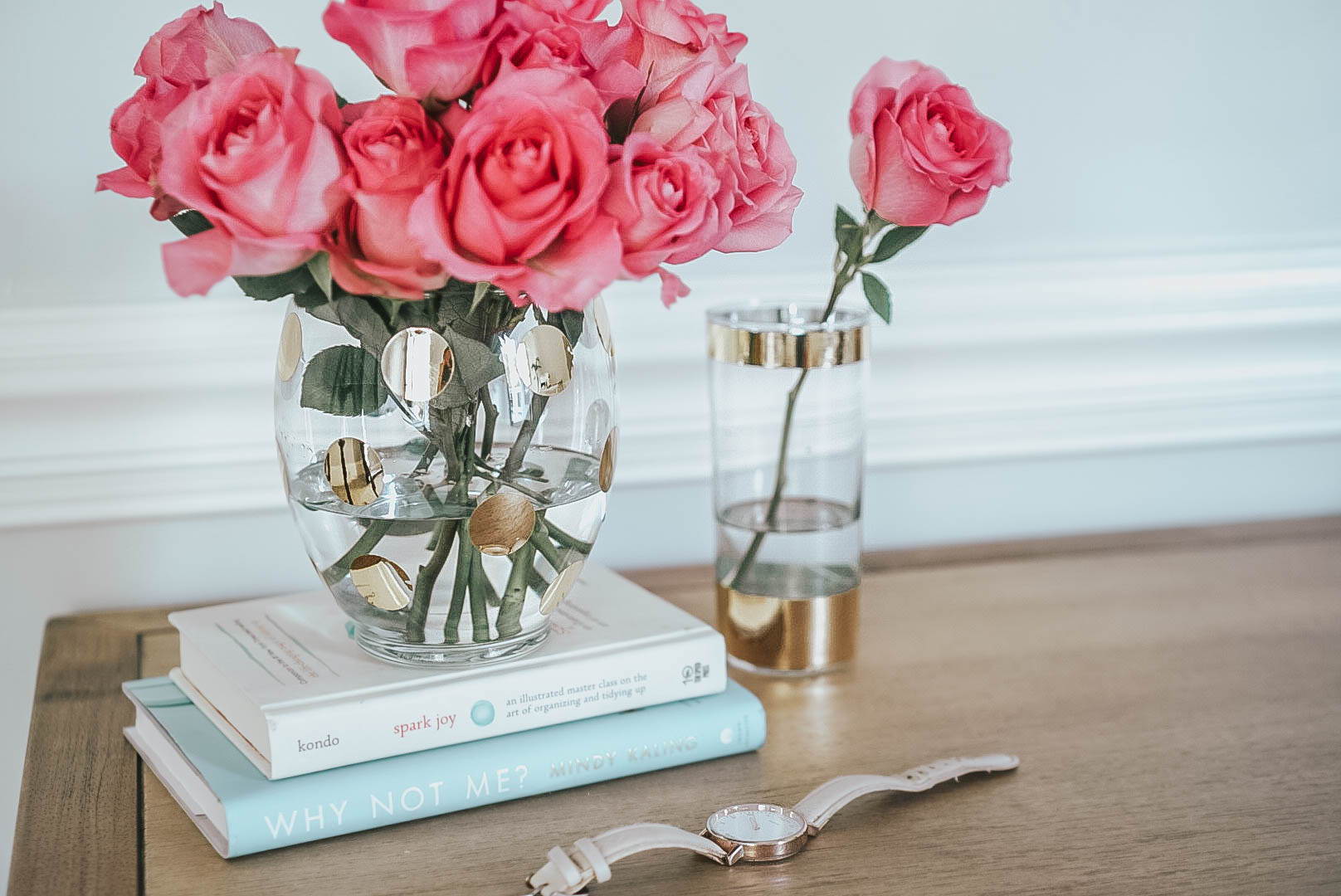 Home decor projects come in many shapes and sizes and sometimes the easiest ones end up being the best! These designer inspired vases would make a great gift as well.
About the Author
Kayla
My name is Kayla and I'm a DIY loving mom of 3, living in North Carolina. I absolutely love creating! It doesn't matter if it's refinishing furniture or paper crafting, I love it all. I'm a former blogger for Silhouette America and current blogger for Cricut so I know the ins and outs of both machines and love teaching beginners all of the handy tips and tricks. Come visit my blog at kaylamakes.com or follow me on Instagram @kayla_made.