DIY Patterned Cases for Sunglasses: How to Apply Heat Transfer Vinyl on Leather

Hello, vinyl lovers! This is Liz from The Pretty Life Girls blog and I'm excited to show you how to apply heat transfer vinyl on leather using your Silhouette CAMEO to make these fun DIY patterned cases for your sunglasses or eyeglasses! This project uses an adorable, FREE Craftables cut file so there's no reason not to start making your own immediately! Here is the step-by-step tutorial: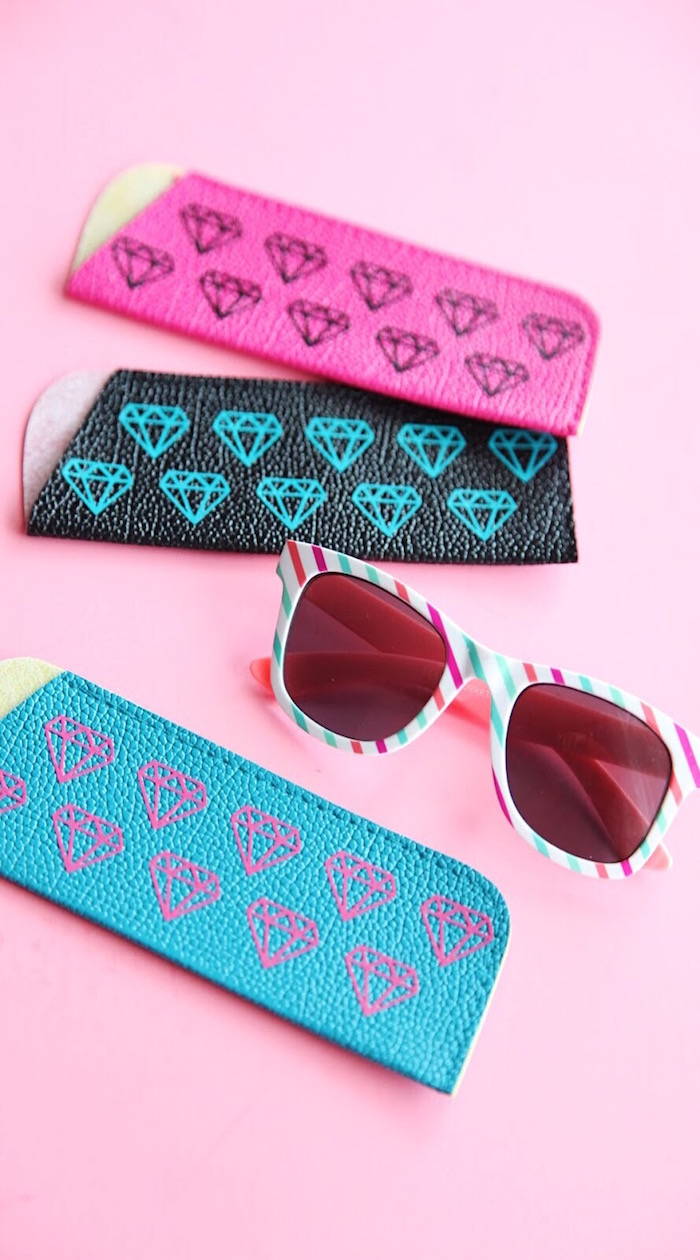 Estimated Time: 45 minutes (this project is for beginners)
Here's the Supplies You'll Need:
Step 1: Download your free "Stars and Diamonds" cut file from the Craftables website and load into Silhouette Studio, or the design software of your choice.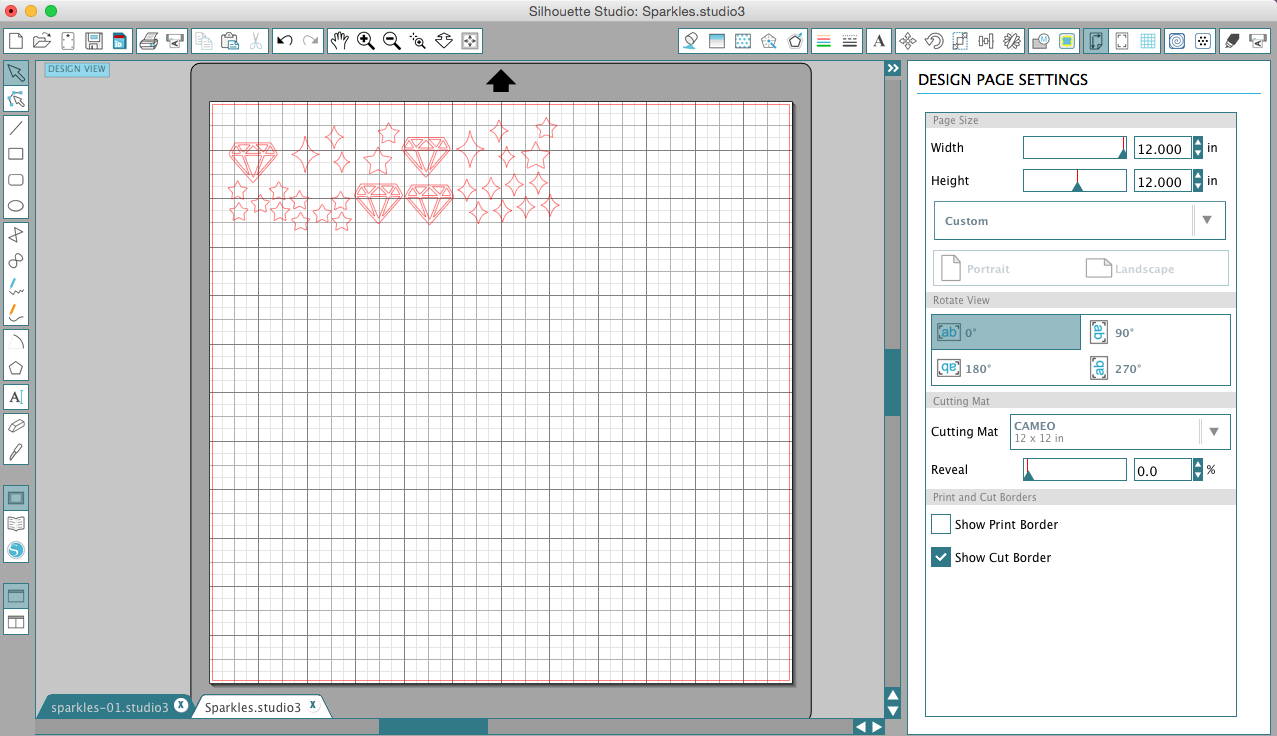 Step 2: Remove the stars from the design by selecting them and hitting delete, leaving only the diamonds in your design.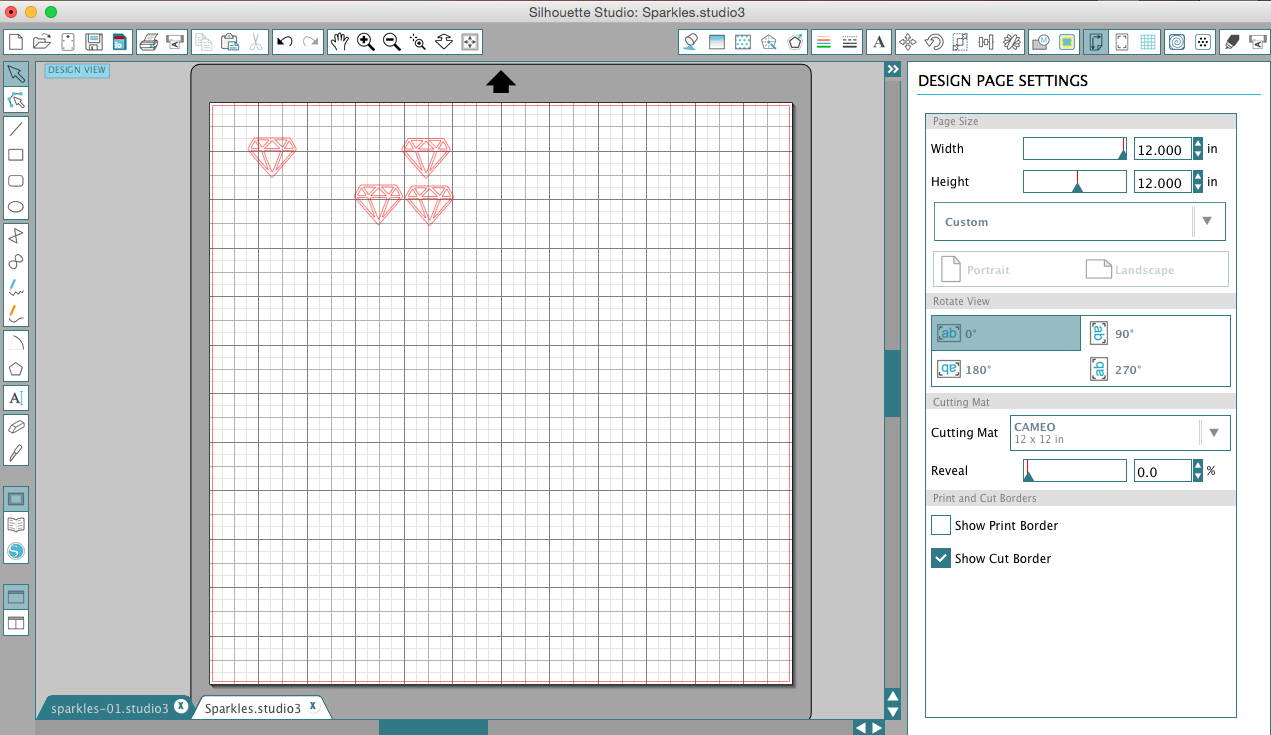 Step 3: Copy and paste your diamonds until you have the number you'd like, then arrange them into rows and scale them to fit your cases (I did two rows of five). Send the design to your Silhouette to cut.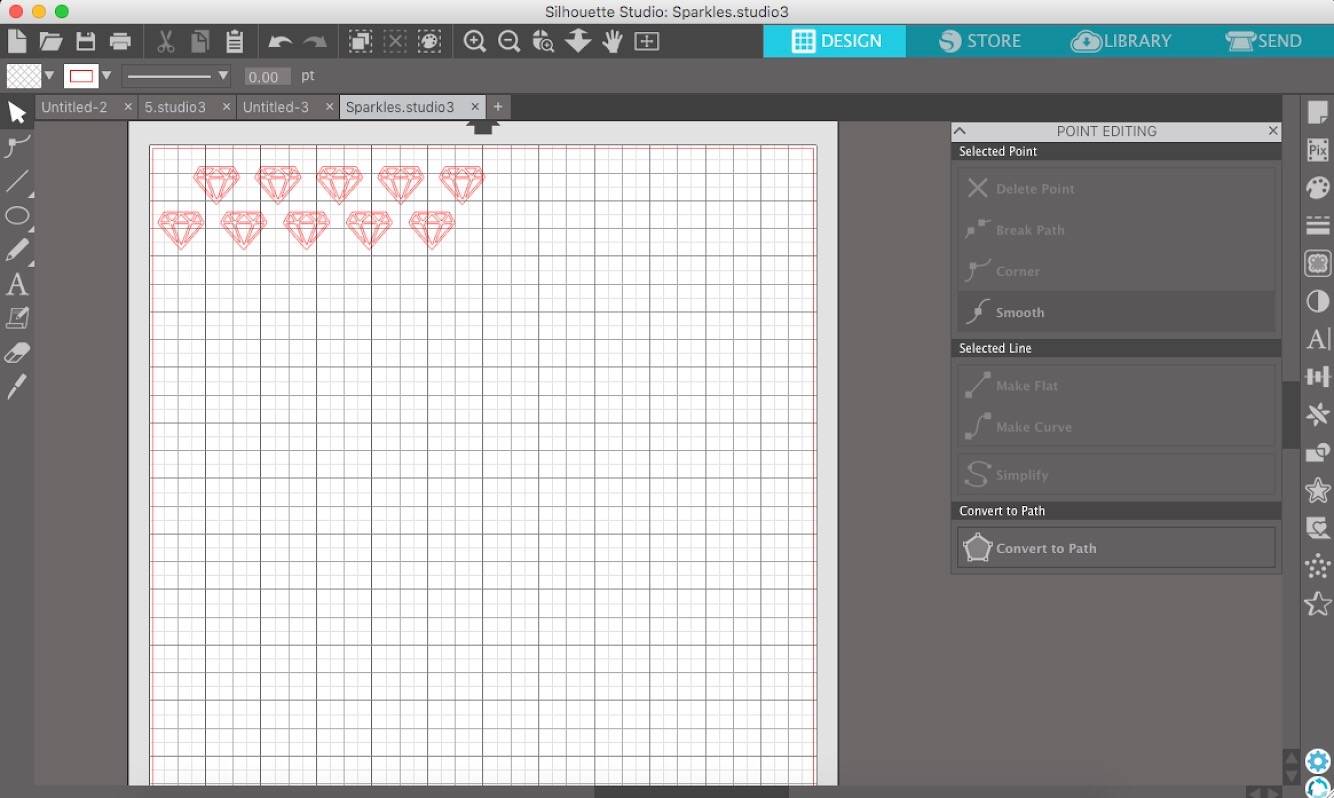 Step 4: Remove any excess heat transfer vinyl using a weeding hook to remove the small pieces inside the diamonds.
Step 5: Arrange the design on your sunglasses case with the carrier sheet facing up. Cover with a teflon sheet and iron with a hot, dry iron. Cotton or linen setting usually work best. Ironing time can vary, so I like to gently pull up the carrier sheet to check if the vinyl is sticking. Craftables smooth heat transfer vinyl calls for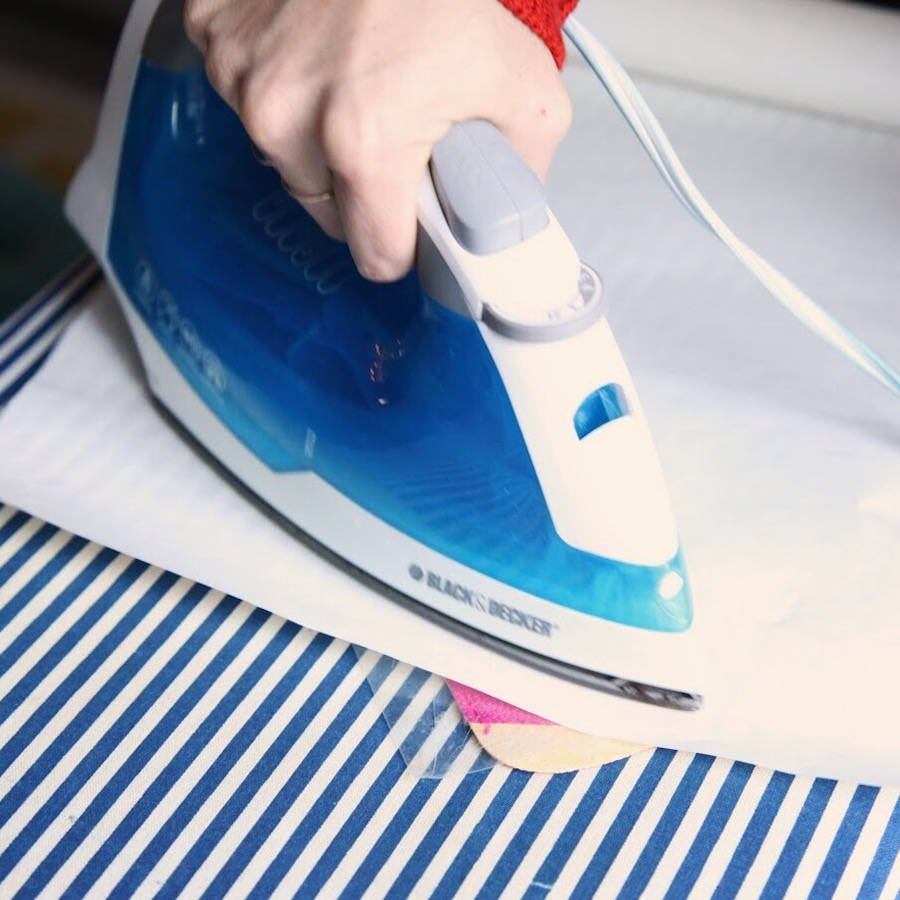 Step 6: Once the design is fully adhered, let the design cool for 1-2 minutes, then carefully peel back the carrier sheet.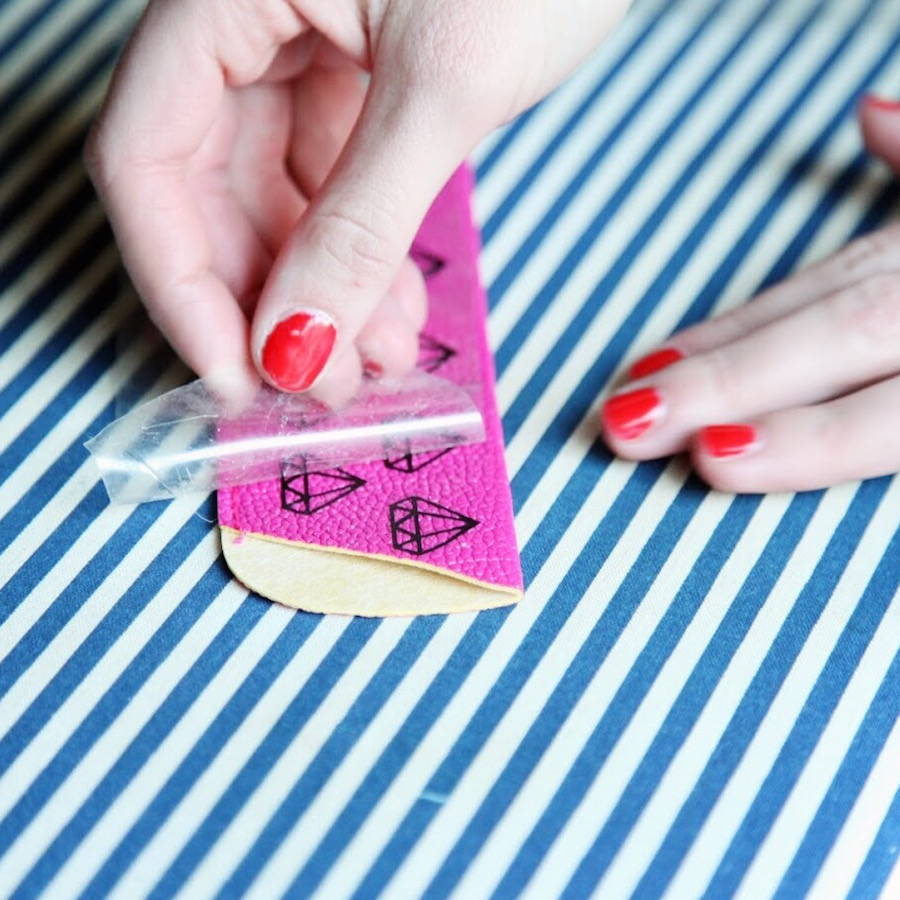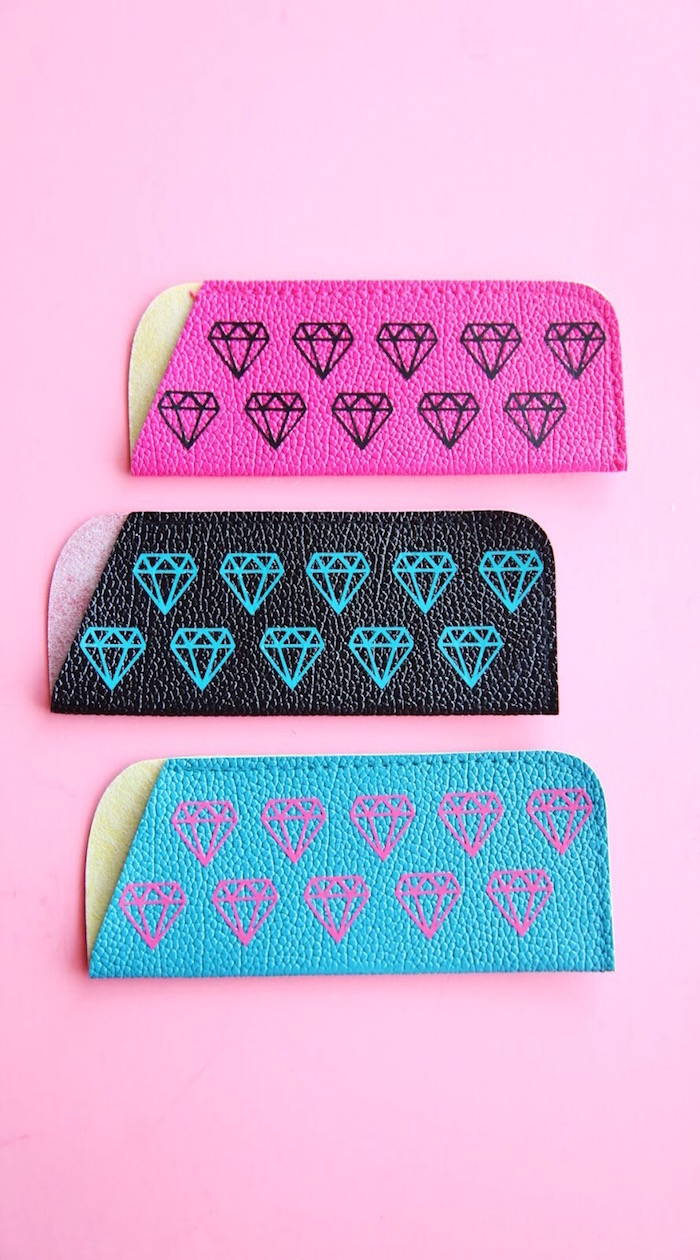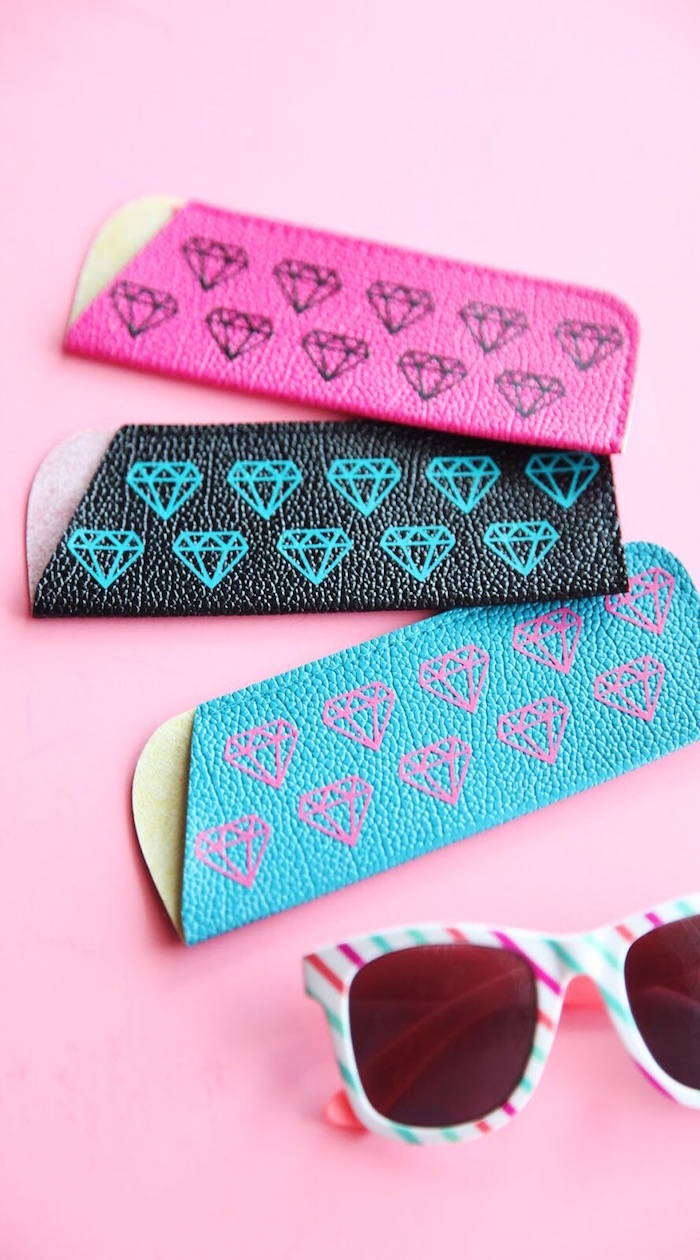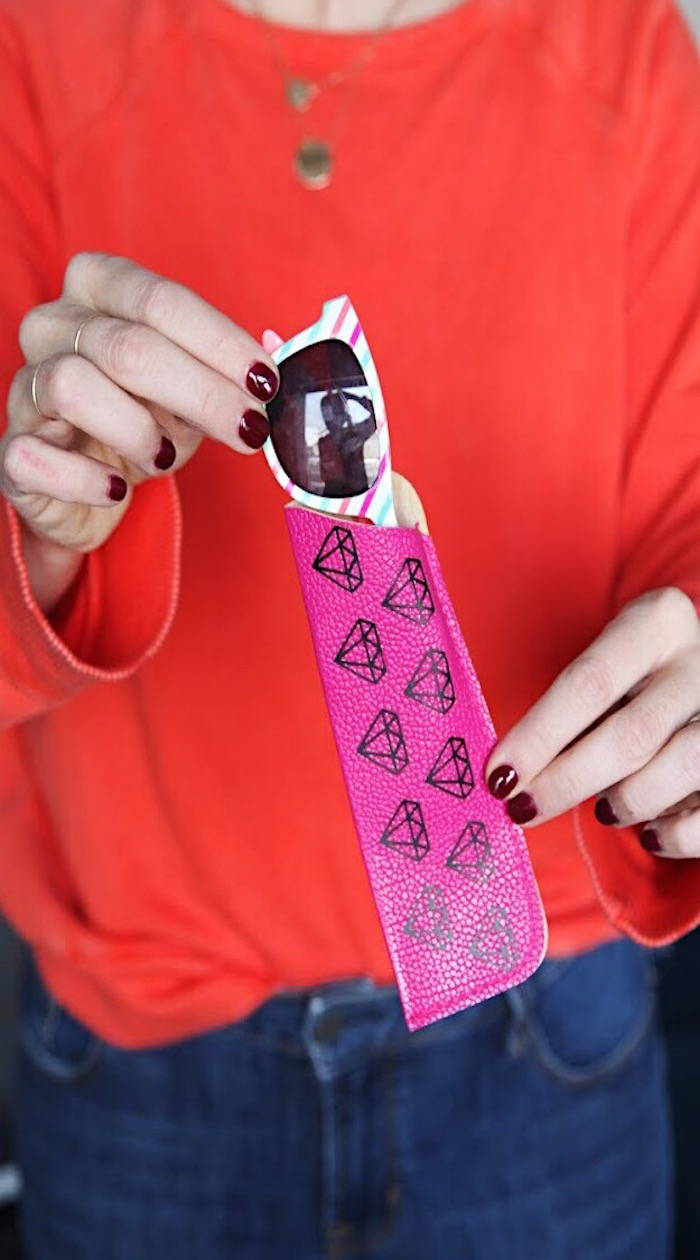 Your glasses are going to be so happy in these cute cases! Plus, I loved using Craftables Free Cut Files to design them, and am so inspired by all of the design options you can find right here! What would you make with these adorable cut files?
About the Author
The Pretty Life Girls
The Pretty Life Girls is a blog about babies and sugar and paint and twirly dresses, written by two sisters who love all things pretty. Liz is a momma of two who lives in New Orleans. She has a Master's Degree in Technical Communication and has embraced the fact that she is a diet coke addict and a bookworm. Sam lives in Utah and is a momma of two with a Master's Degree in Instructional Technology and has a weakness for thrift stores, succulents, and colorful tights.