DIY Wedding Favor Idea: How to Apply Adhesive Vinyl on Glass Honey Jars

Hello! Sam from the Pretty Life Girls here to share how simple it is to apply Adhesive Vinyl on glass to make these adorable DIY honey jar wedding favors! I'm even sharing the cut file for the adhesive vinyl design, making it easy as can be to put these together. Follow this step by step tutorial to see how I made them, using my Silhouette Cameo!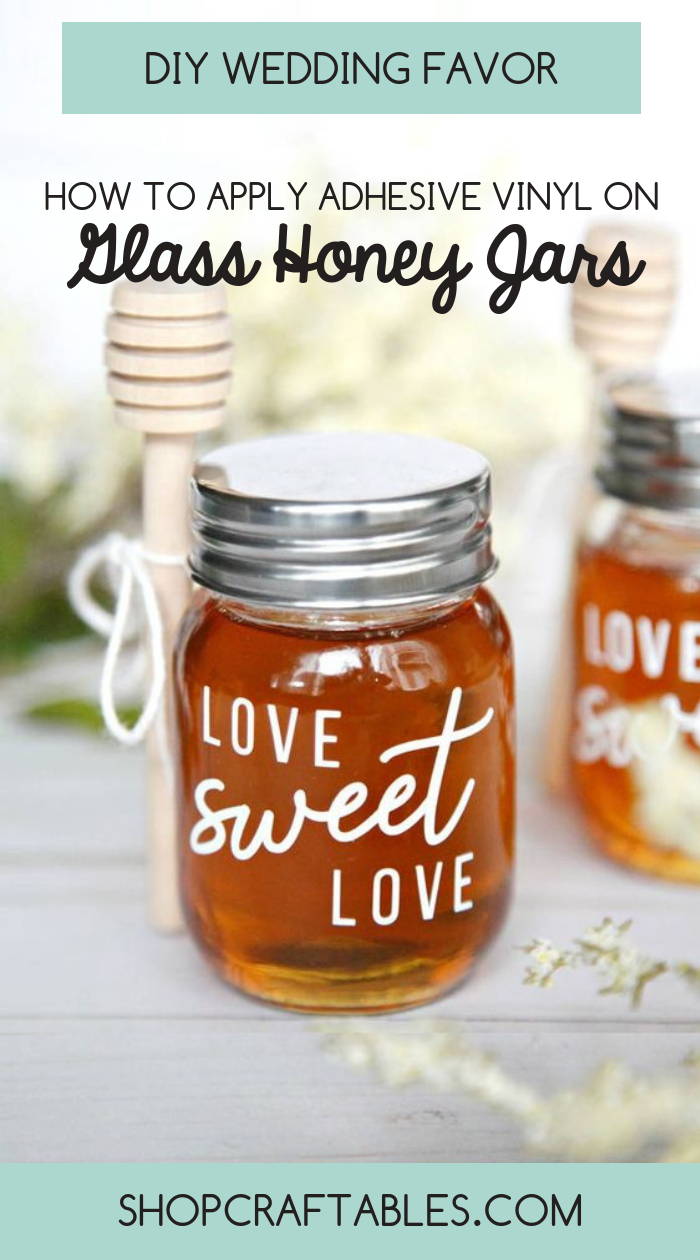 Estimated Time: 10 minutes (Beginner)
Here are the supplies you'll need:
Step 1: Download the "Love Sweet Love" Studio or SVG file that you will cut out of your adhesive vinyl. Make any desired adjustments to the size or arrangement of the design in Silhouette Studio.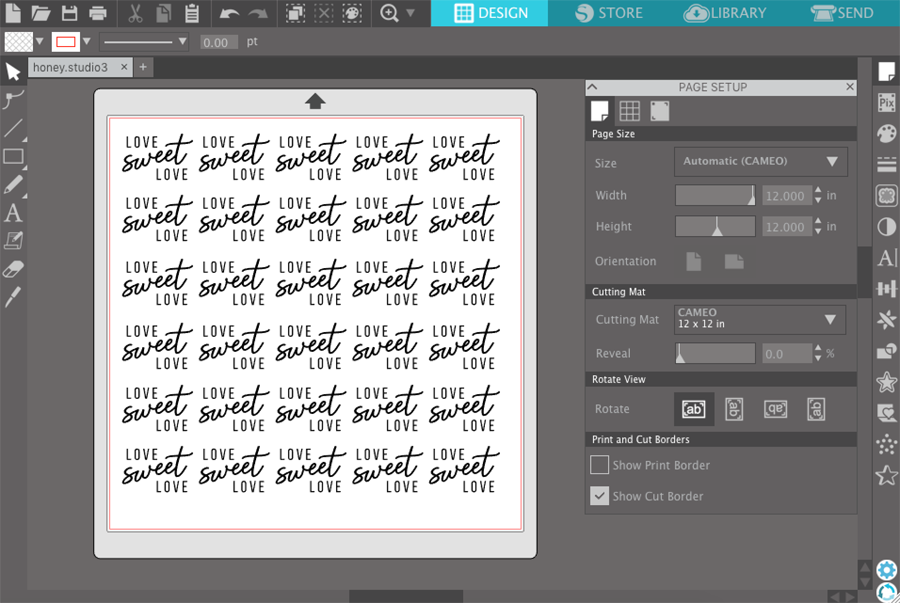 Step 2: Prepare to cut the Adhesive Vinyl by adjusting your blade (the premium blade is my favorite) and adhering the Adhesive Vinyl to the mat with the vinyl facing up. Load your mat into the machine and click the Send button.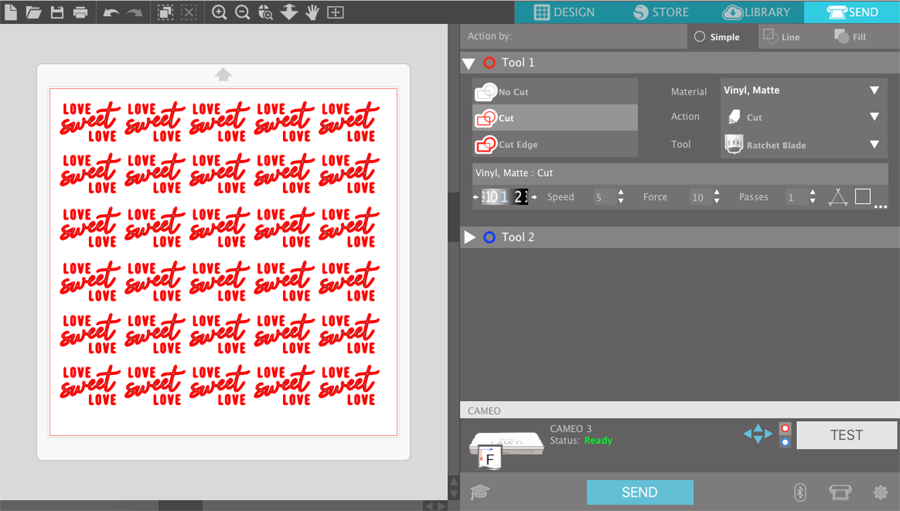 Step 3: After your machine has finished cutting, remove the Adhesive Vinyl, and weed the excess. Use the hook to remove any small pieces.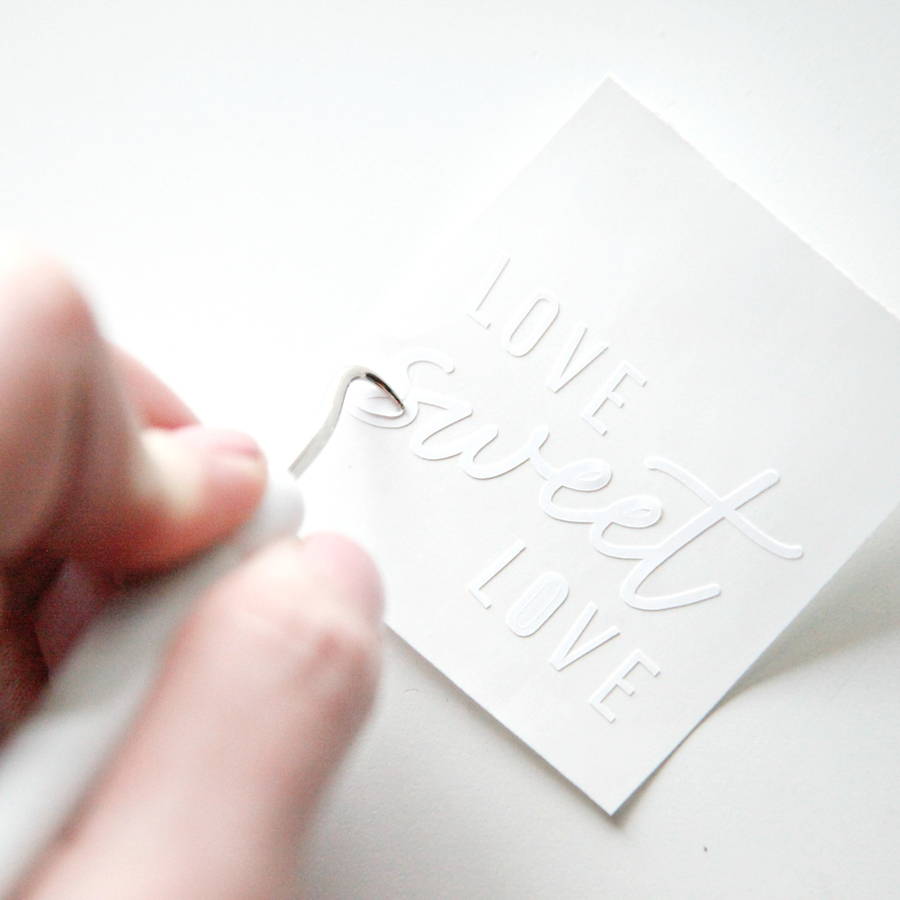 Step 4: Cut a piece of transfer tape to fit the design. Apply the tape, and use a scraper (a credit card works, too!) to ensure the vinyl sticks to the tape.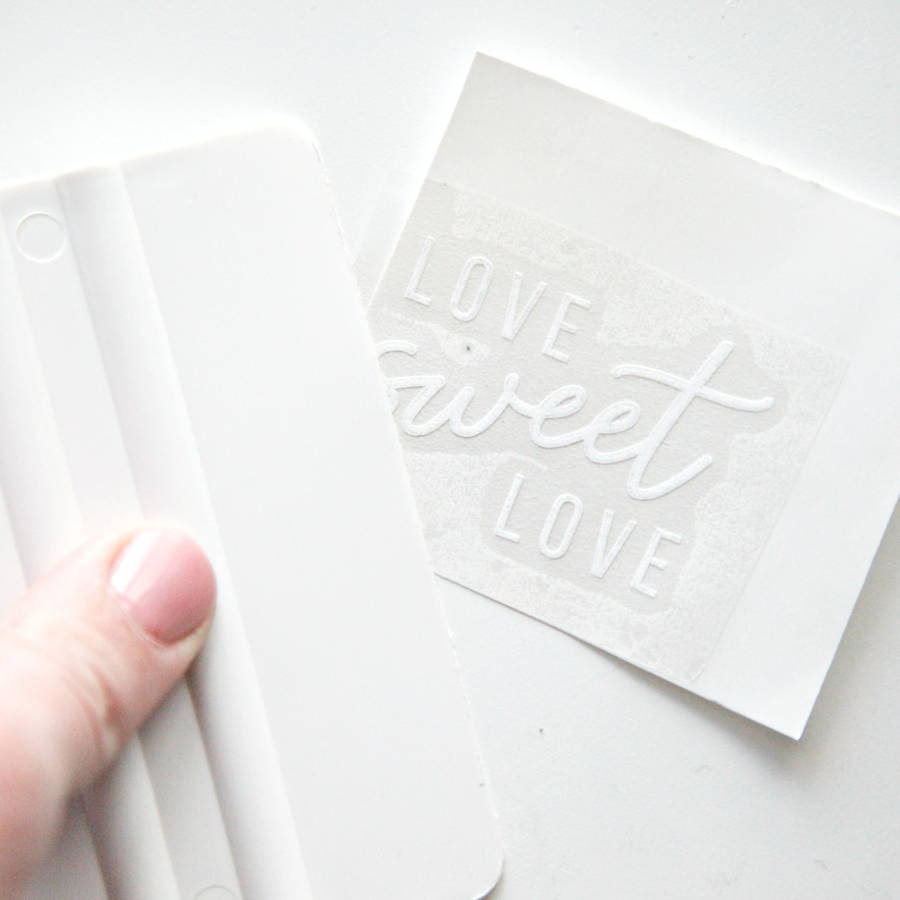 Step 5: Remove the vinyl from the carrier sheet by peeling the tape back. Apply the decal to the jar.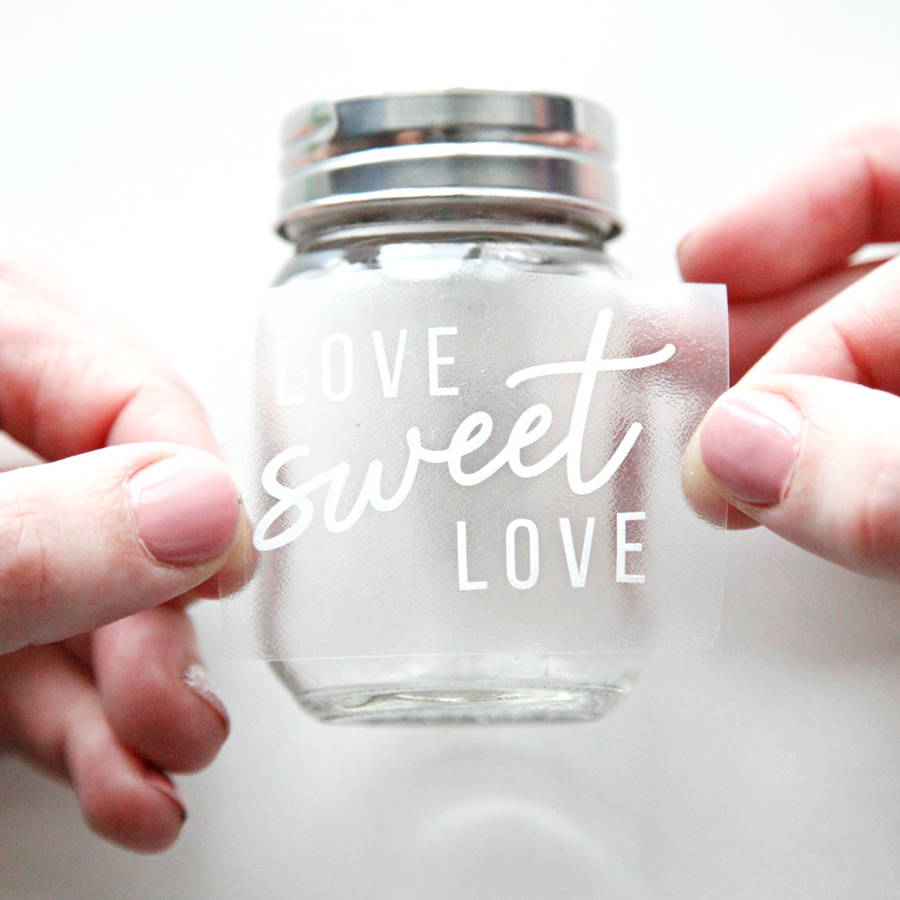 Step 6: Rub the decal with your squegee to make sure it sticks well to the jar. Then, carefully peel off the tape.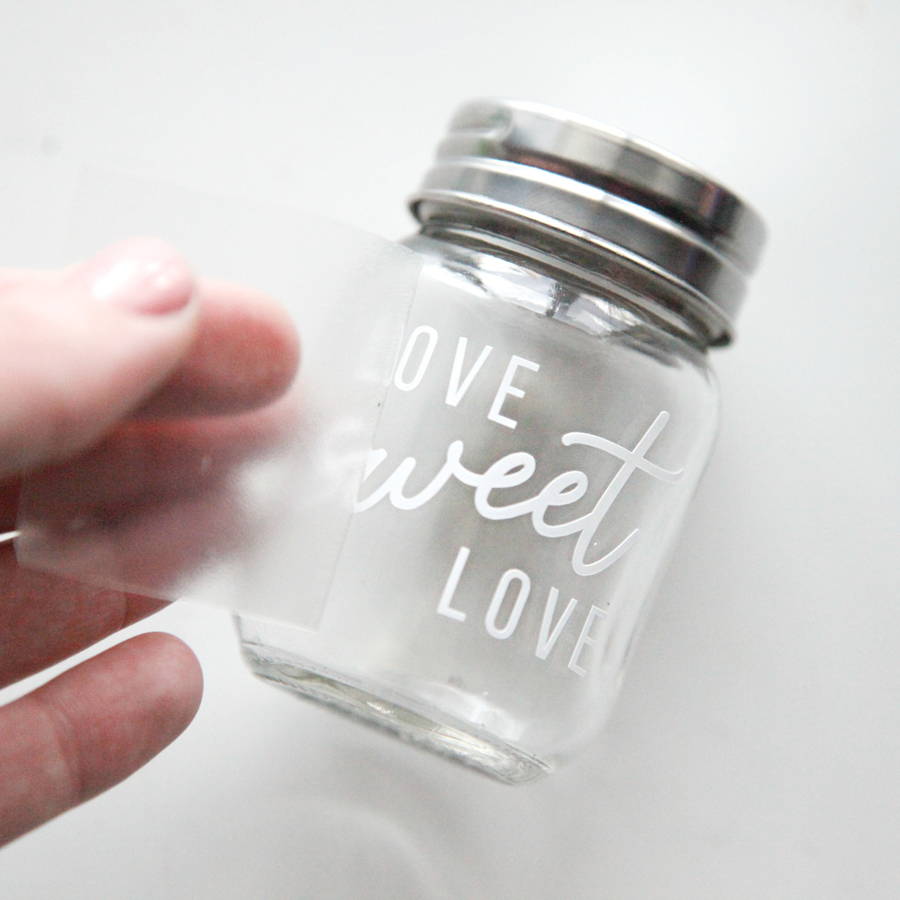 Step 7: Fill the jar with honey.
Step 8: Use twine to attach a honey dipper to each jar.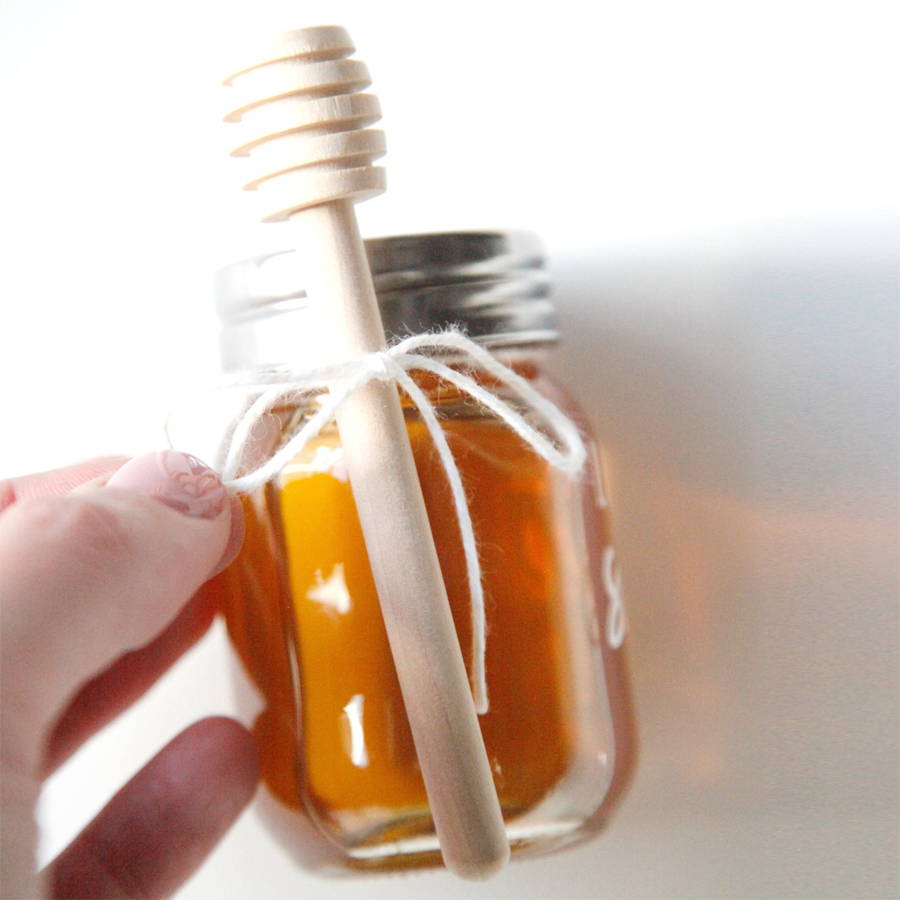 Are these not the cutest wedding favors? They are the perfect little thank you for wedding guests, and they come together so quickly! This DIY would also be perfect for other special events, like baby showers or birthday parties, or even as Valentine's Day gifts.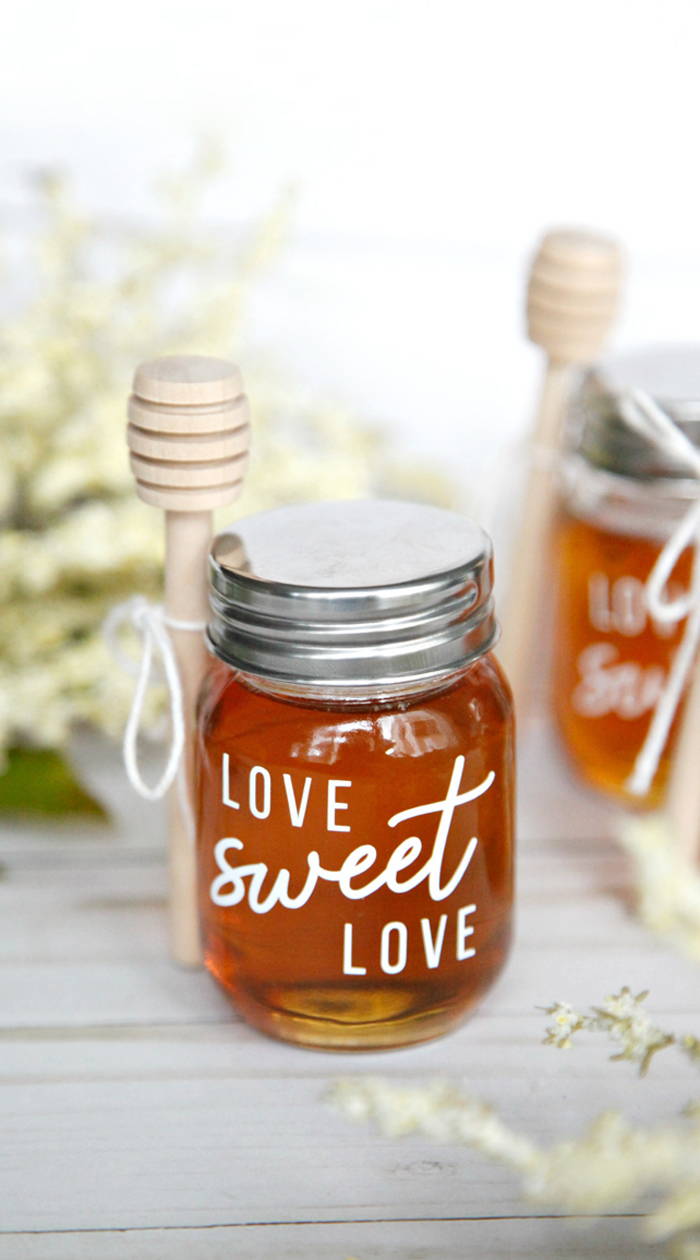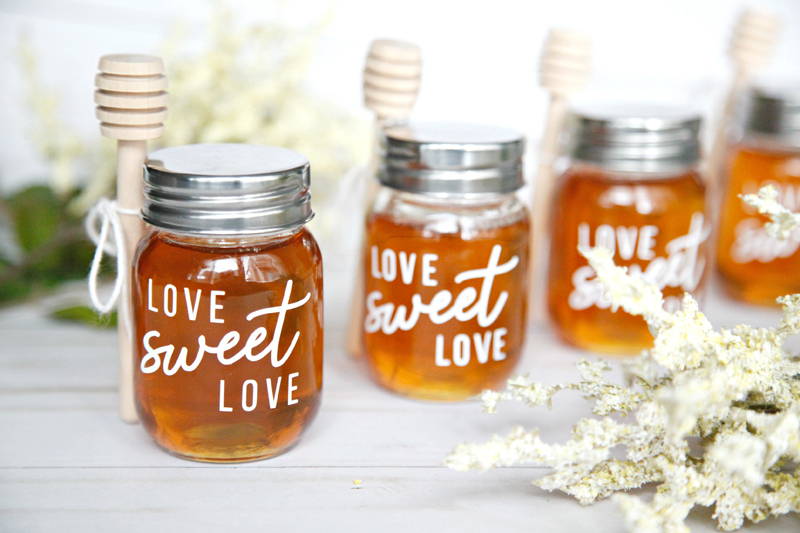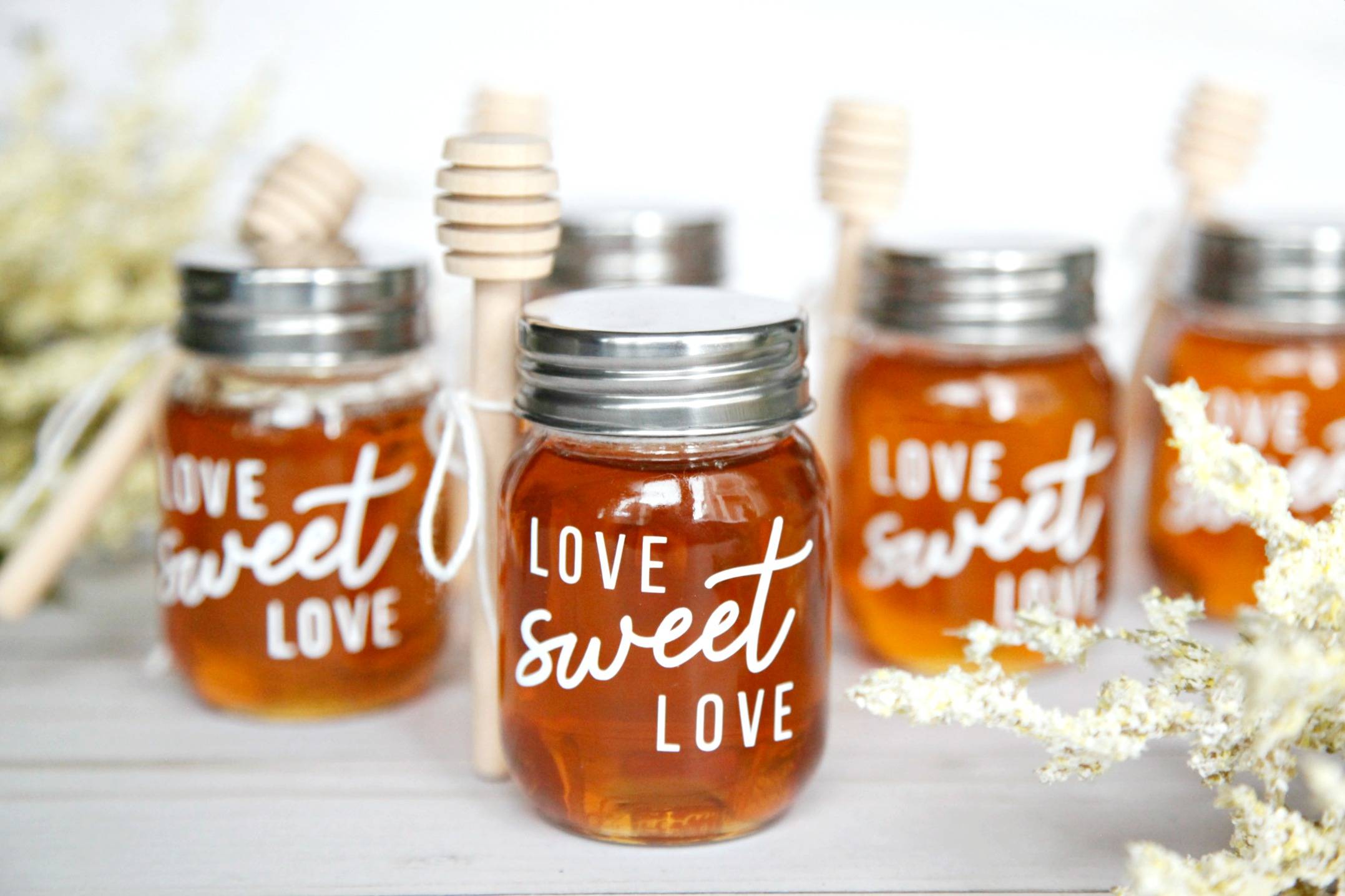 About the Author
The Pretty Life Girls
The Pretty Life Girls is a blog about babies and sugar and paint and twirly dresses, written by two sisters who love all things pretty. Liz is a momma of two who lives in New Orleans. She has a Master's Degree in Technical Communication and has embraced the fact that she is a diet coke addict and a bookworm. Sam lives in Utah and is a momma of two with a Master's Degree in Instructional Technology and has a weakness for thrift stores, succulents, and colorful tights.