Fall Farmhouse Pumpkin Sign with Vinyl

With the fall season shortly approaching, I'm looking forward to seeing pumpkins everywhere! I love visiting pumpkin patches with my family, and of course eating pumpkin chocolate chip bread. The best! Pumpkins are the symbol of fall, so I decided to make a fun pumpkin sign for my decor. It would be perfect for a pumpkin patch, your mantel, front porch décor—pretty much anything! Read on to learn how to make one of your own!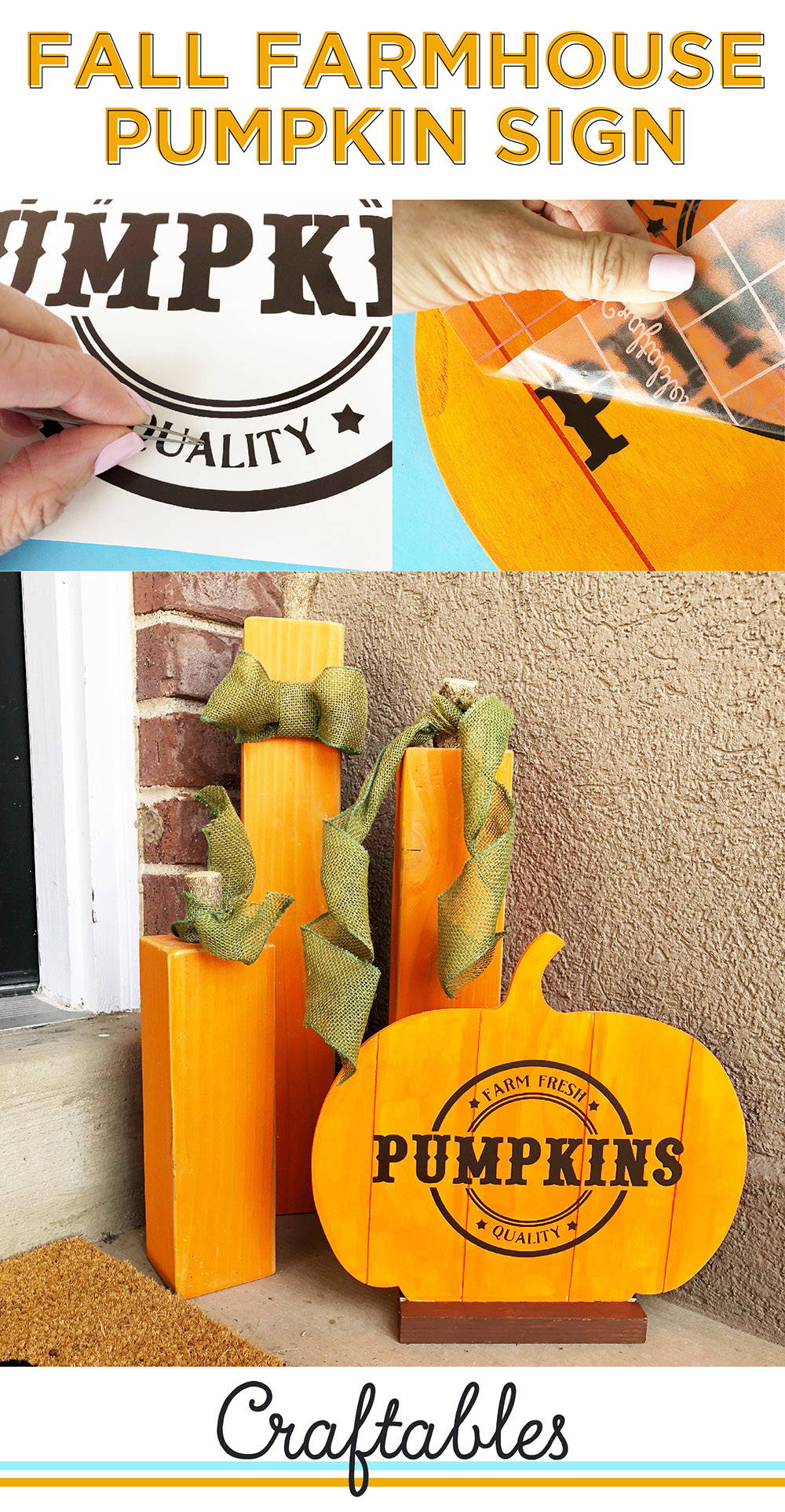 STEP ONE: Import design into software
Open your software program (I used Silhouette Studio) and either create your own design or import one. I found this cute pumpkin design and knew it would be perfect for my fall decor.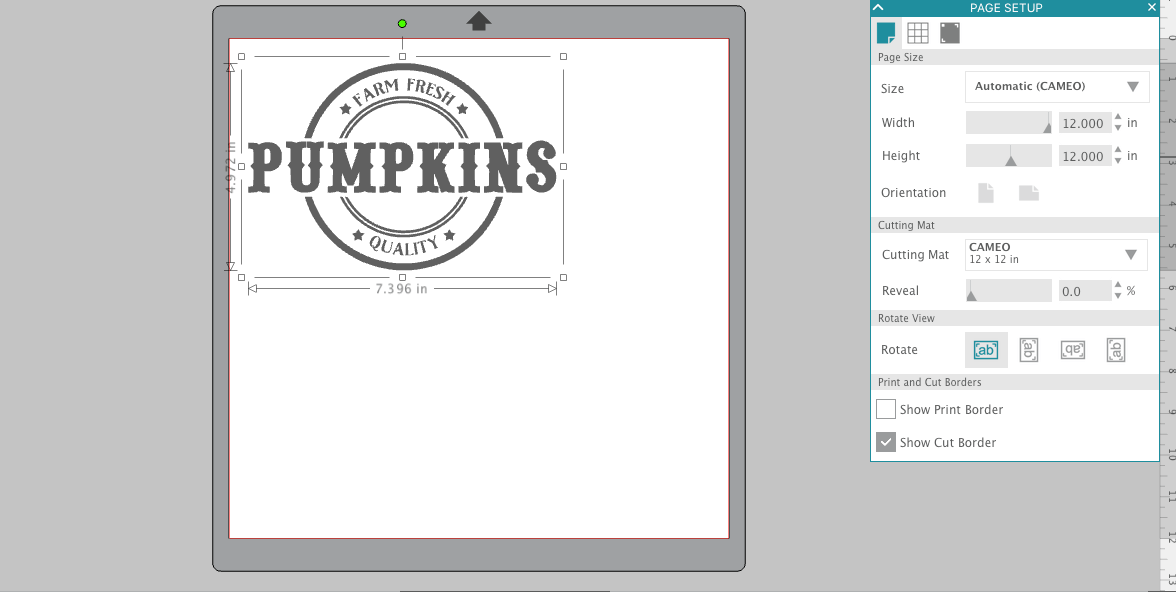 Size the pumpkin design to fit onto your blank wood sign. Then open your cut settings window and select the material you will be using. I used glossy vinyl, so I selected that material. Remember to adjust your blade accordingly.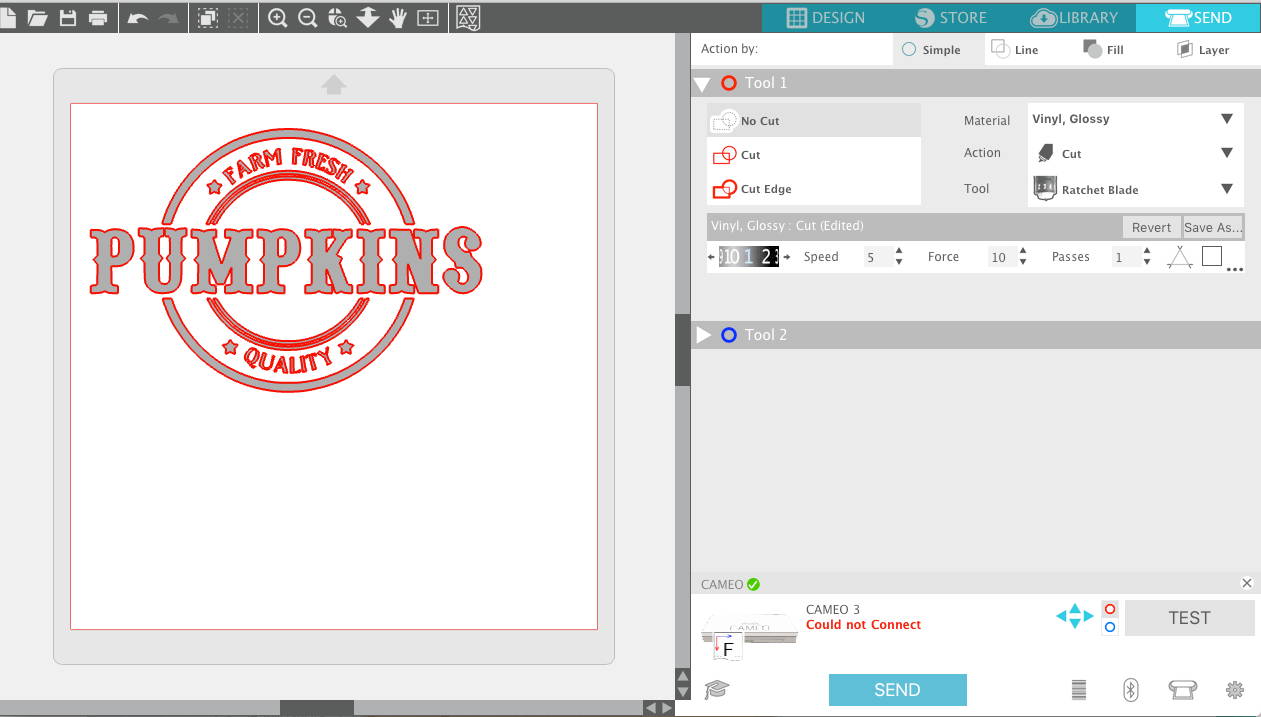 Place the vinyl onto the cutting mat and load it into your machine, then let your machine get to work!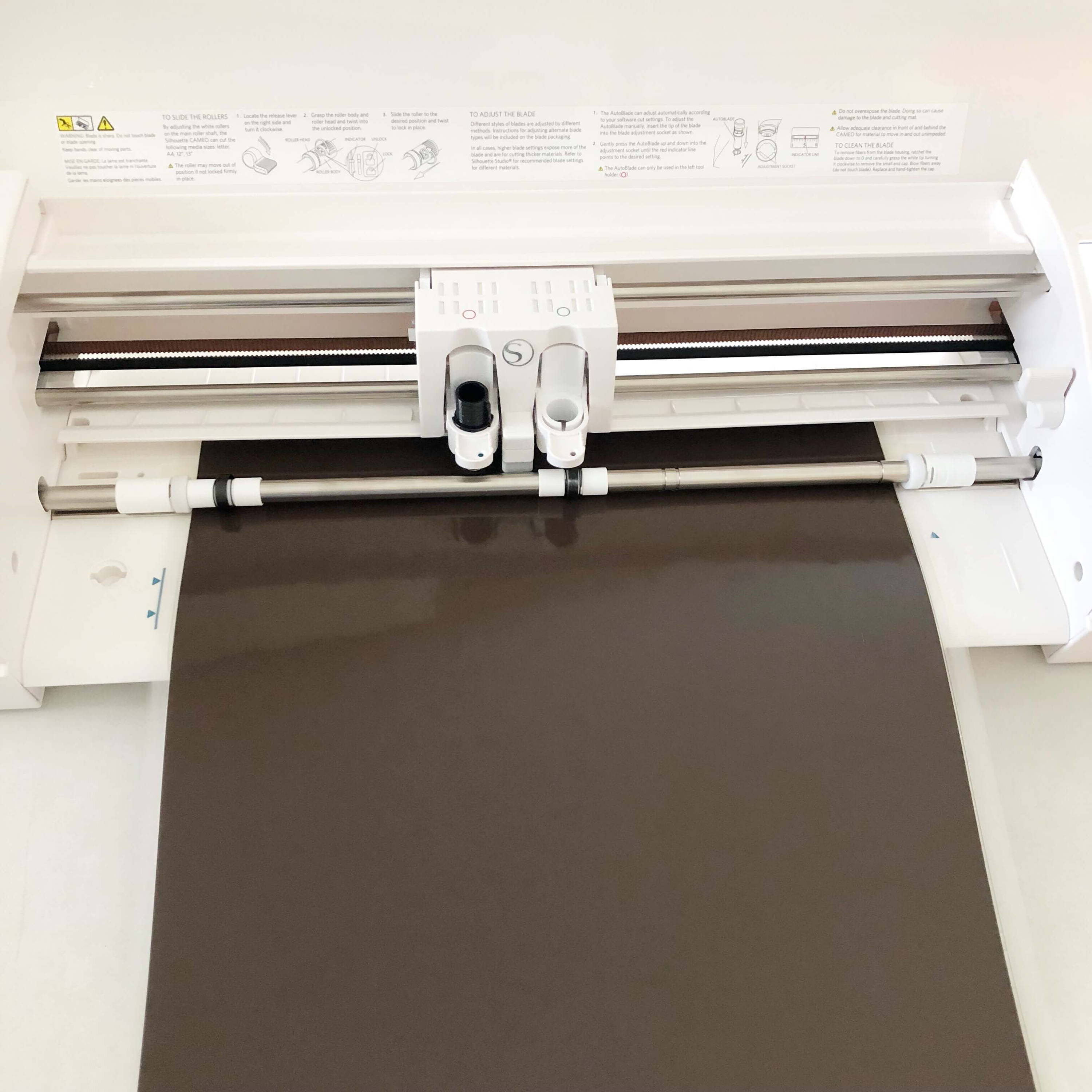 STEP TWO: Weed vinyl design
Once your design has been cut out, peel off all the excess vinyl that is not part of the design.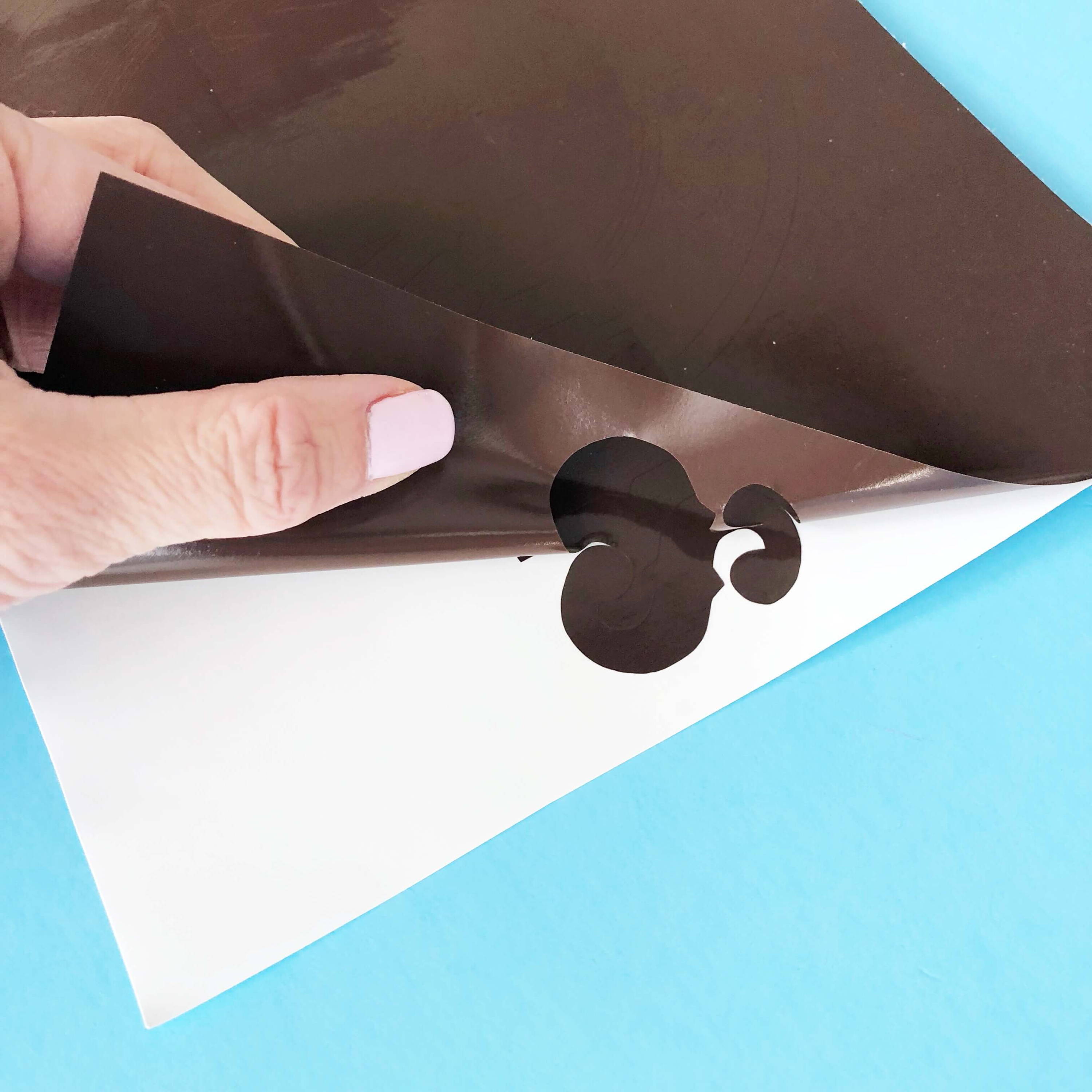 Next, take a weeding hook or a pair of crafting tweezers and weed out the small insides of the letters.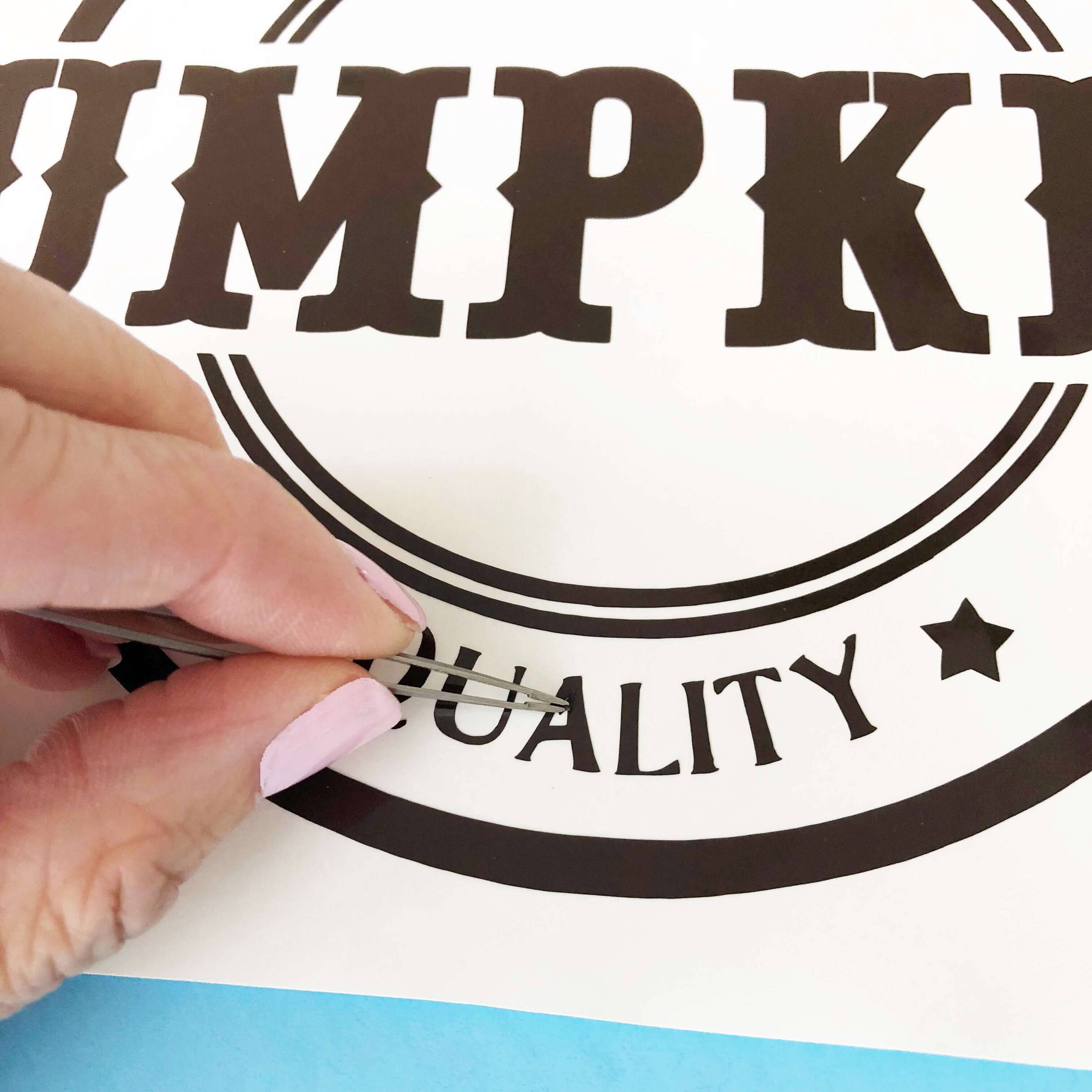 Now our design is all weeded and ready to adhere!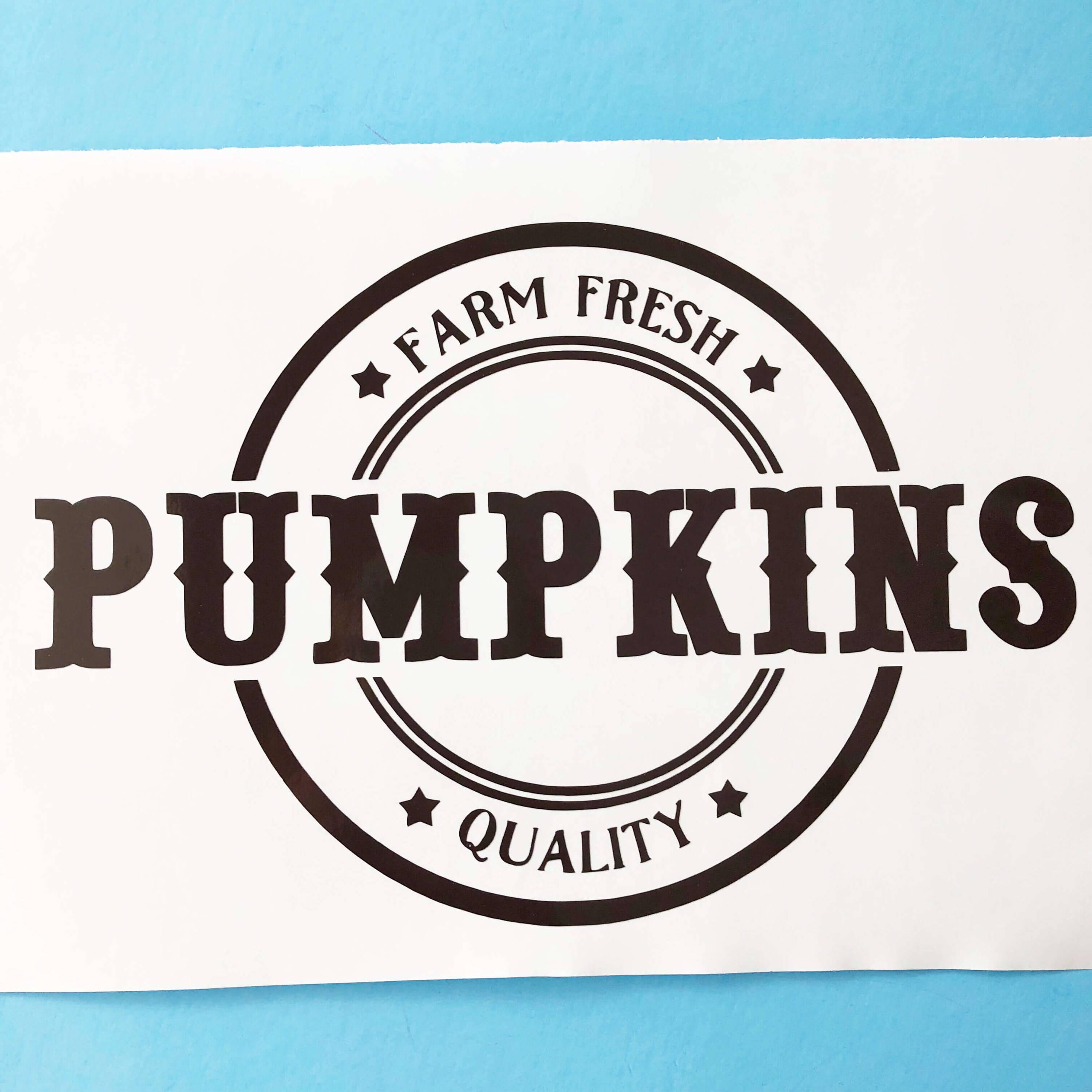 STEP THREE: Place transfer tape
Once your design is all weeded, take a sheet of transfer tape and cut it to fit over your vinyl design.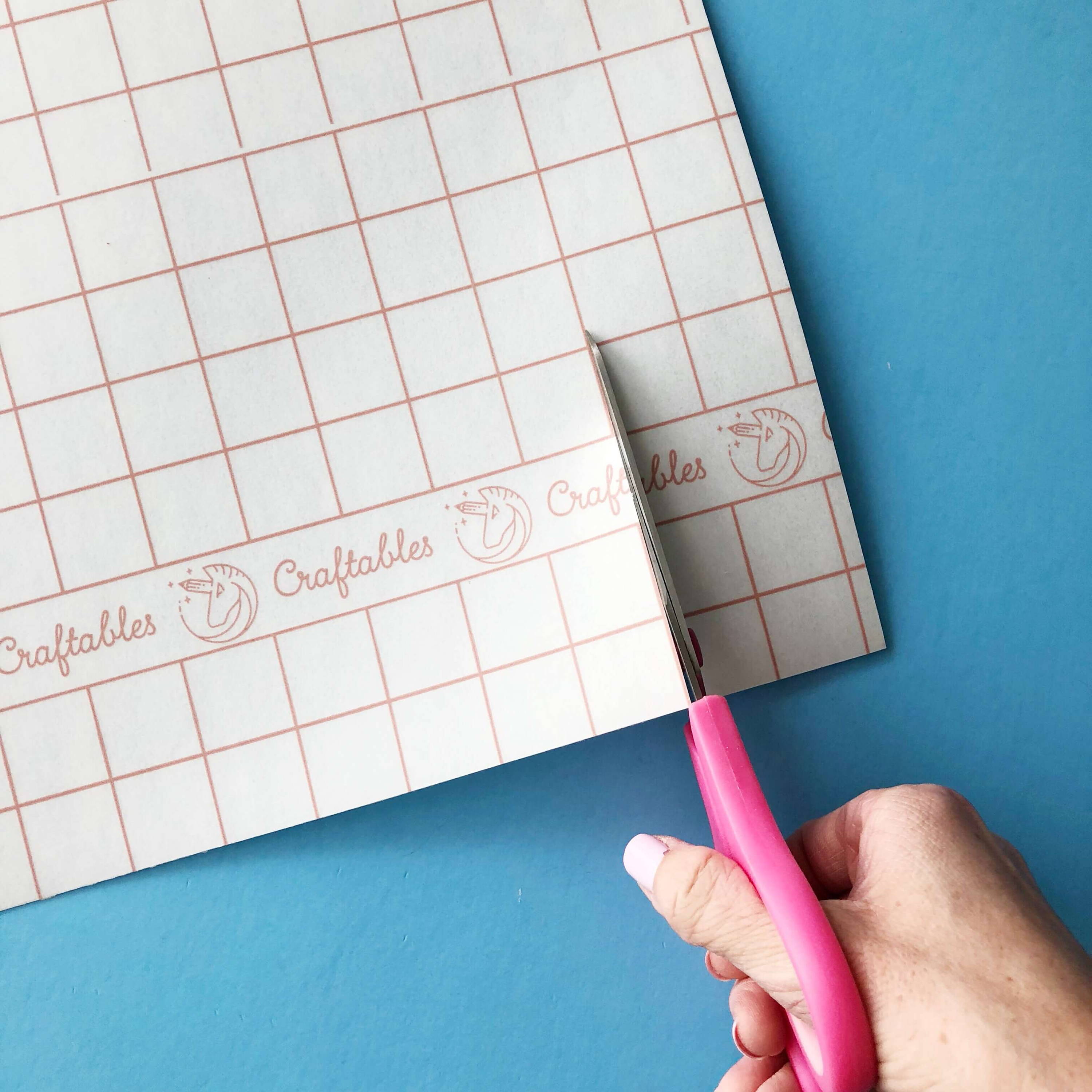 Prepare the transfer tape by peeling off the sticky grid layer.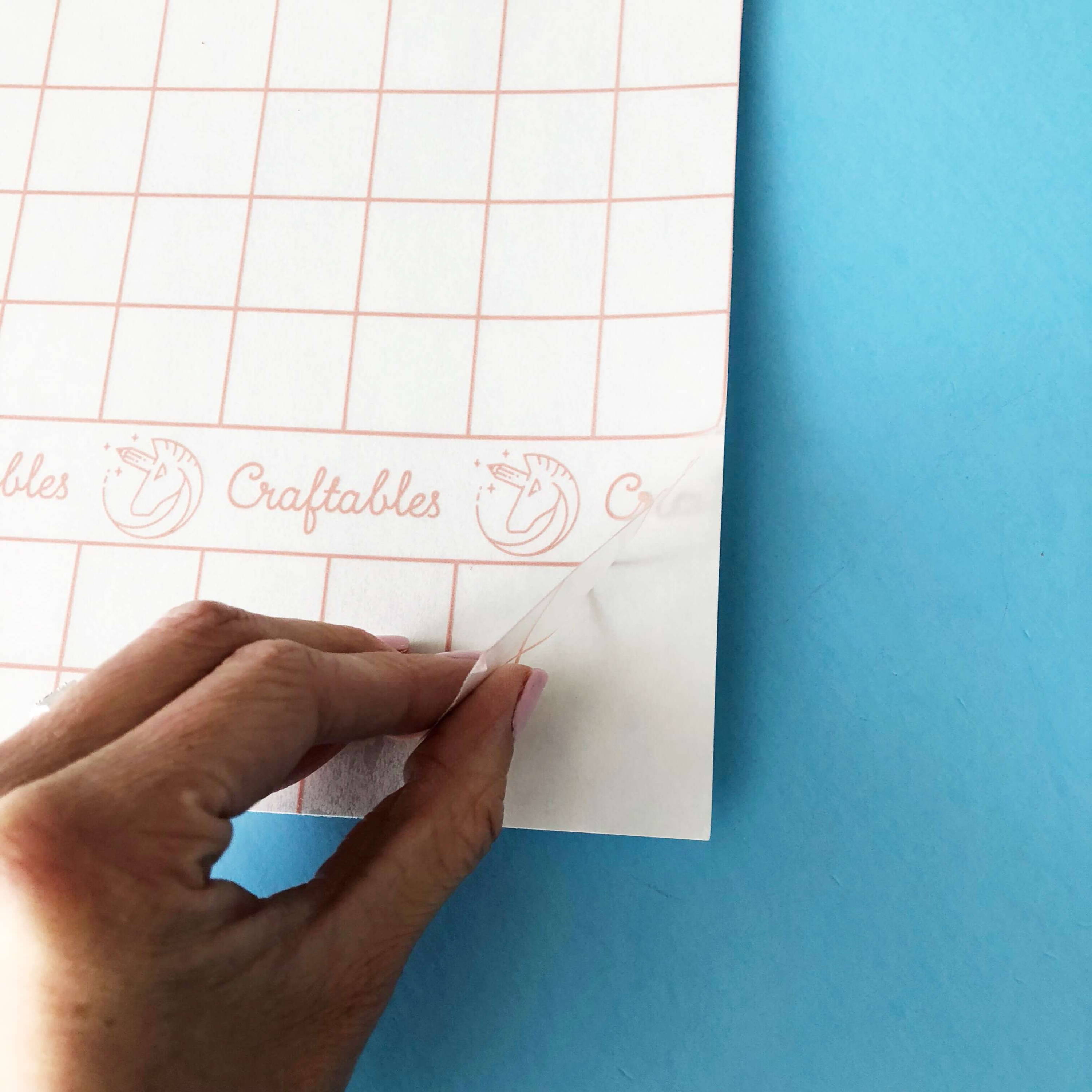 Now place the transfer tape directly over the vinyl design.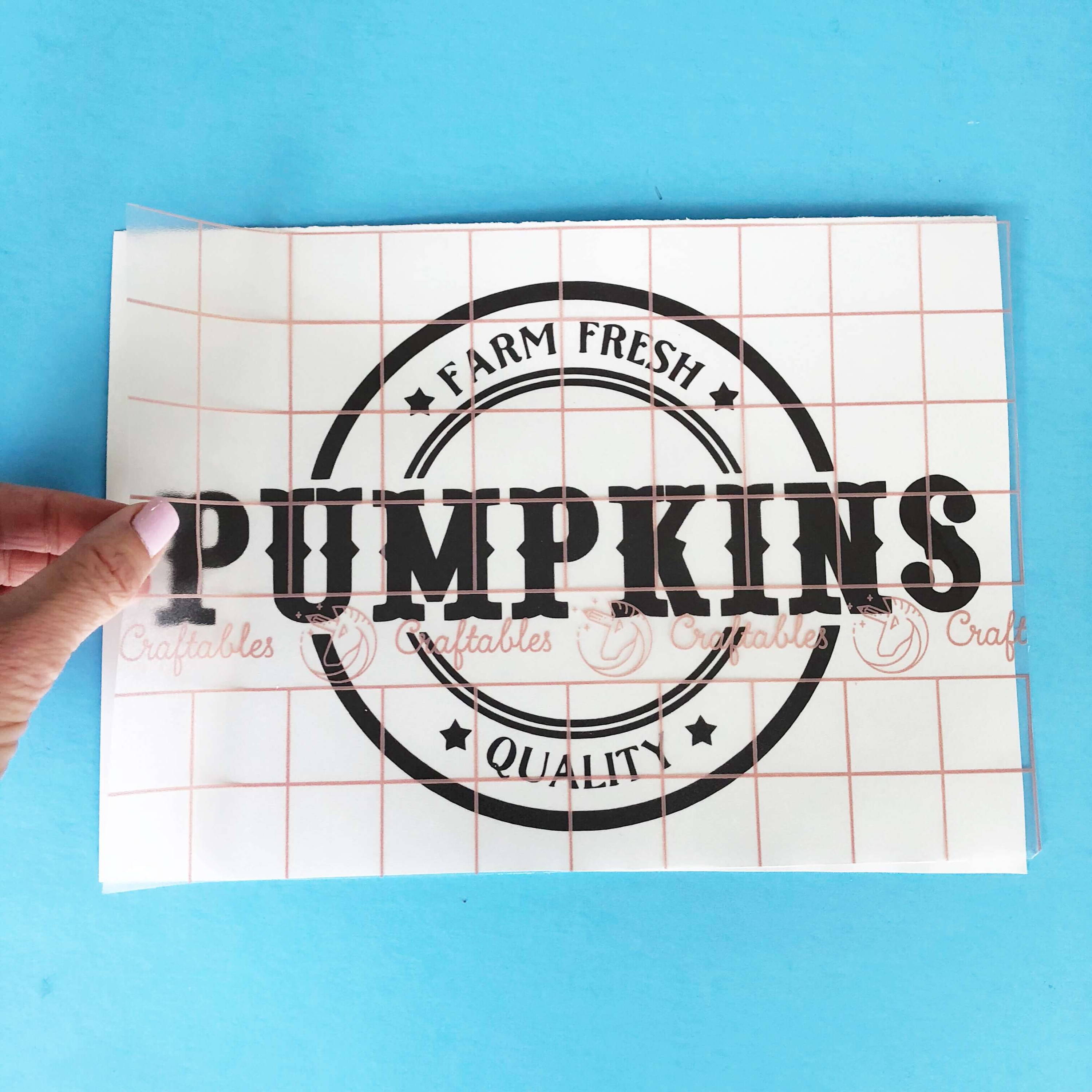 Use a scraper tool to smooth out any wrinkles or bubbles.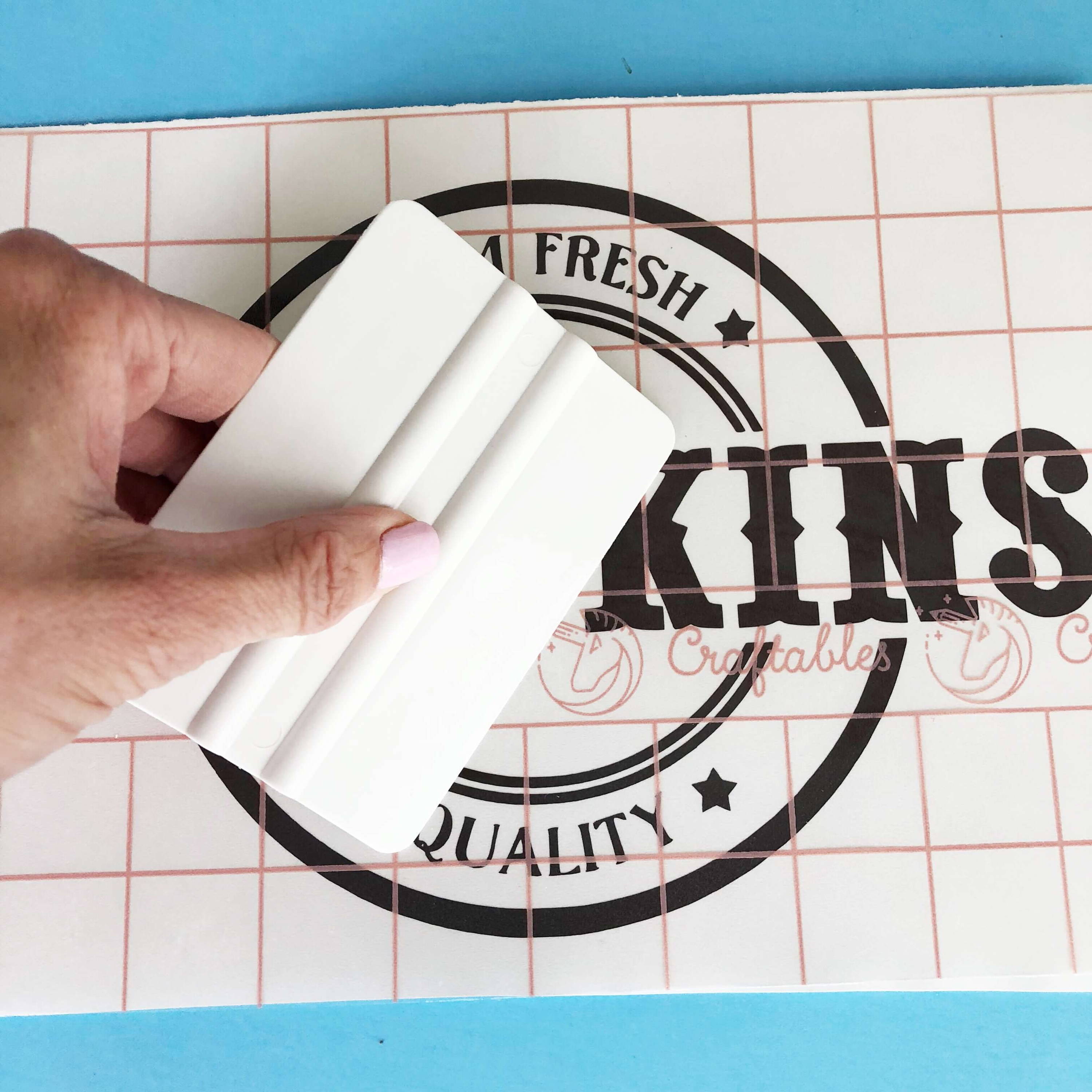 STEP FOUR: Adhere vinyl design onto wood
Turn the vinyl over and peel off the paper backing, exposing the adhesive side of the vinyl.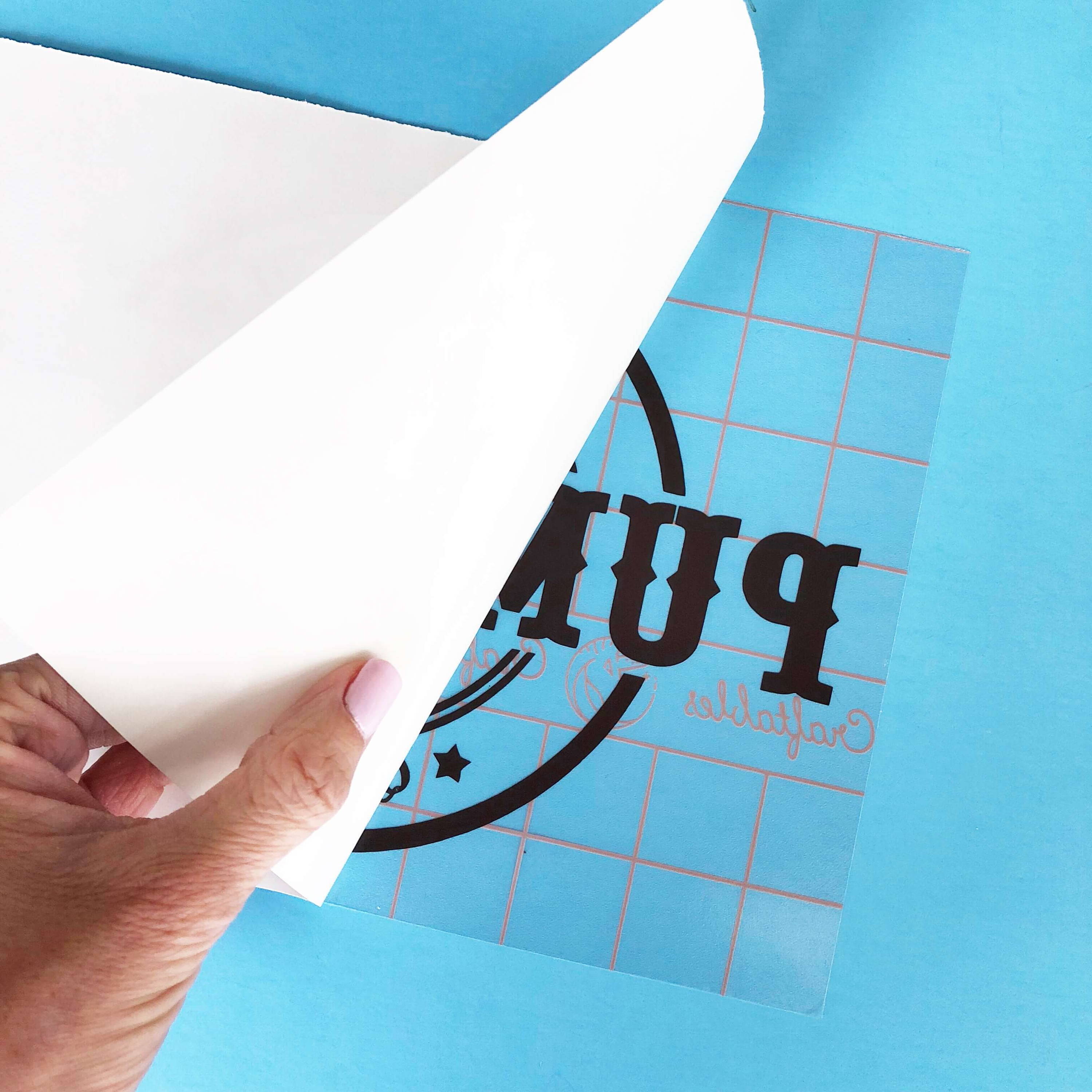 Have your wood sign prepared and ready to go. I found this cute wood pumpkin shape and added some paint to make it more colorful!
Place your vinyl onto the wood and center it. The gridline transfer tape makes it easy to make sure things are straight!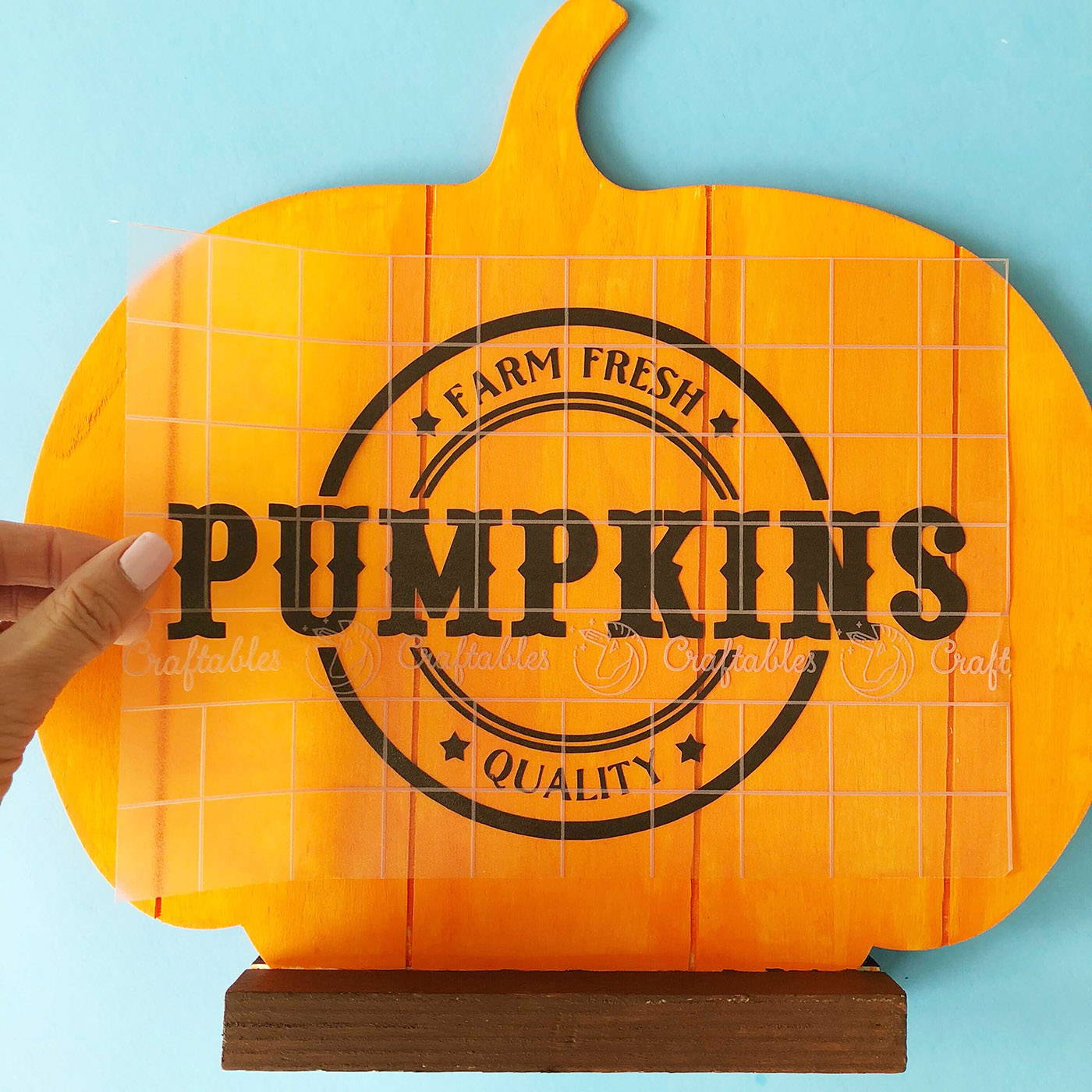 Once again, use the scraper tool to adhere the vinyl onto the wood, and smooth out any wrinkles or bubbles.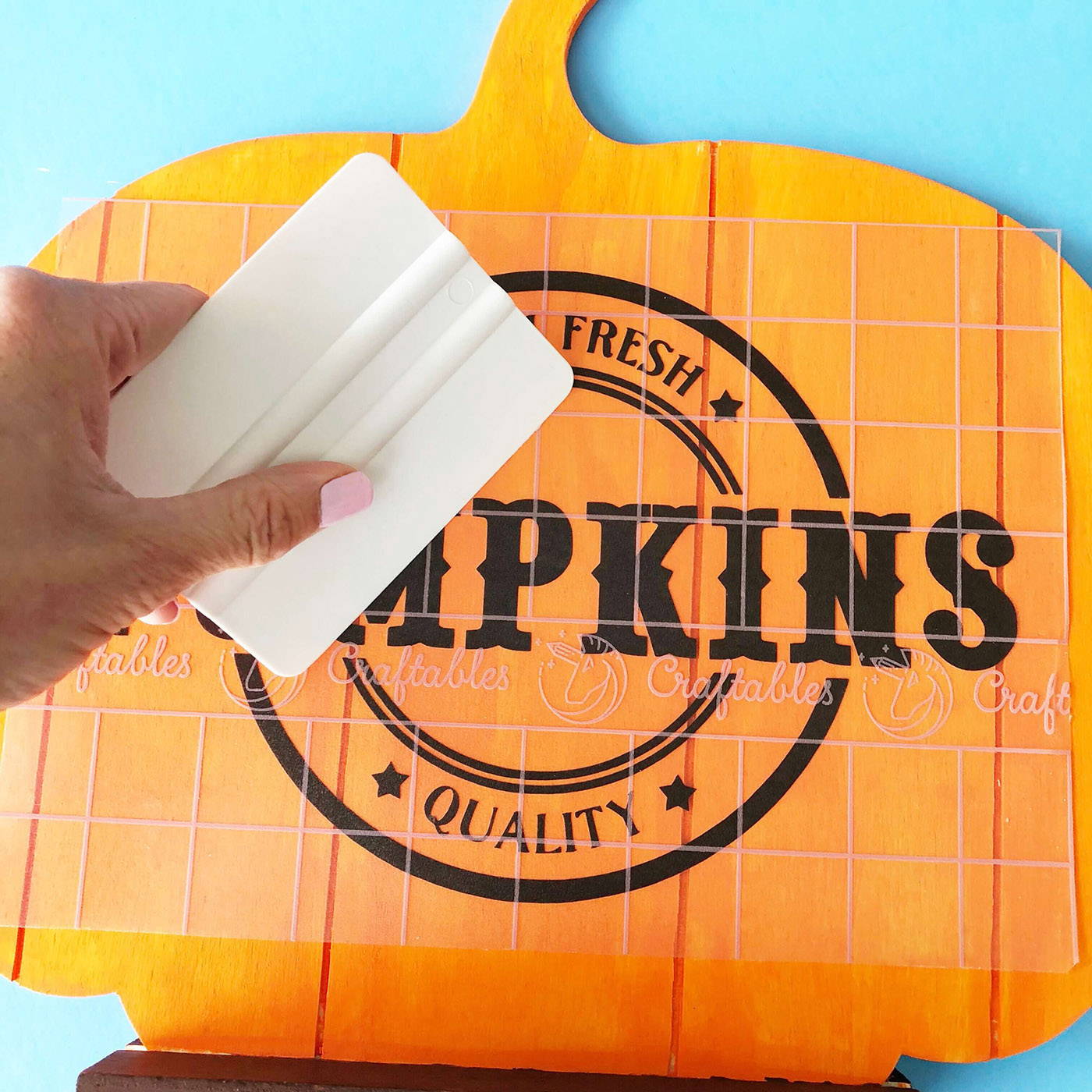 Now gently peel off the transfer tape and voila! Such a fun and colorful pumpkin sign!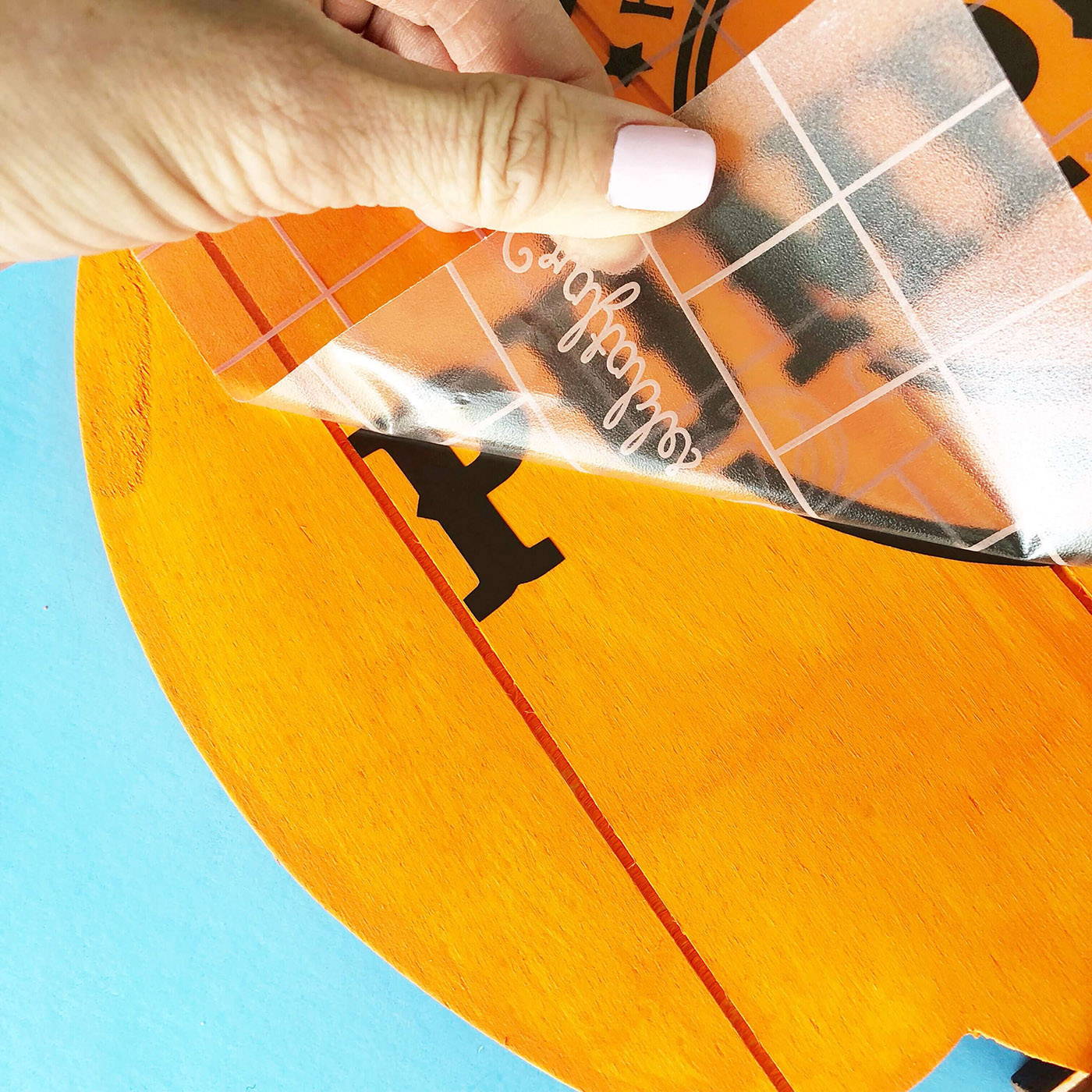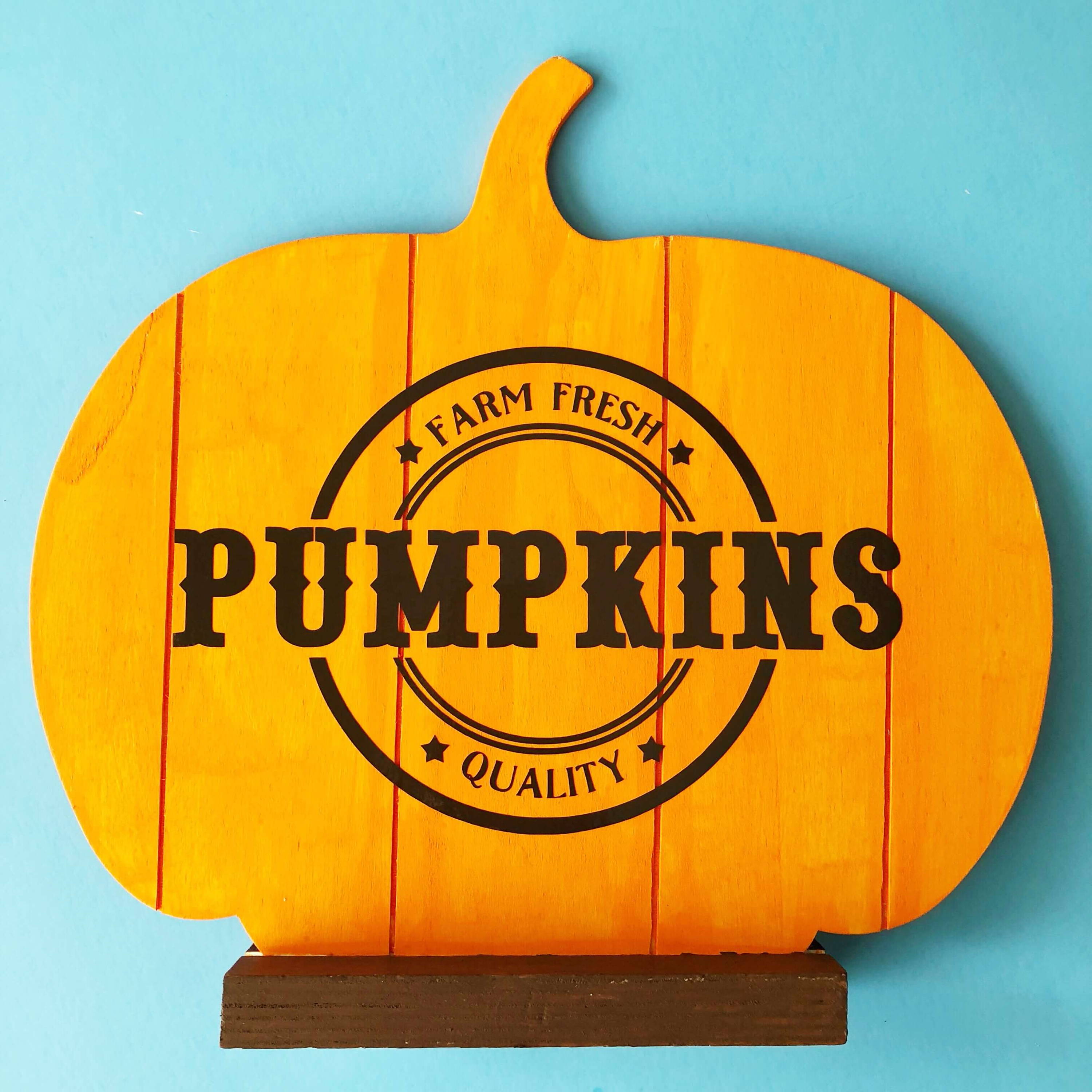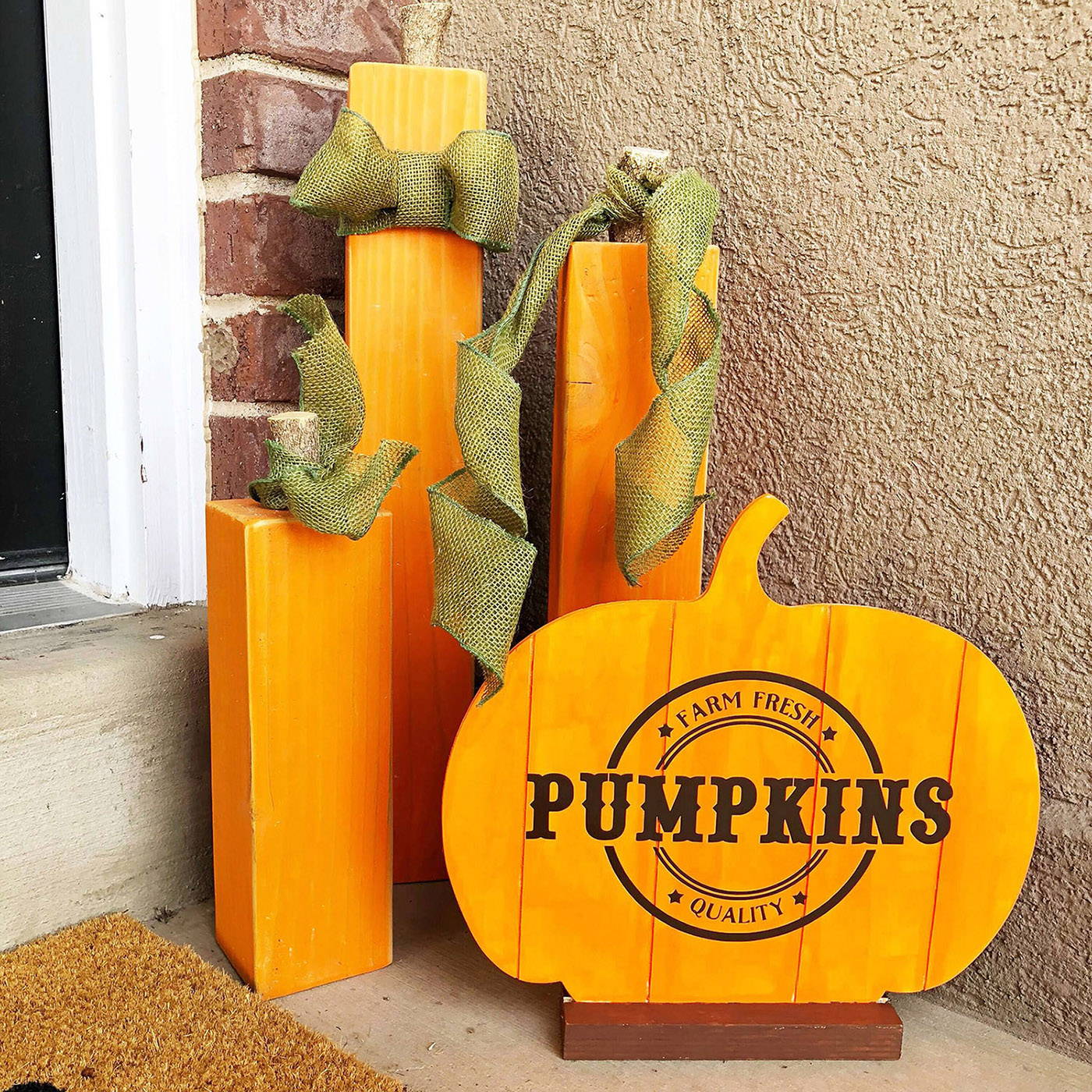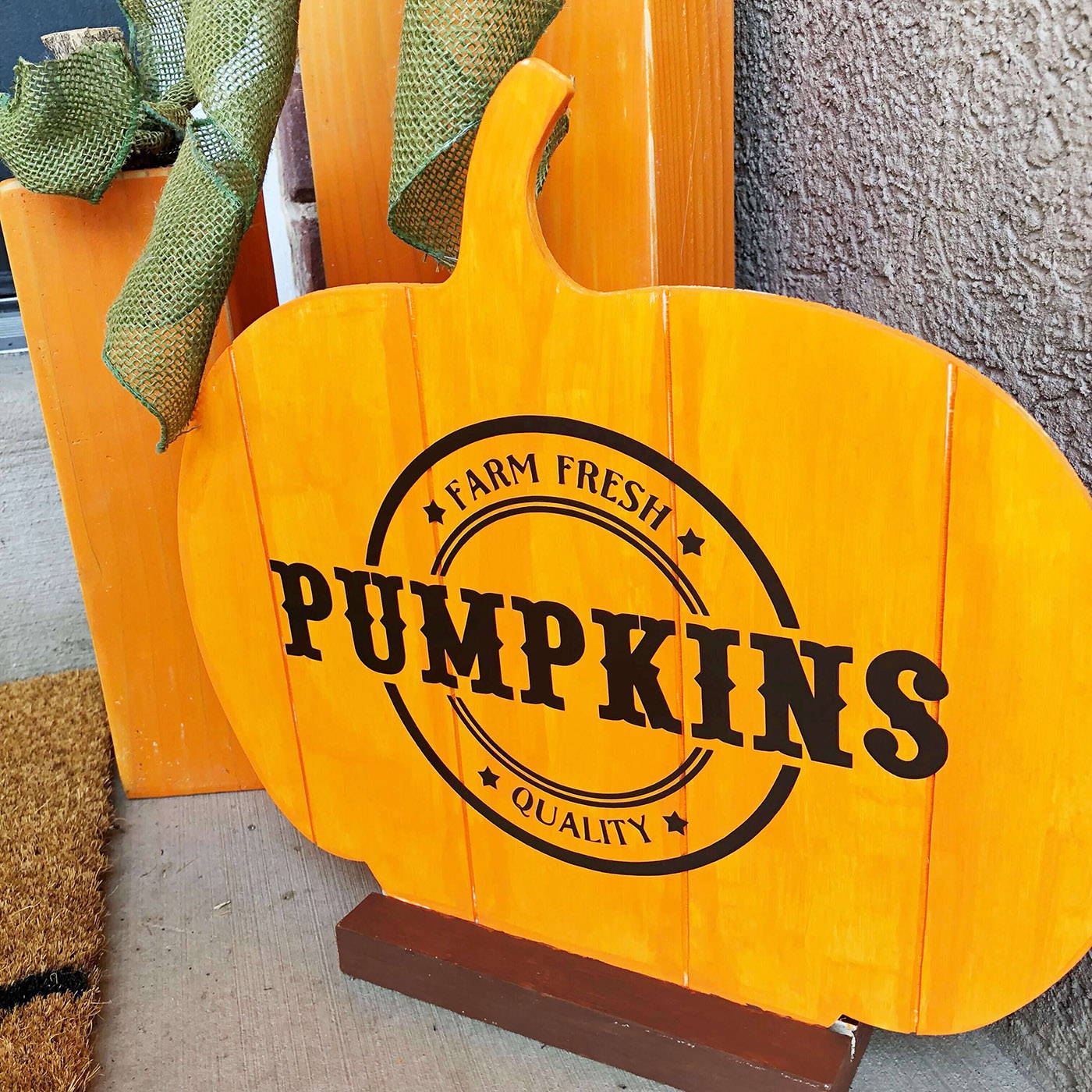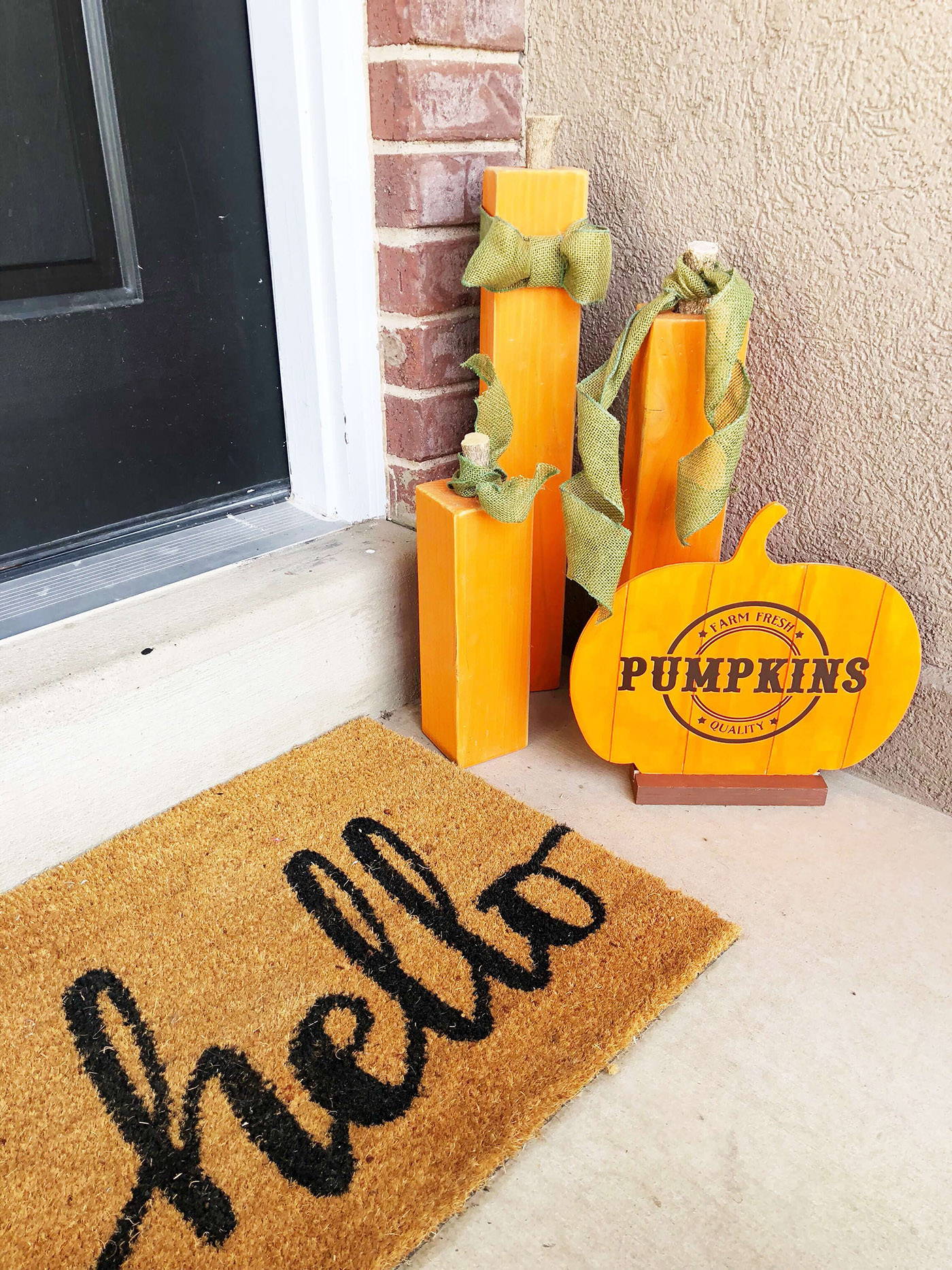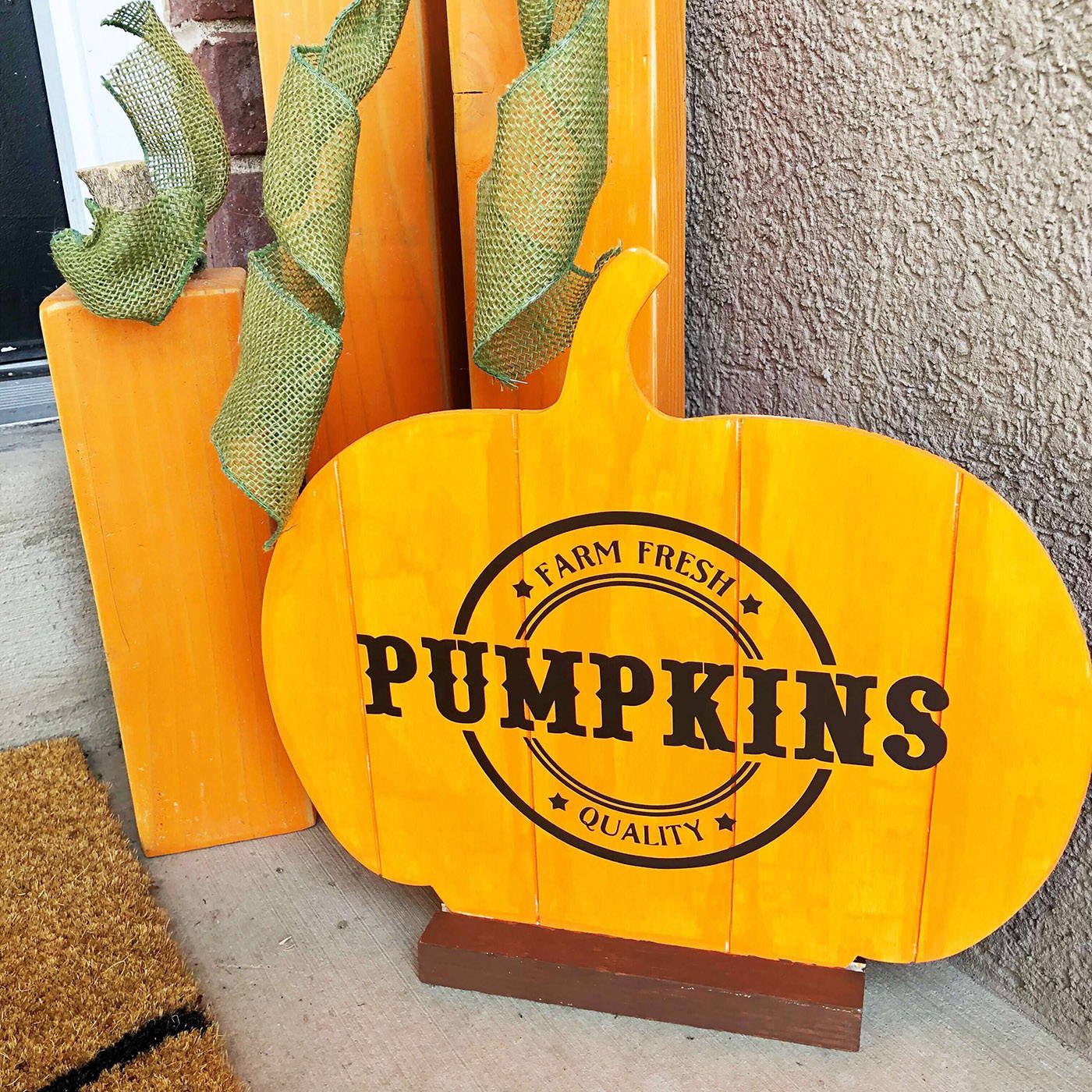 About the Author
Aubrey Claybrook
My name is Aubrey and I currently live in Kaysville, Utah. I'm married to a wonderful husband and we have three silly, energetic kids. I love anything creative, including refinishing furniture, interior design, making fun party favors, holiday decor, and of course all things made with my Silhouette machine. I enjoy using my creativity as part of my every-day life, and I love inspiring others to do the same! Follow me on Instagram: @projectsilhouette