How To Glitter and Decal a Tumbler

I recently created an Instagram page to share my crafting projects, @jetchcreations. You can imagine how excited I was when Mia from Craftables contacted me with an opportunity to share one of my projects with their followers. It was hard to choose just one project, but after much thought I settled on DIY jazzing up a glitter tumbler.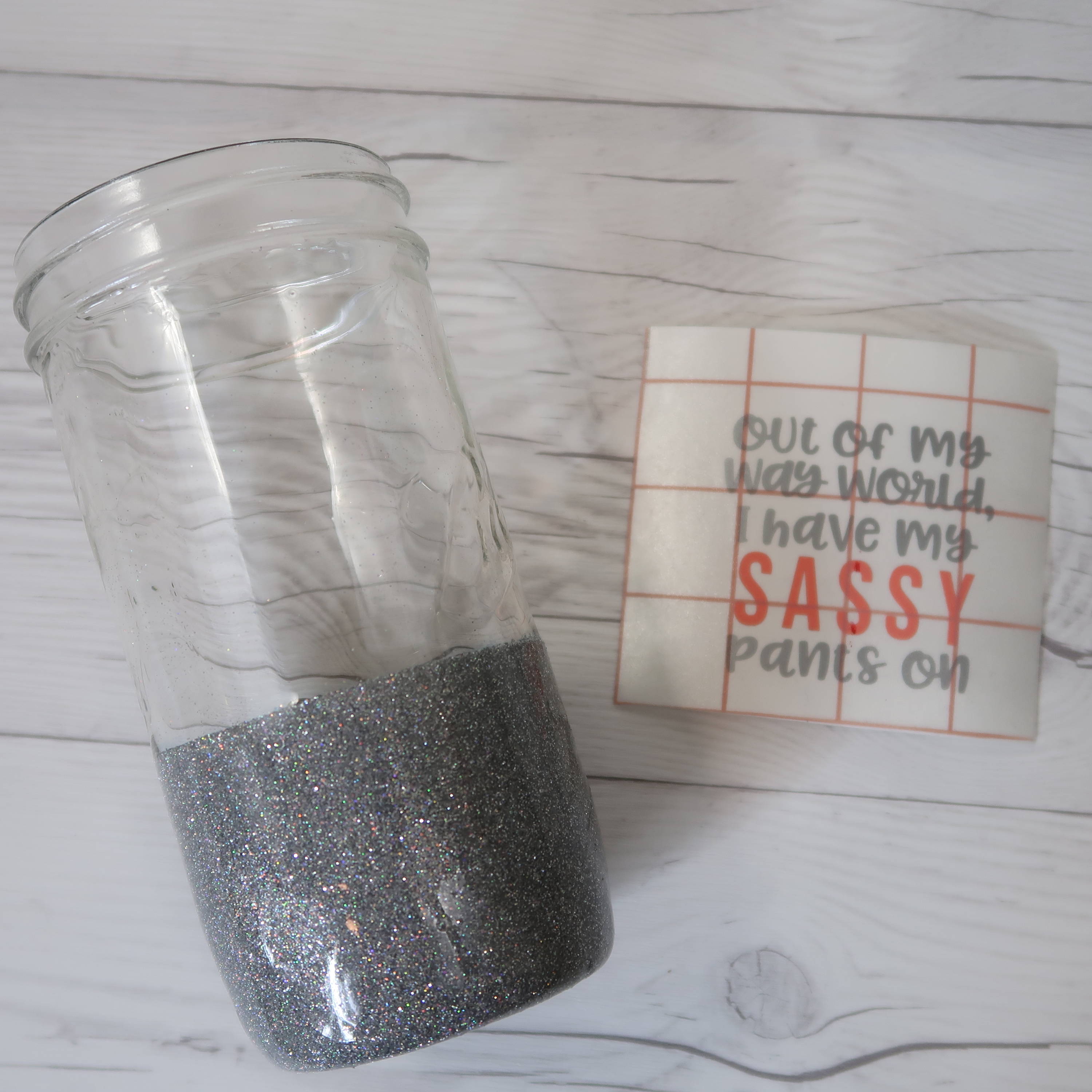 What you'll need:
Alcohol

Lint free tissue/cloth

Any craft cutter, I will be using the Silhouette Portrait

Craft cutting mat

Weeding tool

Vinyl Squeegee

Scissors

Permanent vinyl (I used Craftables permanent vinyl in silver and coral)

Transfer tape (I used Craftables transfer tape)

Computer
Step 1: Determine size of design
Before setting up my cut file I measured my mason jar to determine what size I would like my design to be. I chose a on 2.5in x 3in (W x L) design.
Step 2: Setup cut file
I used Silhouette Studio Business Edition to setup my cut file. The first thing I did was "draw" a 2.5in x 3in to use as a reference for my design space.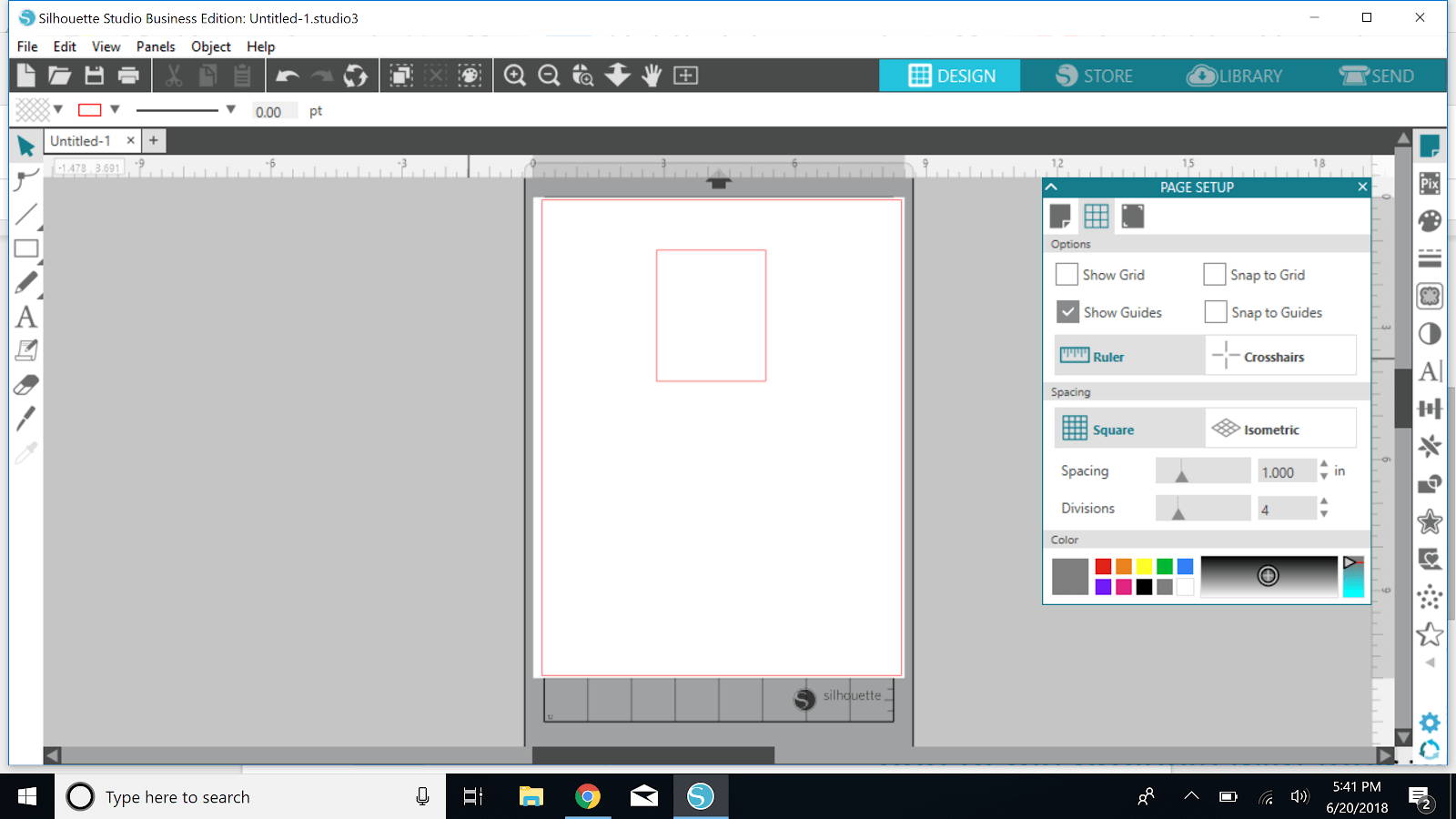 Next, add the text and fill it in with the color vinyl you will be using. While this step is not necessary it will help keep what you need to cut organized later in the process.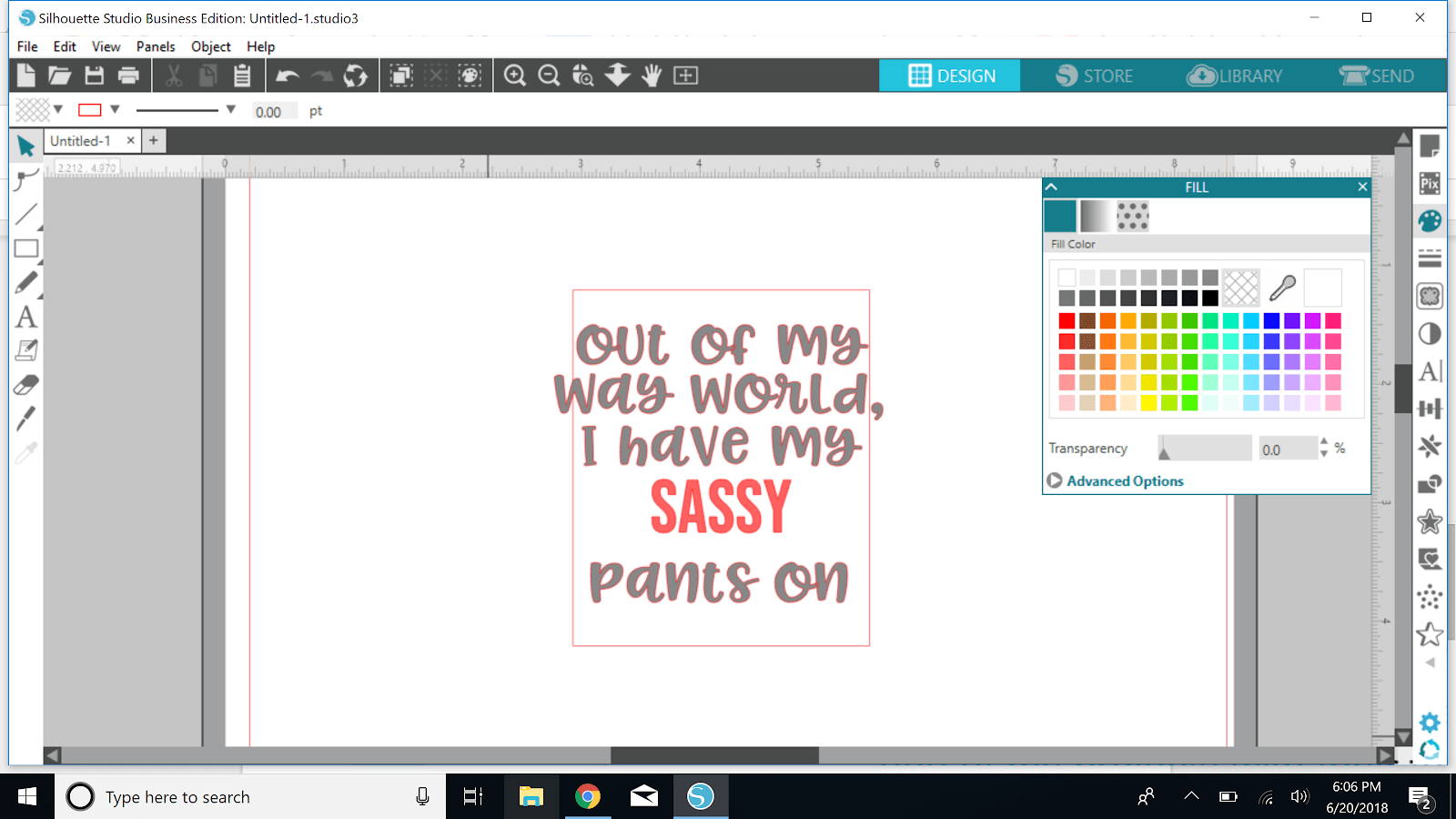 To make the design fit the design space, ungroup the text, decrease the space between words, and increase the size of the feature word "sassy". Once all of the text is in place, weld the words together so that you have smooth cuts instead of individual letters.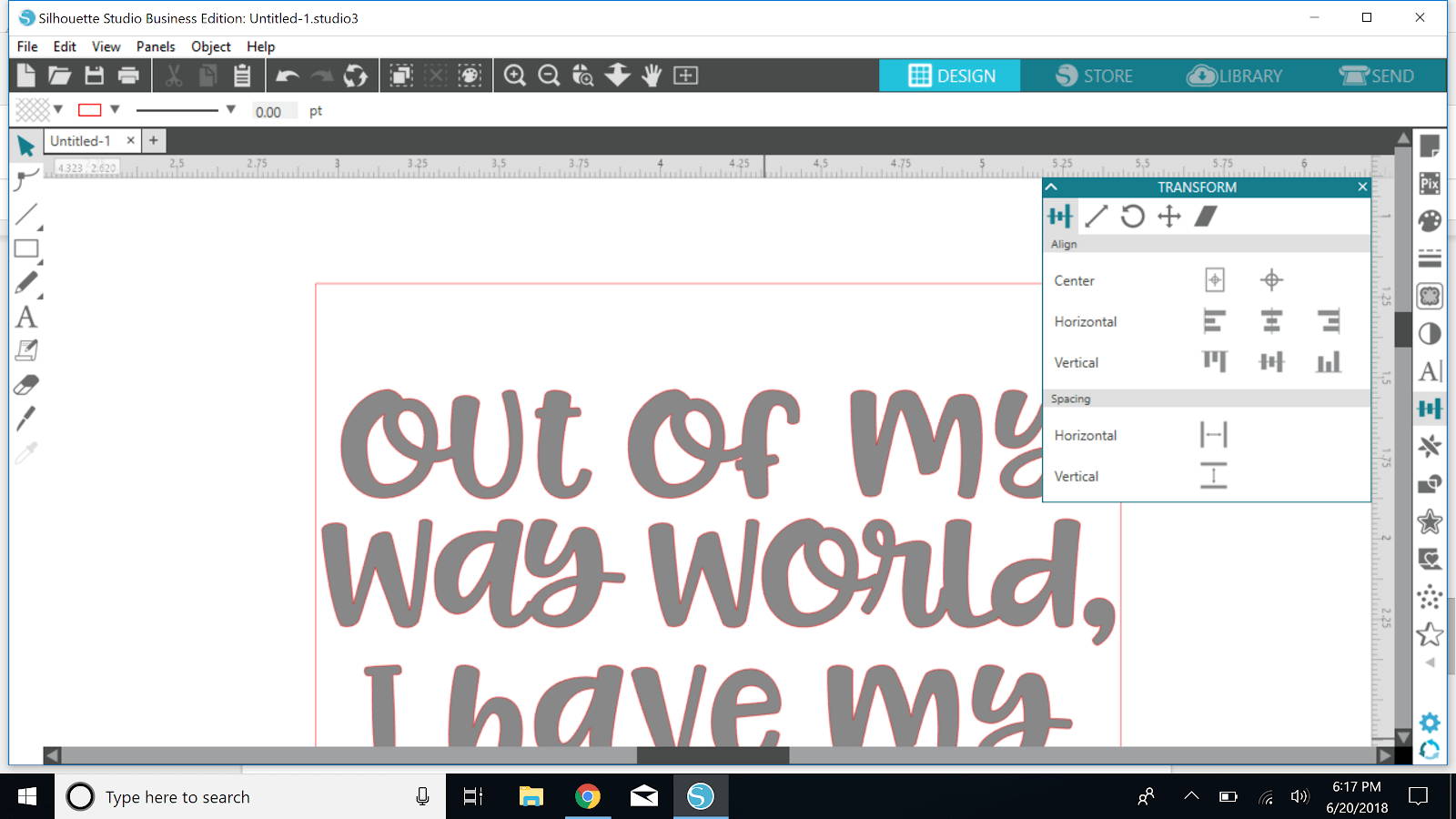 In order to only have to use one cutting mat, group all of the common colored text and separate them on the cutting mat.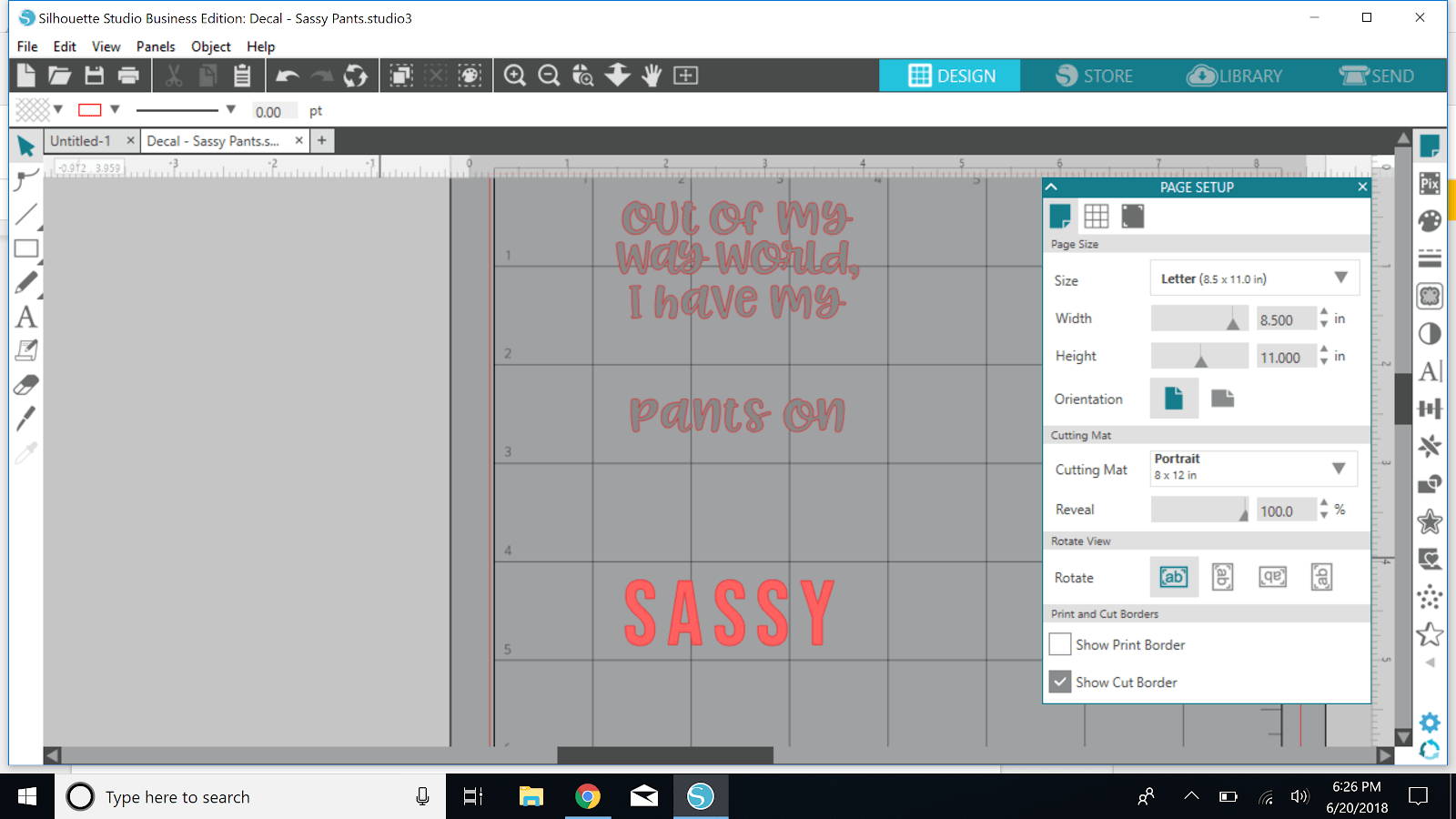 Step 3: Prepare vinyl & cutting mat
Cut a 3in x 3in piece of the silver permanent vinyl. Cut a 1in x 3in piece of coral permanent vinyl. Place both pieces of vinyl on your cutting mat in the corresponding locations.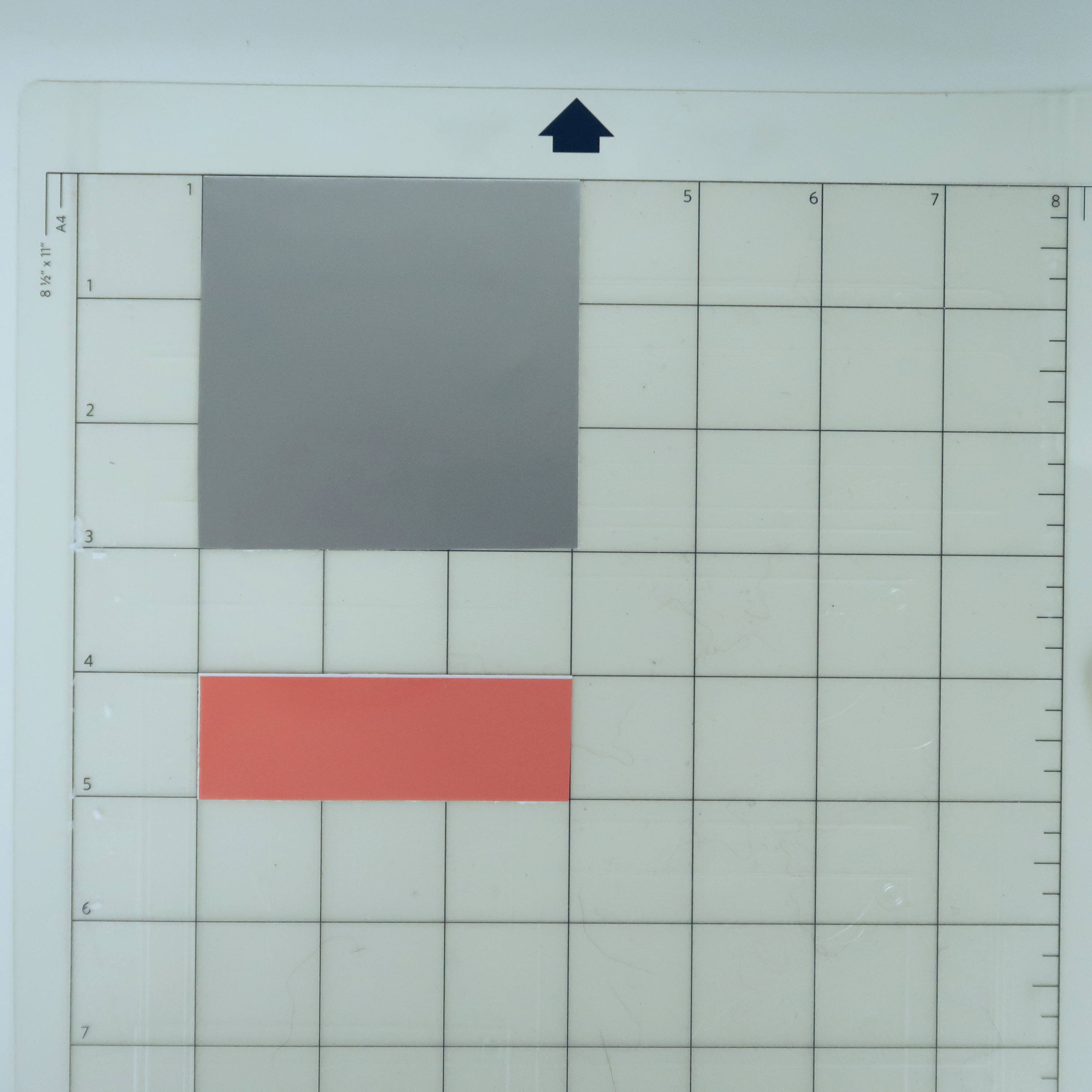 Step 4: Cut design
After adjusting the cut settings, load your cutting mat into your cutting machine.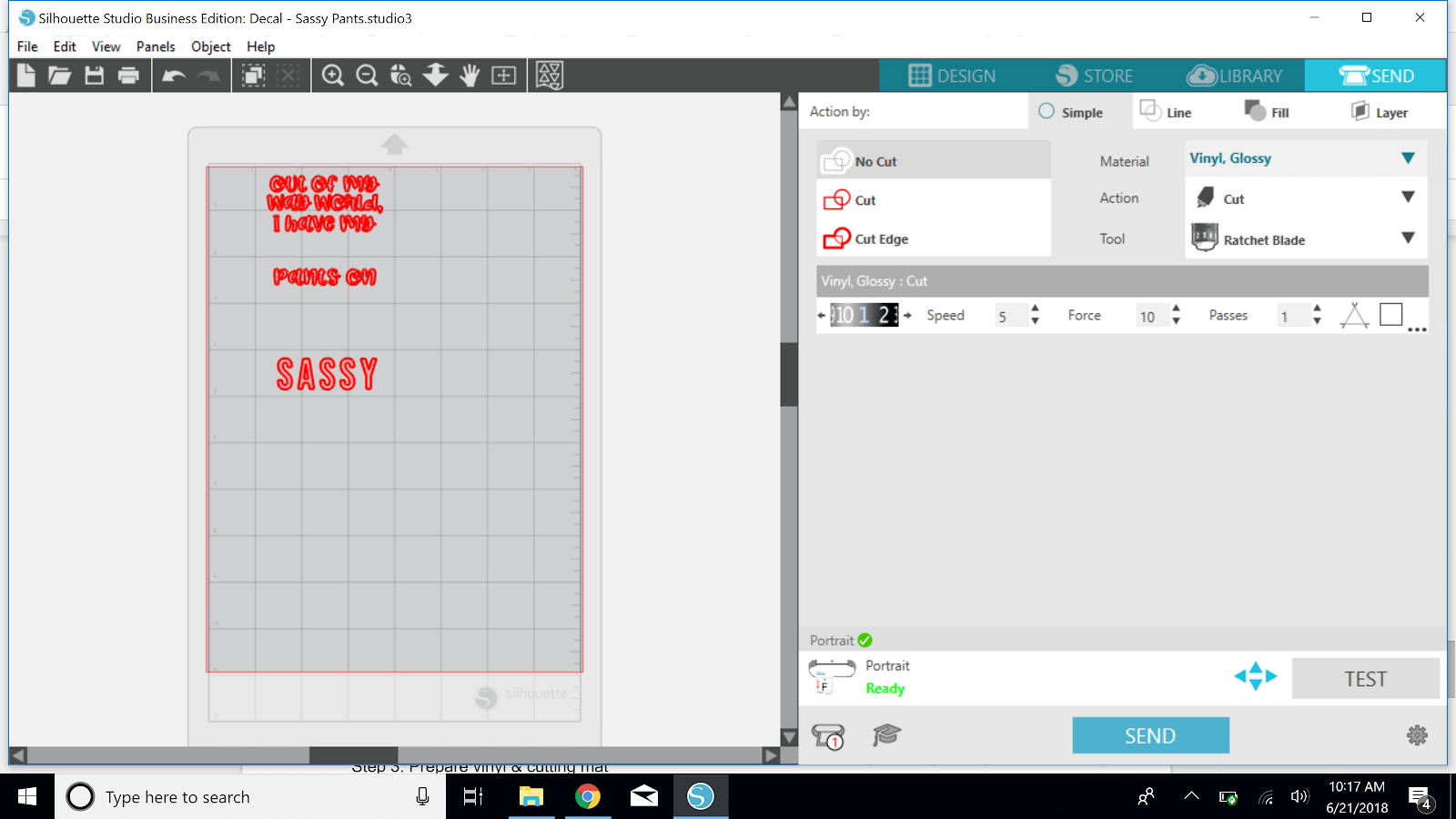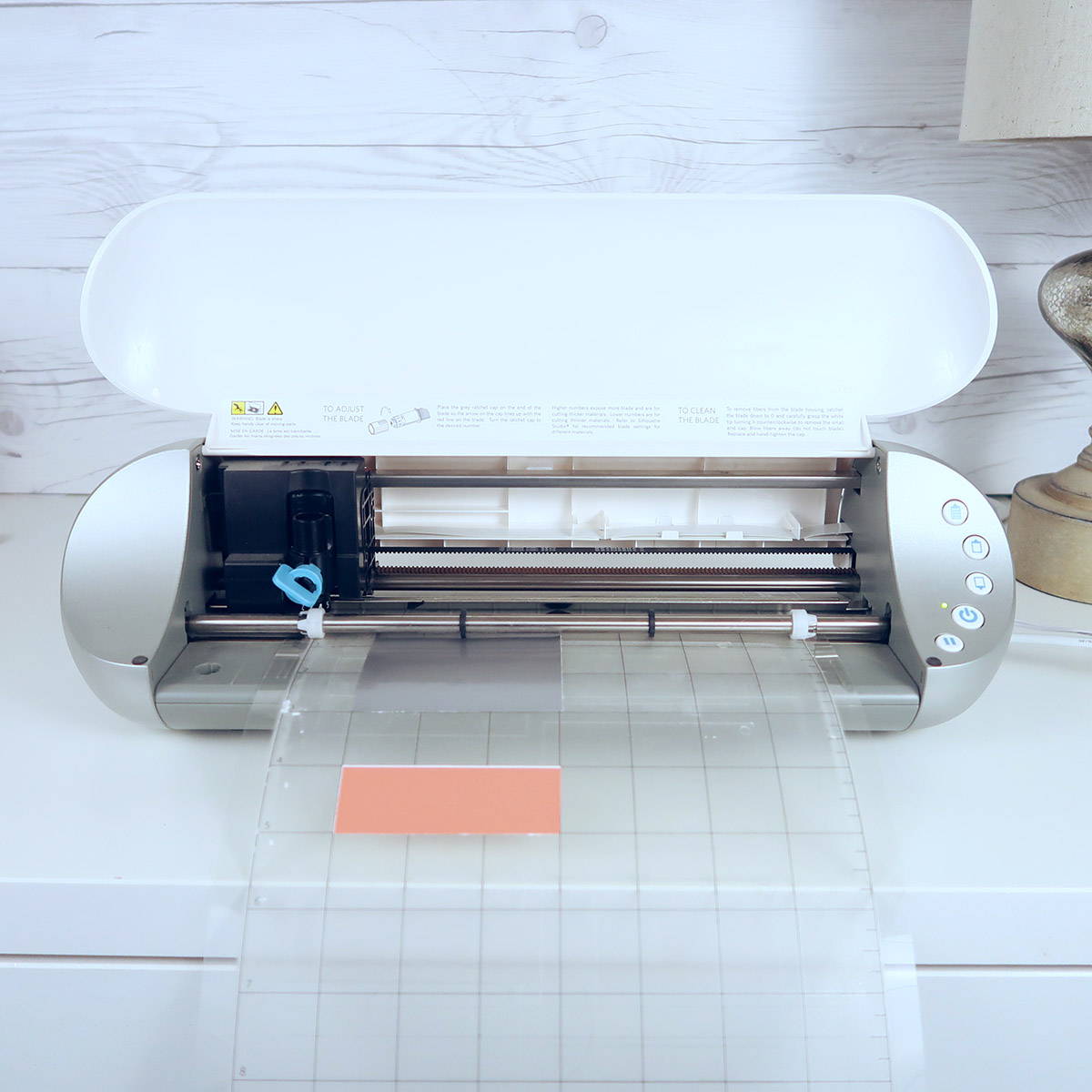 Step 5: Weed design
After your machine has finished cutting, unload your mat. Weed your coral and silver pieces of vinyl.
Step 6: Transfer design
Use transfer tape to move the design from the paper backing and onto your tumbler. Be sure to press firmly with a squegee to help ensure that your design is securely affixed.