Label your Child's School Gear with Vinyl!

It's that time of year again when summer winds down and back to school bargains begin. As you begin looking for school items, consider adding some pizzaz to your child's gear and or supplies. By labeling your child's school gear, hopefully if (or when!) they lose it there is a higher chance of the lunchbox or water bottle will be recovered.
I have boy/girl twins who are enamored with dinosaurs and unicorns, respectively. So it isn't hard to guess which patterns they selected for school supplies! To add a bit of flair, I decided to personalize their backpacks, lunch bags and water bottles.
For this project you need the following items:
Craft cutting machine
Cutting mat
Iron or heat press
Weeding tools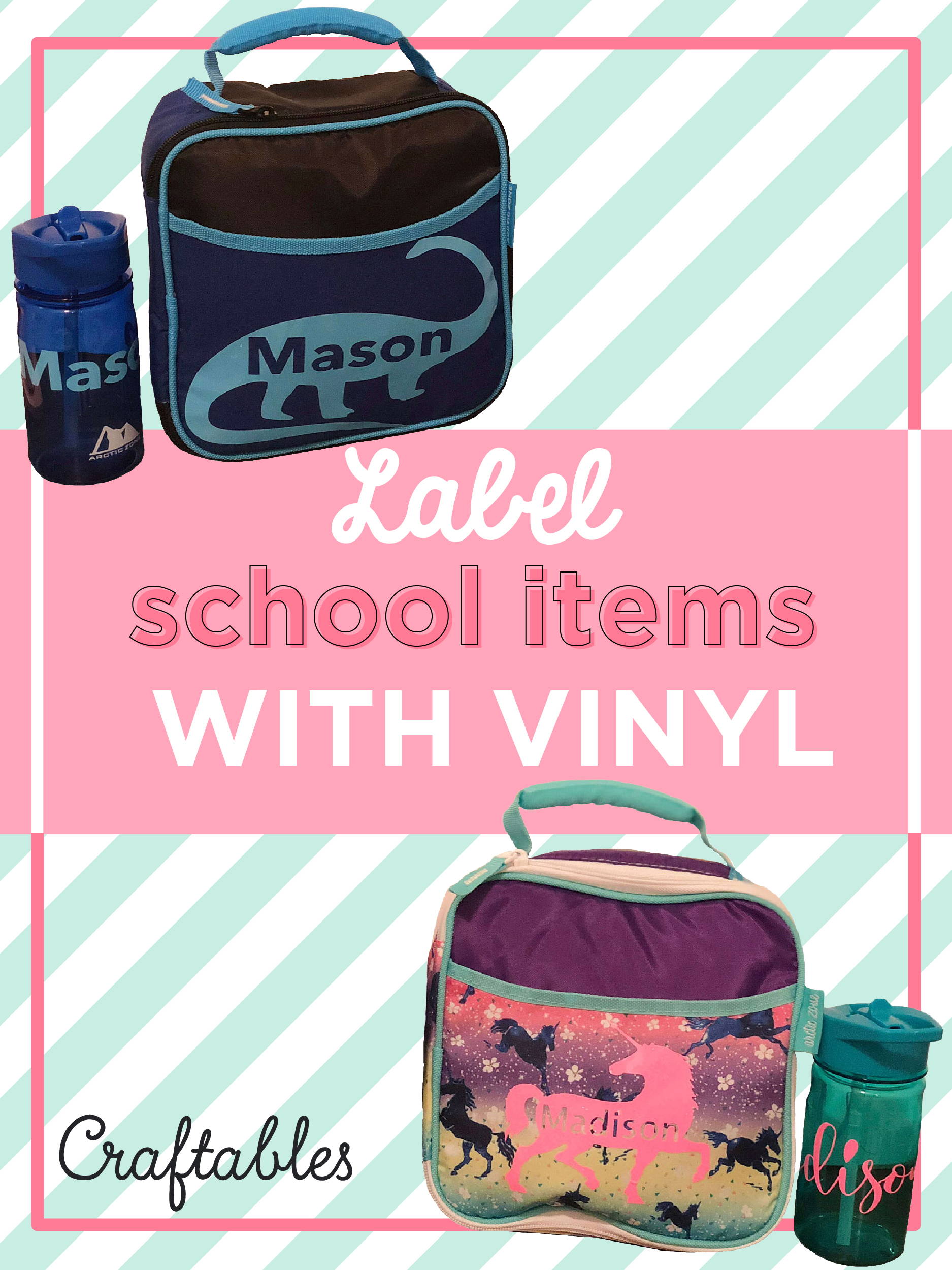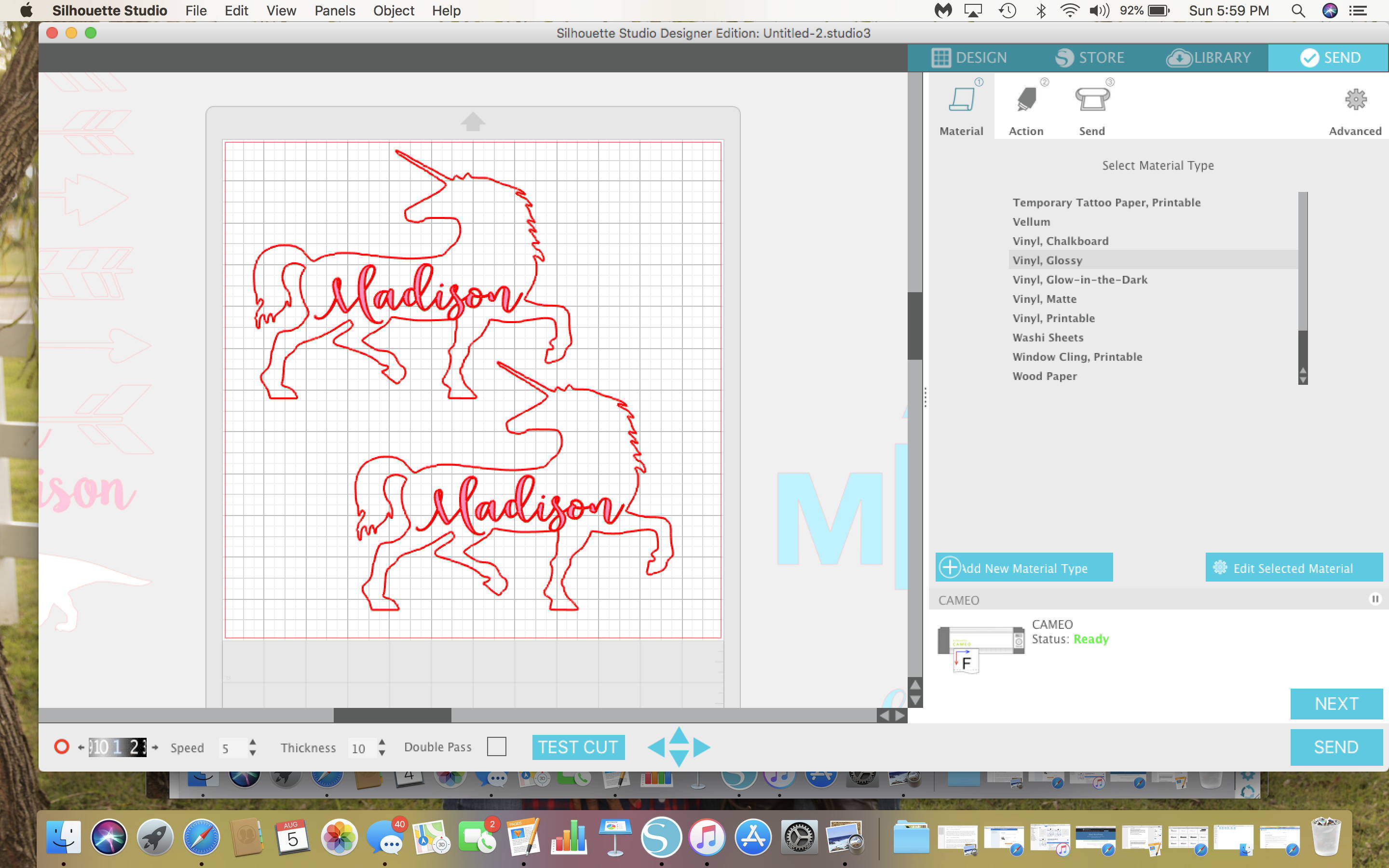 Step 2
Use your craft cutter to cut out your image. Ensure that your word or phrase will properly fit on your wood sign. I always leave enough room for error and repositioning.
Things to remember:
When you use HTV, you will need to flip the image!

When you use HTV, thace the vinyl so the glossy side is facing downward.

No craft cutter? No problem! Once you have selected your word/phrase you can print it out. Cut it out and place it on top of your vinyl. Trace and cut your word/phrase. But before you print out the word/phrase for the HTV remember to click mirror image in your word processor- the words need to be backwards!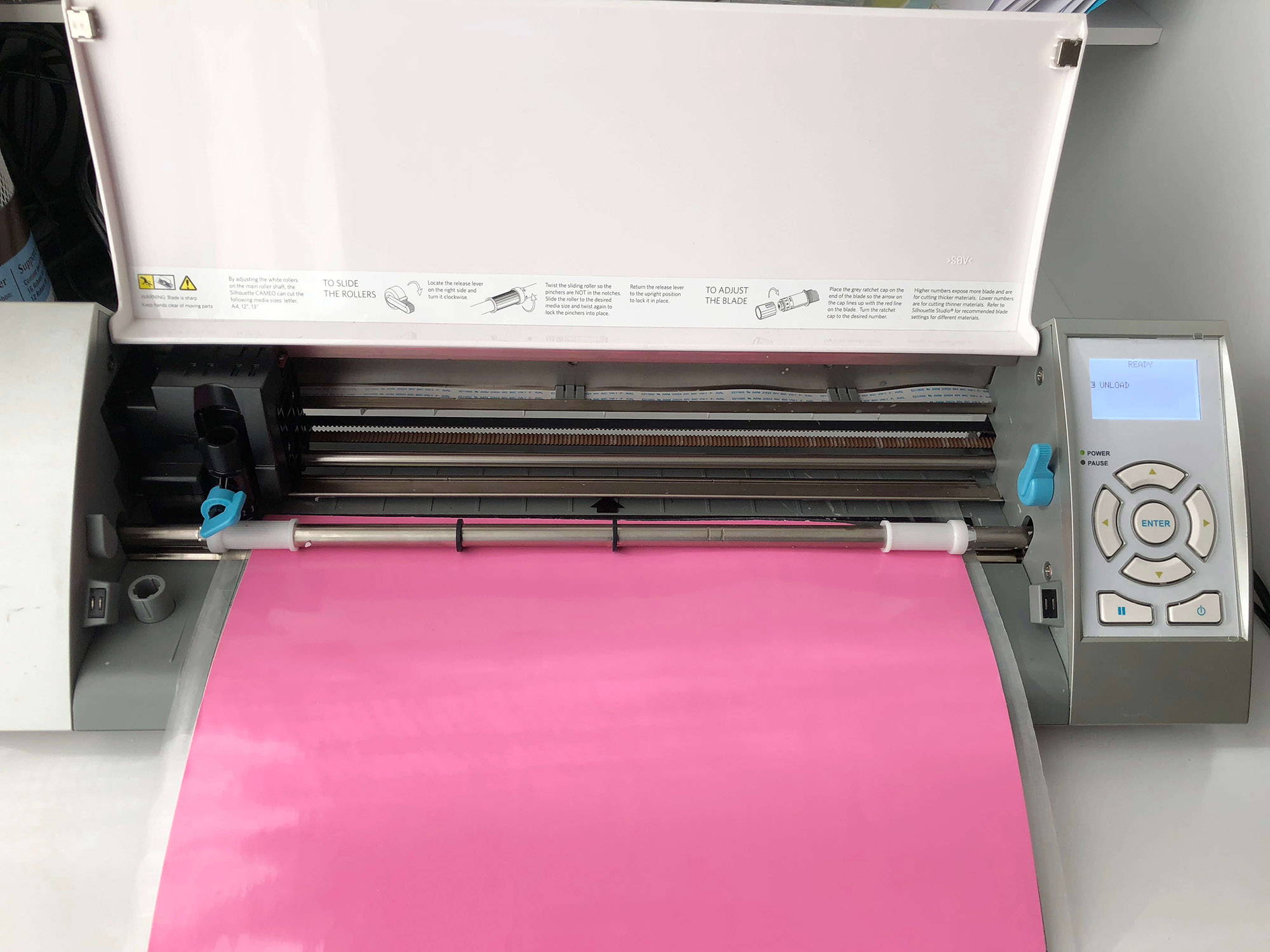 Step 3
Weed all of your vinyl. Depending on the font you use, it may take some time. Be careful and take your time. Pulling too fast and hard may cause you to tear portions of your words.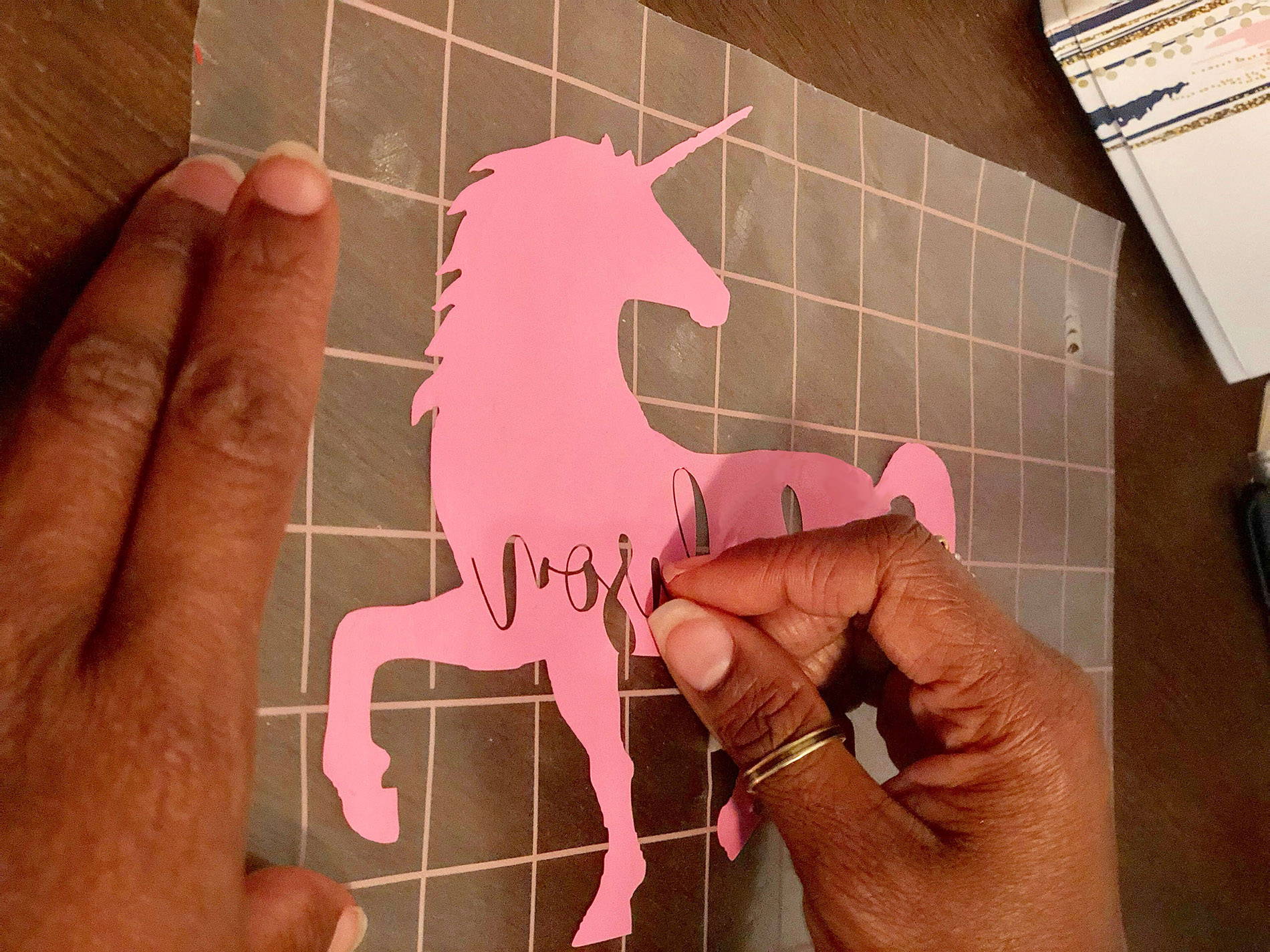 Step 4
To apply the adhesive vinyl, take the transfer paper and place it on top of your vinyl. Slowly peel away the vinyl backing. Once the back is removed, you apply your adhesive vinyl to the lunch bag or cup. You may use an application tool or even a plastic card to ensure that there are not any air bubbles.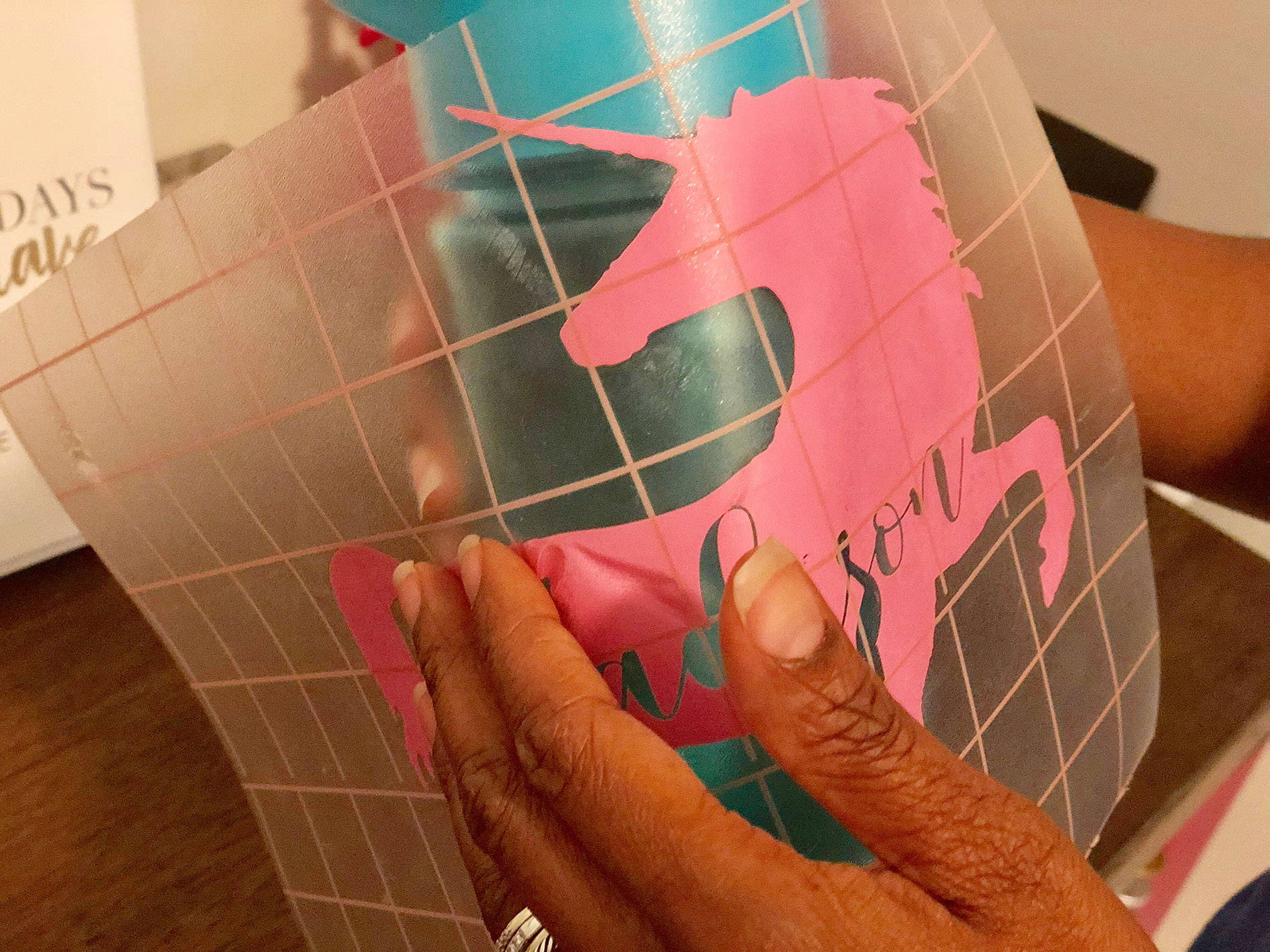 Step 5
Final step! To apply the HTV, make sure your iron has reached 300 degrees F. Ensure that the iron is free of water and that the steam setting is turned off. Place your decal on the lunchbox. Iron the decal with as much pressure as you can with 10 seconds without a teflon sheet. Iron for 15 more seconds with a teflon sheet. If your decal is larger than you iron, iron one section at a time. BOOM you have just added a bit of flair to your child's school supplies.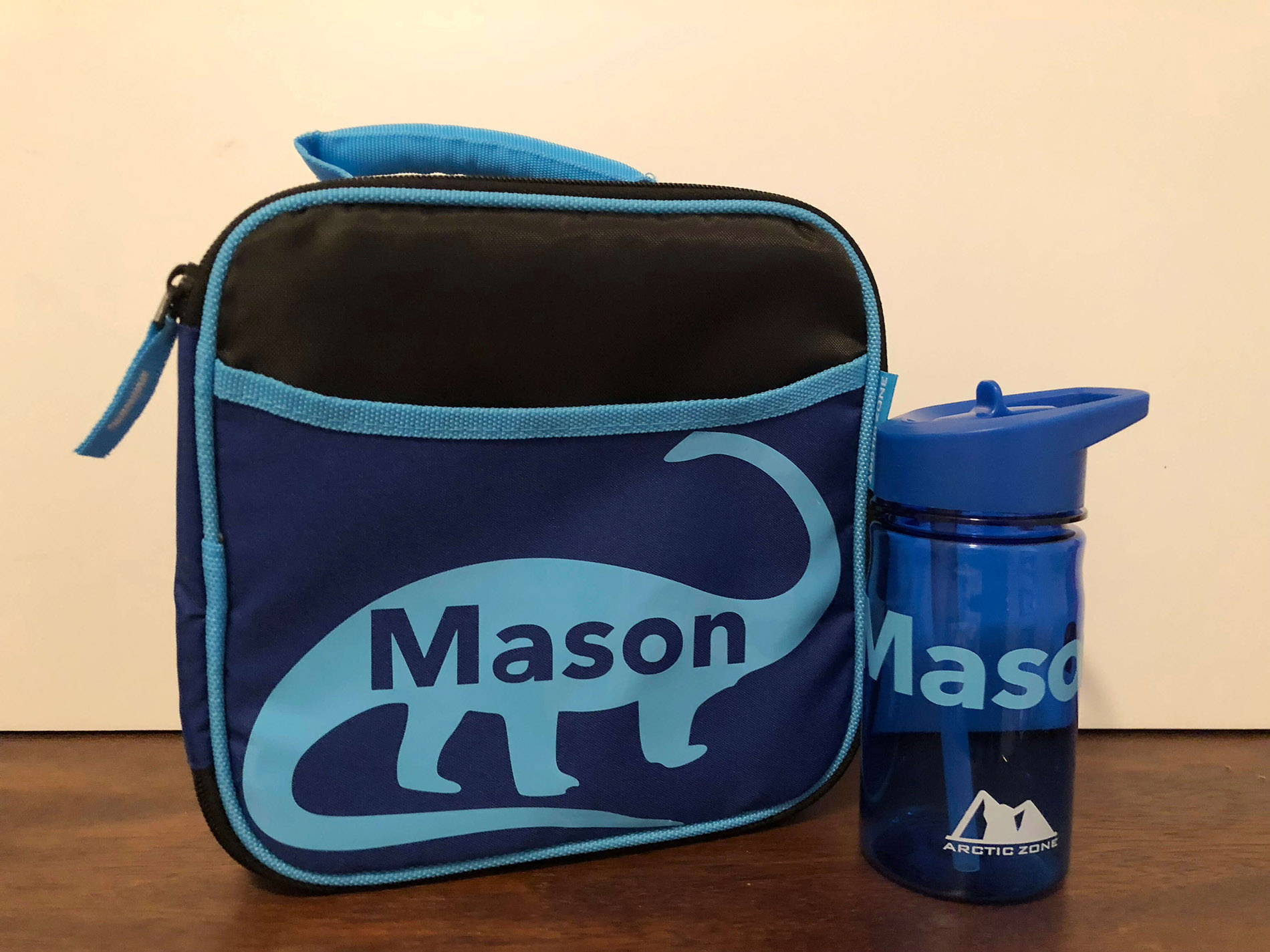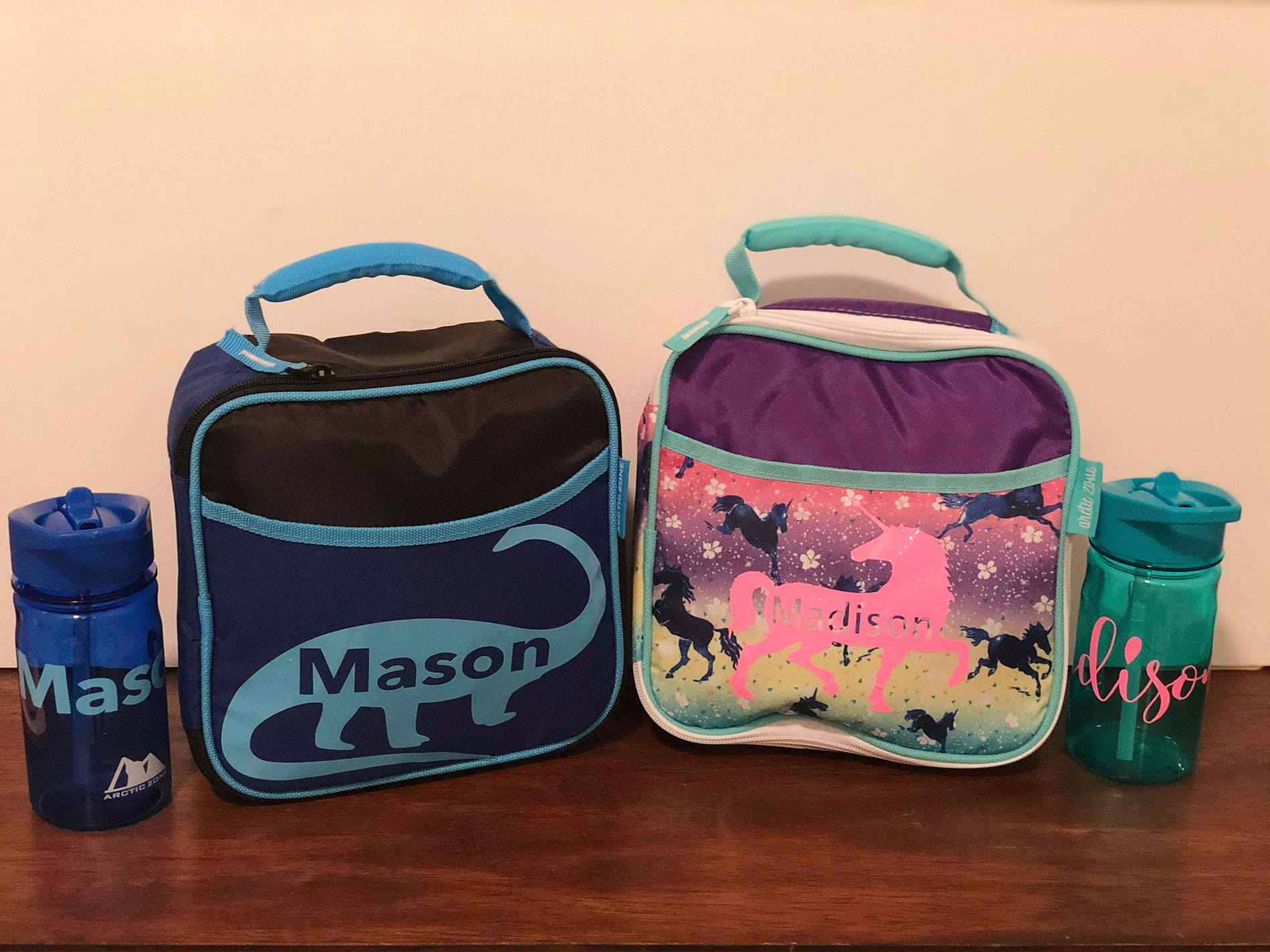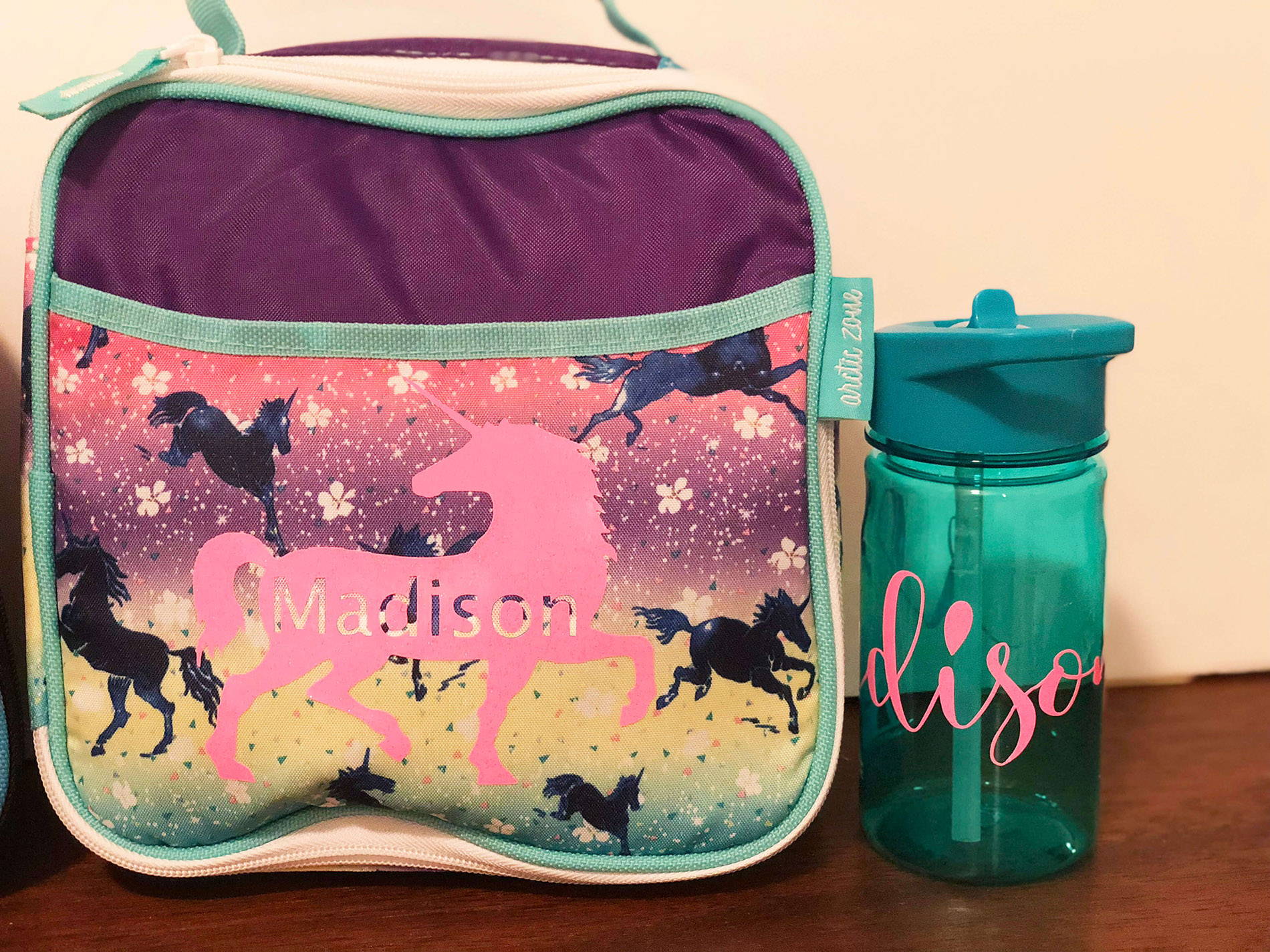 About the Author
Tenielle Buchanan
Hello Friends! My name is Tenielle (yes as in the duo-singing sensation). A few of my favorite things are spending time with God, my family and my craft room. These three have helped me through some stormy times. I am a wife of an amazingly talented man (@mobuckdiy), mommy of boy/girl terrific twins and an educator at a higher education institution. I simply love all things creative! In my copious free time, I am enjoying chasing my dream and pray that I inspire you to do the same. Please follow me on @plumhearts for craft inspiration and @prettyperfectplanners for planner inspiration. ❤ Tenielle