One of my most favorite things ever is curating gift baskets/boxes for all the wonderful people in my life. Especially around the holidays! DIY tea towels are inexpensive and easy to make, but they pack a punch when you tuck them into a basket of goodies. In this tutorial I will show you how to apply heat transfer vinyl to a cotton tea towel to make a Thanksgiving gift!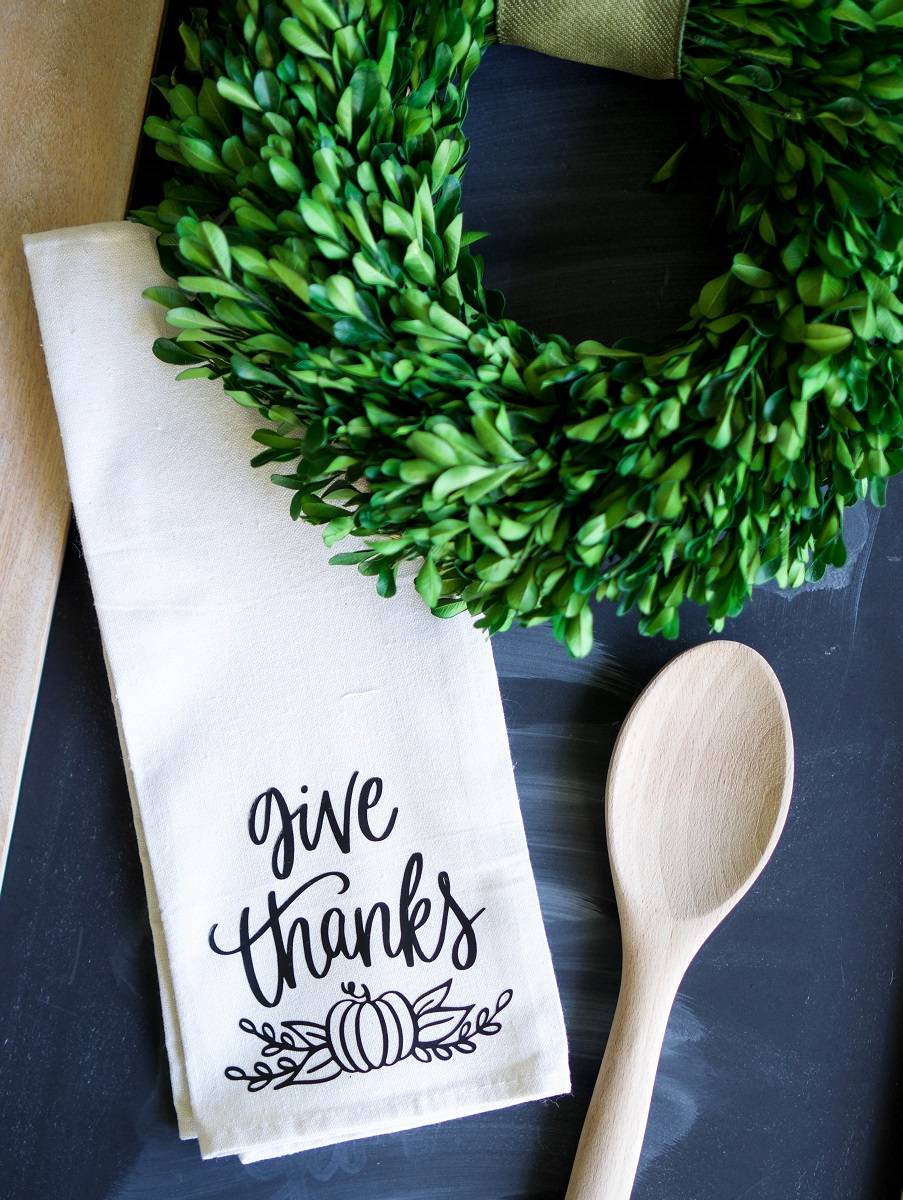 estimated time: 20 minutes
Here's what you'll need:
Iron

Teflon sheet or thin cloth for pressing

Blank tea towel (I got mine from Hobby Lobby)
STEP ONE: DESIGN SET UP
Set up your design in Design Space. If you're in need of a good cut file, check out the Craftables Free SVG Library. Once your design is set up, click "make it" and be sure to turn on the mirror option. You always need to mirror your designs when working with heat transfer vinyl.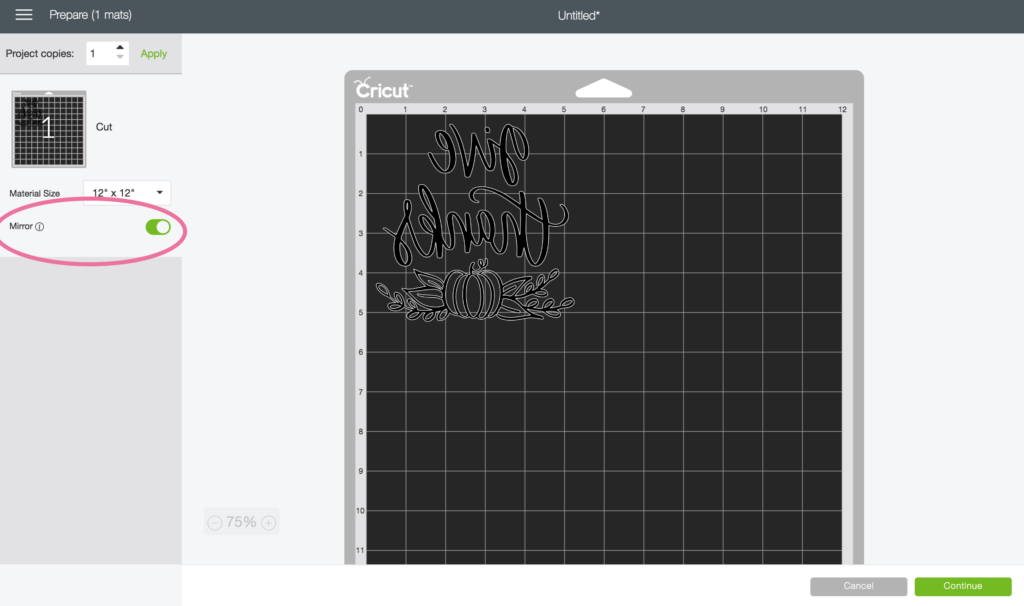 STEP TWO: Place the smooth htv on the cutting mat with the shiny side facing down.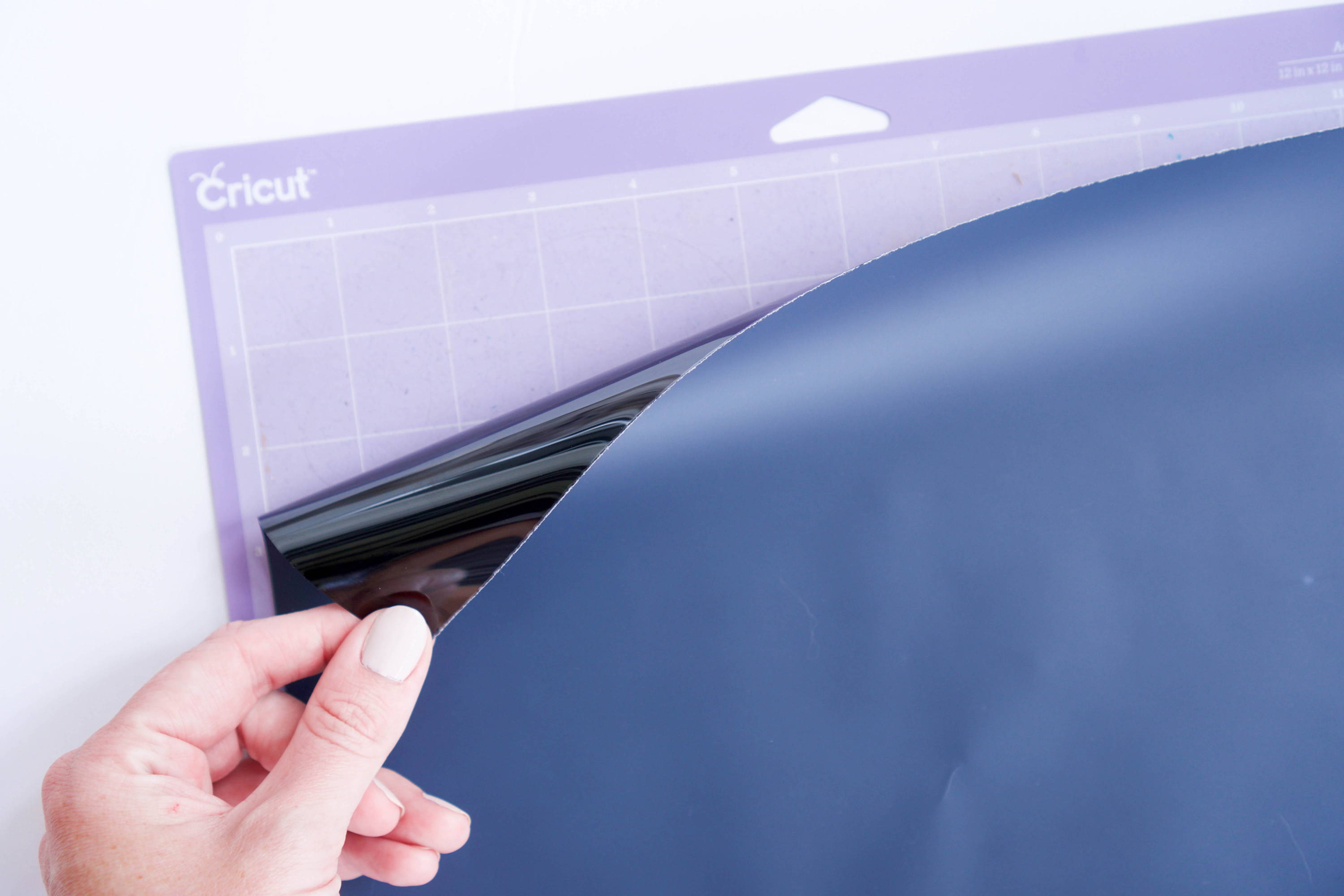 STEP THREE: Depending on your machine/software you may need to adjust the cut settings. The preset setting for heat transfer worked great for me.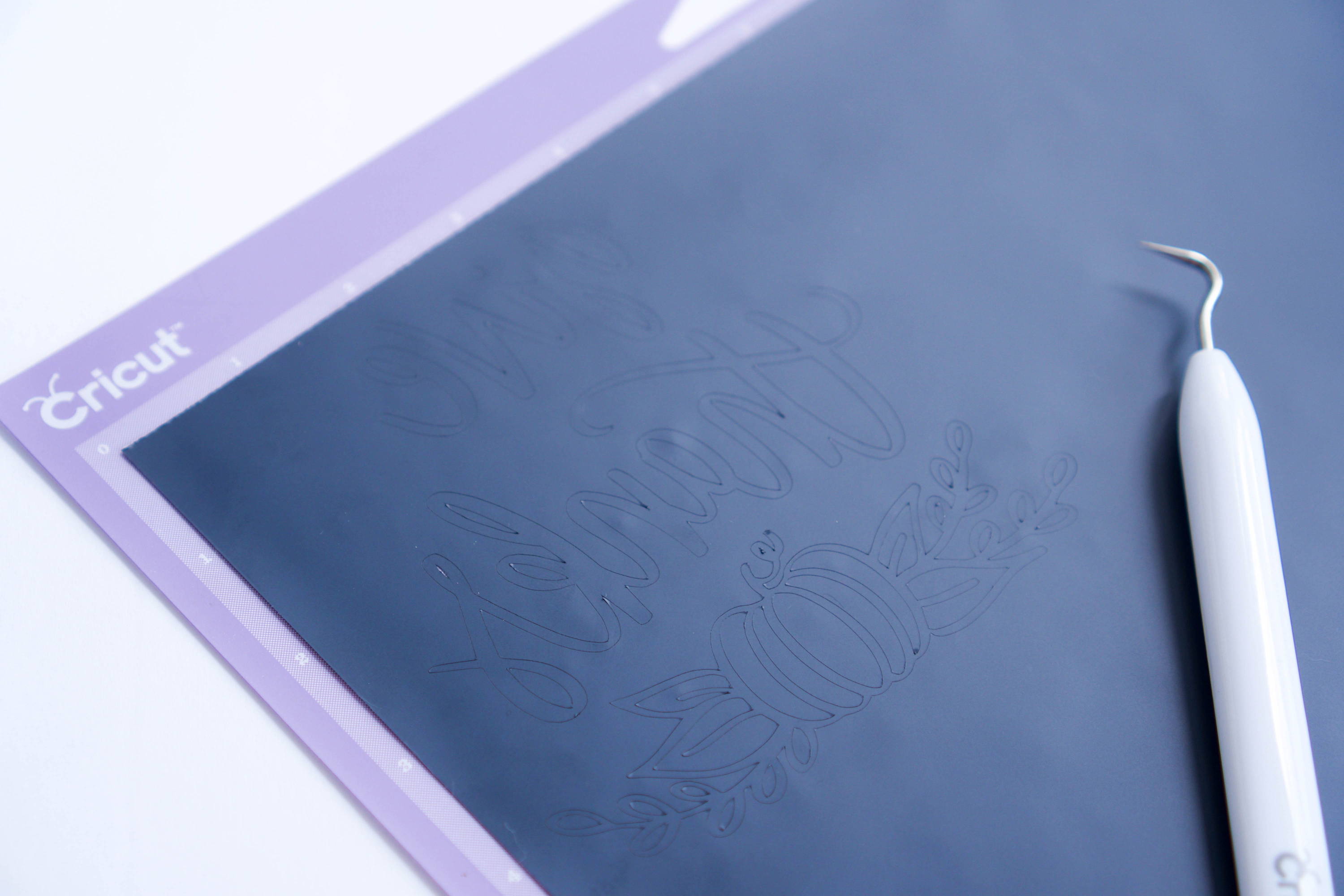 STEP FOUR: Remove the excess material from around the design then use the weeding tool to remove the smaller pieces from inside the letters.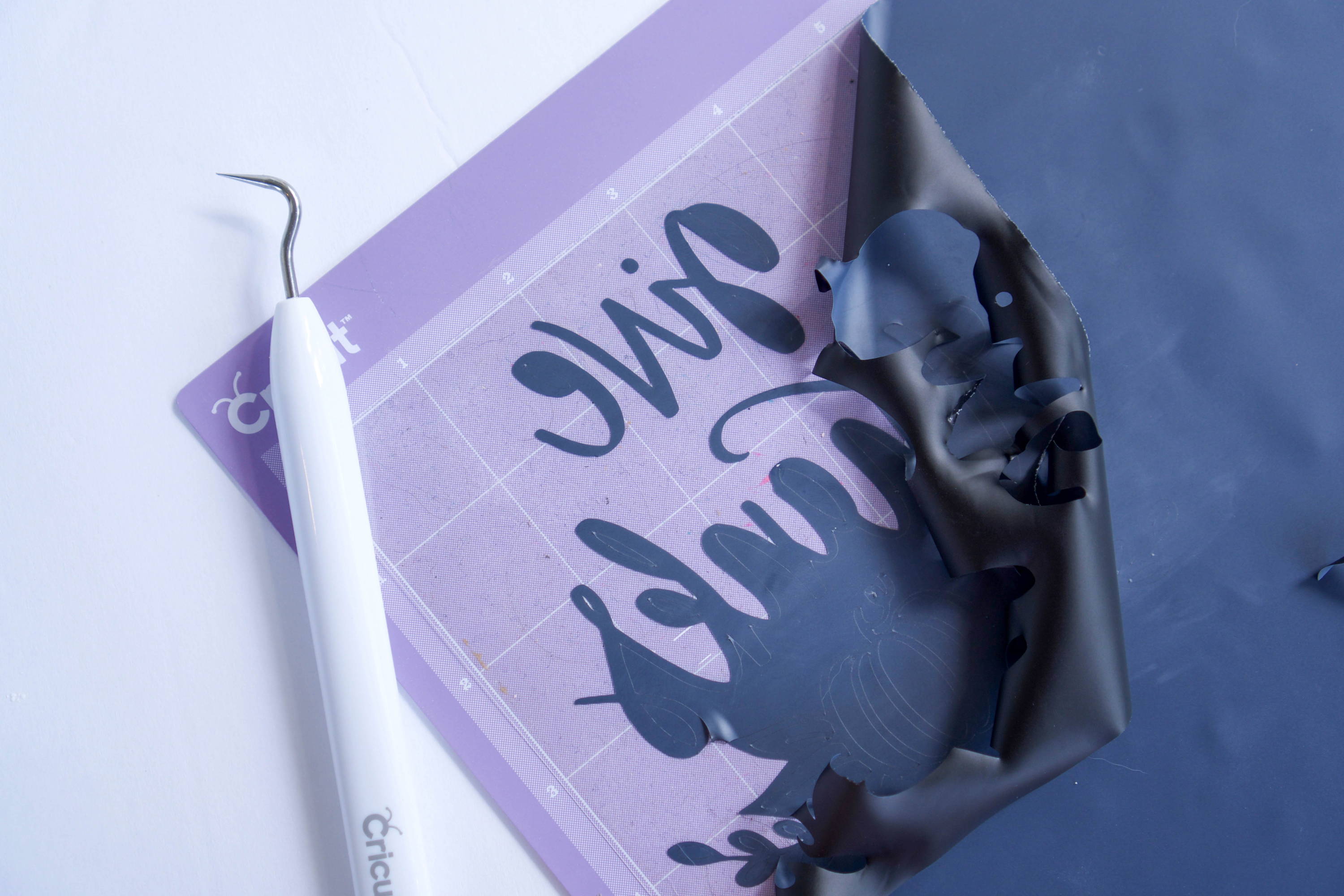 STEP FIVE: Pre-heat the tea towel with an iron or heat press for 5-10 seconds. Place the weeded design (sticky side down, so that the design reads left to right) on the tea towel and cover it with a teflon sheet or thin cloth.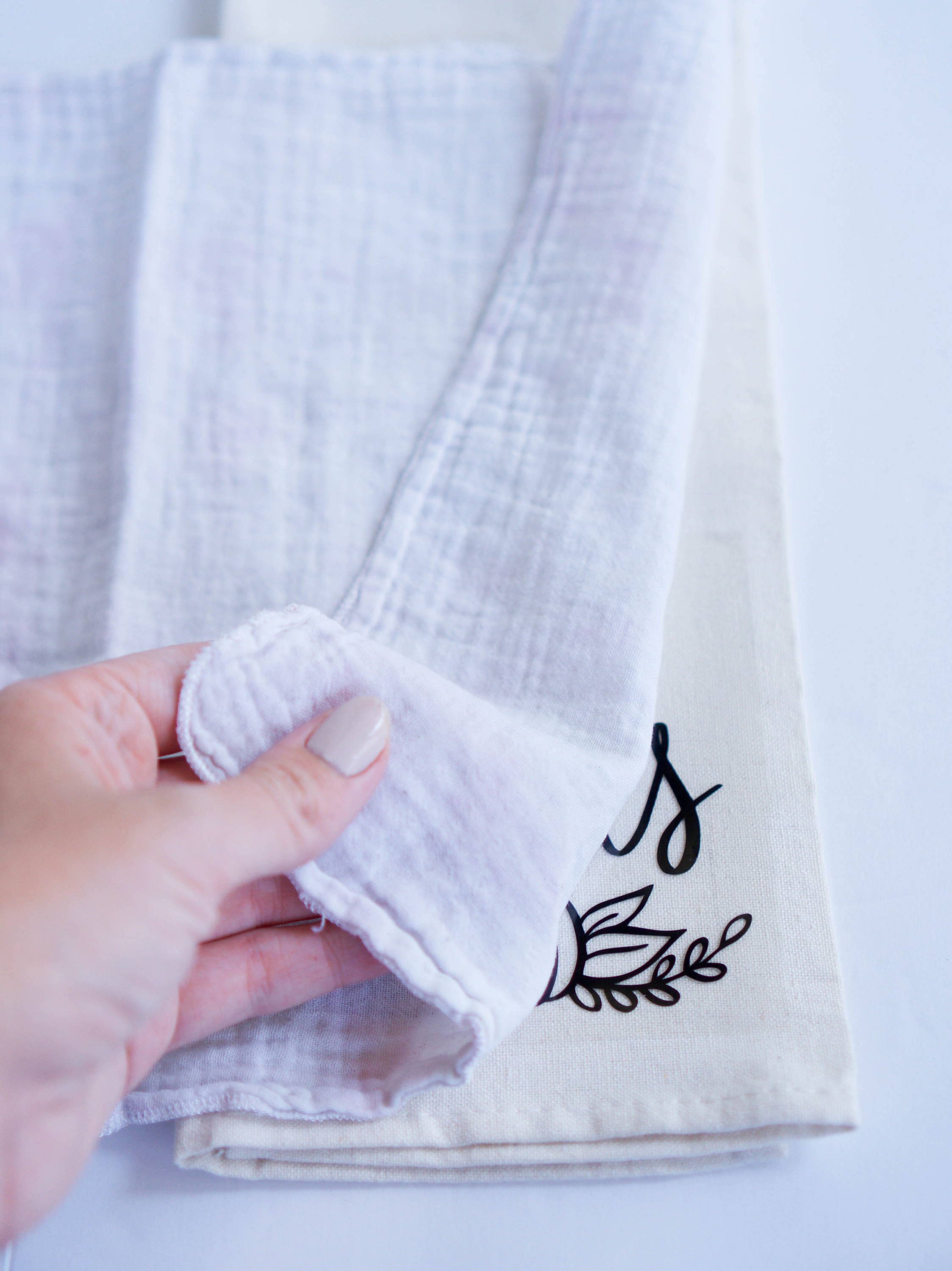 STEP SIX: Using an iron or heat press, press firmly over the design for 10-15 seconds. If you're using an iron, use it on the hottest setting. Heat presses should be set between 300 and 315 degrees.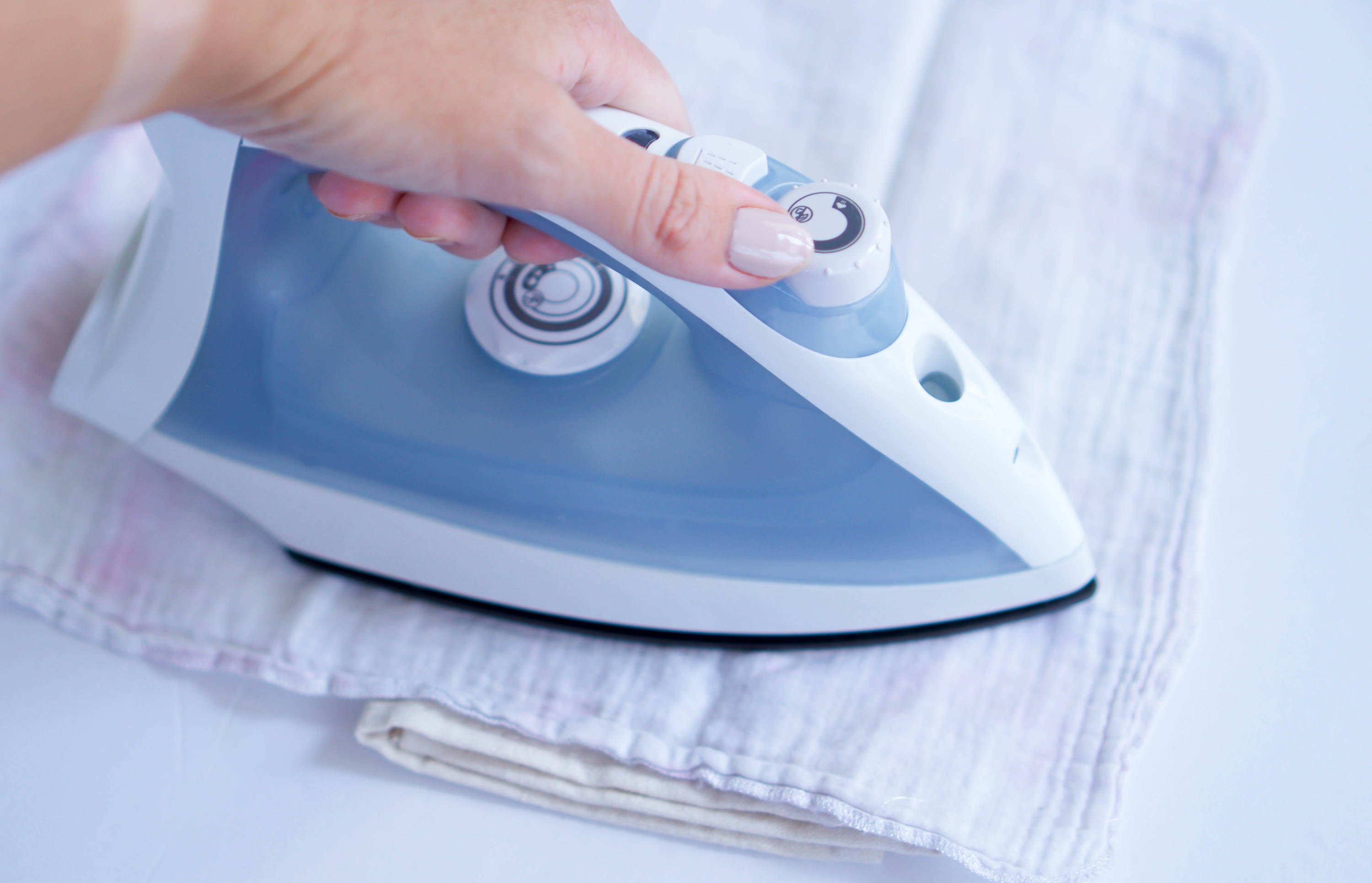 STEP SEVEN: Let the design cool for at least 10 seconds before peeling away the carrier sheet.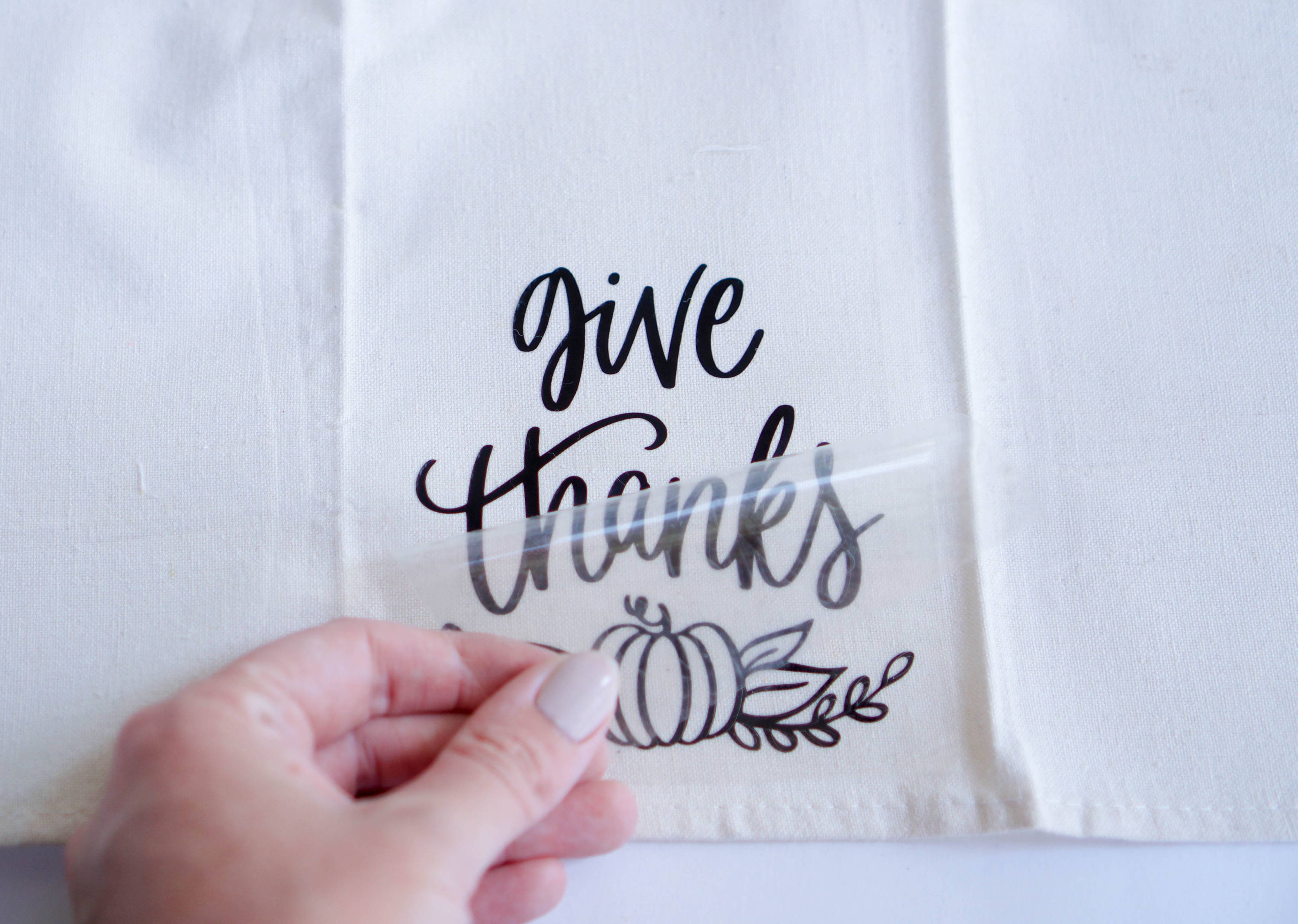 How cute would this be tucked inside a hostess gift at Thanksgiving? You can pair it with some baked goods and maybe even a homemade fall tumbler!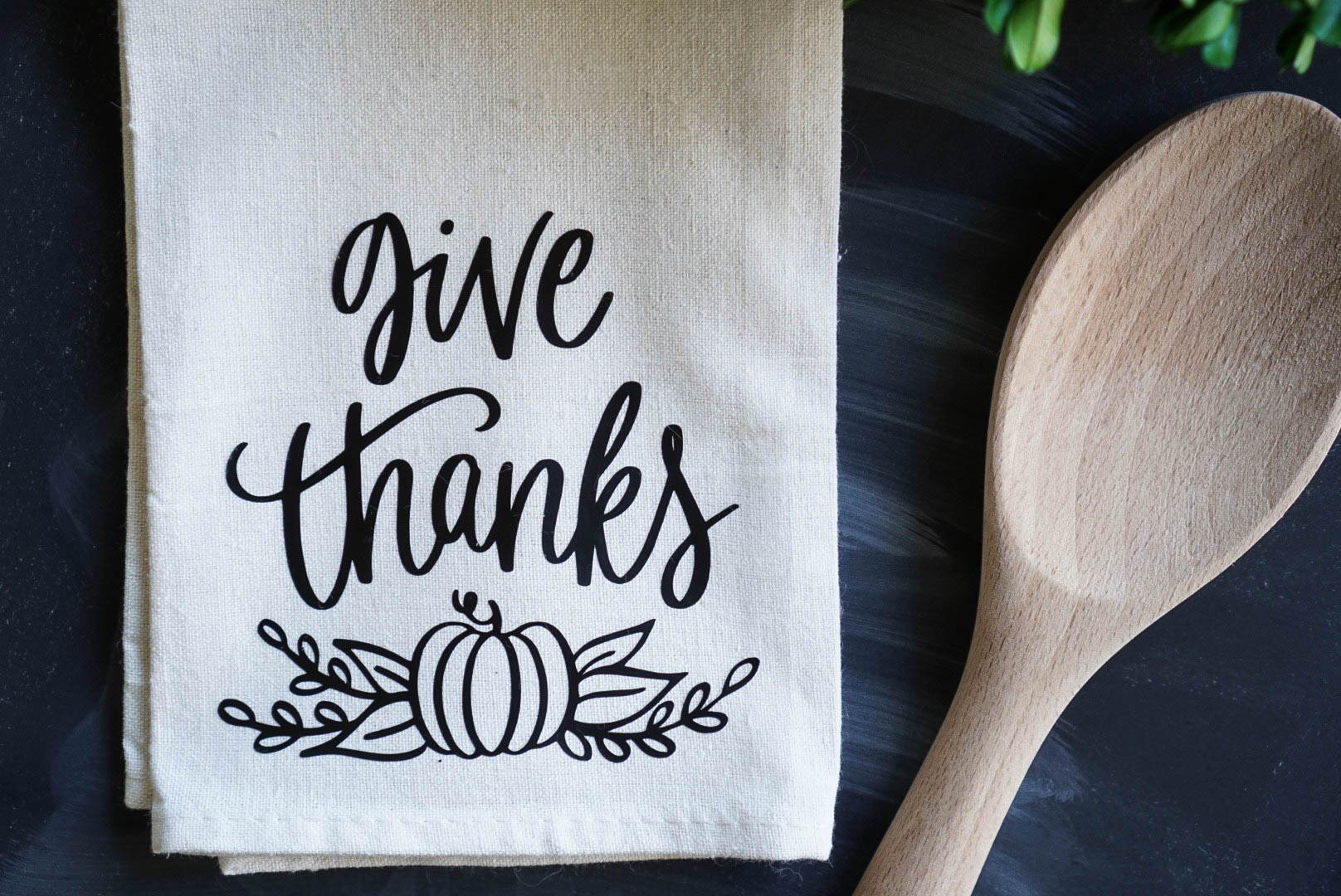 Love the idea of giving a tea towel as a gift at any time of the year? Check out this post to learn how to make a clever kitchen towel anyone would be happy to receive!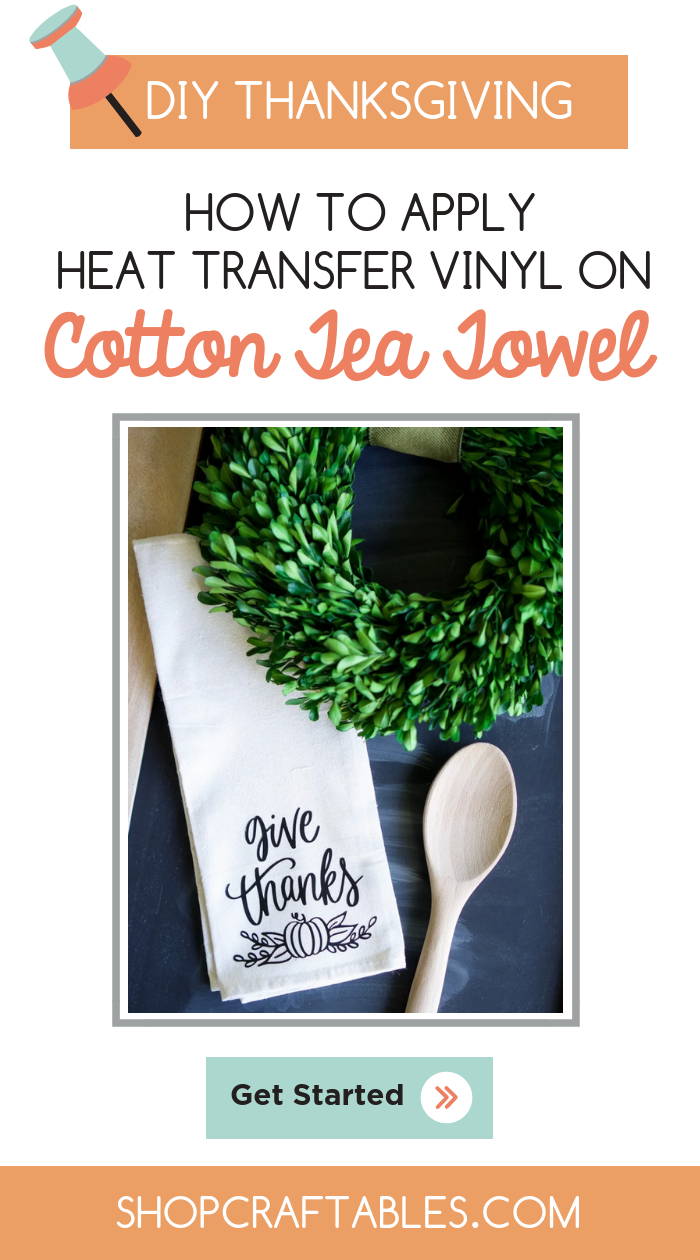 Here at Craftables we are so very thankful for each and every one of our customers! Vinyl is our passion and we try our very best to offer only the highest quality of products to the crafting community. We love to connect with crafters and see what people are making with our vinyl, so don't forget to tag @shopcraftables when you post your next project!
About the Author
Kayla
My name is Kayla and I'm a DIY loving mom of 3, living in North Carolina. I absolutely love creating! It doesn't matter if it's refinishing furniture or paper crafting, I love it all. I'm a former blogger for Silhouette America and current blogger for Cricut so I know the ins and outs of both machines and love teaching beginners all of the handy tips and tricks. Come visit my blog at kaylamakes.com or follow me on Instagram @kayla_made.