If you're new to Cricut crafting and looking to purchase blanks then this post is perfect for you. Today, we're rounding up some of the best places for crafting blanks and chances are, you have one or more of these stores near you!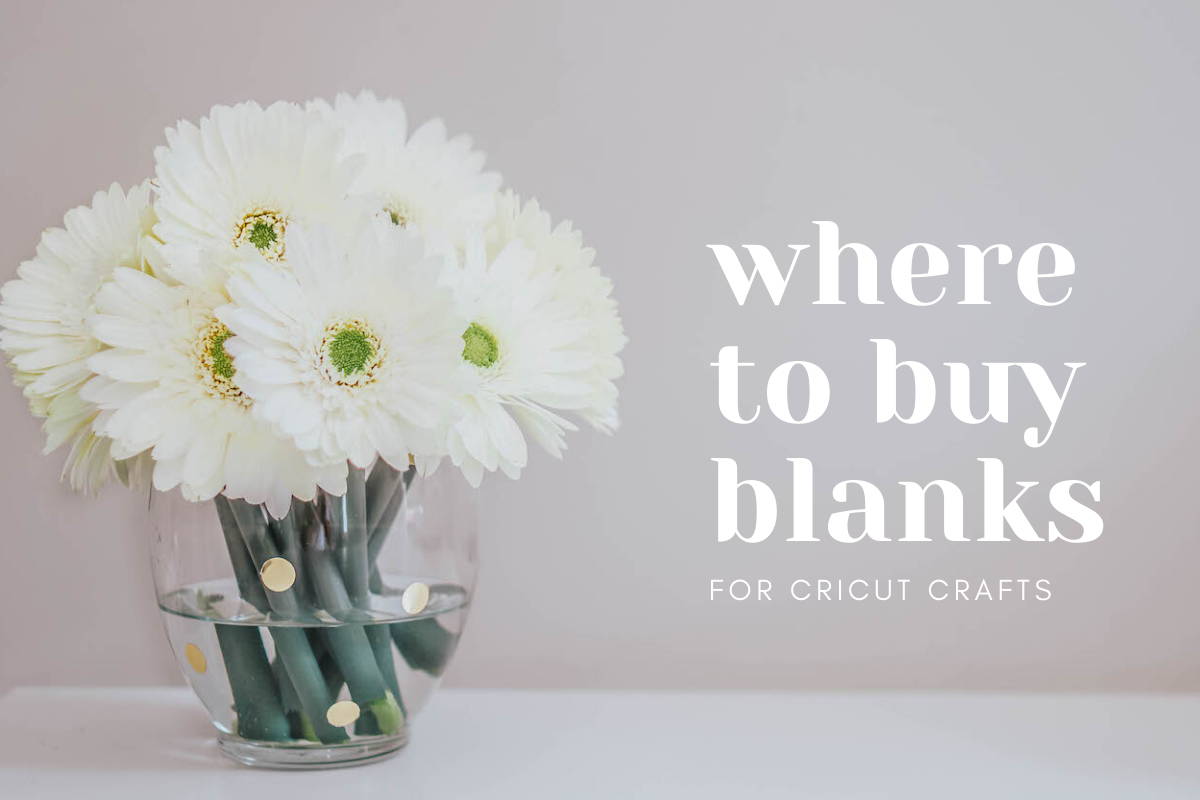 Target
It's no secret that the Target Dollar Spot is a die cutter's dream! Target makes it easy to create seasonal projects by constantly updating their inventory to align with the upcoming holidays or season. Not only that but they also carry a steady supply of everyday items that are begging to be vinyl-ed like metal trays, pails, ring dishes and glassware.
For example, this DIY Summer Serving Tray cost less than $5 and was the perfect place for a fun vinyl decal!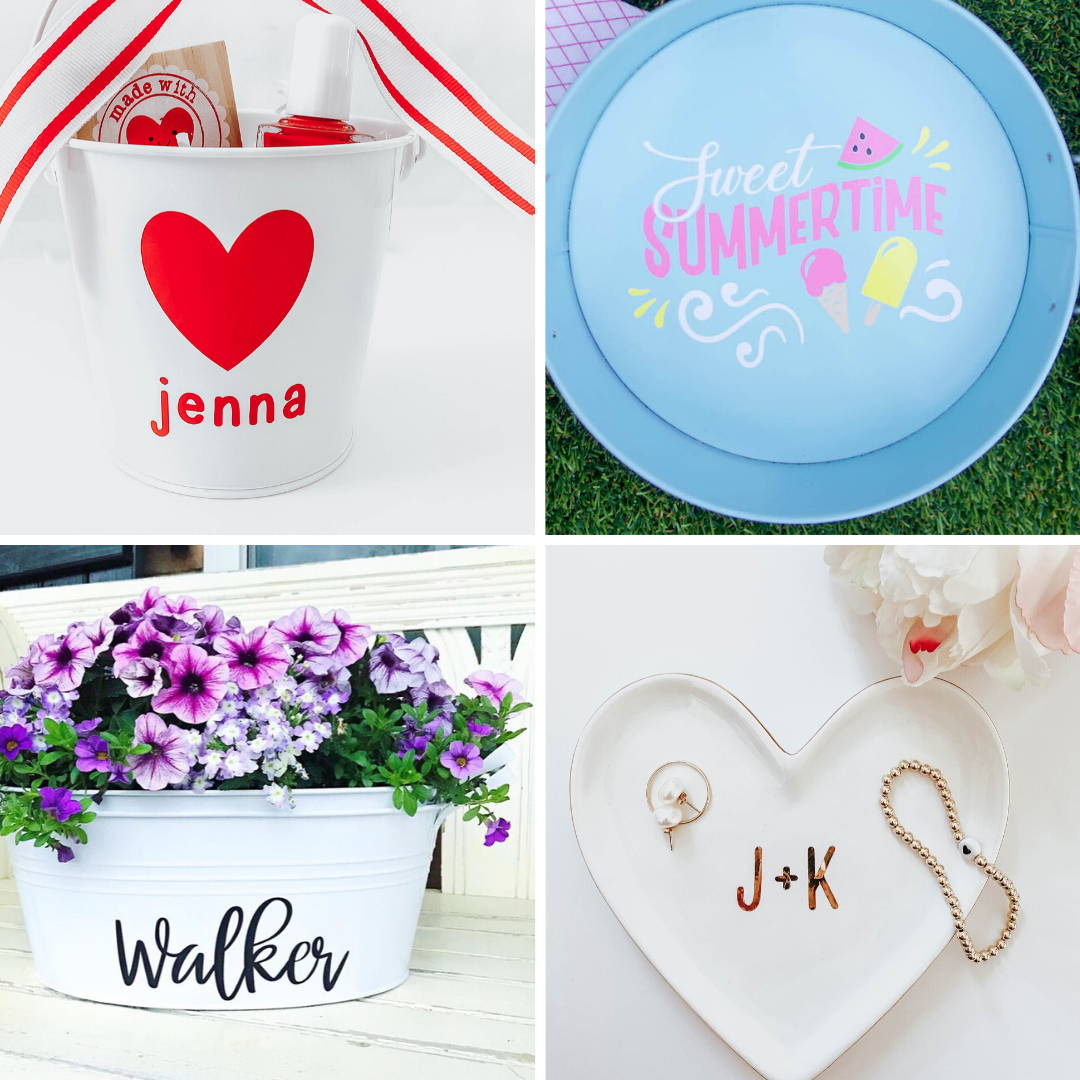 Outside of the dollar spot you can find even more crafting blanks throughout the store. Try to think outside of the box and look for things that you wouldn't normally think to add vinyl to like, glass jars, tea towels or doormats. Target is also the go-to spot for blank coffee mugs.
Craft Stores
Big chain craft stores like Michaels and Hobby Lobby carry a large variety of crafting blanks. Everything from seasonal glass dishes to chalkboards in every shape and size. There are also items that a lot of people don't think to use for vinyl crafts like storage containers, canvas shoes and ribbon!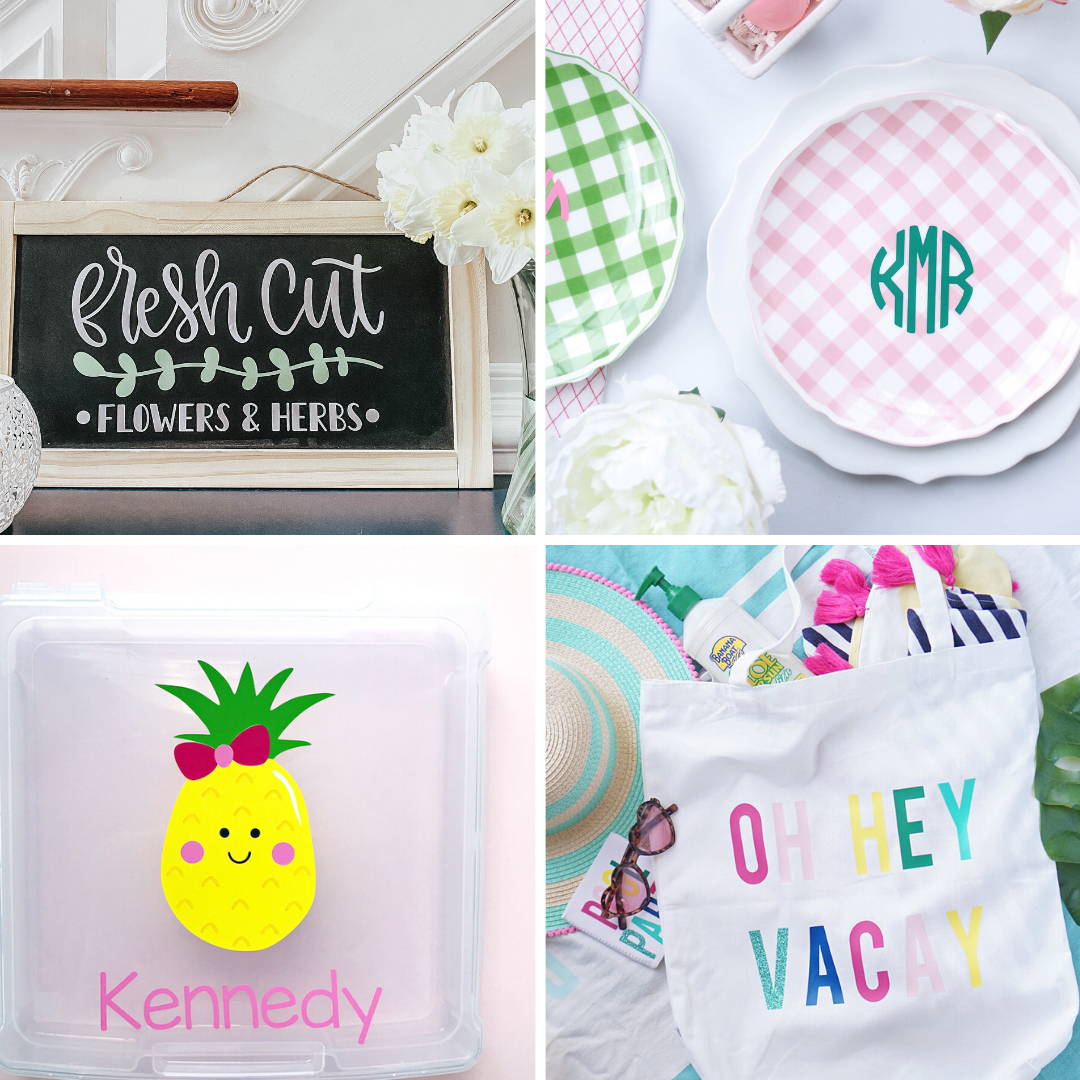 Craft stores are a great option for blank apparel as well. They typically carry everything from baby onesies to various adult sizes.
Using patterned heat transfer vinyl you can turn a blank t-shirt into a customized, one of a kind top like we did in this tutorial: DIY Fourth of July Shirt.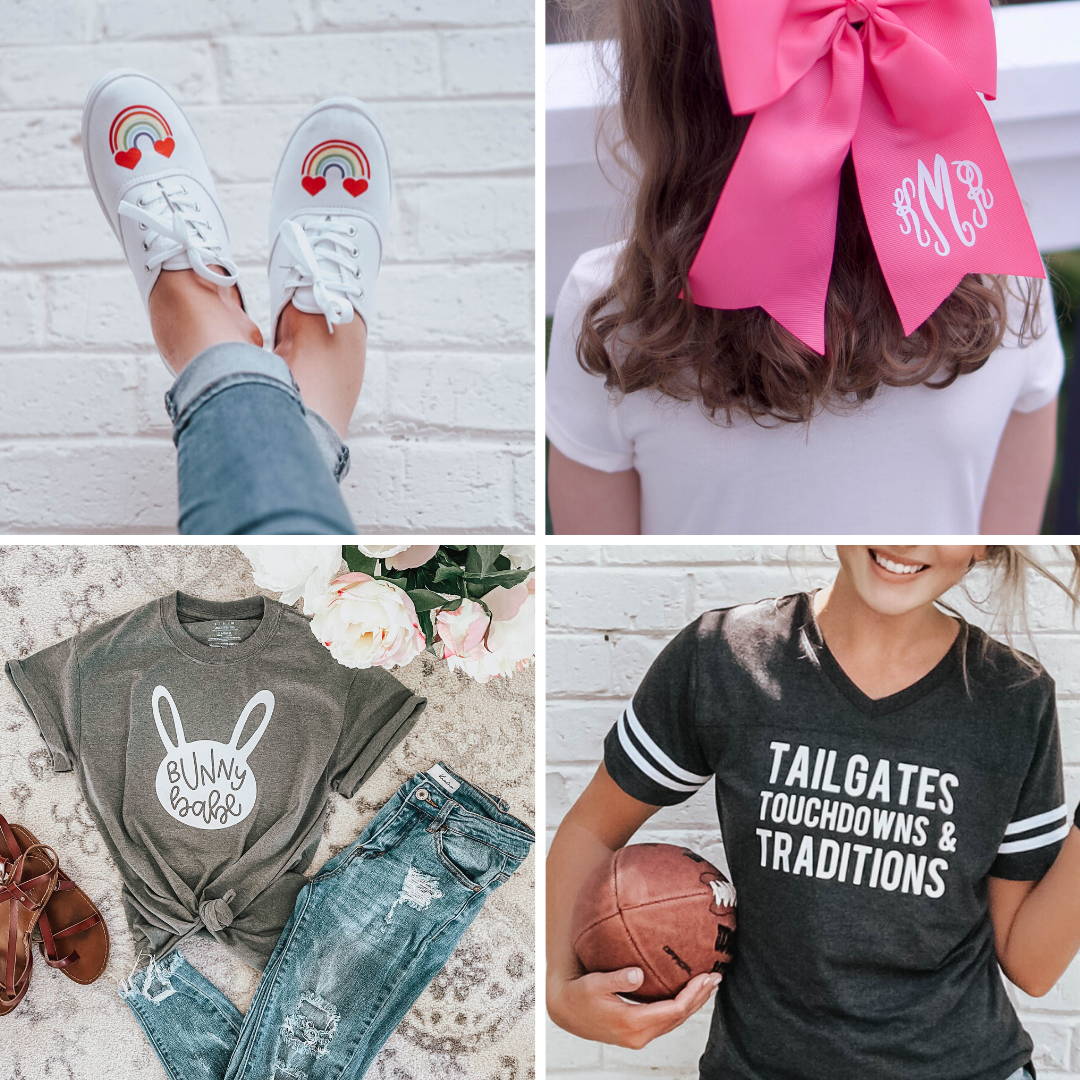 Amazon
If you have time to wait for shipping, then Amazon is a great option for crafting blanks. You'll find a lot of items that can't be found in stores like acrylic keychains, neoprene can koozies and tumblers in all shapes and sizes. You can also order a bulk supply of more common items like tote bags, zippered pouches and blank apparel.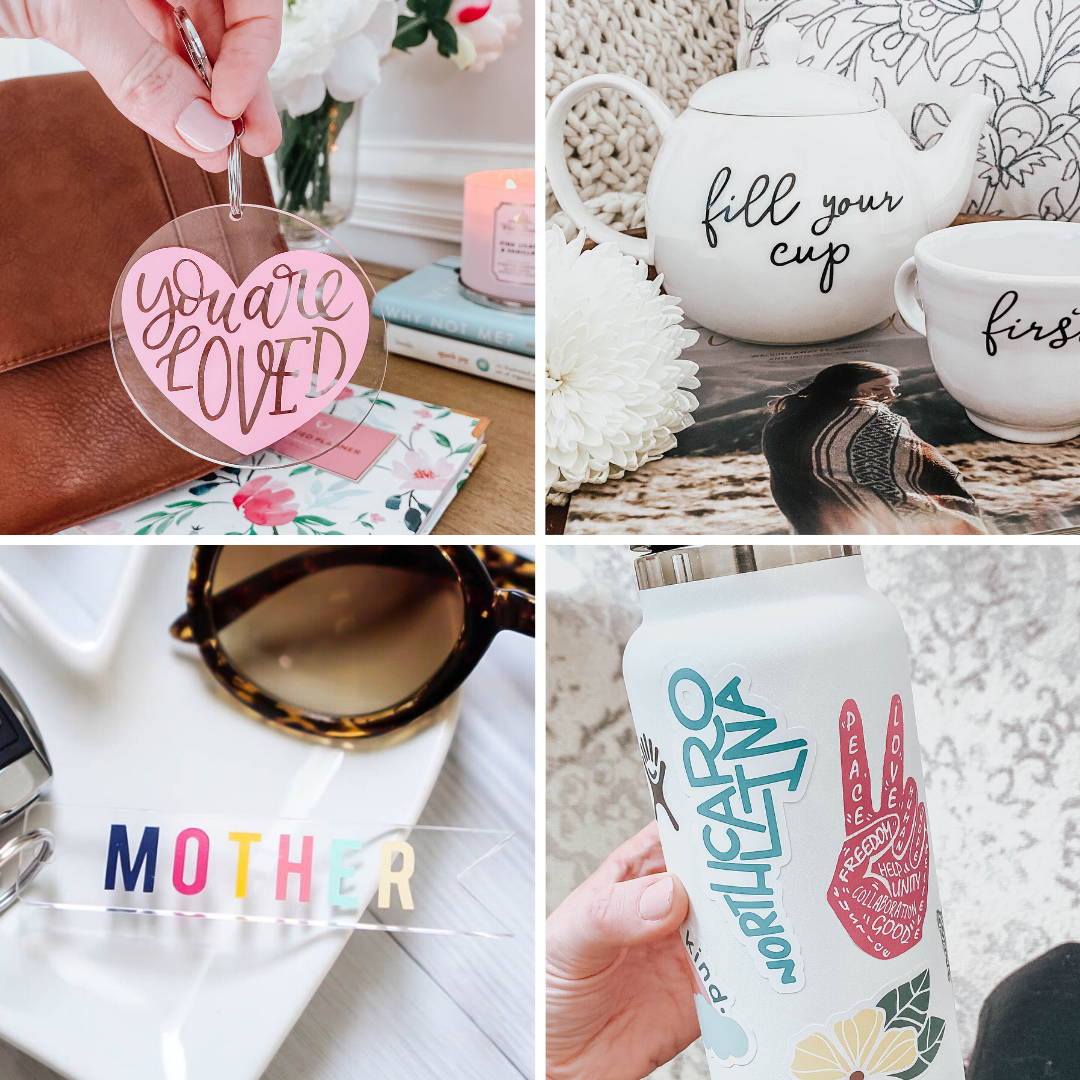 Discount Stores
Discount stores like Walmart and the Dollar Tree are both great places for inexpensive crafting blanks. You can find things like kids clothing, glassware, Tupperware, pillows, blankets and more! Don't forget to check out the craft section for things like chalkboards or pre-made wooden signs.
These DIY Travel Accessories were a great Walmart find and can easily be customized to fit your personal style!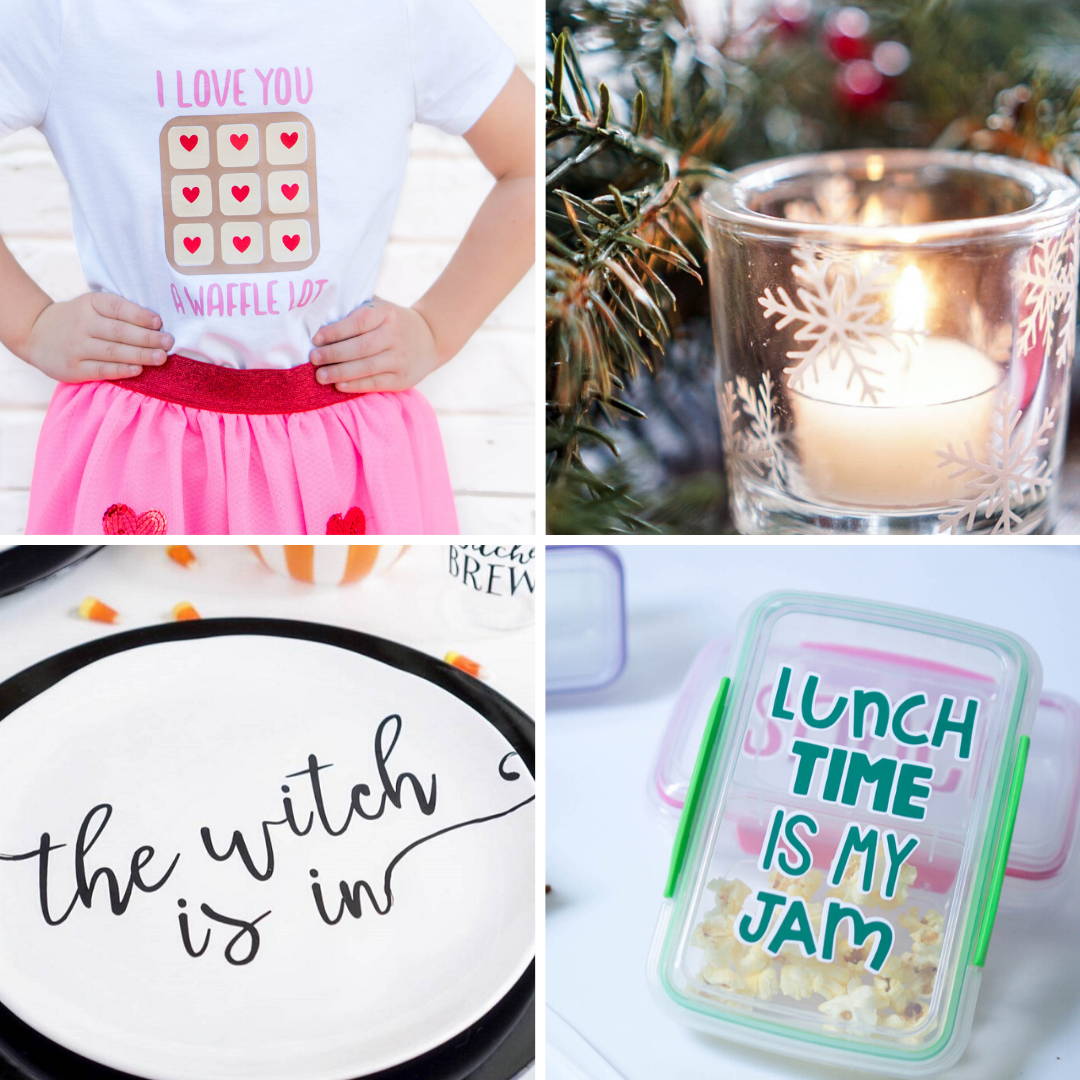 Once you start shopping around, you'll begin to figure out which stores carry the items that you prefer the most. Also, remember to check online for coupons to increase your savings!
We'd love to hear where you shop for crafting blanks, leave a comment below!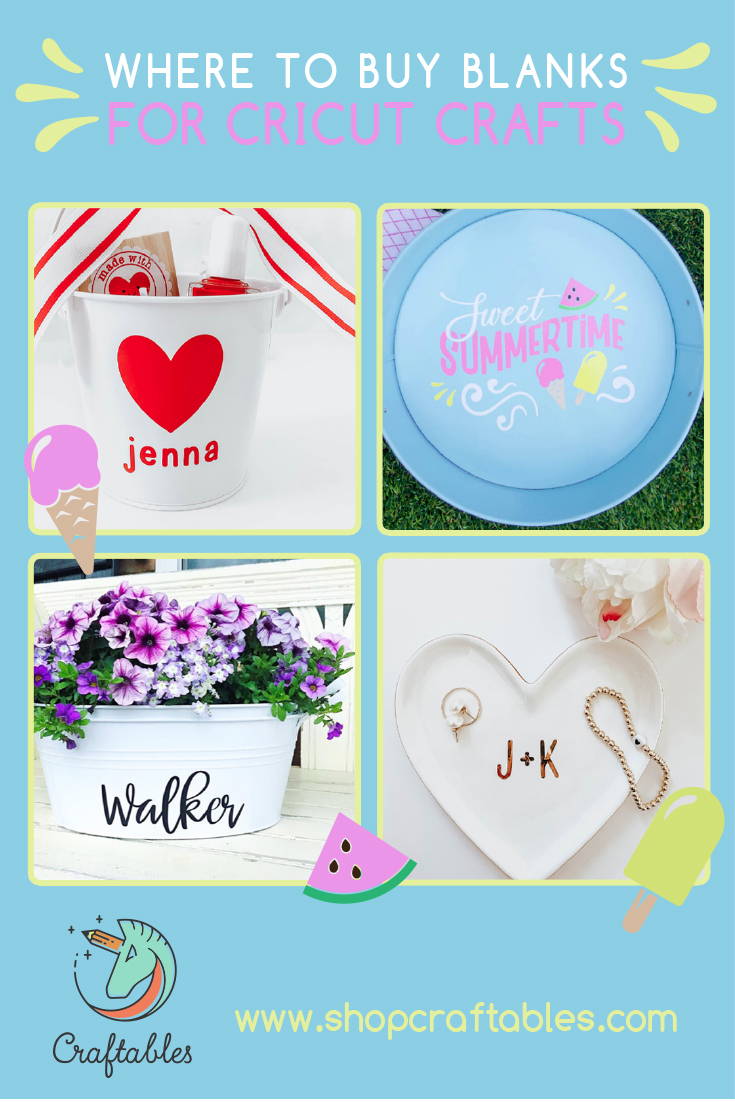 About the Author
Kayla
My name is Kayla and I'm a DIY loving mom of 3, living in North Carolina. I absolutely love creating! It doesn't matter if it's refinishing furniture or paper crafting, I love it all. I'm a former blogger for Silhouette America and current blogger for Cricut so I know the ins and outs of both machines and love teaching beginners all of the handy tips and tricks. Come visit my blog at kaylamakes.com or follow me on Instagram @kayla_made.