How to Turn Children's Artwork into an SVG

Do you have a little artist that loves to fill your refrigerator or wall with their artwork? Here is an amazing idea, turn that drawing into an image that can be cut and applied to a shirt for them to wear so that they can show the world their creativity, and yours as well. You can use any design program and whatever program you like to cut your SVG files, but in my case I use Inkscape and Cricut Design Space.
What You'll Need:
Iron or heat press
Weeding tools
Estimated time:
30 minutes
Step 1:
Before you start creating you want to take a picture of your image, making sure to not get any shadows, it just makes it easier, or you can scan it into your computer if you have a scanner, and upload your image. Try and get as much of a white background as you can. Open up Inkscape and import your image.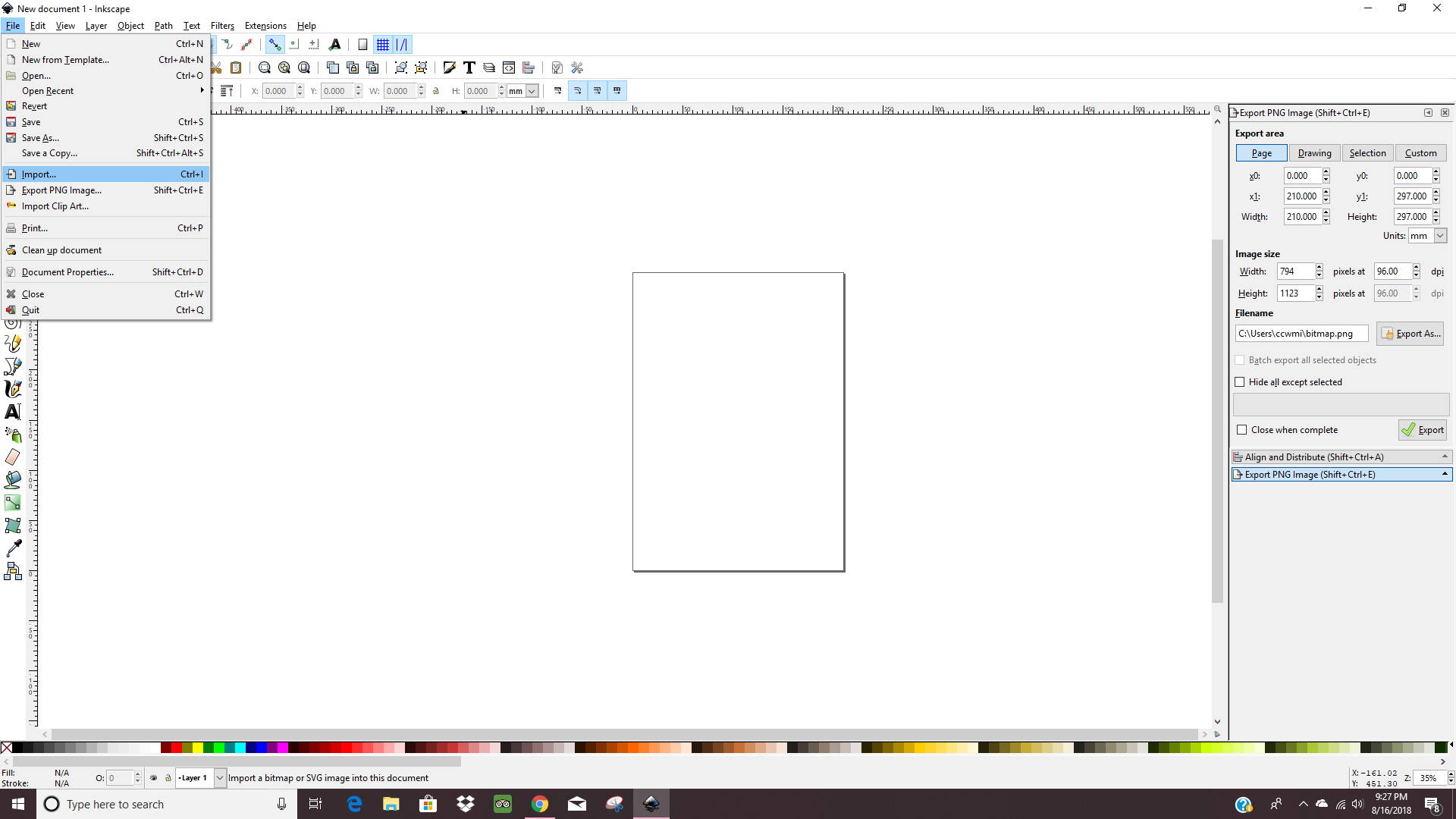 Step 2:
While your image is selected, go to path and click trace bit map. It will open up a dialog box. If your image has colors then check colors, if not then check grays. Uncheck smooth, check stack scans and check remove background. For your scans number, you just want to drop the number until it starts to lose colors in your image. Each time you drop the scans number you want to click update, or you can check the live preview box. The scans number is how many different color layers it will break your image down to. Once you get it how you like it, click ok.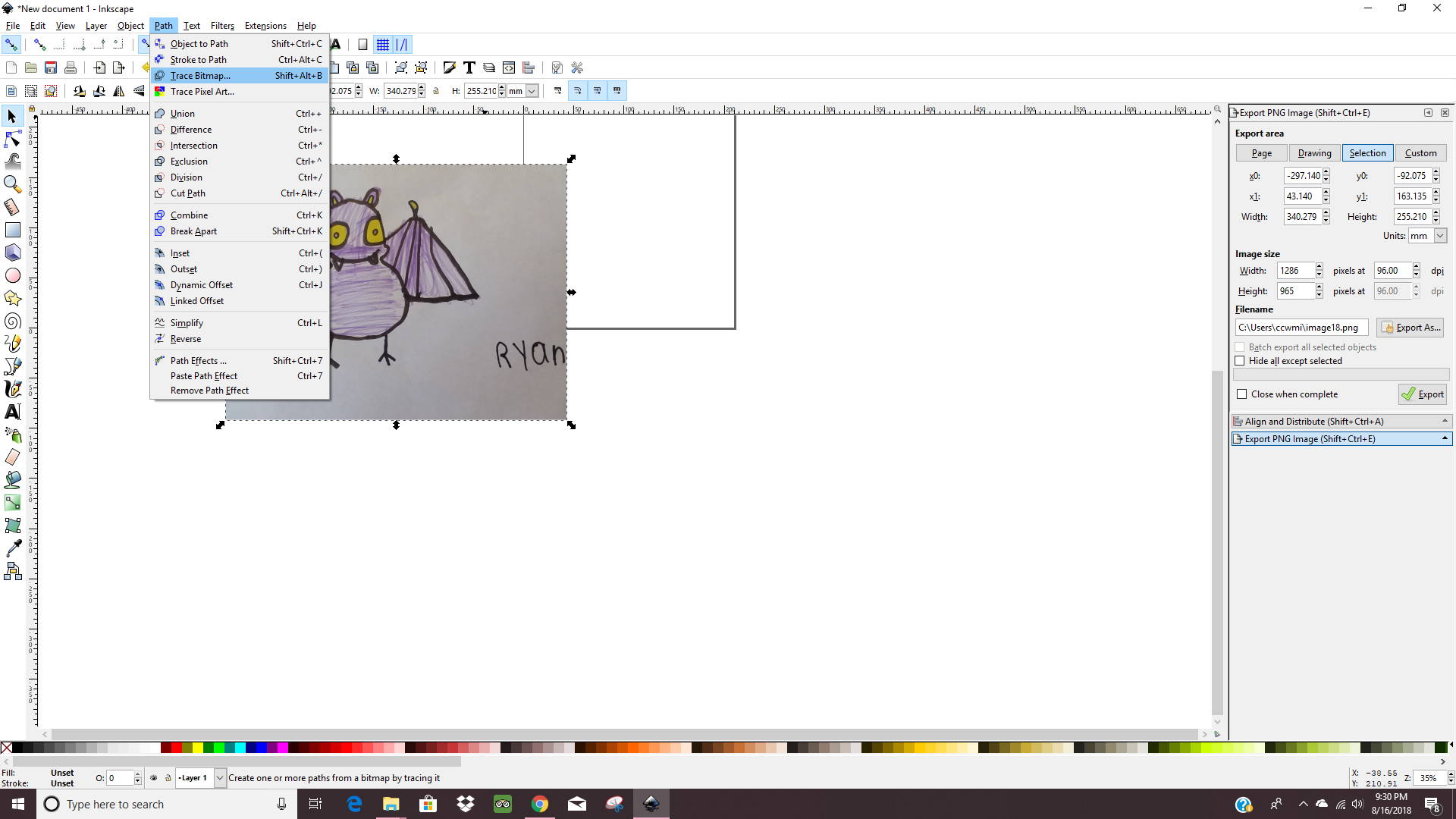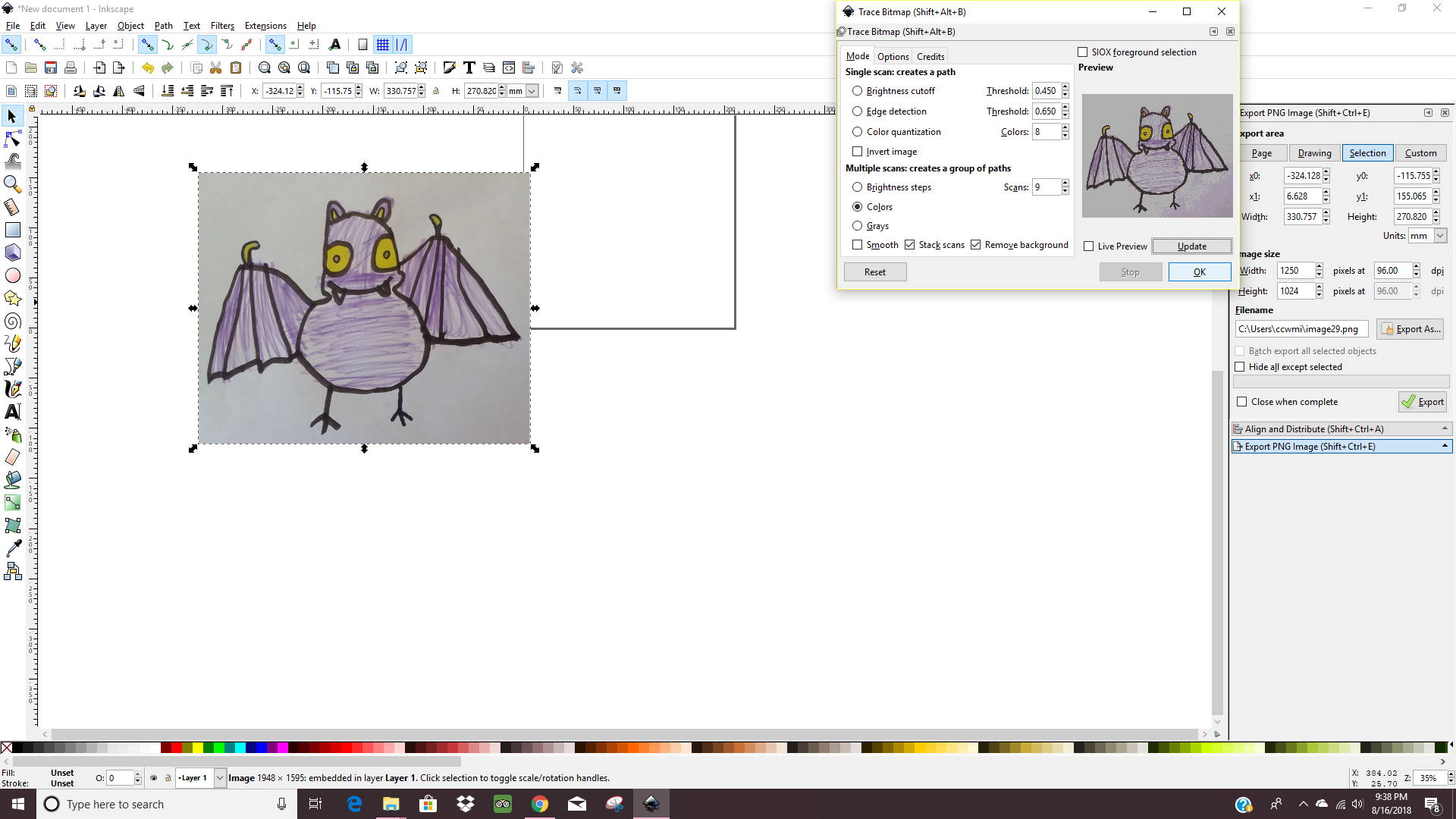 It will then give you your new image without a background. You can now delete your original image if you would like.
Step 3:
Now, while your new image is selected, you want to go to object and click ungroup. This will break your image down into all of the different color layers. Again, this will depend on how many scans you put the number at in the trace bitmap dialog box. Your layers will be stacked on top of each other once you click ungroup, so click off of your image and then click back on it and you will be able to move your layers around.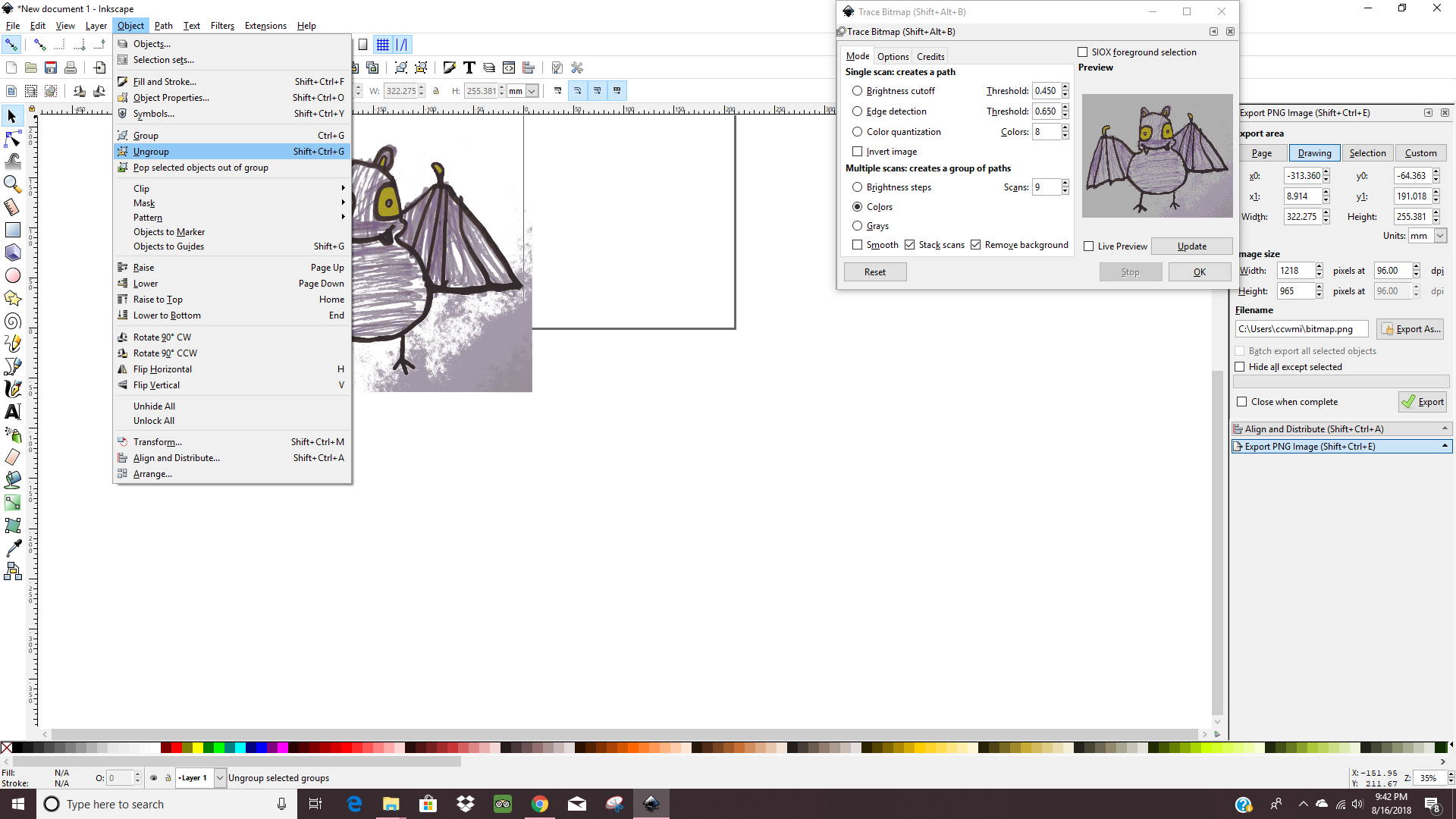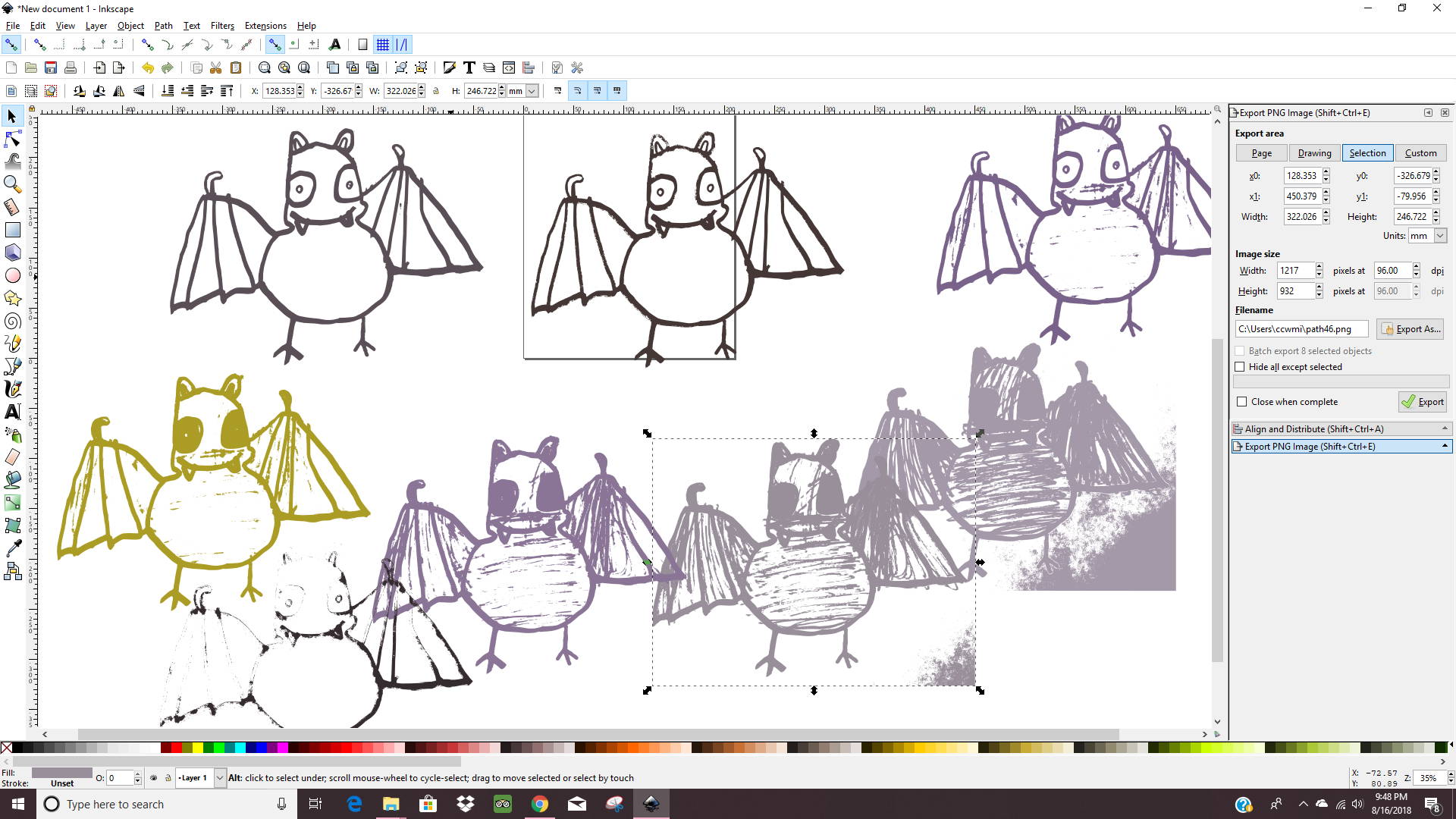 Your goal is to get a basic outline. If its not black do not worry you can change that by clicking the black color down in the swatches. You can now delete the layers that are not needed, which is everything but the outline.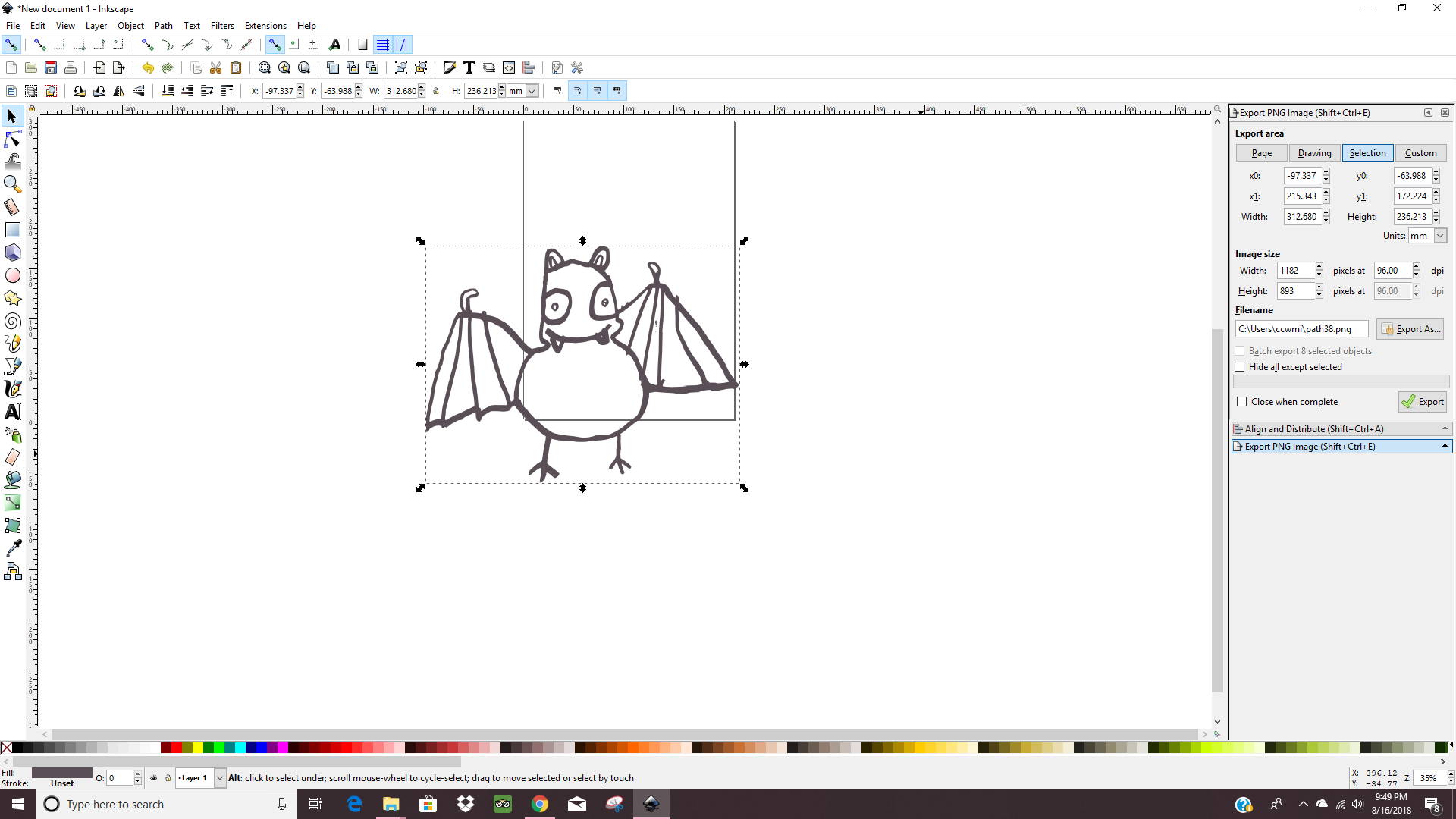 Step 4:
Now that you have your outline, we will begin making our different color layers. Duplicate your outline and click off your image so that it is not selected. Click the paint bucket and choose which color you want to do first, then fill in just the spots you want in that color. Once you have done that move your outline out of the way, select all of the color pieces and click union. You just created your first color layer. Move that layer onto your duplicated outline, and now use the other outline to repeat the same steps for each different color. Always make sure your image is NOT selected before you click the paint bucket and fill color, or it will change your outline color.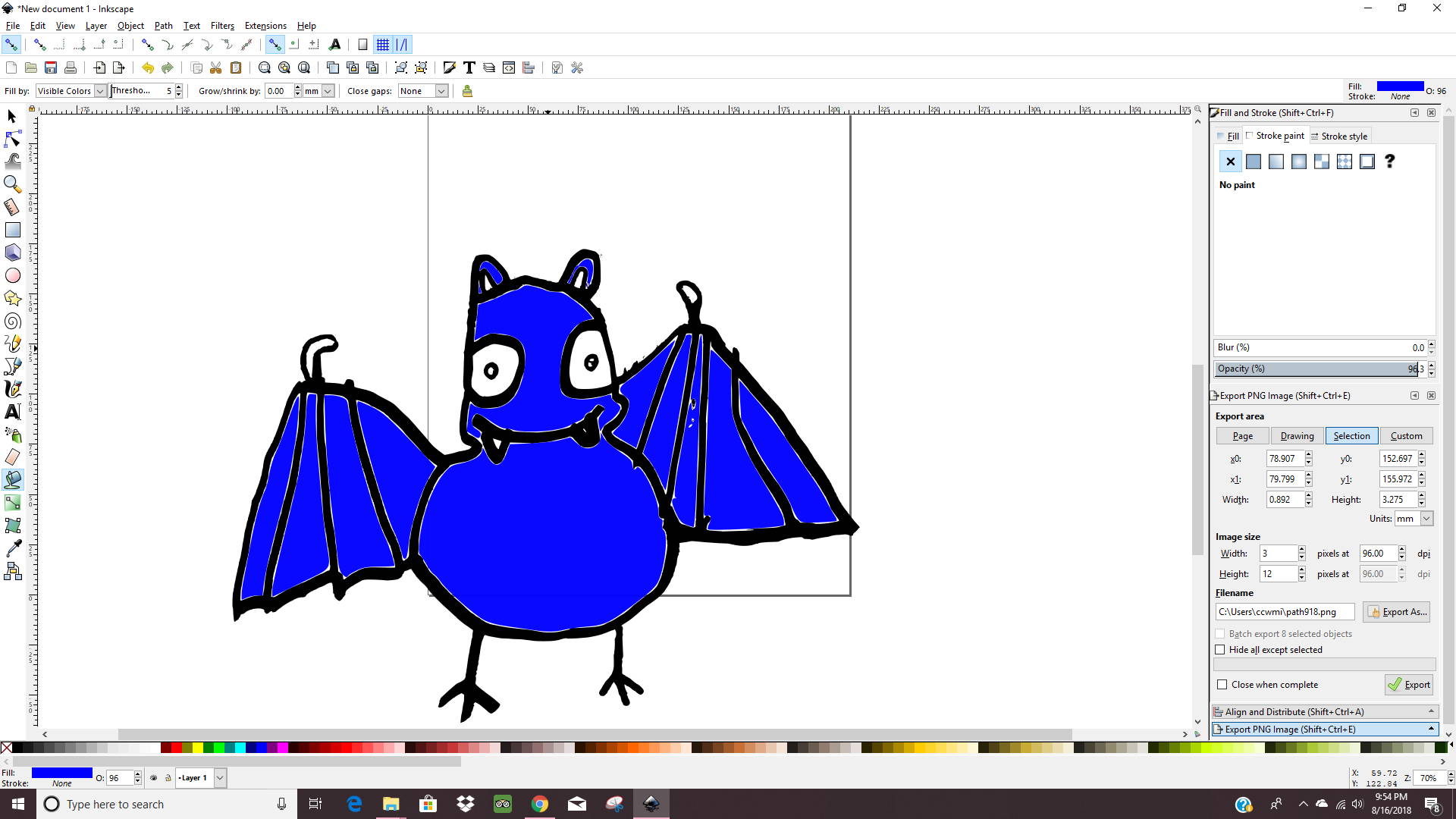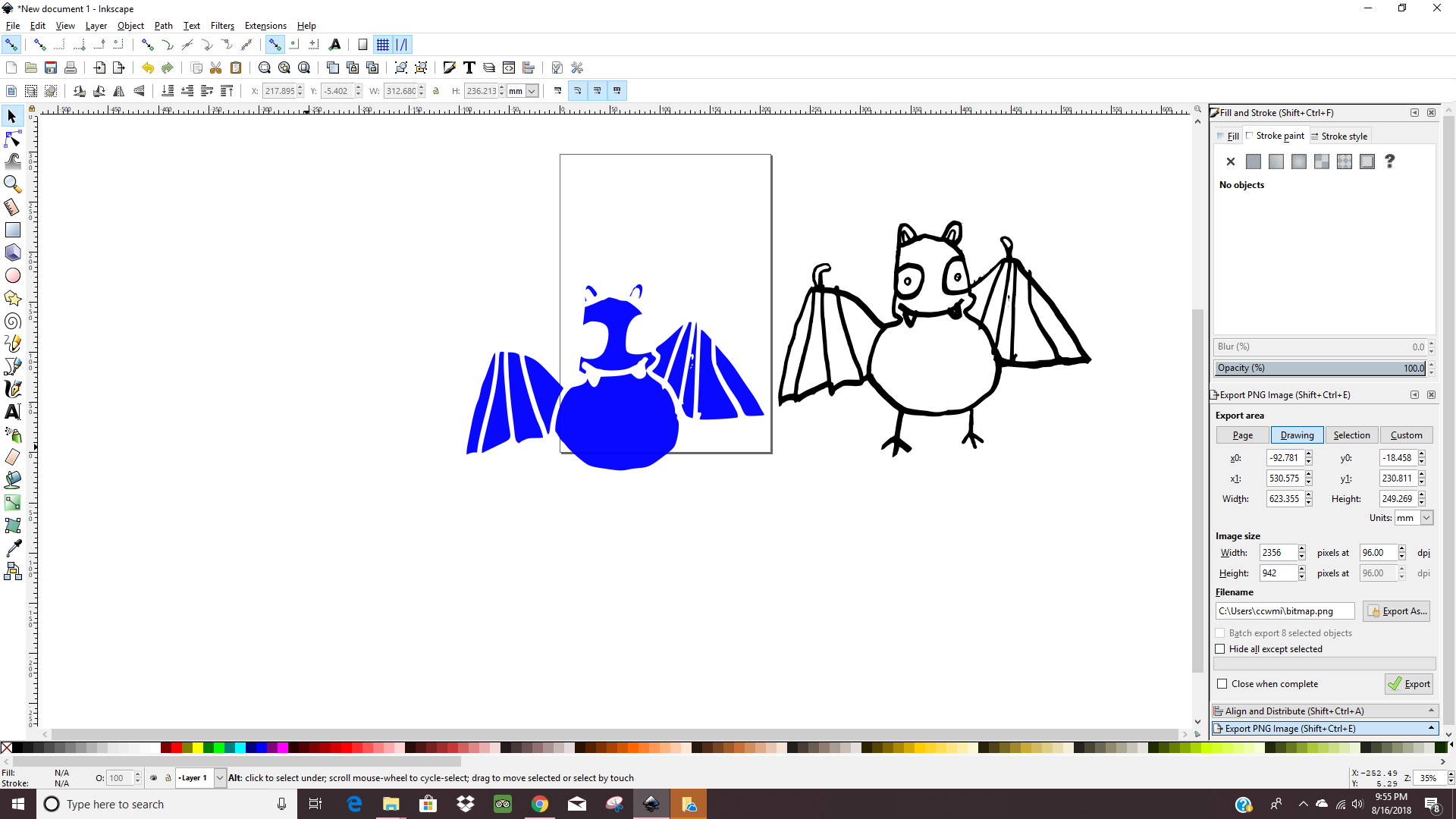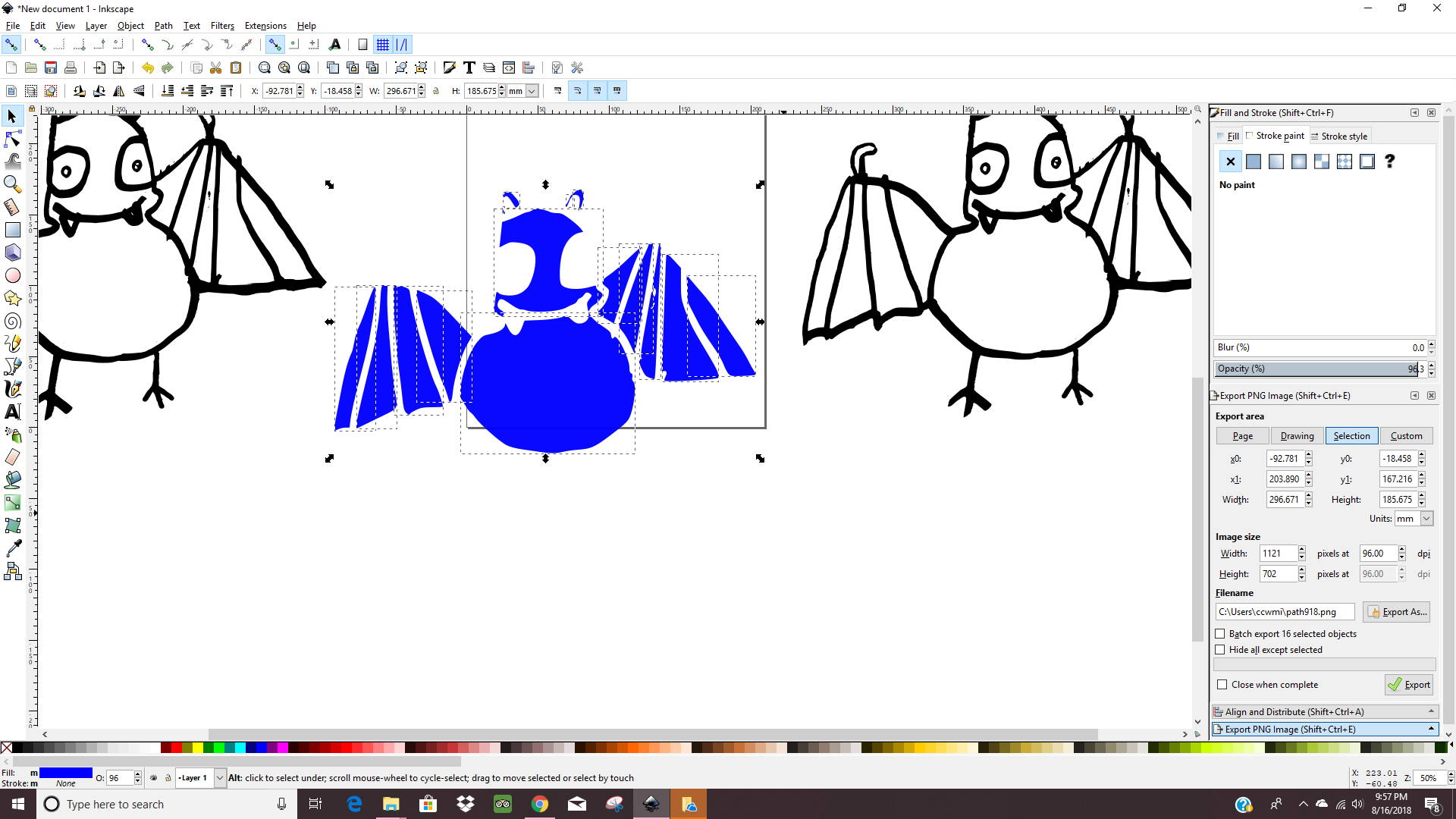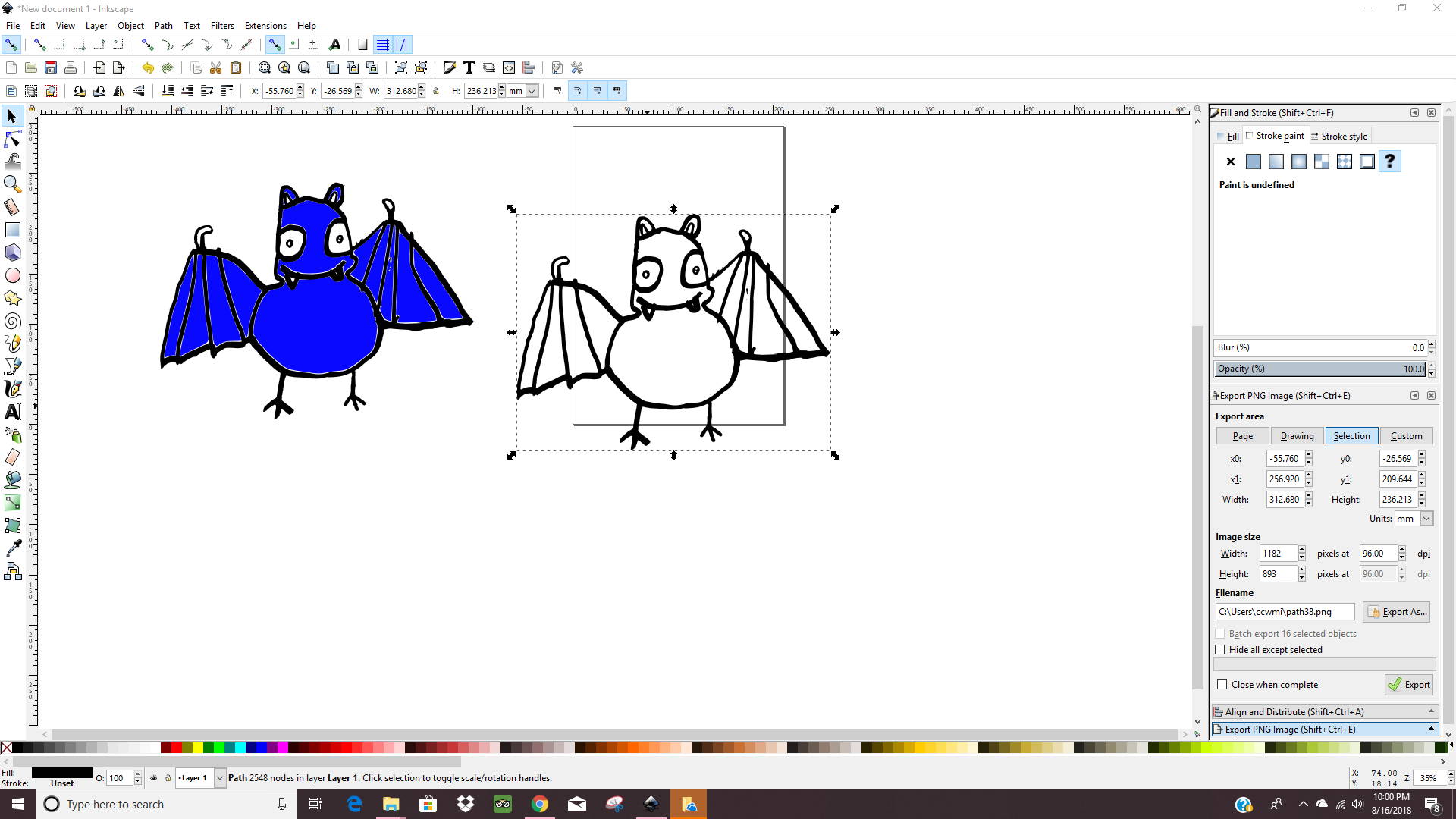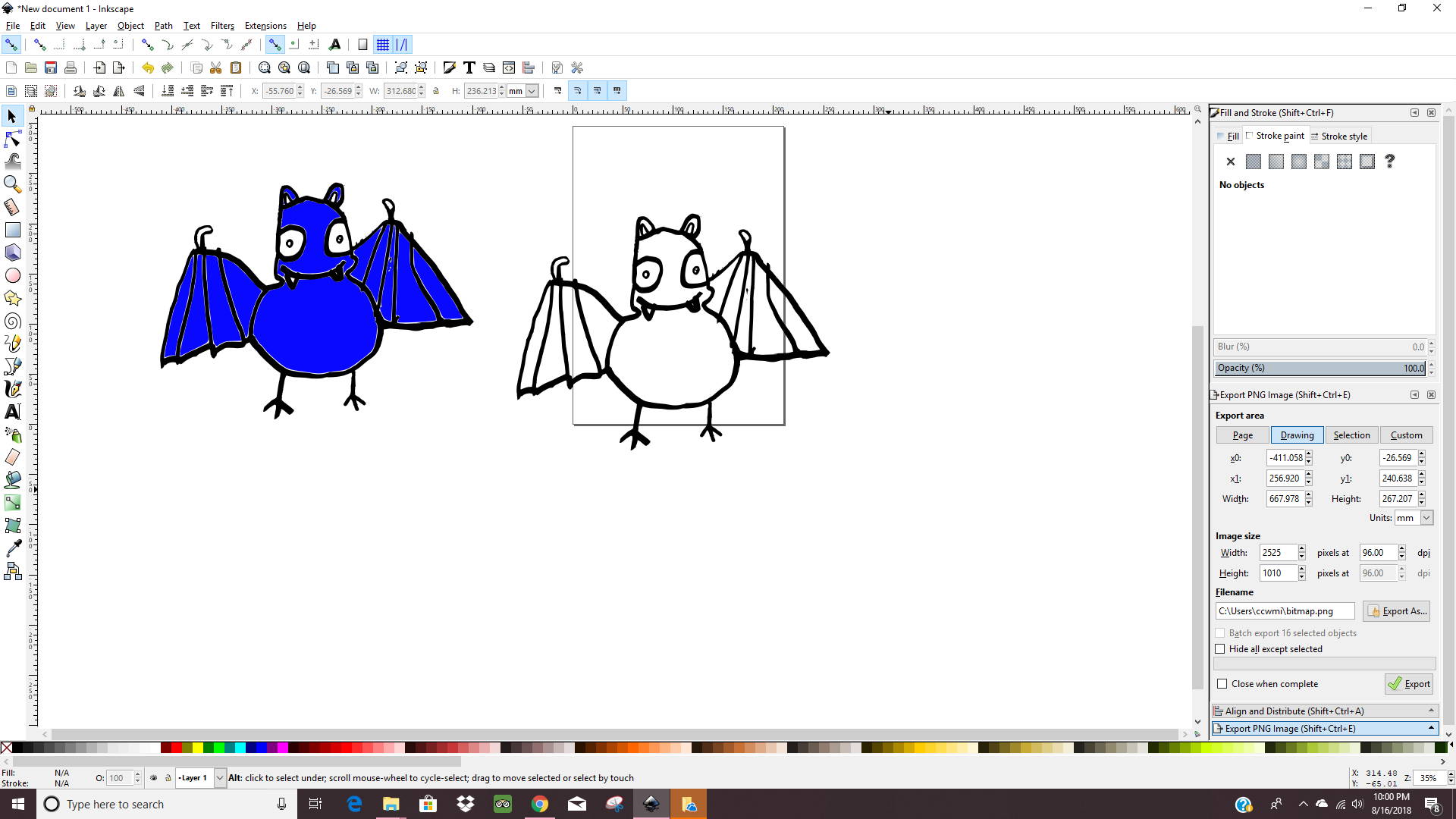 Step 5:
Once you have all your color layers made and in place, go ahead and select the whole image and group it all together. This will allow you to resize and move the image all together. Now that your done go ahead and click save as and save your image, this will automatically save your image as an SVG cut file. Now you will cut your vinyl layers.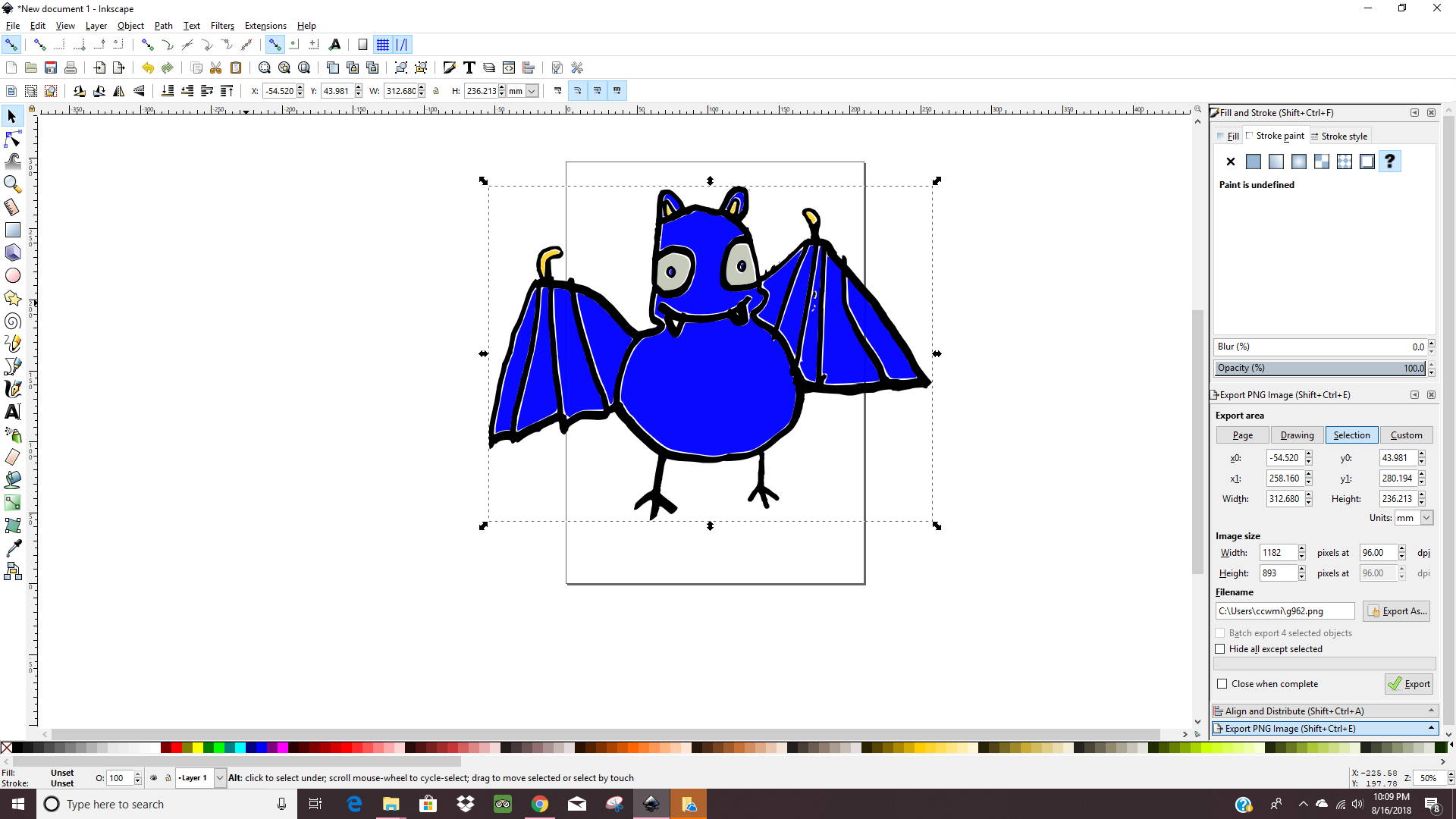 Step 6:
Open whatever program you use to cut your vinyl, again in my case I use Cricut Design Space. Upload your image and size it to what you need. If you are using Cricut Design Space, then it will automatically put the different color layers on different mats. If you unioned all of your different layers, then you should not have to attach any pieces to keep them in place. Go ahead and cut out all of your layers and it is now time to assemble your image.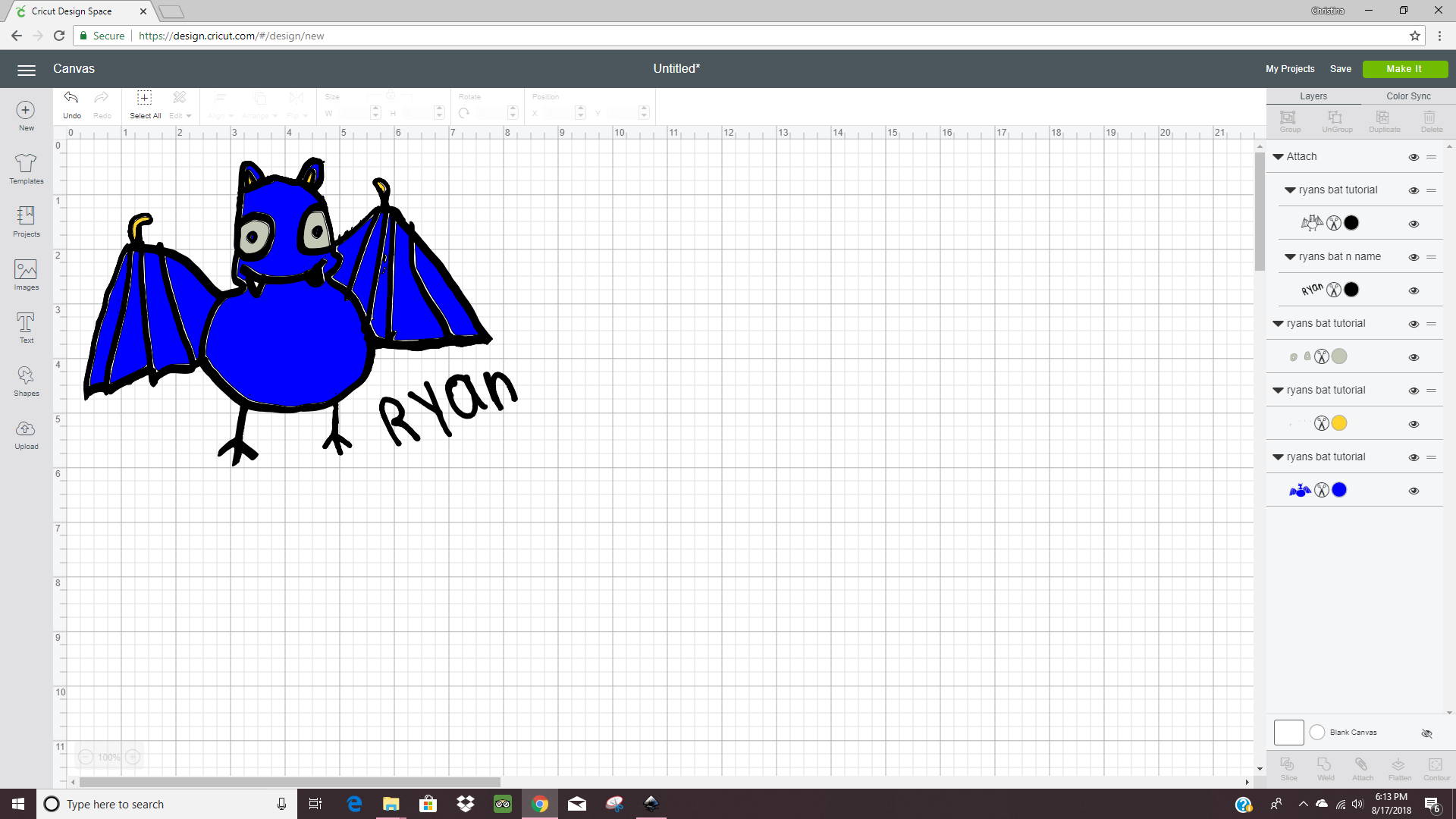 Step 7:
I recommend putting all your colors down first and putting your outline down last that way any mishaps can be behind the outline and will also help hold the layers down better.
Congratulations You just turned your child's artwork into a shirt for them wear with pride!
About the Author
Hello! I am Christina and I am happily married with 4 children. My husband and my kids are my biggest supporters and my inspiration. Over the past several years I have tried almost every craft out there and just never felt satisfied until I discovered Cricut. I started out just making a few things and then discovered vinyl and I was amazed. I then learned how to design my own images and I fell in love with designing and using vinyl. I decided to turn it into a business online, which just started out of the corner of our bedroom. I will soon be opening a small local store offering things I have created as well as custom orders in Southern Alabama. I wanted my business name to reflect that, that's when I came up with the name Sweet 'n Southern Customs. My website is www.sweetnsoutherncustoms.com. I have also started a YouTube channel to teach others who struggle or want to learn something new.
Find me on Facebook: www.facebook.com/sweetnsoutherncustoms
Or Instagram: @sweetnsoutherncustoms